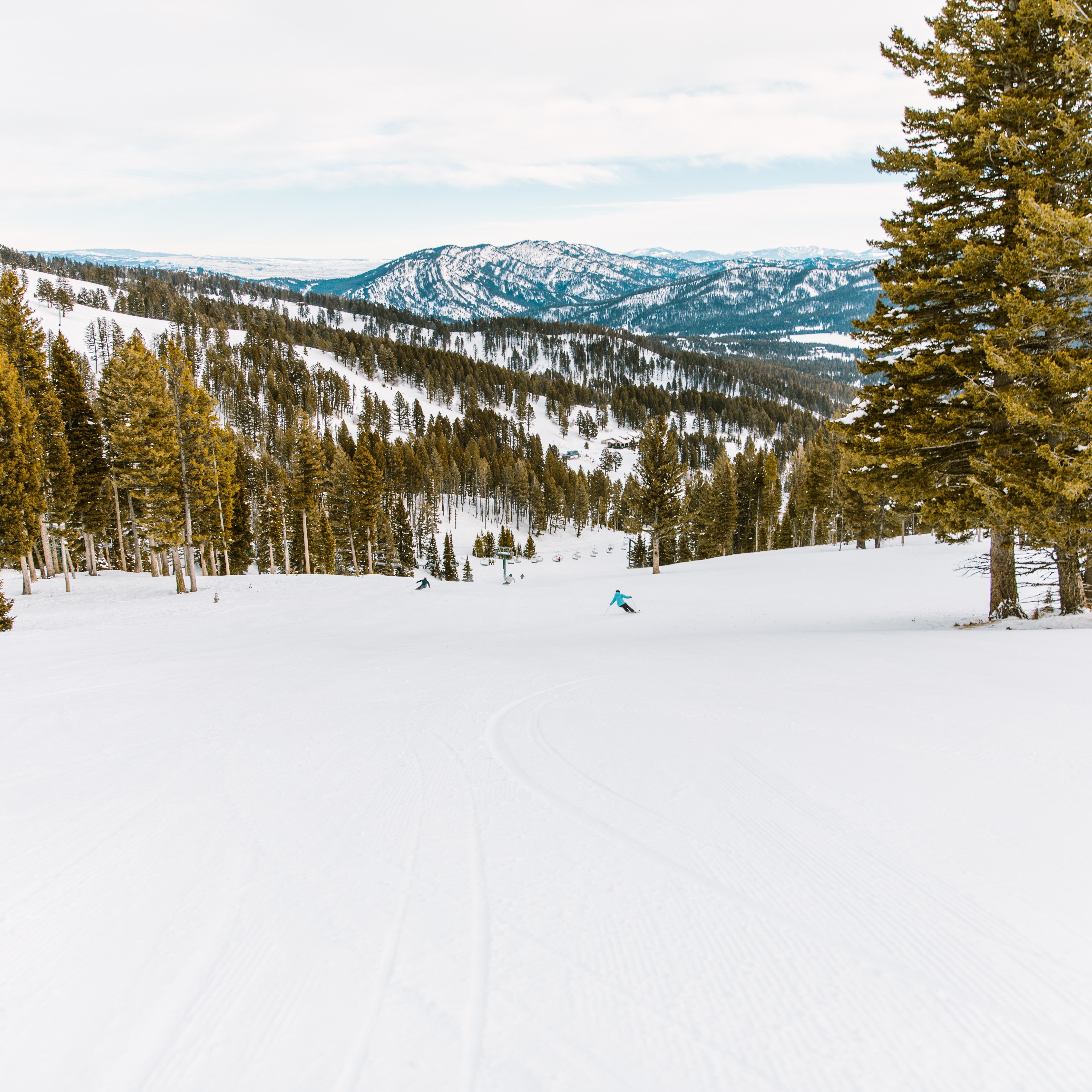 Nestling in for the winter isn't typical in Bozeman, even in January. If Montanan's aren't out adventuring, they're planning for the next season's fun. A wide variety of cultural exhibits, music, art, and food round out the month. So if you're visiting, take note of what's happening around town!
January 5th and 19th @ 9:00 AM-Noon
Emerson Cultural Center
The Gallatin Valley is a rich agricultural hub. Fortunately, fresh produce is available well past fall with local farmers continuing to harvest fresh greens and hearty root vegetables. You'll also find fresh baked goods, local meats and handmade preserves…bon appétit!
For forty years, Bozeman Film Society has been bringing powerful, independent films to Bozeman. Carefully selected, these movies bring fresh perspectives and new ideas to the big screen. The beautifully restored Ellen Theatre is a delightful venue, well worth seeing in and of itself!
January 9th @ 7:00 PM
The Ellen Theatre
A look inside the life and mind of Vincent van Gogh.
January 18th @ 7:00 PM
The Ellen Theatre
True story about the bestselling celebrity biographer, Lee Israel, played by Melissa McCarthy.
January 11th - 13th
Gallatin County Fairgrounds
If you're an outdoor enthusiast, you'll love meeting experts in fishing, hunting, horse packing, cooking and photography. This isn't your normal sportsman's show, you'll find unique specialties such as dutch oven cooking and fishing for catfish. Get prepared to up your adventure game!
January 19th - 20th
Gallatin Valley Mall
Bring the whole family to see this intricate model train set and railroad. The love of railroads is evident in the detail put into this amazing and historical craft.
Friday, January 25th @ 6:00 PM
Emerson Cultural Center
Explore the tastes, sounds and culture of Argentina at this benefit dinner for the Emerson Cultural Center. Enjoy food, dancing and quick draw artists from around the area. With both silent and live auctions, you'll have plenty of opportunities to take home a piece of local art.
Sunday, January 27, 2019
Bridger Bowl Ski Area
For those who love ski mountaineering, this race is both challenging and spectacular. The course is a circumnavigation of the Ridge terrain. There are two divisions; the Pro Division climbs 5,000 vertical feet and the Rec Division does 2,000 vertical feet. Registration must be completed by January 24, 2019.
The newly restored Rialto is a local hot spot. With state of the art sound and beautiful lighting, the venue accentuates top notch entertainment. There are seven shows throughout January with performances ranging from music to comedy. See the full schedule here.
If you enjoyed this blog, take a look at some of our other related articles at Bozemancvb.com: