Traveling with the family can take some compromise. Whether you are spanning close age differences or traveling with multiple generations, it's not easy to find something that suits everyone. Fortunately, Bozeman hotels have a variety of accommodations and depending on your length of stay, number of people, and how you want to spend your time, finding the right spot to rest your head won't be a problem. Read on for a few of our favorites…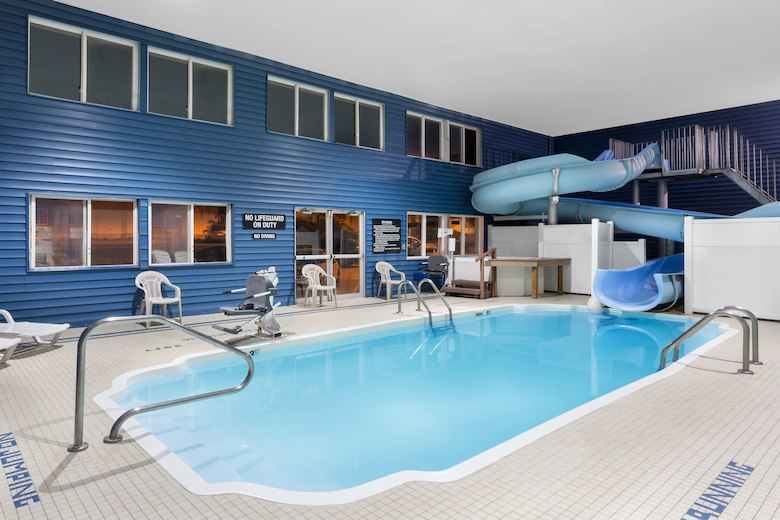 The kiddos love the Bozeman Ramada with a heated pool and waterslide. Located just off the interstate, it's a quick trip into the heart of Bozeman. Spacious suites are available and it's even pet friendly!
C'mon Inn is a fitting name for this hotel that feels more like a cozy lodge; it invites you right in. Situated in the center of one of Bozeman's shopping and dining hubs, you can get everything you need right outside your door. Plus, a large indoor pool will entertain the kiddos while mom and dad relax in the landscaped courtyard.

Not only is the Holiday Inn centrally located to shopping, dining, museums and the ski hill, it has a large indoor pool. (Bonus: up to four kids age 11 and under eat free any time of day at the Three Rivers Restaurant, located in the hotel.)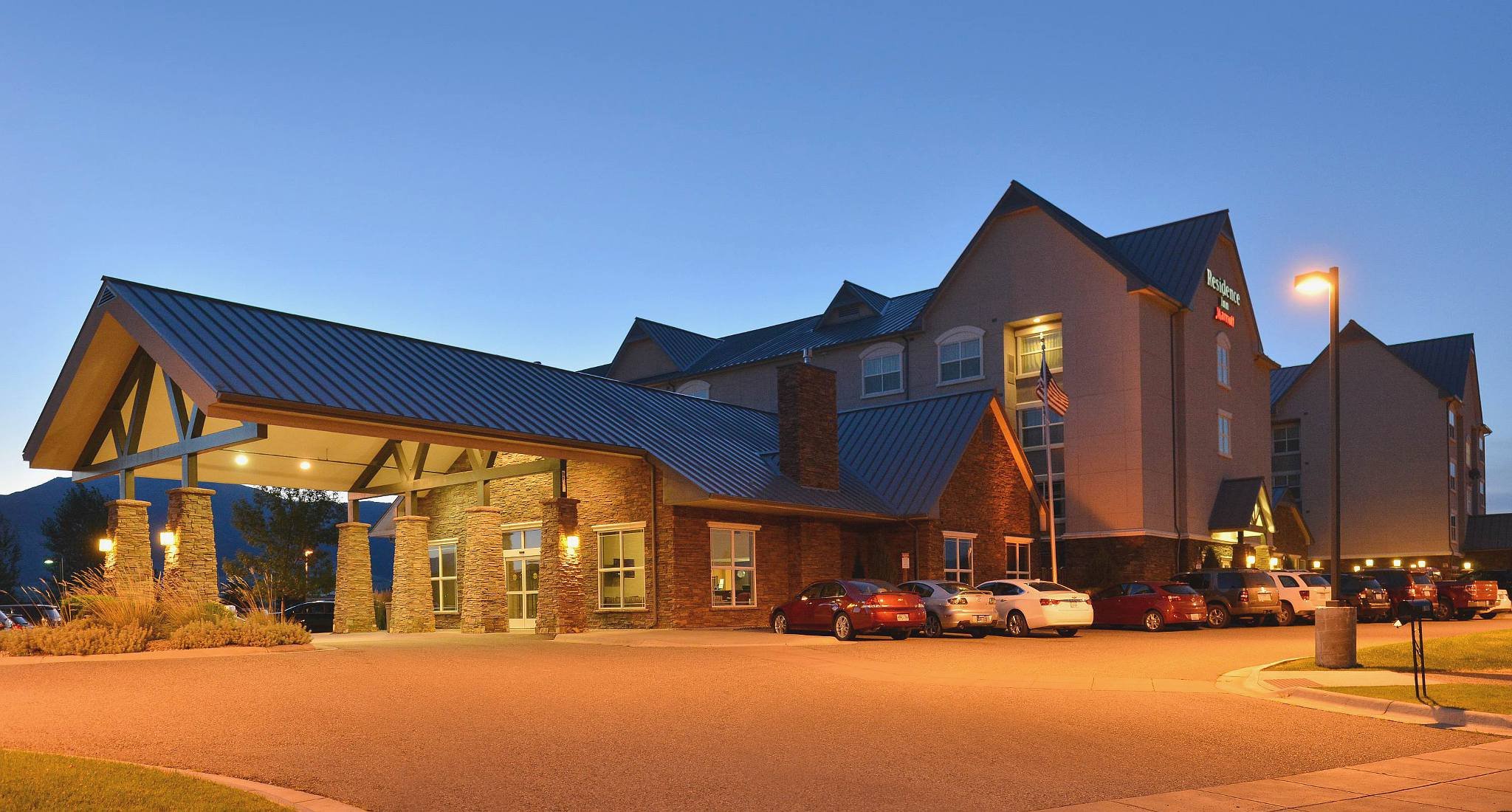 The Residence Inn was the first to coin the term, "extended-stay." These suites have separate areas for living, working, dining, plus a fully equipped kitchen; perfect for families looking to eat-in and then get busy adventuring!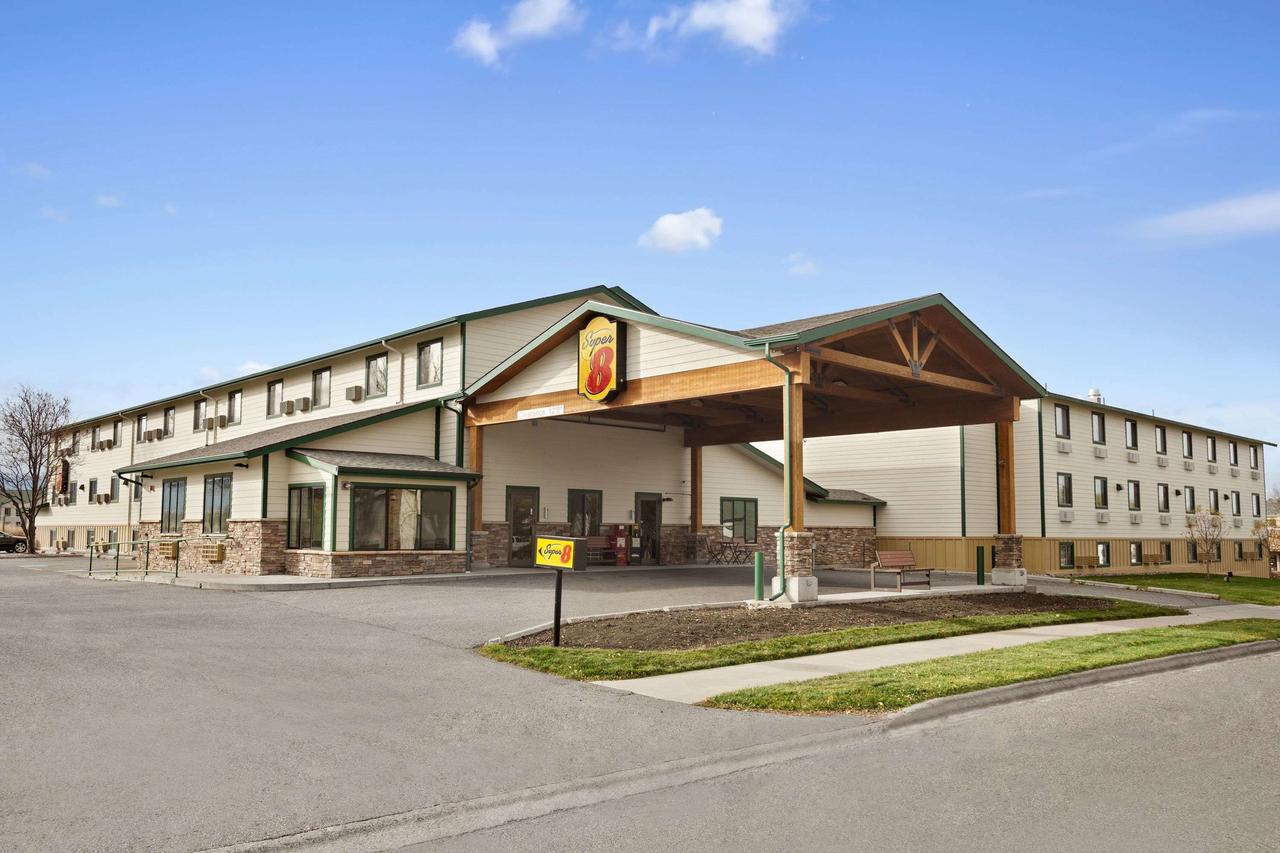 When you need a break from the road, hop off the interstate for a little rejuvenation. Centrally located, you can easily spend time exploring Bozeman. With a breakfast bar, snacks in the gift shop, and guest laundry, you can regroup and get ready for the next leg of the trip. There is free RV parking with outdoor outlets and it's pet friendly!
This is just the tip of the iceberg for Bozeman lodging. For a list of options, go to bozemancvb.com.

If you enjoyed this blog, take a look at some of our other related articles: