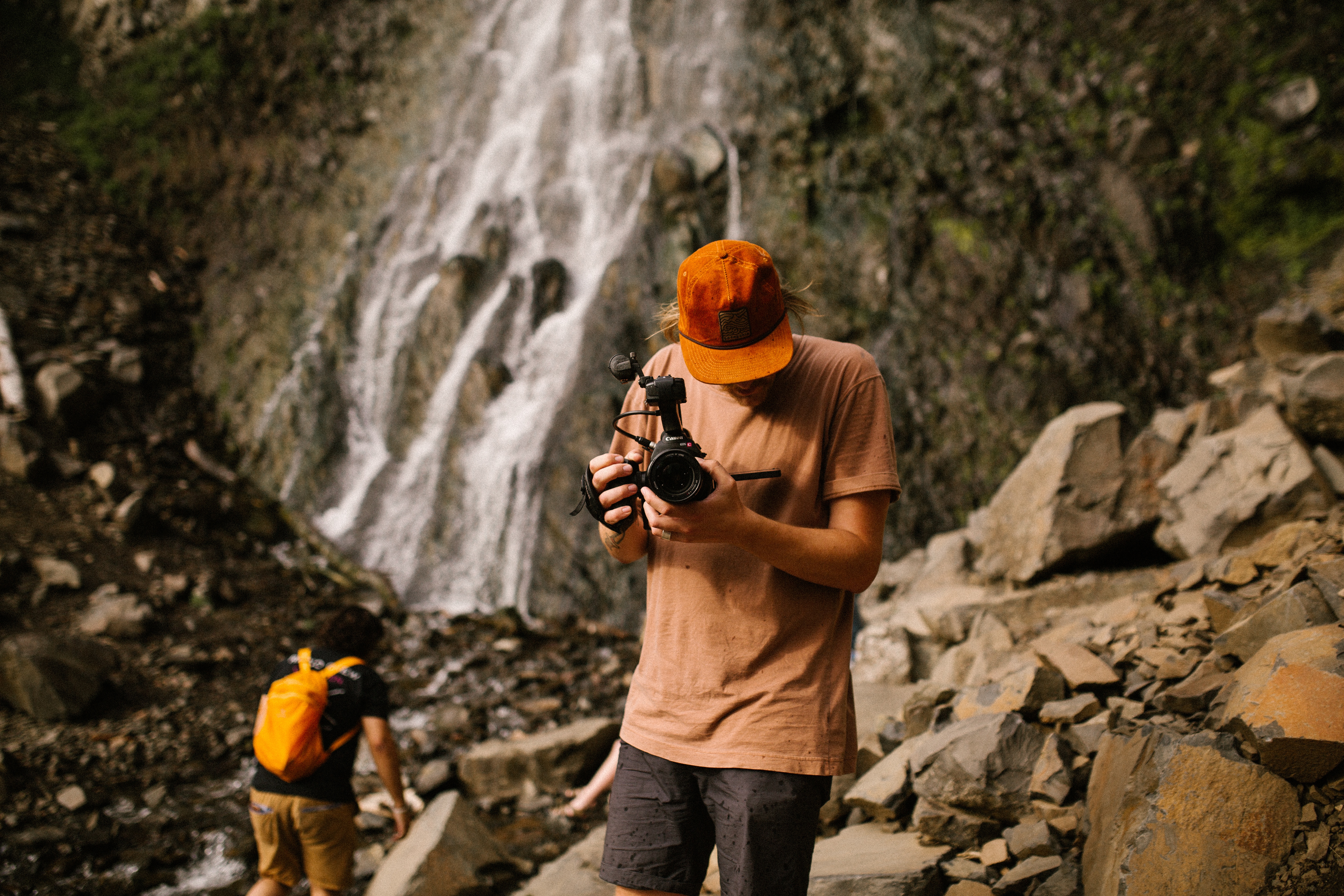 The picturesque scenery surrounding Bozeman, Montana, continues to bring filmmakers from around the world to set their stage with a beautiful backdrop. But the love of film in this town spreads far beyond what is shot here. With Montana State University, a highly creative community, and a wide range of venues, it's the perfect location to celebrate the art of film.
In its inaugural year, Bozeman International Film Festival kicks off June 7-10, 2018, with a spotlight on women and the environment. Celebrating women filmmakers, directors, actors and producers, there's a lot to look forward to with seventy films from sixteen different countries and cities as far reaching as Dubai. Eight of the films were made in Montana, some by local film students. The festival is spread throughout ten venues including The Rialto, the Ellen Theatre, the Willson Auditorium and various locations on the MSU campus.

Board Member Beth Ann Kennedy explains how the theme evolved. "We knew we were going to spotlight women, but when we received James Redford's, film, Happening: A Clean Energy Revolution, we realized that mother earth is the woman in all of our lives. We felt strongly about including the environment as a big part of our focus."

Films range from documentary and narrative features and shorts, animation, and Montana-made movies. A good movie deserves a good discussion afterwards, prompting sixteen Conversations scheduled throughout the festival. Each panel Conversation will focus on key issues featured in various films and how these issues affect our local area.

BZN International Film Festival Trailer from BZN International Film Festival on Vimeo.
Free Family Night takes place Saturday, June 9th from 6-9:30 pm. The evening kicks off with Love Struck, a charming short, followed by Kid Flix 1, which includes many Audience Award winners from New York International Children's Film Festival 2017. Children ages 3 and up will love it!

A close collaboration between Montana State University and the Bozeman International Film Festival has resulted in a great opportunity for local film students to showcase their work, and having a film festival in town lends great exposure for the MSU School of Film and Photography.

This isn't the only partnership; Bozeman downtown shops are joining in the celebration offering special deals for pass holders.
A great way to explore downtown and get outside is to participate in the Bozeman Art Walk, starting at 6:00 pm on Friday, June 8. Join galleries, restaurants, and retailers all around Main Street as they showcase new artists and host opening receptions.

Screenings take place throughout the day, so do your research, line out your agenda and grab some popcorn! For a complete schedule, go to the Bozeman International Film Festival website.
If you enjoyed this blog, take a look at some of our other related articles: