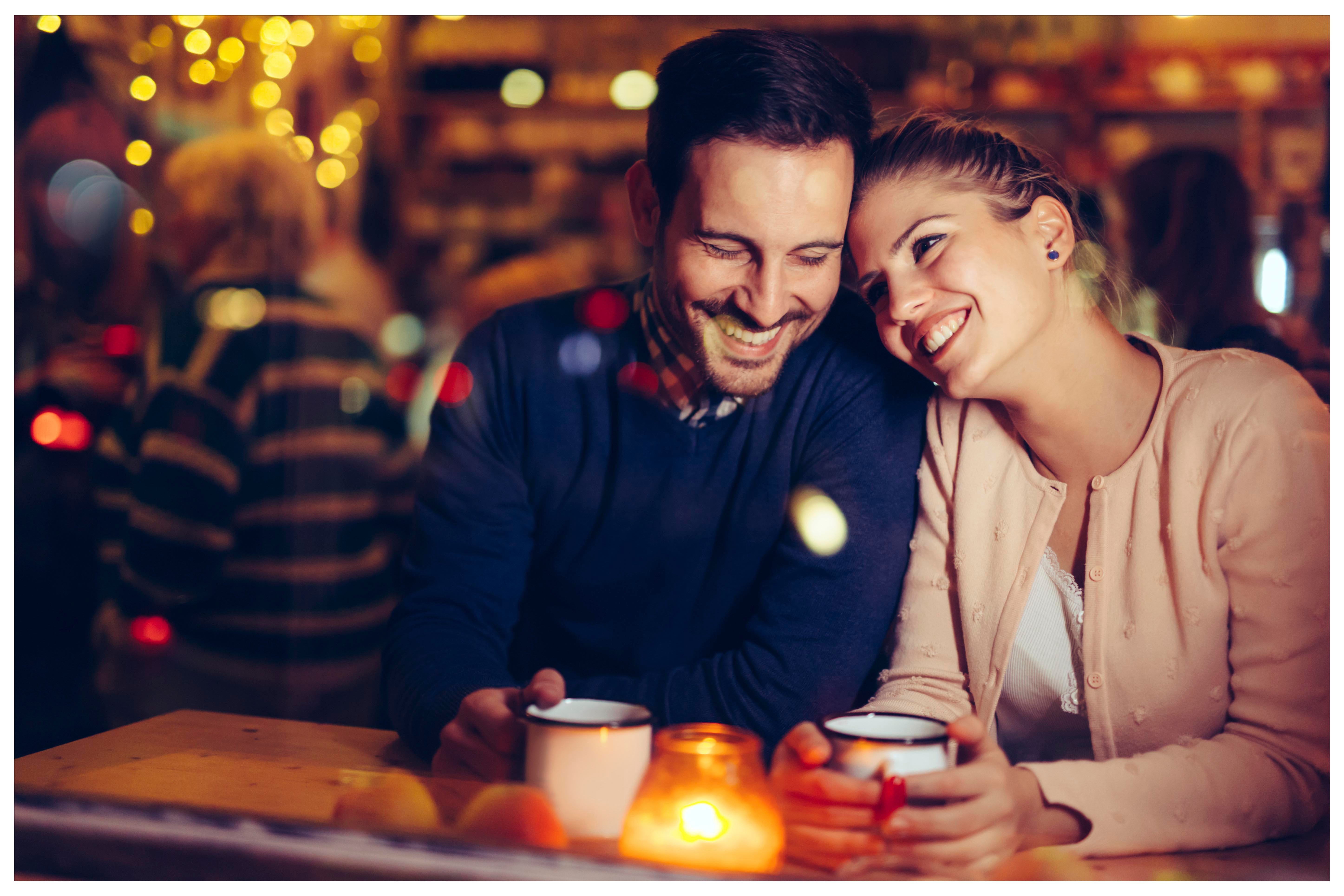 It's true, a getaway with your special someone is a wonderful reprieve from the everyday bustle. It's amazing how refreshing it is to unplug, get out, and enjoy one another's company. Bozeman is an ideal location; it's far enough from the urban landscape to feel as though you are really getting away, but whether you are arriving by air or auto, it's easy to get here. The beauty of Bozeman is the amazing outdoor recreation right outside your door. And with a bourgeoning entertainment scene, you can be adventuring by day, and living it up at night. We've outlined some of our favorite ideas, but this is just a sampling, Bozeman has a wide array of entertaining options!

Shop 'Till You Drop
Even if shopping isn't your thing, browsing the galleries, boutiques and sporting goods shops is well worth an afternoon. You'll find unique clothing, local artwork, and plenty of gear to outfit your stay.
Tickle Your Taste Buds
Chefs from around the country move to Bozeman for the lifestyle, and the cuisine they turn out rivals any city. We're not just talking fine dining, although there is no shortage of romantic settings, breakfast, and lunch options are equally unique, and the pizza around here…let's just say you can't go wrong.

Pack a Picnic
Speaking of food, there is a lot to be said for a good old fashioned picnic. From fine cheeses and cured meats, to handmade chocolates and unique wines, gathering lunch items from the many specialty shops is half the fun!


Get Moving!
Whether it's a casual stroll, gentle hike or all out bagging a peak, getting out is easy in Bozeman. The Main Street to the Mountains trail system runs through town connecting over 80 miles of trails! For a short hike just outside of town, try the college "M", Drinking Horse Trail, or South Cottonwood Canyon. If you're really ambitious, allocate a day and hike to Blackmore or Sacajawea Peaks.


Explore a Museum
You don't have to be a history buff to enjoy the museums in Bozeman. Museum of the Rockies not only has the largest collection of dinosaur bones in North America, they also bring in exhibits from around the world. The American Computer and Robotics Museum has thousands of artifacts spanning 4,000 years of human and technologies history. Gallatin History Museum gives you a glimpse into Bozeman's storied history, including actual hanging gallows.

Enjoy a Good Long Soak
If you haven't experienced a good soak in a natural hot springs, you're in for a treat. There are four hot springs close to the area, but you only have to go a few short miles to reach Bozeman Hot Springs. With twelve different pools of varying temperatures plus both wet and dry saunas, you'll be hard pressed NOT to relax.


Take a Spa Day
For those who want to take relaxing to another level, we highly recommend a full day at the spa. There are a number of options, all with varying specialties, but all will leave you feeling refreshed and reinvigorated.


Belly Up with a Beer
The craft beer scene is well worth exploring. Currently, there are 11 breweries (with two more on the way), three distilleries and a cider house. (And yes, we have both Uber and Lyft in Bozeman!)


Get Your SUP On
Stand up paddleboarding, that is. In the summer months, rent a couple of boards and hit the East Gallatin Recreation Area just outside of town. It's a relaxing and gentle way to cool off. For a longer adventure, hop on a guided trip and float the Madison River.

Tee Up
Golfers will find two public golf courses, Cottonwood Hills Golf Club and Bridger Creek Golf Course. The season may be a bit shorter in this neck of the woods, but the views from the courses are spectacular.


Get Out on the Town
Bust out your boogie shoes or don your cultural hat. Bozeman is a prominent stop on music tours and the restored Ellen Theatre and Rialto bring in independent films, live theater and inspiring talks.

For more trip planning ideas, download our Travel Guide.
If you enjoyed this blog, take a look at some of our other related articles: