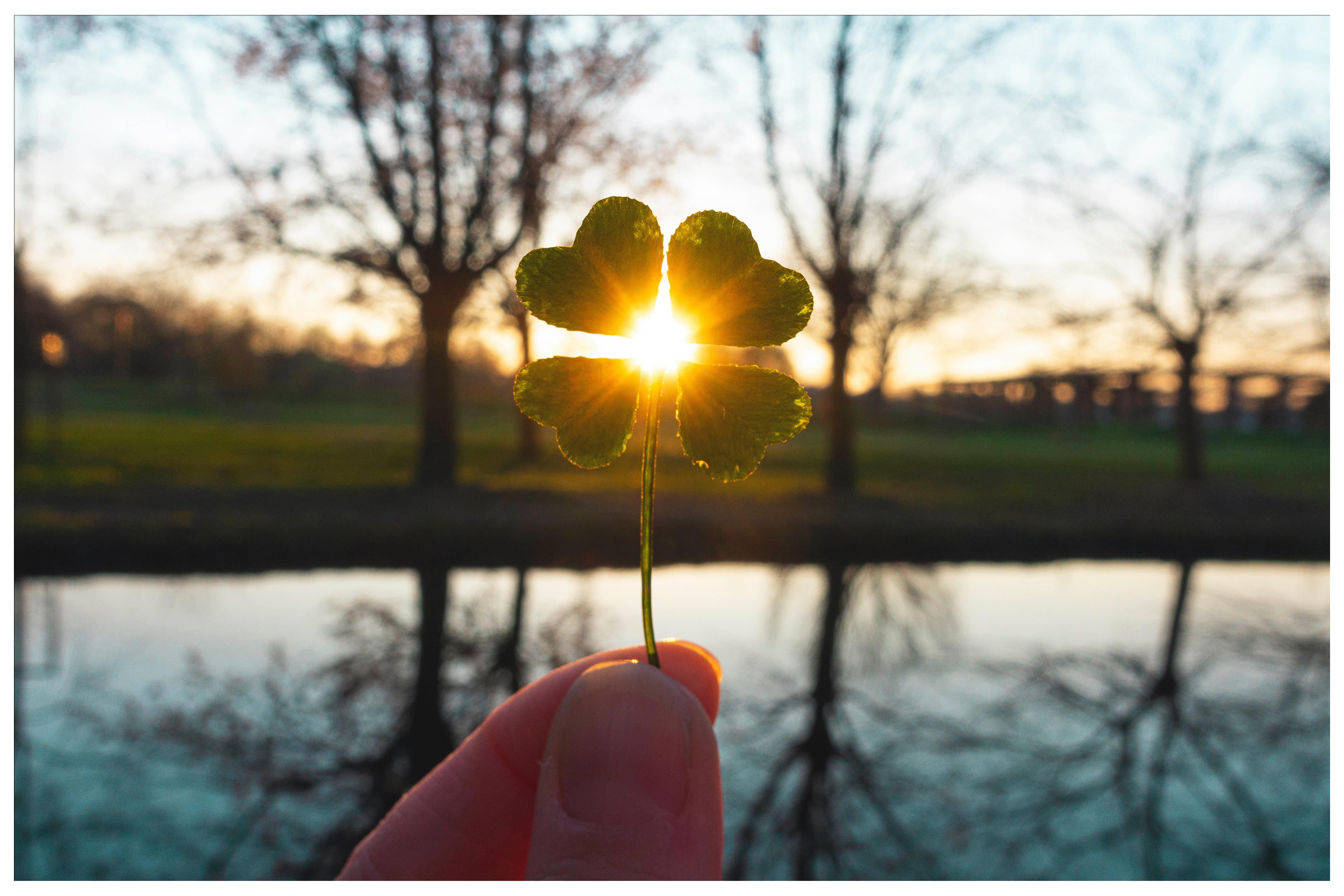 We love this time of year! Between snowstorms, the warm sun lingers longer in the day, bringing with it the urge to get out and about—to stretch the legs. This month brings some delightful weekend events, along with plenty of live evening entertainment. Runners take note, the annual Run to the Pub takes place on Saturday, March 14, 2020! A perfect way to kick-off the St.Paddy's Day holiday!
March 7 and March 21, 2020, 9:00 a.m. – 12:00 p.m.
Emerson Cultural Center
Gallatin Valley is fortunate to have prolific farmers, ranchers, and producers. Grab a hot breakfast and coffee at the market then load up on fresh food for the week. Enjoy greens, vegetables, eggs, meats, honey, fermented goods, bread, and baked goods and body products.
March 7, 2020, 7:00 p.m.
This grassroots film festival, now in its 7th season, has been described as "The most fun you can have off the river." Bringing anglers in the Rocky Mountains some of the best displays of fishing content, right from their backyard!

March 14, 2020, 9:00 a.m.
Named the #2 Best in the US Half Marathon" by Runner's World, Run to the Pub draws people from around the nation to beautiful Bozeman. It's a truly stunning course, and bonus- it's 90% downhill! Aside from the beer at the finish line, you'll love having one of four chances to win a trip to Dublin, Ireland, to compete in the Dublin Marathon!
March 19-29, 2020,
Showtimes at 7:30 p.m. and 2:00 p.m.
Rialto
Montana Shakespeare in the Parks presents Edmond Rostand's lively tale of swashbuckling romance. A gifted dualist with a quick wit, Cyrano is in love with the beautiful Roxane. Cyrano's shockingly large nose makes him insecure, but his dazzling swordplay will undoubtedly impress. A Special Preview available March 19, 2020, with a catered reception, two free drinks, and live music. Meet the cast, including Tony-nominated Broadway, film and TV actor, Jeffrey McCarthy.
March 22-22, 2020, 10:00 a.m.- 4:00 p.m.
Brick Breeden Fieldhouse, Montana State University
The building industry is booming in Bozeman, which means there's a plethora of exceptional architects, builders, designers, engineers, landscape artists, and other industry professionals.
Southwest Montana Builders Industry Association brings them all together under one roof for two days, showcasing their work. It's a perfect time to start planning that next home project!

March 24, 2020, 6:00 p.m.
Brick Breeden Fieldhouse, Montana State University
Sing and dance along Baby Shark and his friend Pinkfong as they go on fun adventures to learn about shapes, colors, and numbers. It's the show of the lifetime for the littles! (Children under two years of age are free.)
March 24, 2020, 8:00 p.m.
Rialto
Tinsley Ellis' blues-rock virtuoso is considered remarkably soulful. Performing for the past 40 years, and with 17 previous albums, Ellis is at the top of the blues-rock world. The Chicago Sun-Times says, "It's hard to overstate the raw power of his music."
March 30, 2020, 4:30 p.m. and 7:30 p.m.
It's the real deal, and it's coming to Bozeman. Break the kids off their screens to witness live aerial acts, tigers, elephants, and more. Kids can ride and pet the animals!

March 31, 2020, 5:30 p.m.
Museum of the Rockies
An excellent way to explore the museum, this adult-only night pairs Montana's unique history with its delicious brews. Peruse the exhibits, enjoy appetizers, sample beers, and chat it up with like-minded museumgoers.
For more information on visiting Bozeman, go to www.BozemanCVB.com.
If you enjoyed this blog, take a look at some of our other related articles: