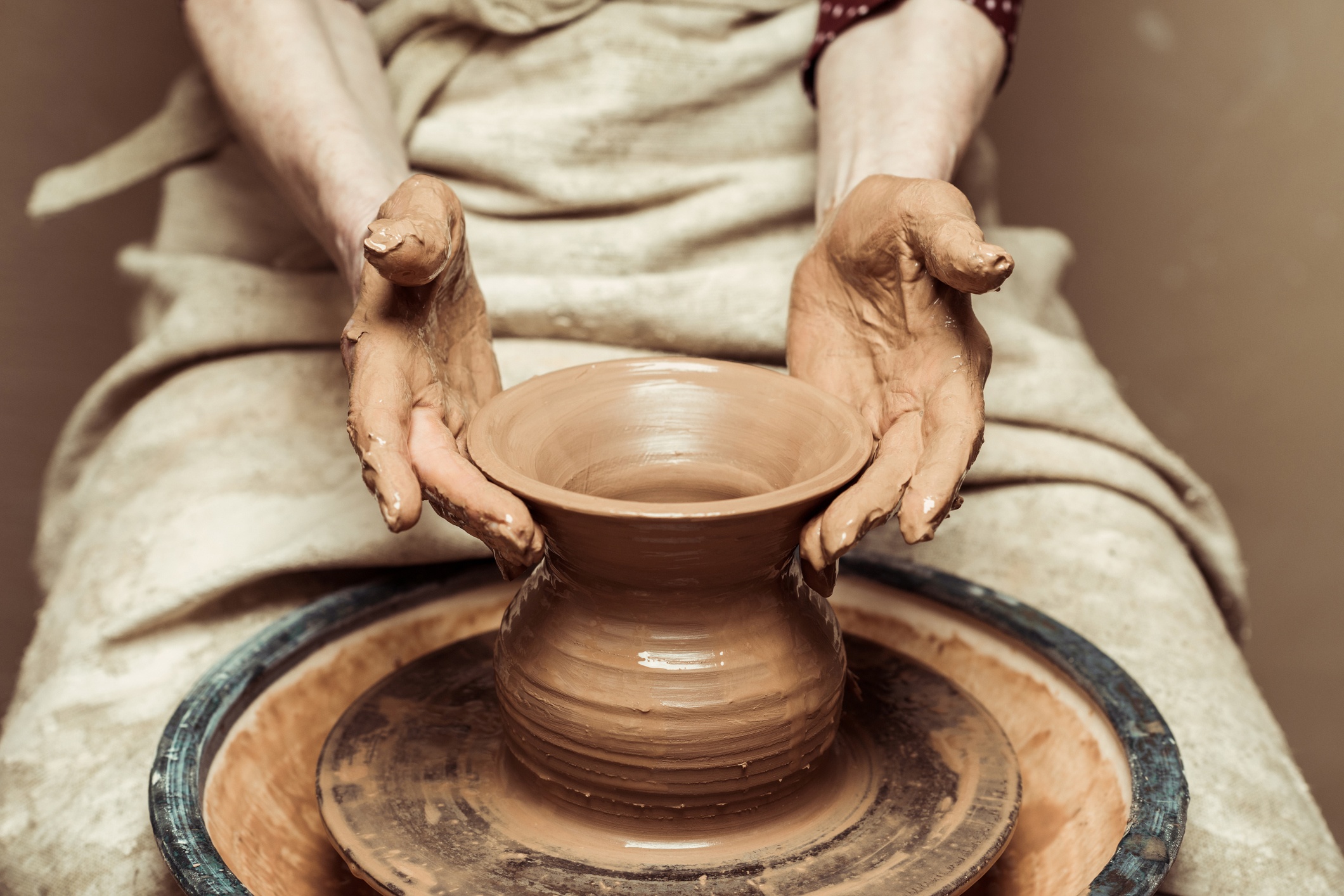 The Emerson Cultural Center has successfully weaved an art community into the fabric of Bozeman. From hosting summer camps, art exhibits and gallery tours, to providing art education to thousands of children and adults, the organization is building community through the arts and culture. The space, a retired elementary school, is an ideal place for community events, the summer concert series, "Lunch on the Lawn," and is home to 58 working studios for arts and culture related tenants.
The Emerson Grill, Emerson North, (wine bar) and Ecce Gallery, (private dining in an intimate gallery) serve critically acclaimed local & organic home-style Northern Italian cuisine. Dinner and a special show in the theater make for a perfect date night.
Home to three galleries, Jessie Wilber Gallery, the Weaver Room, and the Emerson lobby, you'll find traditional and innovative work, all with an educational focus.
The next few months bring a plethora of classes, celebrations and new exhibits. Many of the classes can be taken on an individual basis, so if you're simply passing through, you can jump right in!
Classes run at various times through November, 2018
The fall art education classes that can be taken through the Emerson Cultural Center include:
Pottery
Oil Painting
Acrylic Painting
Kids Sculpture
Creating with Clay
Drawing
Jewelry Design
1st and 3rd Thursday of the Month
Each class focuses on a different medium and unique cocktail, (think: merlot and molds).
Wednesdays through November 7, 2018
An art series designed specifically for children ages 2-5 years. Instructors focus on a different theme and materials each time. A perfect way to jump start their creativity!
Specific Saturdays
The bounty of local food grown and produced in Bozeman doesn't end with summer. Veggies, greens, apples, eggs, and meats are all available at the Winter Farmers' Market. Along with canned goods, fresh breads and pastries, you'll find crafts such as hand-made soaps and salves.
November 15-17, 2018
Each year, Broad Comedy kicks off their new show in Bozeman and it is not to be missed. Bozeman's lovable, snarky, and provocative all-women's sketch comedy and musical-satire show sells out quickly so get your tickets early!
November 15-17, 2018
This juried show is a fundraiser for the Emerson Cultural Center. Running in conjunction with Broad Comedy, it's an ideal time for Girls (and boys) Night Out.
December 1, 2018
Bring the kiddos to get geared up for the holidays! Start the festivities building gingerbread houses, then enjoy dance performances and other activities throughout the day. Santa arrives late afternoon to lead everyone down Main Street and kick off the stroll! This annual tradition brings family, friends and visitors together to share a little holiday cheer. Enjoy food, libations and the unique shops in downtown Bozeman.
December 14, 2018
The final art walk of the season is just in time for holiday shopping. Artists are on hand to talk about their new work, galleries offer appetizers and refreshments and it's a great way to get out on the town on a cozy winter night.
The theater, ballroom and the Weaver Room all available to rent for special events. Inquire here.
If you enjoyed this blog, take a look at some of our other related articles at Bozemancvb.com: