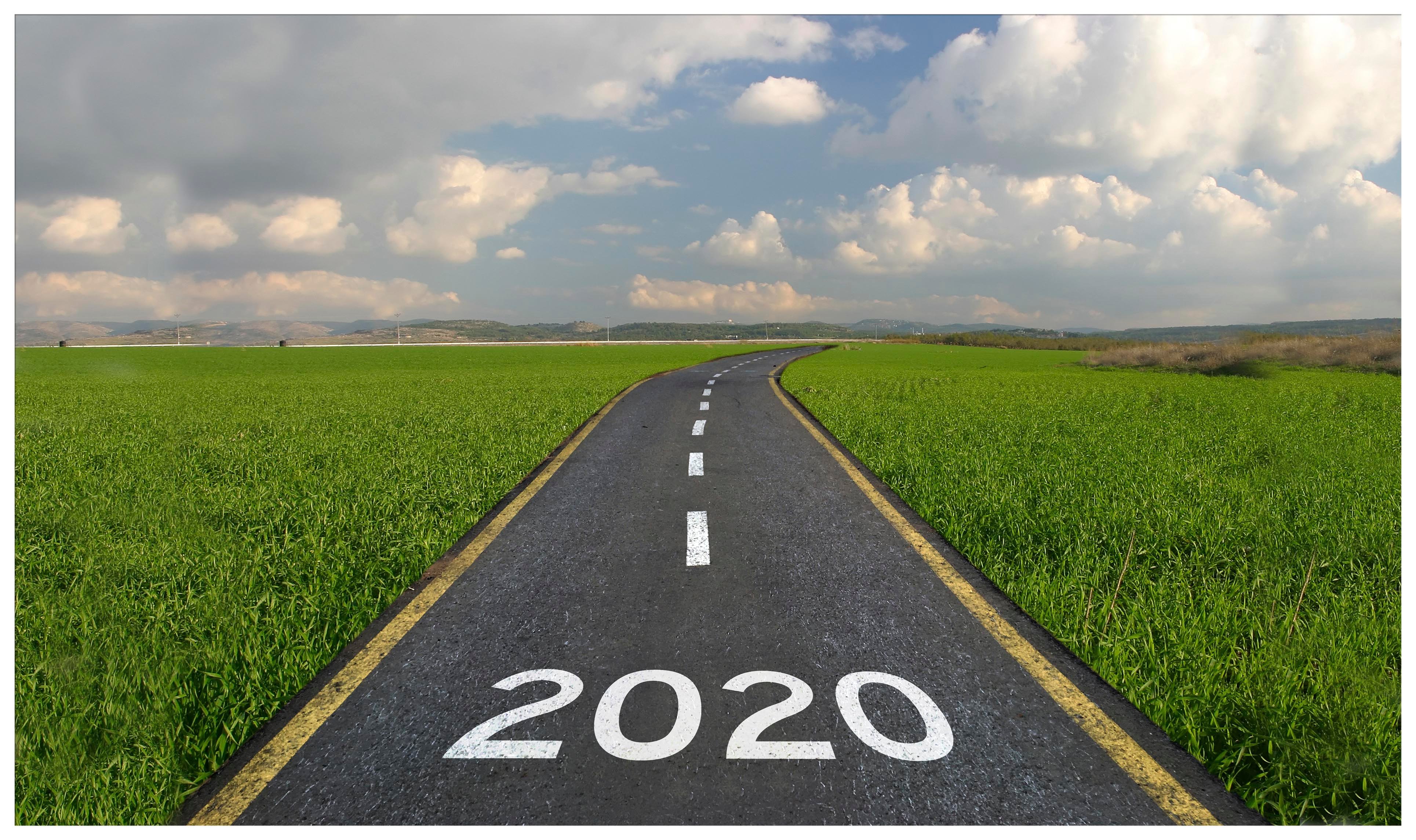 The holiday hustle has ended, and you can finally take a minute to breathe! But don't get too cozy, January is full of activities—art, culture, and outdoor recreation. Looking for some serious motivation in the new year? Jumpstart it with a 50K fun run! Interested in exploring your creative side? Try a local art class. Ready to relax in front of a film? Check out the Banff Mountain Film Festival, or the ongoing movies at the Ellen Theatre. There's no time for winter blues to set in around this town!
Thursday, January 2, 2020,

6:30-8:30 p.m.
Emerson Cultural Center
Winter is a great time to test your creativity. Each month, Art on the Rocks explores a different art medium paired with a mixed cocktail! January's pairing is Champagne and cups. Learn how to make functional art out of clay, sipping bubbly all the way…

Saturday, January 4, 2020, 9:00 a.m. to 3:00 p.m.
Missouri Headwaters State Park, Three Forks
Kick-off the new year with this 50K run, one 5K loop at a time! The trails around this state park are perfect for winter running—and this race is all free! Grab a running buddy and a diligent mindset and get 2020 off to a healthy start!
Friday, January 10, 2020
Bridger Bowl Ski Area
Happy Birthday, Bridger Bowl! Considered one of the most successful non-profit ski areas in the country, Bridger is loved by both locals and visitors alike. And to celebrate this milestone, they are offering great incentives to get out on the hill. Carpools of 3 or more people will receive a voucher for a $30 lift ticket for the day of the birthday!

Wednesday, January 11, 2020,

9:00 a.m. – noon
Emerson Cultural Center
Gallatin County's strong agricultural heritage provides a winter market full of fresh greens, veggies, apples, eggs, cheese, meats, honey, preserves, and baked goods. While you're there, check out the soaps, salves, wool, spices, and other crafts!
Thursday, January 16, 2020,

7:00 p.m.
Rialto
The son of Waylon Jennings, Shooter, is proudly carrying on his father's tradition. A mix of outlaw country and Southern rock, Shooter's music is captivating. If you haven't seen him live, now is your chance!

Friday, January 17 – Sunday, January 20, 2020
Willson Auditorium
This iconic film festival comes to Bozeman for three nights of mountain culture films. Proceeds go to Bridger Ski Foundation. Watch the schedule, the film line up will be announced in late December 2019.
Friday, January 24, 2020, 6:00 p.m.
Emerson Cultural Center
The biggest fundraiser of the year, this fun event, helps support art education, community events, and building projects. This year's theme explores the rich culture and rugged landscape of Scotland. Enjoy a seated, four-course dinner, live music, fine art, live and silent auctions, and a quick draw competition creating works to be auctioned at the end!

Saturday, January 25- Friday, September 13, 2020
Museum of the Rockies
This new interactive zoological exhibition brings in live species from around the world. See unique and rare snakes, lizards, turtles, and crocodilians. Learn to "milk" a viper, speak croc, and brush up on your reptile trivia!
January 2020
Haynes Pavillion, Gallatin County Fairgrounds
Hockey lovers watch the schedule; the January lineup is looking good! The Bozeman Ice Dogs are part of the NA3HL, the largest Junior Tier 3 hockey league in the United States, and the games are a thrill to watch! These players are scrappy!
For more trip-planning ideas, go to bozemancvb.com.