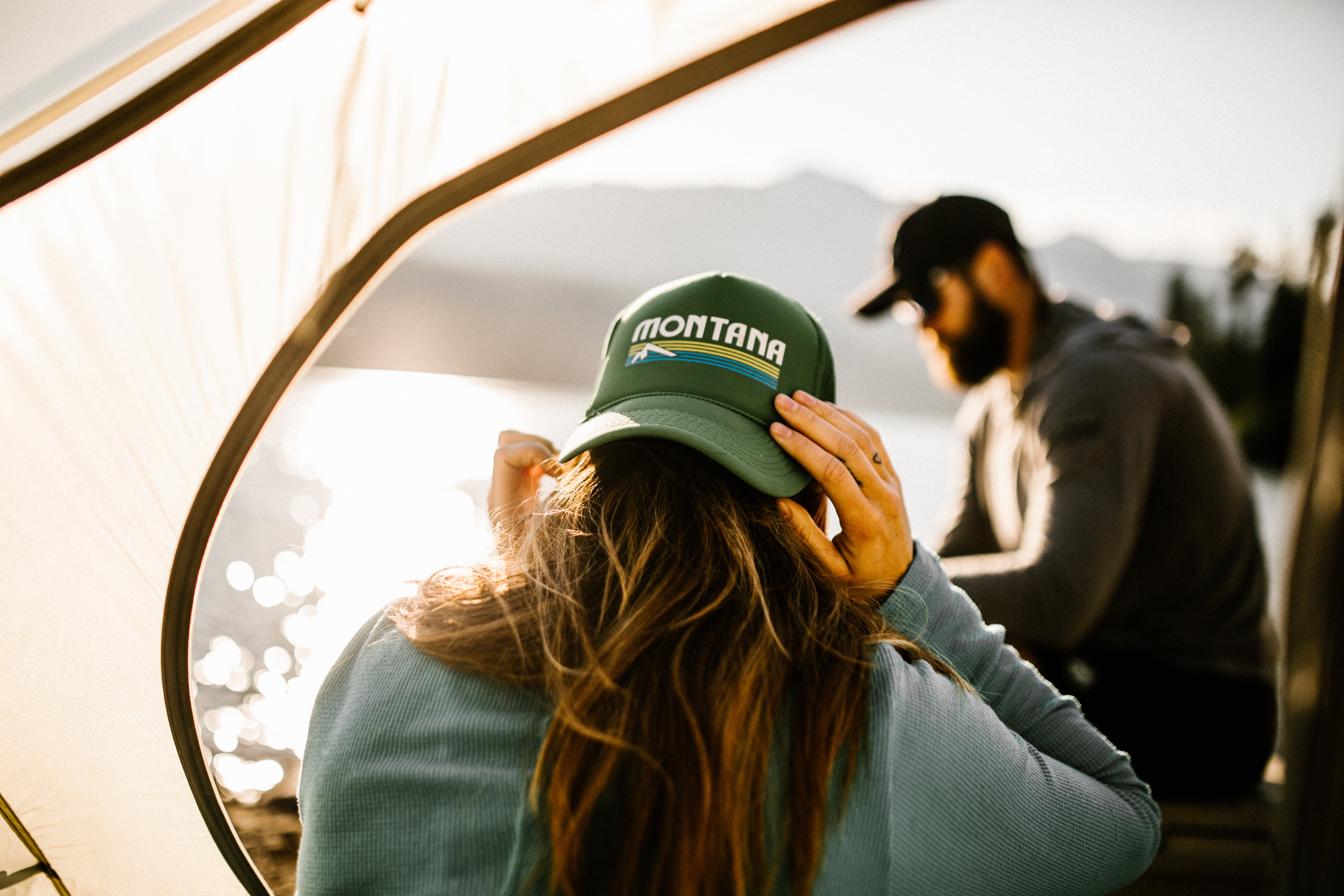 Summer is in full swing and so is the Bozeman social scene! Live music, farmers' markets, home and garden tour, and a good old-fashioned state fair are just a few events on the agenda. No matter when you are visiting, leave the entertainment to us, we've got you covered!
Each Tuesday from 5:00-8:00 pm
Bogert Park
Farmers' Markets have become more than just buying great local food, and the Bogert market is no exception. Families and friends gather for an evening dinner, lively conversation and live music. Let the kiddos play, stock up on delicious food or pick up some souvenirs from local art and craft vendors.
July 4, 2018, 9:00 pm
Gallatin County Fairgrounds
You won't find a bad seat in Bozeman for the Fourth of July firework display. Each year, the festivities bring the whole town out for a show that rivals the best. The actual event takes place at the fairgrounds, typically with live music before the show, but wherever you choose to view, the show starts at dark!
Each Thursday beginning at 6:30 pm
Main Street, Downtown Bozeman
A Bozeman tradition, Music on Main is fun for the whole family. Main Street shuts down and the stage opens up to live local and regional bands. Food trucks line the streets, there is a kid zone for the little ones and libations for the grown ups.
Wednesdays, July 11, 18 and 25th, 2018, 11:30 am-1:30 pm
Emerson Cultural Center Lawn
A great way to break up the work week, or simply enjoy a nice lunch, Lunch on the Lawn brings live music and great food to the noon hour each Wednesday. Bring a blanket or lawn chair, grab a bite from one of the food trucks and relax to the sounds of Sharon and the Nomads, Milton Menasco or The Beautifully Broken.
Friday, July 13, 2018, 5:00 pm-8:00 pm
Downtown Bozeman
Each month, galleries, retailers, and restaurants show off new works of local artists. Often the artist is on hand to answer questions and many serve appetizers and refreshments as you peruse. You'll be pleasantly surprised at both the quality and quantity of art being produced in Bozeman and the surrounding areas!
Starting Friday, July 13, 2018, 7:30 pm
Ellen Theatre
Rodgers and Hammerstein's Broadway hit, Oklahoma runs for thirteen shows at the Ellen Theatre throughout July. This musical features a live orchestra, a professional cast and is a great way to celebrate the 75th anniversary of this historic and beautiful theatre.
Each Saturday beginning June 16, 2018
9:00 am-Noon
This Saturday market packs the Haynes Pavilion with homemade food, art, produce, meats, plants and crafts! A great way to start your Saturday!
July 18-22, 2018
Gallatin County Fairgrounds
Summer wouldn't be complete without the fair! Gather the family for the Roundup Ranch Rodeo, Carnival, 4-H Competitions, Petting Zoo, live music, and of course, fair food!
Monday, July 19, 2018, 8:30 pm
Rialto Theater
Legendary James McMurtry comes to the newly renovated, historic Rialto Theater to perform his new album, "Complicated Game," his first studio album in six years. Dubbed "another new masterpiece, this is a must-see show!
July 20-21, 2018
Downtown Bozeman
This is the sale you don't want to miss! Shops from one end of Main Street to the other mark down their inventory for the best deals of the year. Bozeman has some great stores so this is one shopping spree you don't want to miss!
Thursday, July 26, 2018, 7:00pm
Bobcat Stadium, Montana State University
This American pop band from Las Vegas, Nevada have sold 12 million albums and 35 million singles worldwide. Entertaining for all ages, they will perform at Bobcat Stadium, a spectacular summer venue!
July 27-28, 2018
Now in its 21st year, this annual event showcases some of Bozeman's finest homes and gardens. You're sure to find inspiration in both old and new architecture, flowers and edible gardens around town.
If you enjoyed this blog, take a look at some of our other related articles at Bozemancvb.com: