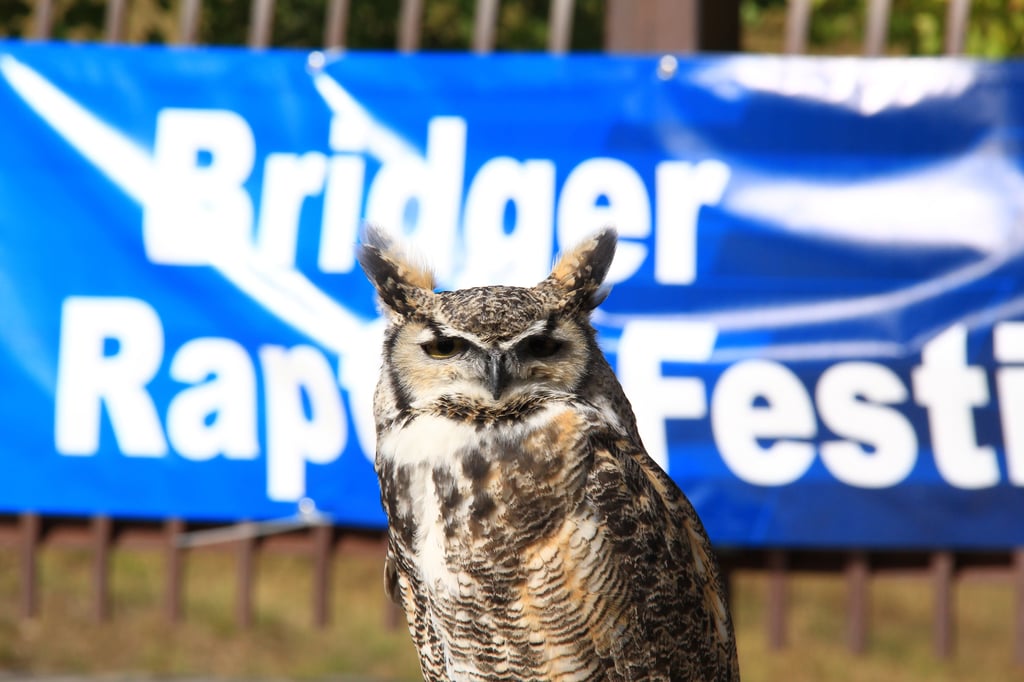 Sweater season; it happens quickly in Bozeman. The air is brisk, and snow is likely, but the locals will tell you Fall is one of their favorite seasons. The countdown to winter has begun, and in the meantime, there are plenty of cultural and sporting events, entertainment, and outdoor activities to keep you busy.
Mazes

Hay bale or corn, the mazes here don't disappoint. Put it this way; it's not uncommon to ask for clues to get out.
Bozeman Straw Bale Maze

: Constructed from hay bales, this maze is great for families. Activities include a bungee trampoline, mini-train, hay ride, corn bins and pumpkins.



Montana Corn Maze

: This corn maze is located on a 160-acre farm in nearby Manhattan, MT, first homesteaded in 1897. Today, the maze draws people from all over the state to try to exit out of 2.5 acres of twists and turns. This year's theme is "Farmers Market." Good luck!



Football fans don their blue and gold, tailgate parties begin and there are plenty of buffalo wing, craft beer filled gatherings in one of the local watering holes. Cheering on the Bobcats is something everyone gets behind.
October 6-8, Bridger Bowl Ski Area and Bozeman, MT
This free, family-oriented festival centers around the largest known Golden Eagle Migration in the US. Activities include raptor viewing, nature walks, and presentations.
Saturday, October 7 and 21, 9am-noon, Emerson Cultural Center
The fall bounty is here and the farmer's market has moved indoors. In addition to the produce, you'll find locally raised meats, honey, and other hand-crafted foods.
Friday, October 13, 7 pm, Sunday, October 15, 3 pm
Intermountain Opera Bozeman presents The Tender Land, a vivid portrait of the rural Midwest, the American dream and a youthful spirit come to life. Written by Aaron Copland.
Saturday, October 14, 4 pm, and 8 pm, Brick Breeden Field House, Montana State University
Consistently billed as one of "The Top 10 Live Shows in America" and voted "Best Touring Family Show in Asia" this isn't one to be missed. Get your tickets early!
Saturday, November 4, 8 pm, The Ellen Theatre
In a salute to his dad, A.J. Croce performs music across both generations. Willie Nelson says of him, "A.J. Croce has wisdom beyond his years. With his music, he represents his generation with a profound sense of honesty in his lyrics and quality in his delivery. The future of entertainment is safe in his hands."
If you enjoyed this blog, take a look at some of our other related articles: