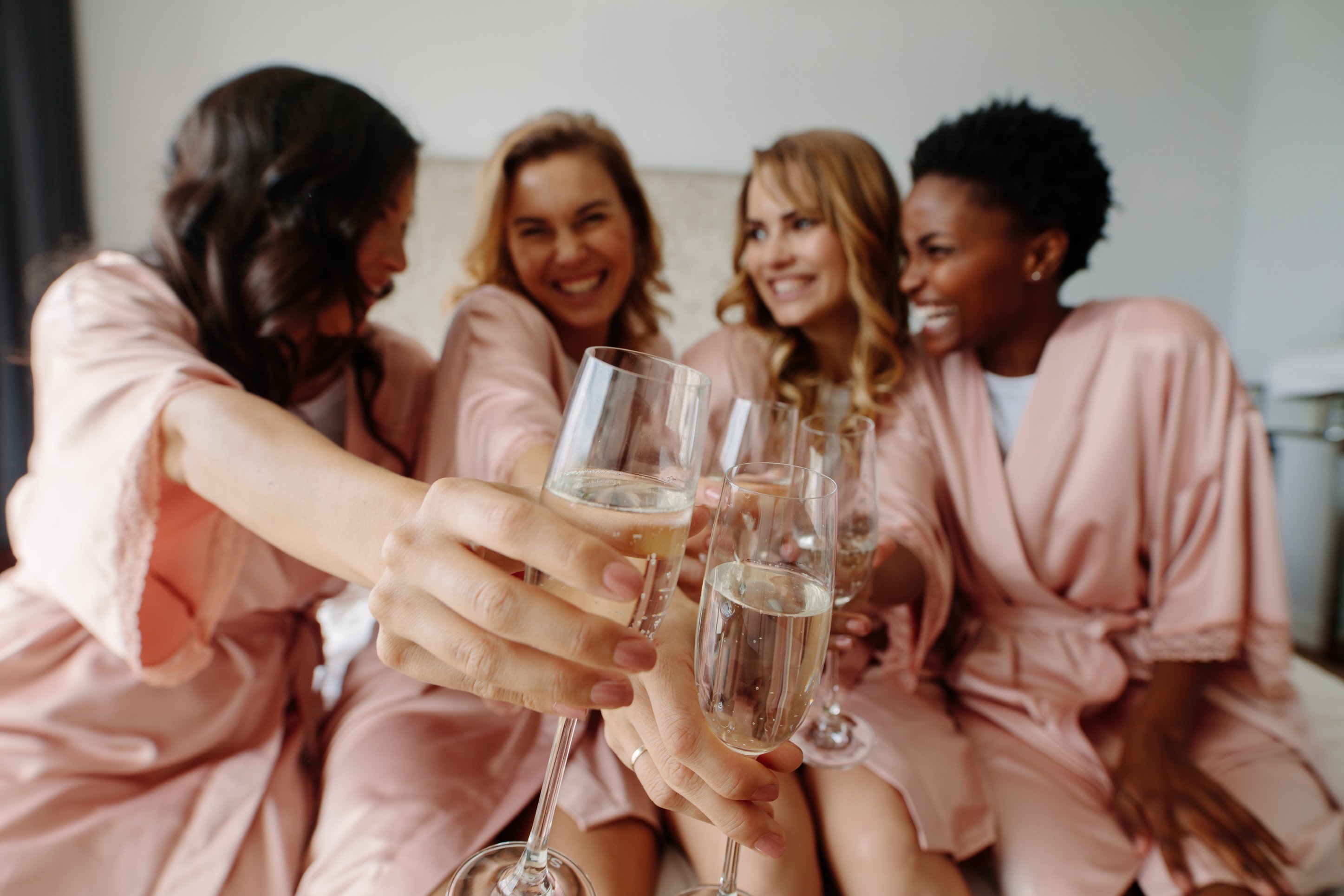 Get ready, girls! If you're planning an adventurous bachelorette party, put Bozeman at the top of the list. Not only is this vibrant town full of outdoor activities, but the dining, shopping, and accommodations also have an urban flair you wouldn't expect from a town tucked up in the Montana mountains. To have the time to enjoy the area, we suggest arriving on Thursday and departing Monday. (Bonus: There are now 29 non-stop flights from major cities across the United States!) Here are some suggestions to help you plan the perfect bachelorette party in Bozeman, Montana.
Trendy Lodging
Let's start with lodging. If you prefer a national name-brand, you'll find most franchises here. But if you're willing to venture into something a little more unique, there are some pretty swanky options. The Lark Bozeman, RSVP Hotel, and the newest addition, the Kimpton Armory Hotel, are all boutique hotels with contemporary design and subtle touches. From bubbly at RSVP to the rooftop bar at the Armory, the mood says "pampered."
Lively Bars + Restaurants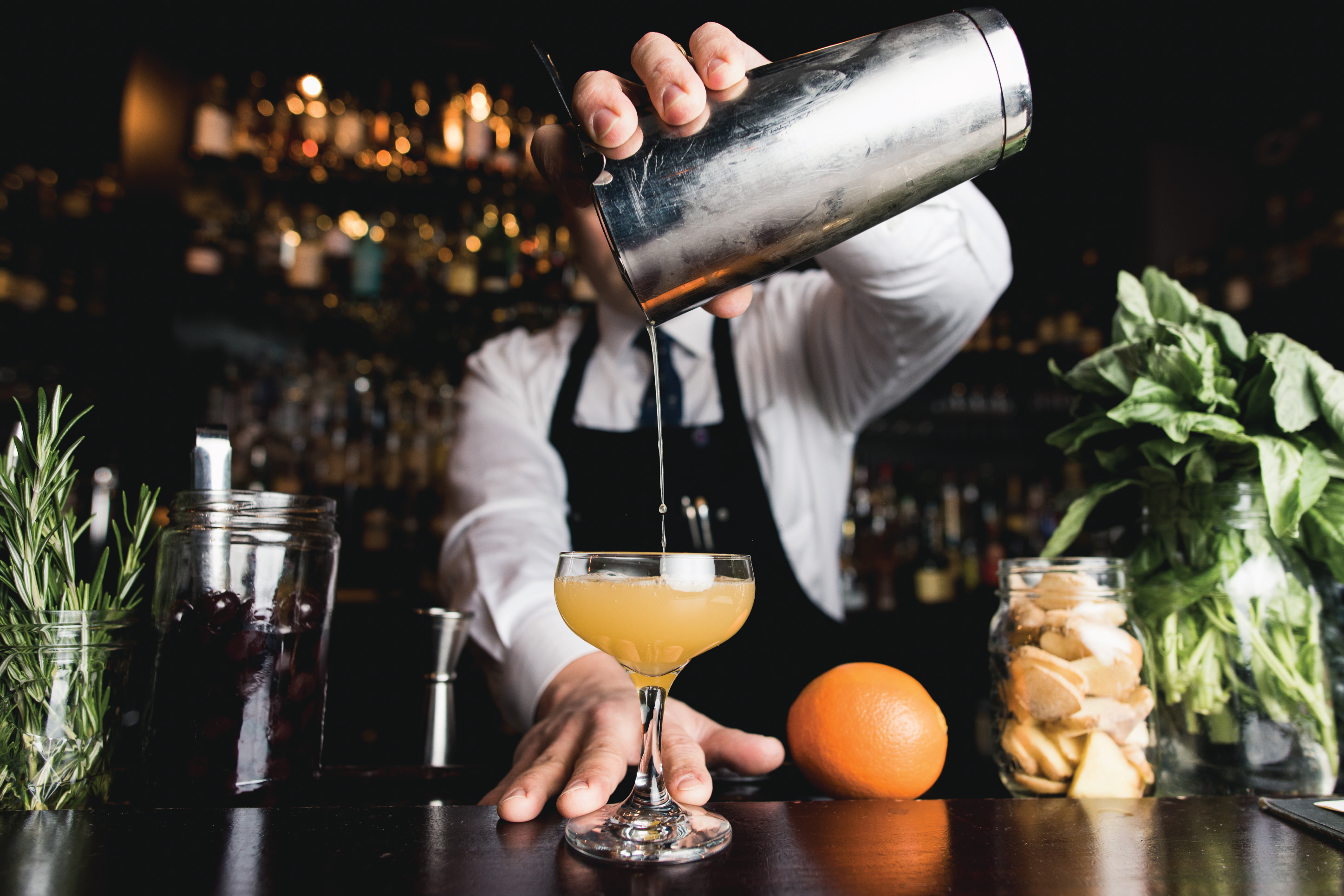 Once everyone arrives, a good libation may be in order. Suppose craft cocktails are your jam; PLONK, Room 1, and Devil's Toboggan top our favorites list. Or stop by one of the local distilleries or craft breweries. Beer connoisseurs will be in heaven when they discover the multitude of concoctions brewing.
A word of advice — bring your appetite. The dining scene is top-notch in Bozeman. New restaurants continue to open, bringing a palette of locally sourced, delicious food. Chefs from around the country choose to make Bozeman their home, bringing with them diverse culinary talents. A few things to keep in mind: dinner reservations are a good idea, and breakfast and brunch are favored, so there can sometimes be a wait.
Outdoor Outings
Moving on to the heart of the trip, let's talk about the adventure. Bozeman is surrounded by magnificent mountain ranges, perfect for hiking. If you have rock climbers in the group, you'll find some of Montana's best climbing in Hyalite Canyon, just a few miles out of town. From Bozeman, Yellowstone National Park is a scenic hour and a half drive to either the West or North Entrances. We suggest a guided tour to relax, enjoy the views and learn about the park.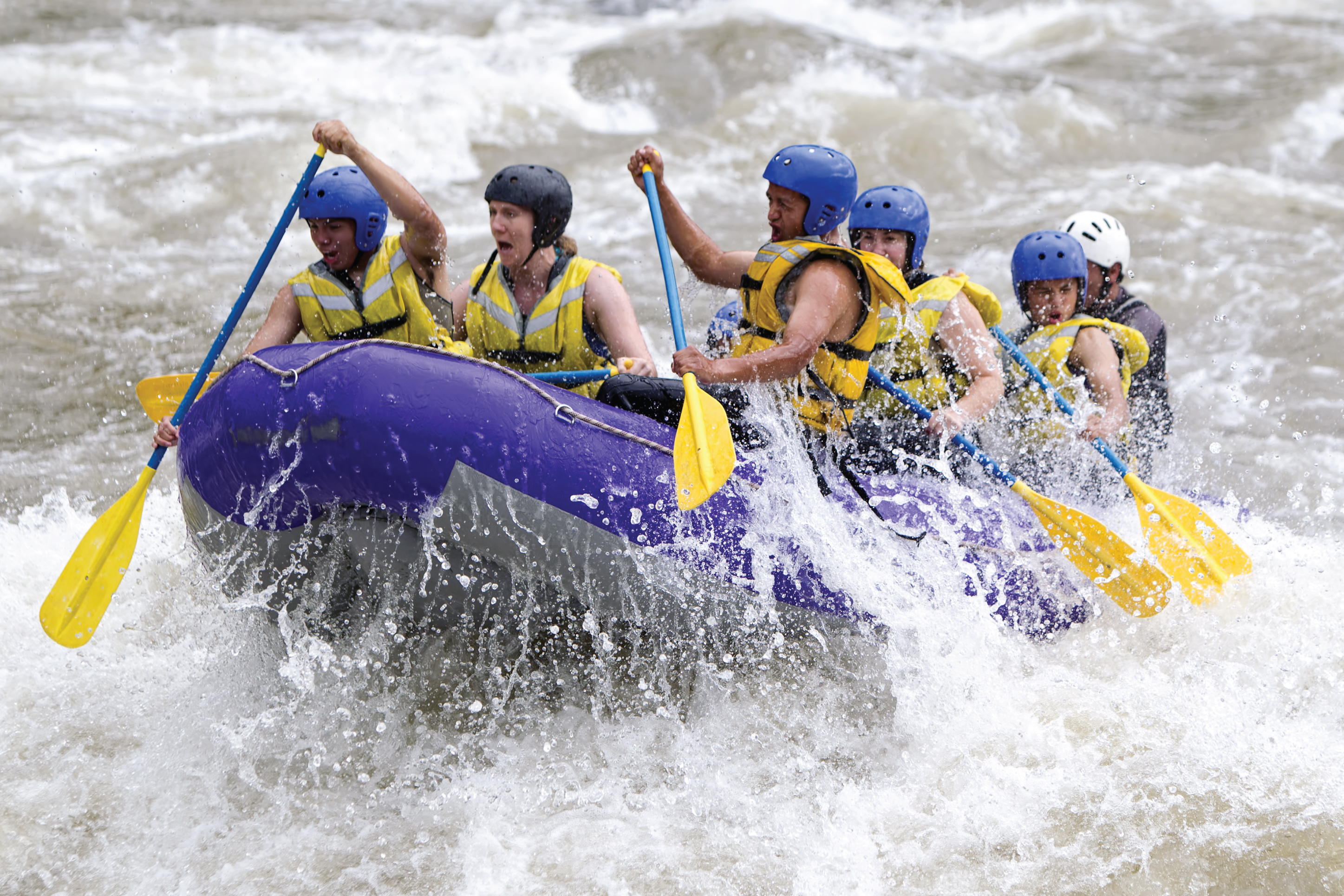 Whitewater rafting is another favorite for groups. Trips are available on both the Gallatin and the Yellowstone Rivers, and (hint) the spring runoff is the best time for rafting. If you've never tried fly fishing, it's worth considering a guided trip. The guides handle everything from the gear to lunch and will help you learn to cast with ease. Trust us — if you've never spent a day fishing on the river, it's remarkably zen.
Local Shopping
No bachelorette party would be complete without some serious shopping, and downtown Bozeman does not disappoint. Tons of local clothing and home goods stores line downtown Main Street, in addition to trendy national brands like Lululemon and Athleta. In addition, you can peruse art galleries, outdoor outfitters, and stop for a caffeine fix at a coffee shop along the way. (For the party favors, we suggest a stop in Erotique!)
Entertainment
During non-COVID times, the music scene in Bozeman is hopping. National headliners, regional favorites, and local artists keep the music venues full. Watch the schedules at Rialto, Ellen Theatre, Emerson Cultural Center, Brick Breeden Fieldhouse, and soon the Elm. Local taverns such as the Haufbrau House and The Filling Station often have live music or open mic night.
Spa Day
Then, of course, there's spa day. (For maximum benefit, we suggest timing this day after whatever adventure you choose!) There are several spas in town, each specializing in different services. Or opt for a soak at Bozeman Hot Springs. Just a few miles down the road, the hot springs have 12 different pools, indoor and outdoor, ranging from 59 to 106 degrees, along with both dry and wet saunas. Note: The hot springs are open late most nights, but they are closed from sundown on Friday evening to sunset on Saturday evening.
Bozeman is full of western hospitality. Wherever you go, you'll find warm welcomes, competent guides, and lively conversation. Enjoy!
If you enjoyed this blog, take a look at some of our other related articles: