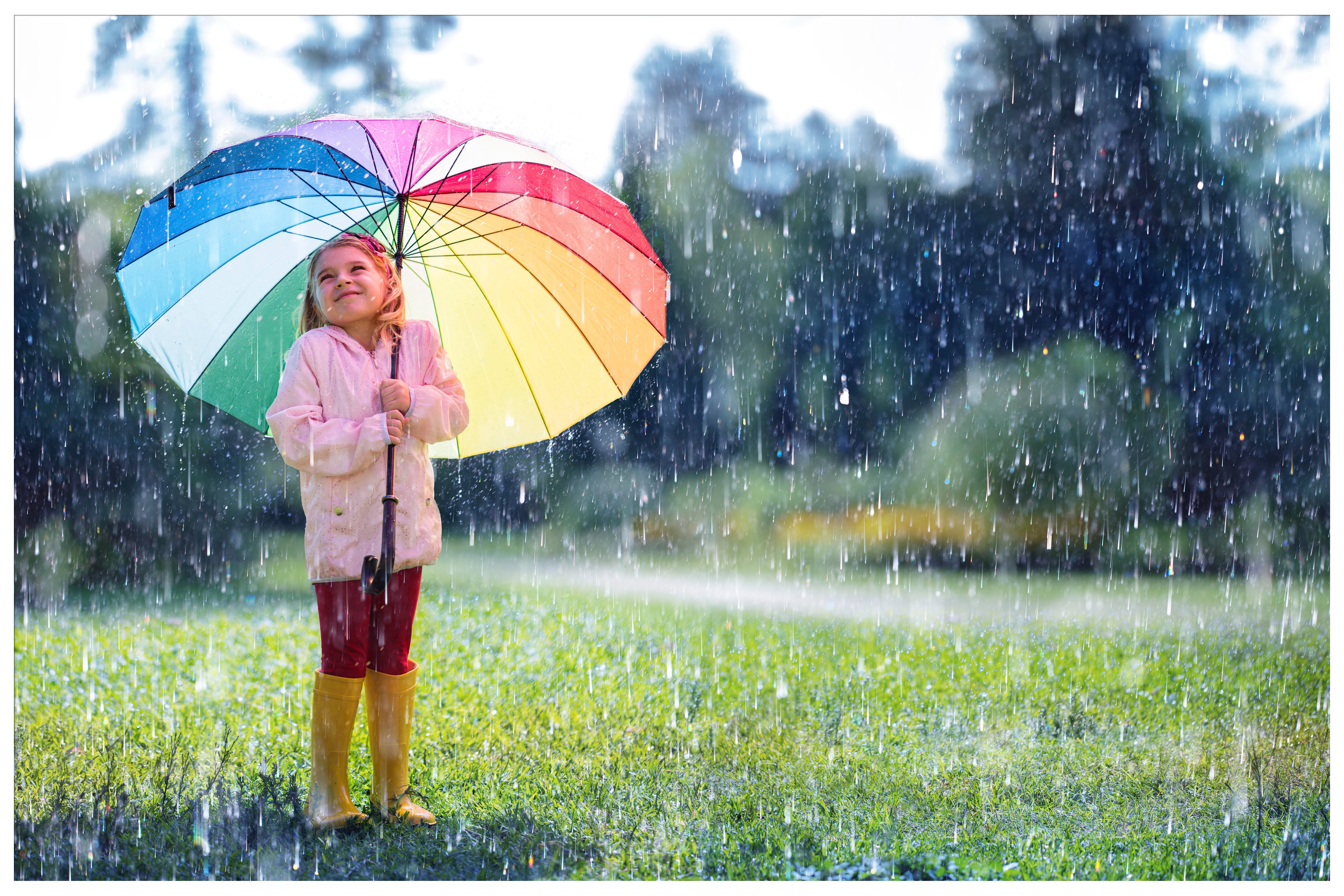 While we all agree that Bozeman's real magic lies in the great outdoors, there's no need to fret over an occasional rainy day. The town is full of fun things to do with the littles inside—from educational to artistic to flat out energy expending. (ProTip: End the day at one of our delicious ice cream shops!)
The crown jewel of museums, the Museum of the Rockies, is a local favorite. The leading exhibitions rotate from around the world. Currently, Reptiles, the Beautiful, and the Deadly brings you eye to eye with some of the most exotic reptiles from around the world. The Siebel Dinosaur Complex has one of the largest collections of dinosaur bones from around the world. The interactive Explore Yellowstone Country exhibit teaches kids about the history and geology of the area. Currently, the museum is open Wednesday through Sunday, 9 a.m.- 5 p.m., face coverings required, reservations are recommended.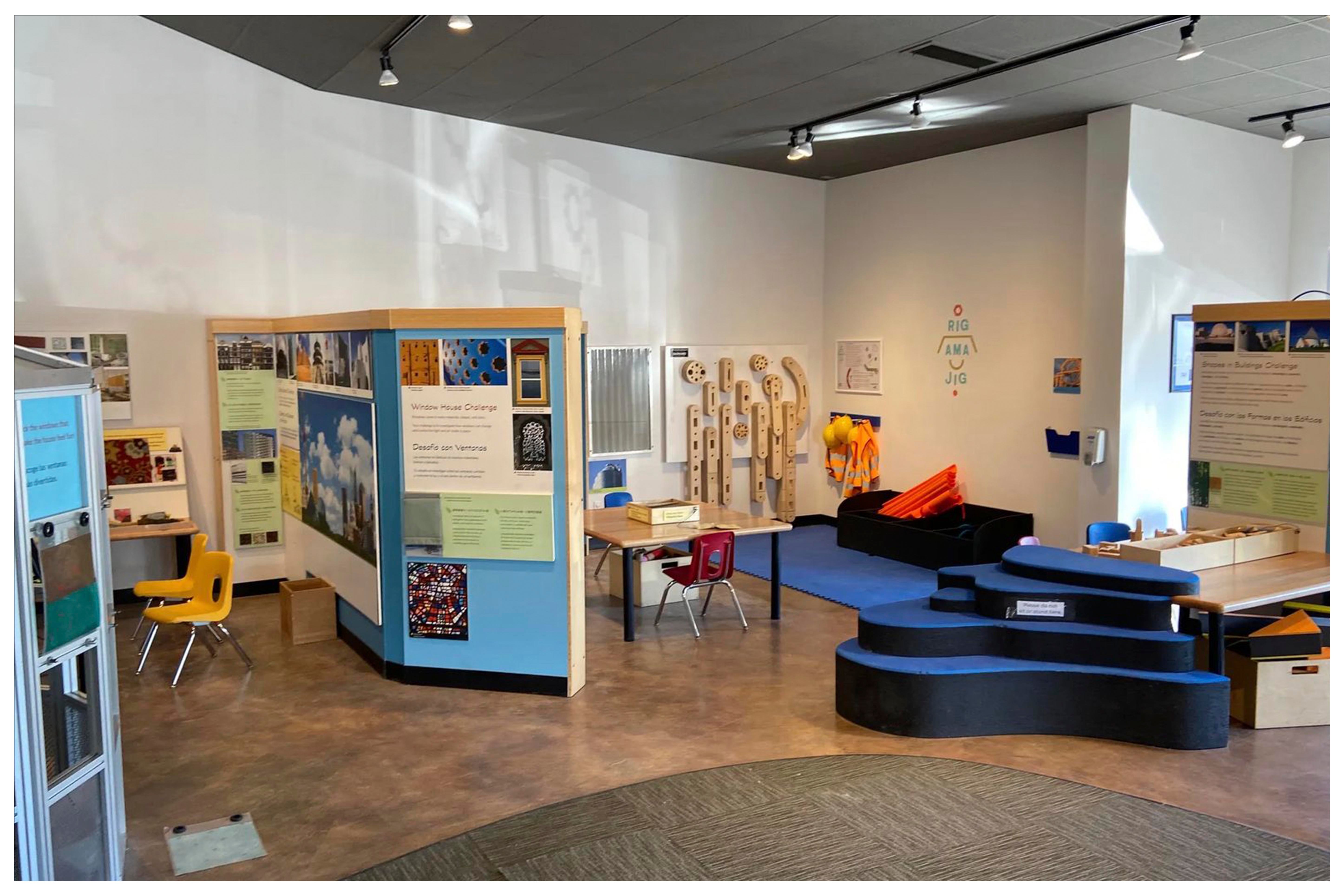 Newly revamped, the Montana Science Center offers an educational environment that is so much fun, kids forget they are learning! Each exhibit provides hands-on interaction such as Build It, a large-scale building kit with planks, wheels, pulleys, nuts, bolts, and rope. Or the Playground for the Mind, which focuses on gravity, velocity, and trajectory. There are even nutrition and fishing stations!
What better way to warm up and relax than soaking in the natural waters at Bozeman Hot Springs. The indoor facility has a large pool with several smaller pools, including the hottest and coldest side-by-side, so that you can go back and forth. There's also a steam room and dry sauna that are lovely.
Bowling is timeless entertainment. If you haven't yet introduced your young folk to the sport, Bozeman Bowl is a great place to start. (Don't worry, they have bumper lanes!) If you happen to hit it on a Monday or Wednesday, you're in luck; they are offering a $3 game special all day throughout the summer.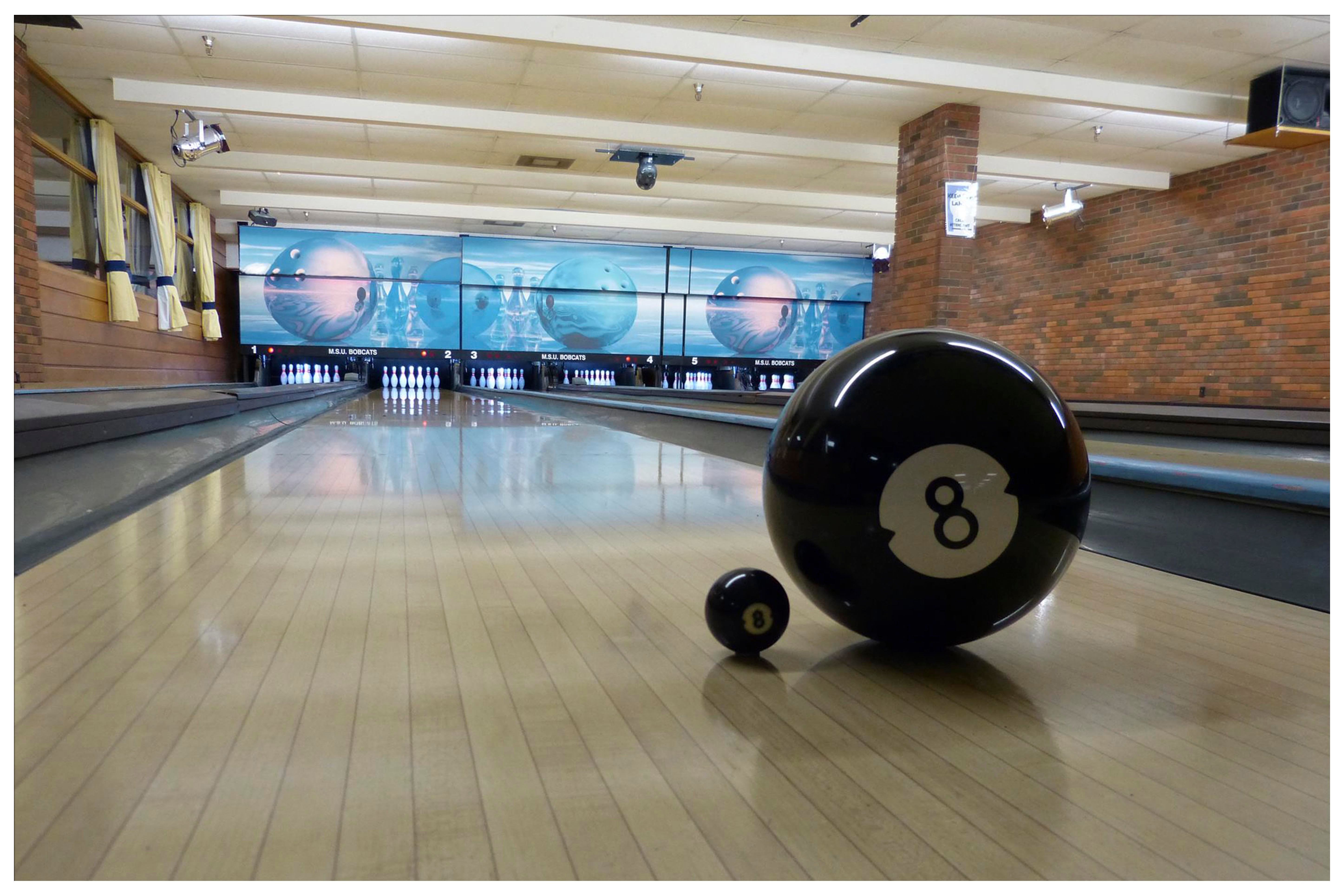 Affectionately known as the SUB, the Strand Union Recreation Center is a great way to spend an afternoon. Between 14 pocket billiard tables, six bowling lanes, shuffleboard, foosball, air hockey, arcade games, and a Playstation III, there's something for everyone!
For the budding artists in the family, this paint-your-own-pottery studio is a favorite. The Arts on Fire studio provides pre-glazed ceramic pieces that you paint, and they fire! Wednesdays are Kid's Day; the paint and firing fee is waived!
The Bozeman Public Library is well worth a stop. (Check out the views from the second floor!) In addition to a large kid's section, they offer several different classes throughout the year. This summer, check out "Imagine Your Story: Choose Your Adventure Outside." Join them for a multi-path mystery where readers work their way through a magical carnival to find their missing best friend.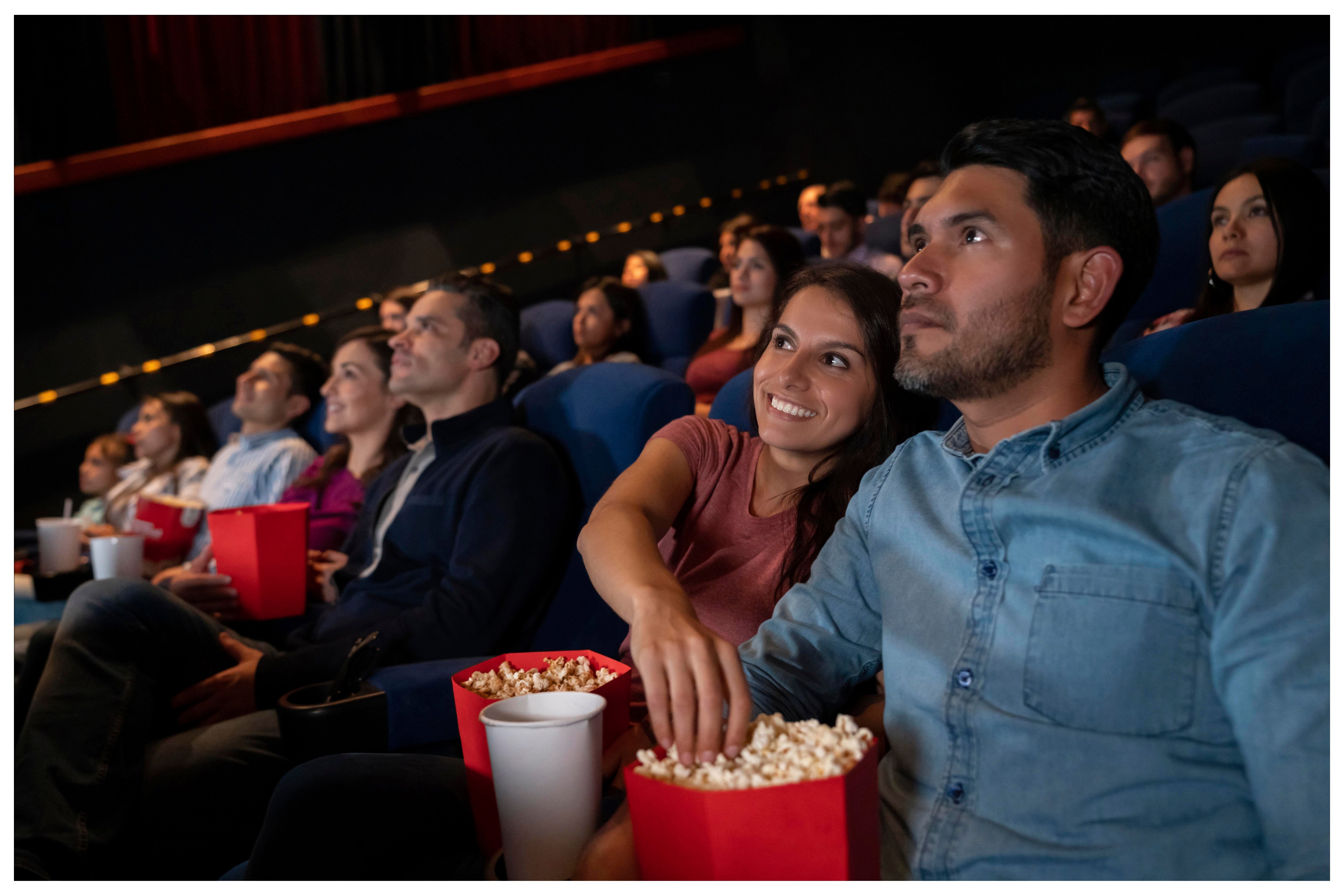 Movies are great for rainy days, but they are also an excellent way to beat the scorchers! Watch their site for updates on opening along with new films. Take advantage of the month pass offered by Regal, and get the most out of your movie experience.
Who doesn't love a good old-fashioned arcade? Located in the Gallatin Valley Mall, this arcade is full of new games for all ages. Drive race cars, play football, or make birds fly; the Big Sky Arcadia has it all.
Trampoline parks are the ultimate in wearing out active little bodies, and this one has more than just trampolines. Try your hand at Extreme Dodgeball or navigate the Ninja Warrior Course. There's a slam dunk basketball hoop, and the Storm Castle Tower has two high platforms to jump off. Test your balance on the Battle Beam or Slack Line. There's even a toddler zone! Jump Time Bozeman has hours of fun for you, whether you're five or twenty-five.
If you enjoyed this blog, take a look at some of our other related articles: