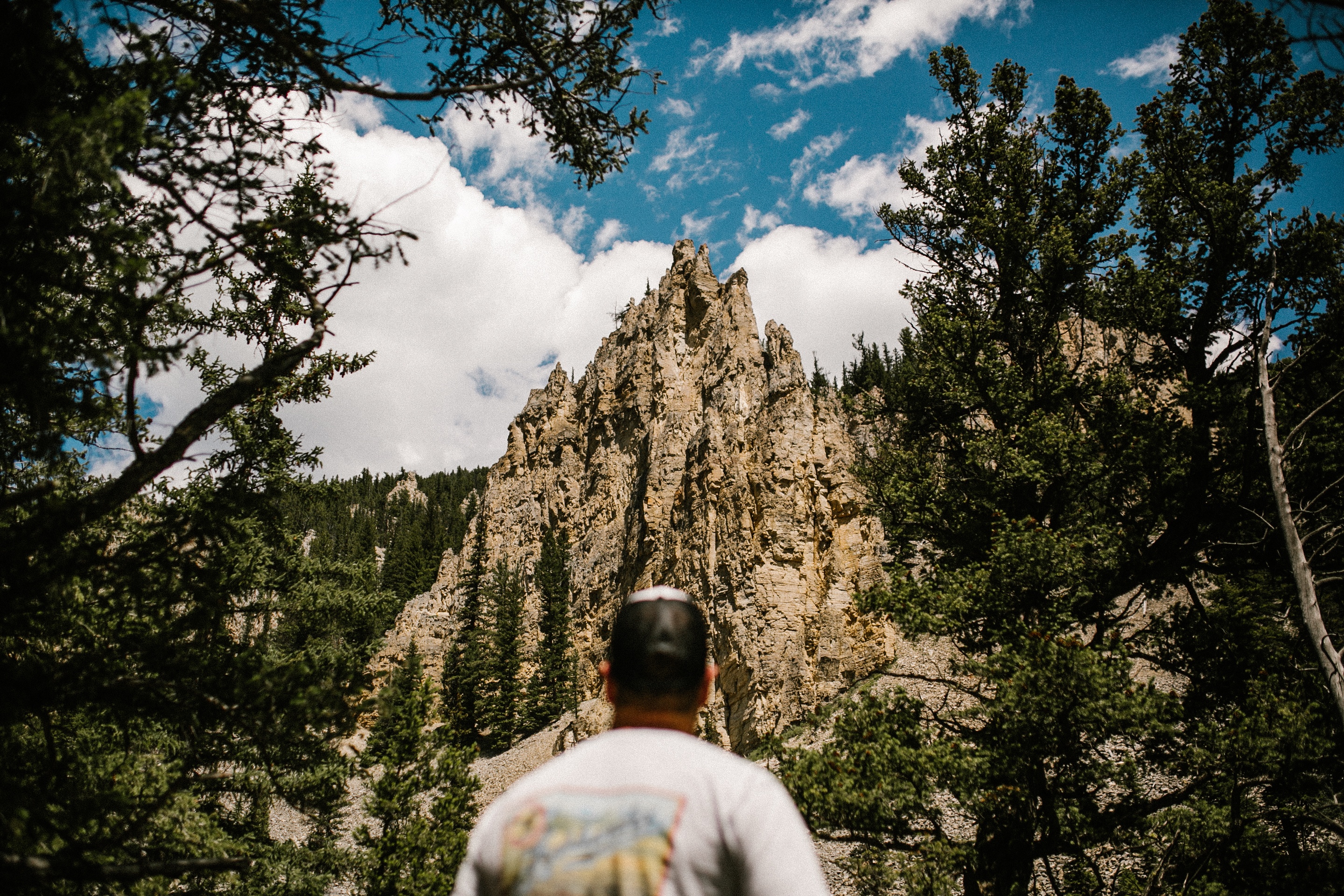 While summer winds down and schedules get tighter, the entertainment in Bozeman keeps going strong. Fall is a gorgeous time in the area. The picturesque colors and cool air bring just a bit of coziness to outdoor events, and while the days are shorter, evenings are full of entertainment options. Grab a sweater and a sweetheart and you're good to go!
Sunday, September 9, 2018, 6:00 am-12:00 pm
A Boston Marathon qualifier, this is one of the more picturesque marathons you'll compete in. The course winds through the beautiful Gallatin Valley, through rolling fields, crossing rivers and all set against the beautiful Bridger Mountains. Racers will be shuttled to the starting point, and you'll end in Downtown Bozeman for an after party featuring live music!
Friday, September 14, 2018, 5:00-8:00 pm
Downtown Bozeman
The September Art Walk is sure to be a good one. Artists' openings and receptions take place in galleries and shops up and down Main Street, sometimes serving complimentary hors d'oeuvres and refreshments. Plus, everyone is back from summer vacation; it's the perfect time to catch up with friends!
Saturday, September 15, 2018, 8:00 pm
Emerson Cultural Center
Rodrigo y Gabriela is one of the most popular acoustic instrumental bands worldwide. You'll recognize their film soundtracks, "The Pirates of the Caribbean, On Stranger Tides," and "Puss in Boots." In 2010, they played at the White House for President Obama.
Wednesday, September 19, 2018, 7:00 pm
Brick Breeden Field House, Montana State University
Featuring their latest album, Wolves, the Chicago based punk band, Rise Against, combines classic hardcore influences with beautiful melodies and rousing choruses. The Houston Press states, "If any rock band could convince their fans to not bury their heads in the sand in 2017 America, it might just be Rise Against."
Thursday, September 20, 2018, 8:30 pm
Rialto Theater
Sons of bluegrass legend, Del McCoury, Ronnie and Rob McCoury lead the band in both traditional and progressive music. Having played with renown groups such as the Allman Brothers and Phish, Ronnie says, "We like to go in and play traditional bluegrass music the way we do it with Dad, but we also like to be able to step into situations where we can really stretch out. If we need to plug in, we'll plug in. We're open to anything."
New exhibit opens Saturday, September 22, 2018
Museum of the Rockies
Paul Nicklen, a National Geographic photographer, features 57 close-up images of wildlife in the Arctic and Antarctic. Growing up in a small, Intuit community in the Canadian Arctic, Nicklen developed a deep love and appreciation of polar wildlife. These breathtaking images feature animals such as huge elephant seals, whales, walruses, narwhals, penguin, albatross and more. "The polar regions are disappearing quickly, and I want my photo essays to stand as a reminder of what is at stake. It is my mission to bring the rare, remote and threatened to caring people who can enjoy and help protect these lands and creatures," Nicklen writes in his book introduction.
Thursday through Sunday, September 27-30, 2018
Ellen Theatre
The hit comedy Jimmie and Pete returns to the Ellen Theatre with four encore performances! The story features three generations of nine wildly diverse souls as they search for the answer to life's most basic question: Is it possible to find true love and still maintain one's sanity? Written by John Ludin, this performance is not to be missed. "A kind of poetry where punchlines are perfectly placed, whether to trigger laughter or tears. It's rather magical." -ERIC FUNK
If you enjoyed this blog, take a look at some of our other related articles at Bozemancvb.com: