Snow Days Ahead! Bridger Bowl Prepares for Upcoming Ski Season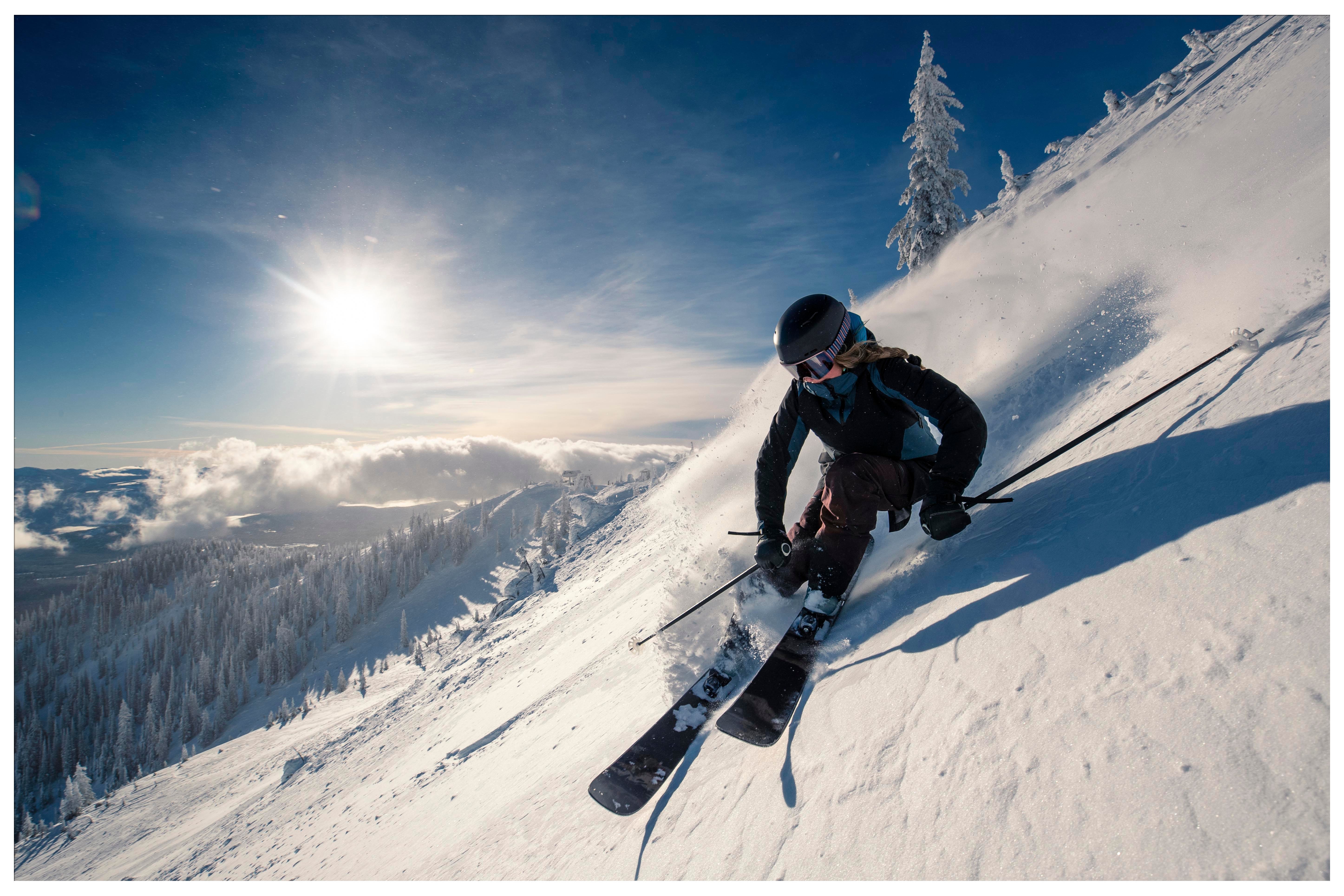 It's happening! The lifts will be turning at Bridger Bowl for the 20-2021 season. Bridger Bowl released their plans for operation, slated to start on or before December 4, 2020. "We're excited to open!" said Erin O'Connor, Marketing and Communication Director. "We're going to do things to the best of our ability and hope people are patient with us. The reality is, we want to open—we're all in this together."
Before the start of COVID-19, the ski area was in the process of implementing an RFID (radio frequency identification) ticket and pass system. This system allows for a seamless, online purchasing system, alleviating the need to stand in line. All passes and lift tickets will now be purchased online through this e-commerce portal. (Passes can be refunded or credited until November 20, 2020.)
RSVP
After careful consideration, for the safety of guests and employees, Bridger has decided to implement a reservation system to ensure the ski area does not become overcrowded. Each day, pass holders and individual lift tickets will get a percentage of the reservations based on past indices. Staff will monitor the daily operations and select caps on the number of skiers. Guests will be required to prove they have a reservation before entering the parking lot.
In an effort to social distance on the chair lift, Bridger will operate under the philosophy, "If you arrive together, ride together." Face coverings will be required in all lift lines and public spaces. (Bonus; buffs are already a part of skiing!)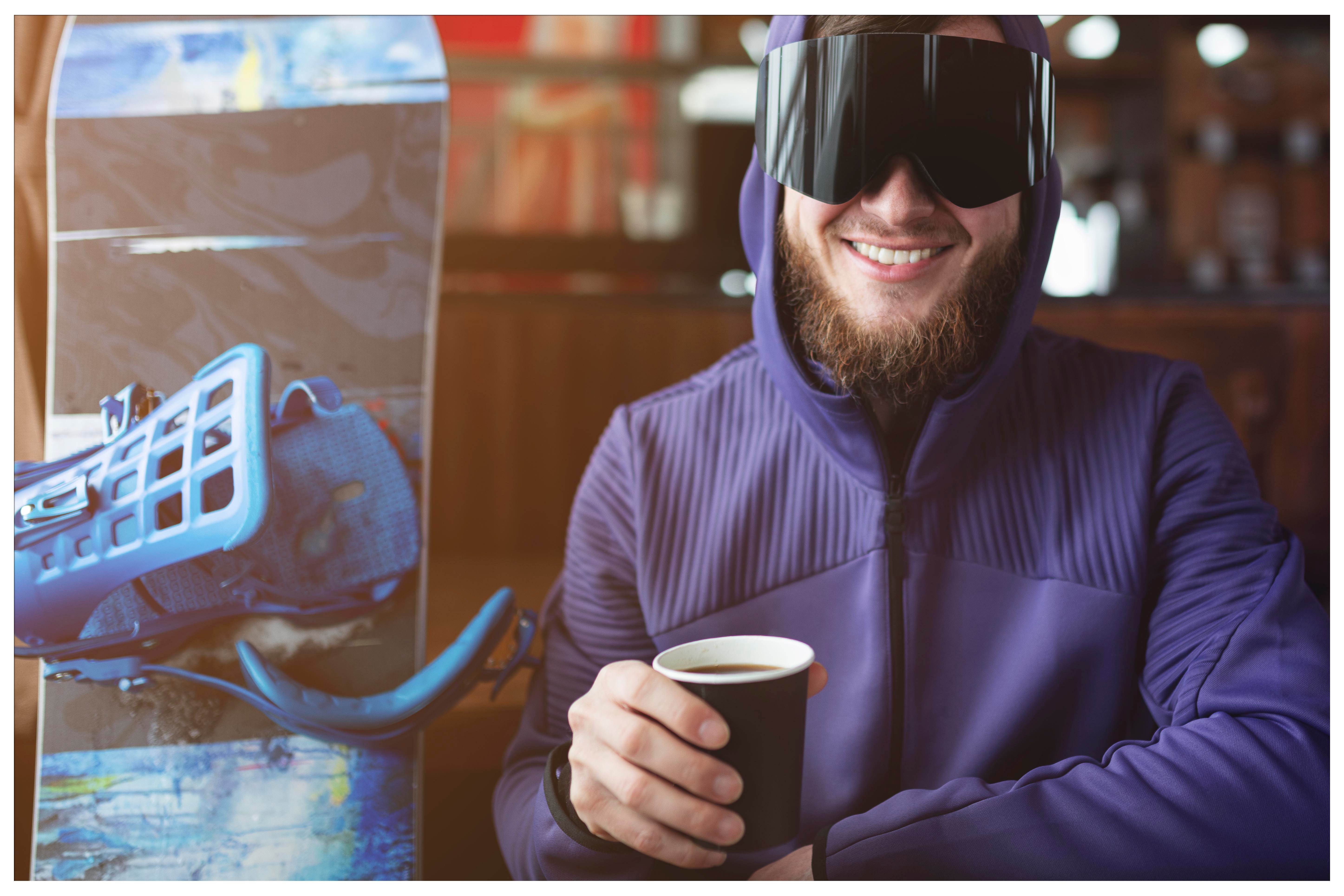 Nom Noms
Grab and go food options will be in available, as well as a shoe and bag check area for storing personal items. (Sorry, no more unattended bags in the lodge.) Guests are encouraged to eat and change in their cars to avoid large crowds gathering in the lodges.
Ski School
Private and family lessons will be available, and group lessons will be offered through the Max3 Group Lessons, a semi-private lesson with a maximum of 3 participants. The bus service will not be available this year.
While operations may look a little different, we're thrilled to be able to ski and ride, and appreciate all of the hard work the Bridger Bowl staff is putting in to implement measures that will keep employees, the community, and guests safe. Let's show them gratitude in return!
If you enjoyed this blog, take a look at some of our other related articles: