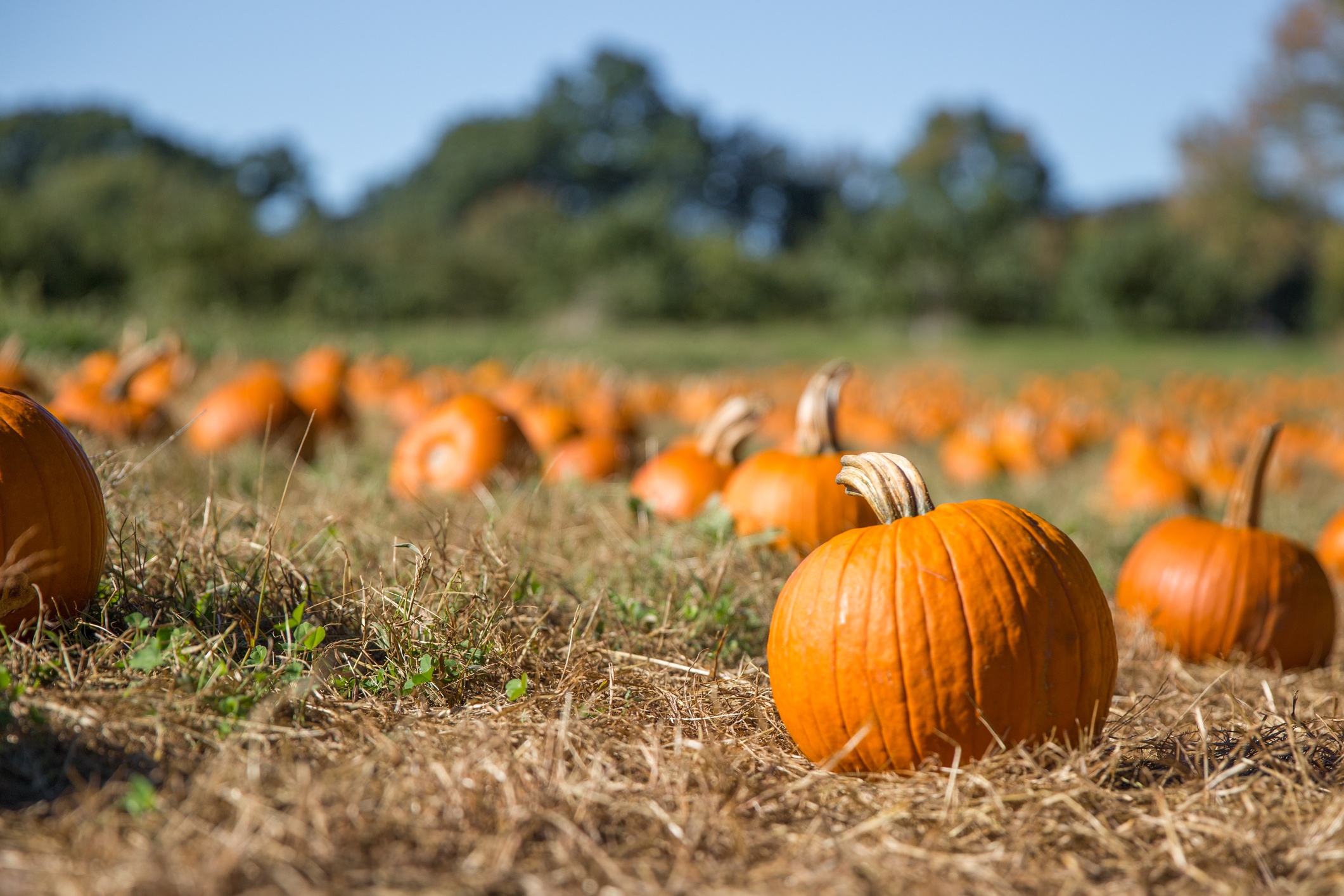 Locals have a special fondness for Rocky Creek Farm, the 50 acres have been a part of Bozeman's fabric for decades. Each fall, families enjoy apple harvests, fresh cider, fat pumpkins and a pick-your-own raspberry patch. But it's the fresh, organic food available year round, that has won a place in everyone's heart.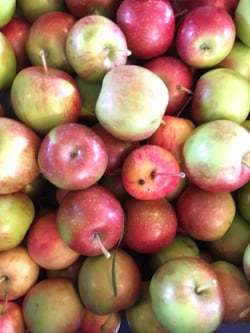 Rocky Creek earned its reputation from past owners, Pete and Nancy Fay, who are stewards of both the environment and small scale farming. Last October the Fay's retired, but they passed the torch on to Matt and Jacy Rothschiller, owners of Gallatin Valley Botanical. These two are no rookies when it comes to farming. In 2003, they began their operation in Manhattan, Montana, continuing until 2008 when the Fays sold them seven acres and they moved their operation to Bozeman.
Today, Gallatin Valley Botanical grows 150 varieties of veggies, herbs and small fruits. This bounty supplies both summer and winter CSA's, twelve local restaurants, the Bozeman Community Food Co-Op, and three farmers' markets; impressive by all measures!
Their summer bounty is amazing, but given the region's short growing season, the couple recognized the importance of stretching the availability of local food into the cold months. "It's easy to get local food in the summer and fall," Jacy says, "It's January when people need fresh produce." So they adjusted their planting schedule, and now Gallatin Valley residents can enjoy local food year all year.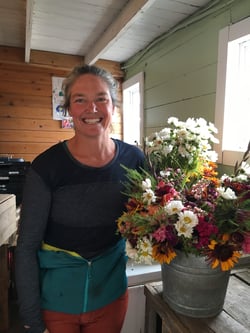 Located just three miles from town, the land has a nostalgic feel. The farmhouse and barn are well maintained, complete with a tire swing popular with the kiddos. Bozeman is chock full of apple trees and locals bring their own crops to be pressed into cider. The front of the barn doubles as a farm stand a few days each week, selling whatever is ripe from the fields.
The farm stand is open Tuesday through Saturday, with Fall Farm Festivals each weekend. There will be hay rides, pumpkin patches and delicious food from Little Star Diner. (Think, cider doughnuts!) Hours are Friday from 1pm-5pm, Saturday and Sunday, 9am-5pm.
If you enjoyed this blog, take a look at some of our other related articles at Bozemancvb.com: