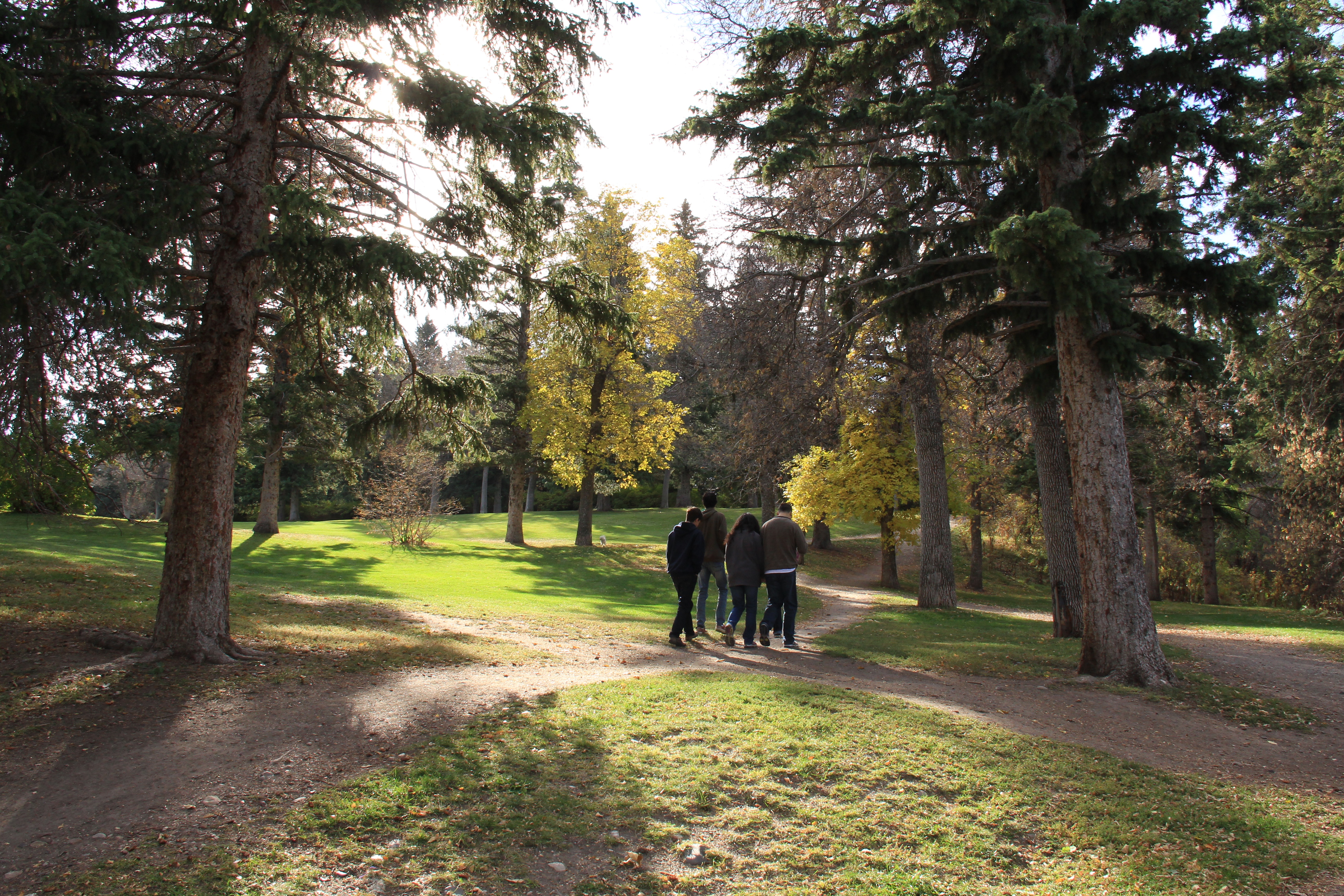 Many summer days in Bozeman can turn quickly into that of a fairy tale - big blue skies, a slight breeze through the air, and birds chirping their musical notes. Days like these put a heavy burden on individuals to stop whatever they are doing to relax and enjoy the sights and sounds of a local park.
Luckily enough, Bozeman does not a have lack of local parks. The Bozeman Parks Department is responsible for the development and maintenance of 42 public parks and 52 miles of trails which are managed either by themselves or their local partners including the Sunrise Rotary Club, Breakfast Optimists Club, and Gallatin Valley Land Trust to name a few.
Whether you're looking for a beach, baseball/softball fields, basketball courts, dog parks, large multi-use fields, picnic tables either sheltered or unsheltered, playgrounds, soccer fields, swimming pools, tennis courts, volleyball courts, or trails, a park in Bozeman will have it.
While some parks in Bozeman can be either neighborhood specific or private, the following comprehensive list of parks is free for anyone to enjoy.