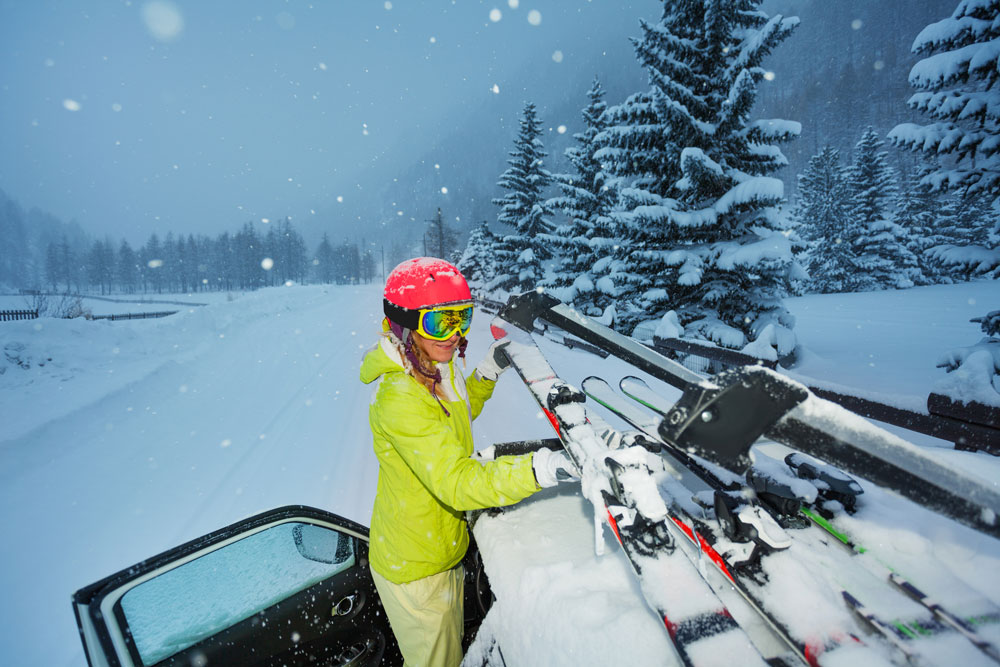 One of the best things about Bozeman is the town's proximity to Bridger Bowl and Big Sky Resort. This world-class ski area is only 16 miles from downtown, and is truly in Bozeman's backyard. If you're planning to visit Bozeman this winter, you may have some questions about how to get to Bridger Bowl.
If you're flying in, you'll be arriving at Bozeman Yellowstone International Airport (BZN). It's a quick ride from the airport to Bozeman, and there are direct flights from all major cities. Upon arrival, you'll notice the beautiful mountain scenery, and it only gets better at the resort.
If you've got extra time and want to make the most out of your vacation before or after hitting the slopes, renting a car might be the way to go. You'll enjoy historic downtown Bozeman, with many shops and restaurants within walking distance.
If possible, don't forget to come with a vehicle equipped with all-wheel drive to safely navigate snowy terrain. There are also options for public transportation and ride share programs. No matter how you get to the resort from Bozeman, you'll be pleased with its accessibility.