What's Driving the Economy of Bozeman?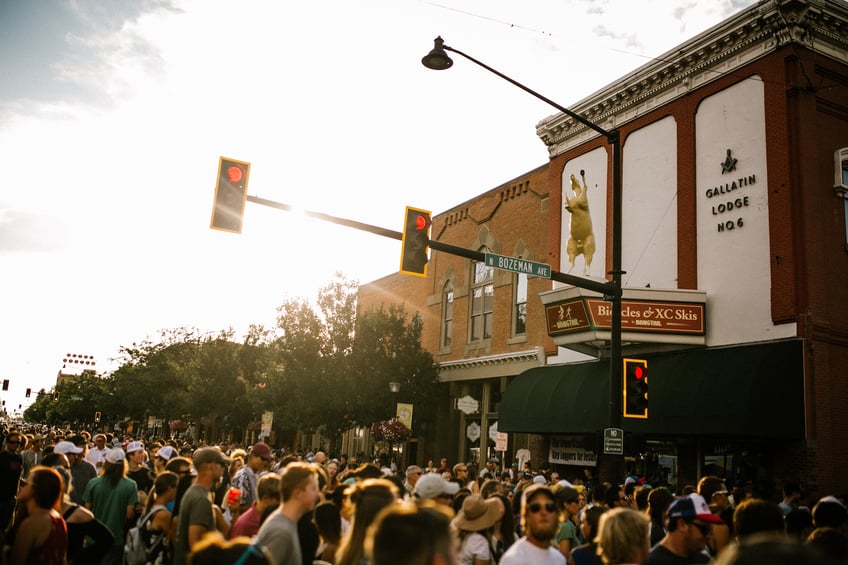 When reviews range from Money Magazine's "Best Places to Live" designation to Outside Magazine's "Outside's Best Towns 2013," you know something is going on. What used to be mainly an agricultural hub, Bozeman is now thriving on tourism, technology industries, educational opportunities and great air service. While these things are all fueling the economy of Bozeman, they aren't the main reasons people are drawn to the area. It's all about the lifestyle. For outdoor enthusiasts, it doesn't get much better: skiing, fishing, hiking, climbing, camping and Yellowstone National Park. It's no wonder people come to play and return to stay.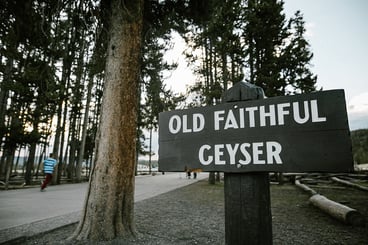 Tourism is the pinnacle for Bozeman. Located just 90 miles from Yellowstone National Park, the town is perfectlypositioned to accommodate visitors any time of year. 2017 was the second biggest year on record for visits to Yellowstone with 4,116,525 visitors, down just slightly from 2016 numbers. Both Bridger Bowl Ski Area and Big Sky Resort are continuously investing in their ski operations; expanding their on-mountain amenities and family friendly terrain. Downtown Bozeman is full of magnetic eateries, unique boutiques, music, theater and art. Put simply, the town has a hip vibe with an outdoor attitude.

Air service to Bozeman just keeps getting better. Bozeman Yellowstone International Airport is the largest airport in Montana with 15 non-stop flights to major cities such as Los Angeles, Houston, Atlanta and New York. "We're seeing a larger percentage of business travelers than we are tourism visitors," says Daryl Schliem, Executive Director, Bozeman Area Chamber of Commerce, "which bodes well for our business climate." In 2017, the airport saw it's 8th consecutive year of growth with nearly $1.2 million passengers traveling through the airport. This amount of traffic accounts for 30% of all airline travelers to and from Montana.
Technology industries, such as bio-science and photonics, are growing in number. People move here for the lifestyle, but with a range of large companies such as Oracle, to smaller yet competitive firms like Elixiter, people in Bozeman have great employment options. Montana State University turns out exemplary candidates, giving companies another great reason to locate here. Outdoor manufacturing brands like Simms and Mystery Ranch are right at home in this outdoor mecca and employees are expected to spend time outdoors using the products they are producing.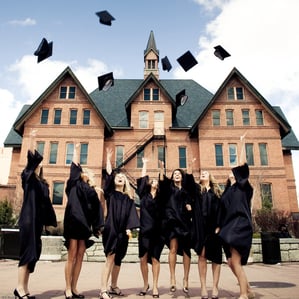 Education is top notch in Bozeman. Montana State University is now the largest college in the state, nationally recognized for its prominence in research. MSU is known for their programs in engineering, architecture, nursing, business, education and the arts. A second high school currently in development is indicative of the importance the community puts on education. From pre-school through college, the stellar education system adds to the health and vitality of the community.
Economic drivers aside, Bozeman's thriving economy is due in part to the attitudes of those living here. As the old adage says, "Work hard, play hard."
If you enjoyed this blog, take a look at some of our other related articles: