2016-2017 Winter Forecast for Bozeman, Montana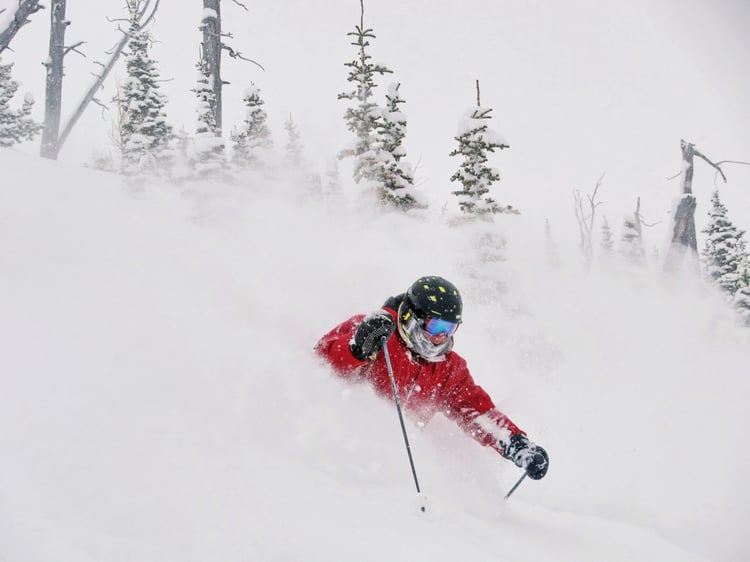 In the fall around Bozeman, hope springs eternal. That hope is for a good ski season with a lot of snow. In the mountains, we become dependent on snow as one of our primary water sources. In the spring, melting snow feeds our rivers, reservoirs, streams, irrigation canals, and municipal water supplies. When snowpack is above average, the mountains stay green longer into the summer, rivers and streams are full, and of course, the skiers and snowboarders are happy. By late fall, those same skiers and snowboarders are watching the winter forecast in the hope that the "snow gods" will bless our little corner of Montana, and this year, we appear to be in luck.
A promising winter in Bozeman
In early September the National Oceanic and Atmospheric Administration released their 2016-2017 predictions. They are predicting a "light" La Niña weather pattern with warm, dry weather across the southern states and an "arctic outbreak" across the north, which could be severe. Their most recent forecast maps are predicting above-average snowfall right over the great state of Montana. According to Meteorologist Chris Tomers the Northwest is the place to be for early season skiing, "I have a feeling that it's going to be a late start to winter," he said. "If you're planning a Christmas ski vacation, the dark green western bullseye in the graphic is your best bet where the odds are highest for consistent, above-normal snowfall."

This prediction bodes well for winter recreation enthusiasts in the mountains around Bozeman. Our friends at On the Snow have even labeled Big Sky Resort and Bridger Bowl as two of the biggest winners of these early season predictions. They went so far as to forecast snowfalls reaching 120% of seasonal average for our two resident ski areas. Big Sky averages more than 400 inches of snow each year and Bridger averages 350 inches. So, 120% is a substantial amount of snowfall. This is exciting news and we can only hope that this early outlook comes true.
Bozeman is th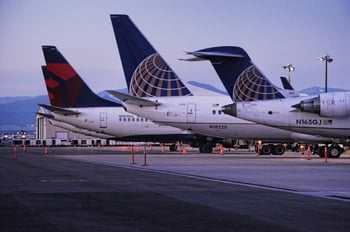 e ideal place to ski with easy airport access, two spectacular ski areas nearby and great local amenities including lodging, dining, and nightlife. Bozeman is situated about 17 miles from Bridger Bowl and a short hour drive from Big Sky Resort. Big Sky offers the "Biggest Skiing in America" with over 5,800 skiable acres while Bridger boasts some of the sickest terrain in the world. The Bozeman/Yellowstone International Airport is the busiest airport in the state of Montana and offers 15 direct flights from around the country making it easy to get in and out. The town of Bozeman is a bustling ski town with plenty of lodging options as well as great restaurants and shops to enjoy on the days you aren't pounding the slopes. Bozeman is home to Montana State University which gives it a college town atmosphere with fun nightlife.
As you start to get those skis tuned up or your new boots broken in, you need to start planning your trip to Bozeman to take advantage of what is shaping up to be a pretty epic winter.