Expanded Air Service Announced Between Bozeman and Los Angeles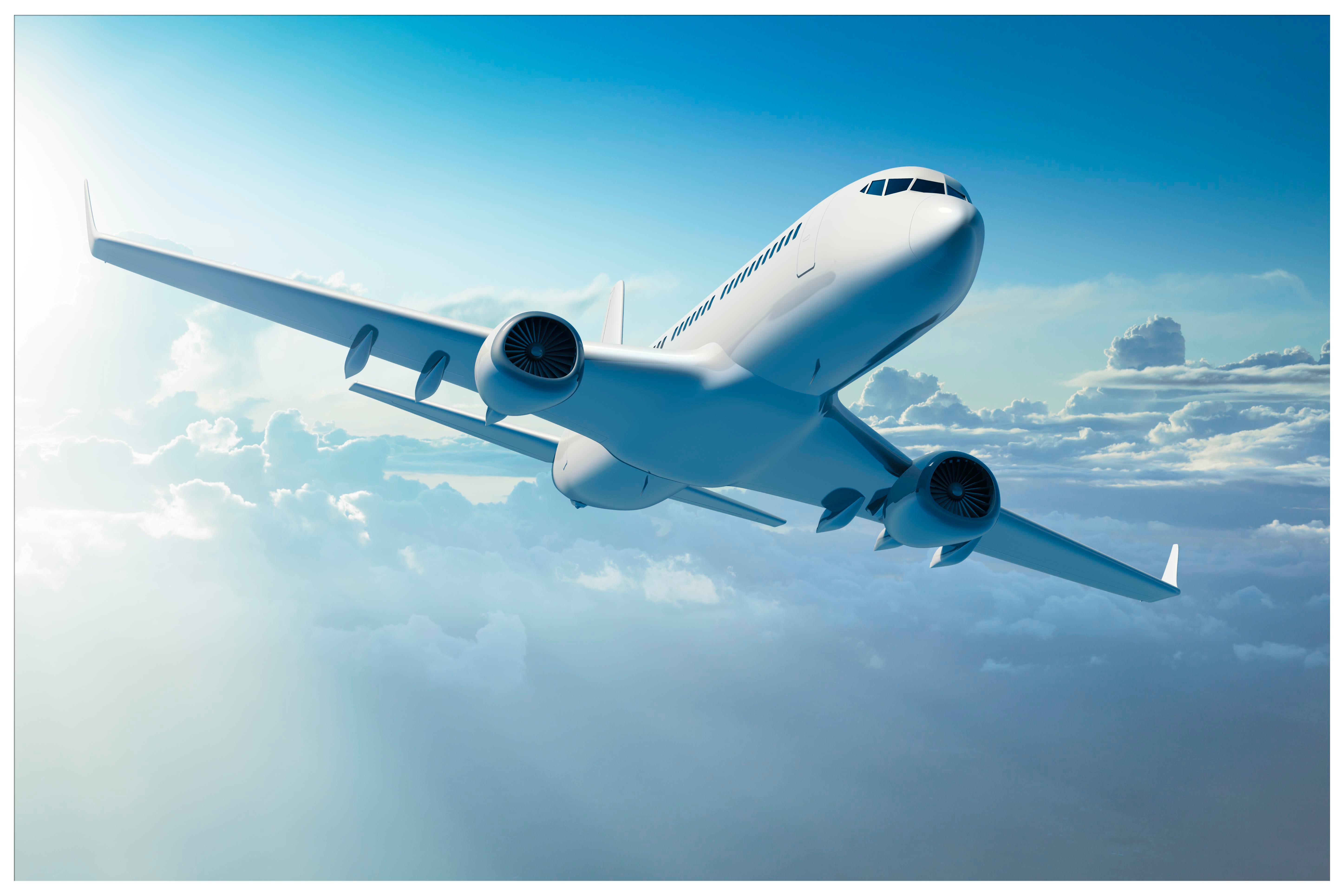 Despite the impact of COVID-19, Bozeman is still a sought-after destination. It is a strong market for airline travel from Los Angeles, as evidenced by two recent announcements from JetBlue and Alaska Airlines.
JetBlue announced it would be shifting its seasonal southern California service from Long Beach to Los Angeles (LAX) beginning December 17, 2020. The move is part of a broader strategy by the airline to make Los Angeles International Airport (LAX) its primary base of operations in greater Los Angeles.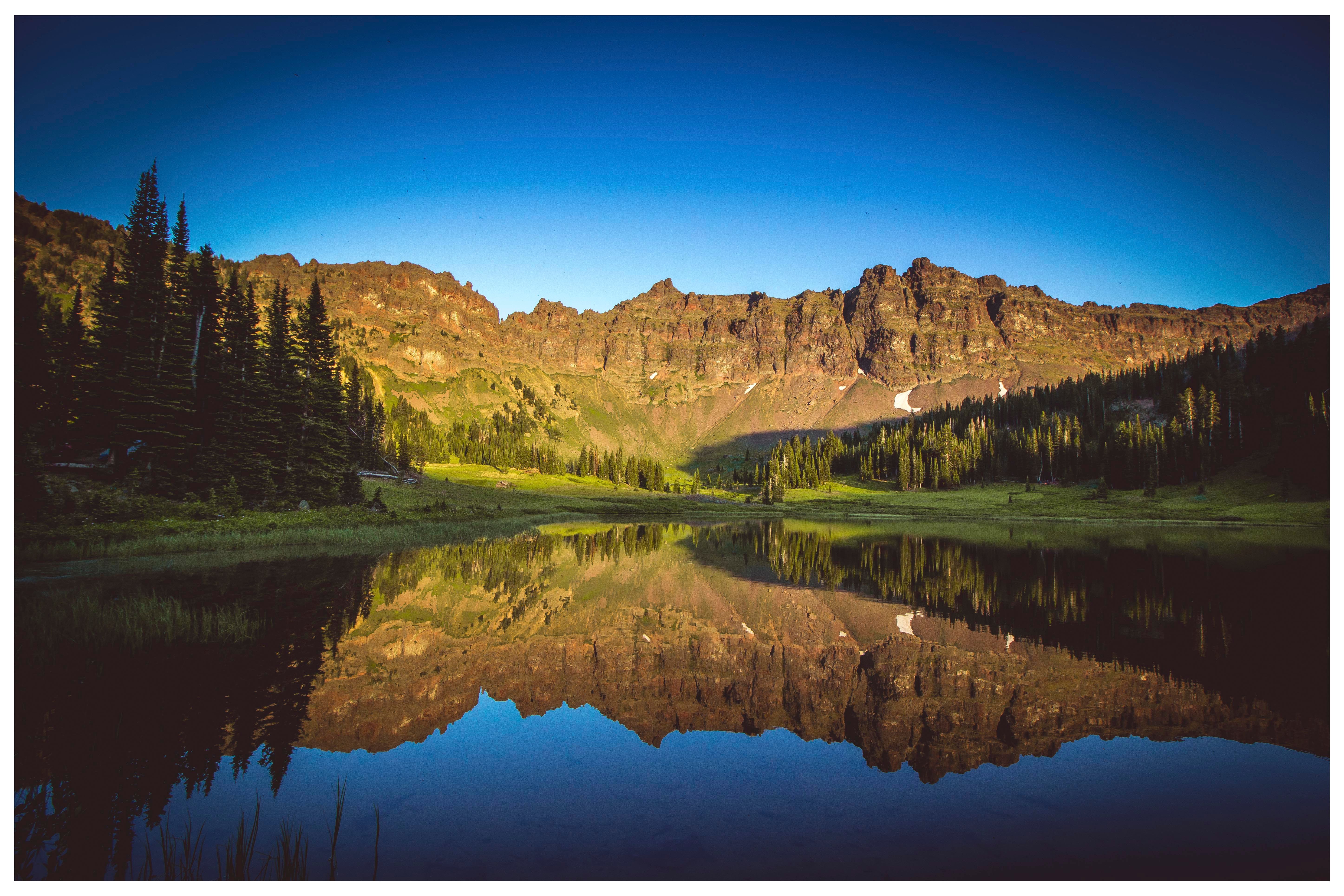 "LAX is one of JetBlue's most successful markets and offers the valuable opportunity to grow significantly domestically and internationally while introducing our low fares on more routes," said Scott Laurence, head of revenue and planning, JetBlue. "The transition to LAX, serving as the anchor of our focus city strategy on the West Coast, sets JetBlue up for success in Southern California. We continue to seize on opportunities to emerge from this pandemic a stronger competitive force in the industry."
Pending regulatory approval, JetBlue also announced a strategic partnership with American Airlines, which will provide even more travel options, including seamless connectivity, integrated website booking capabilities, convenient connections, and an improved on-the-ground experience.
Alaska Airlines announced they would also increase their service, adding daily, year-round, non-stop service from Bozeman to Los Angeles beginning November 20, 2020. United Airlines and Allegiant Air also operate non-stop flights between the two cities.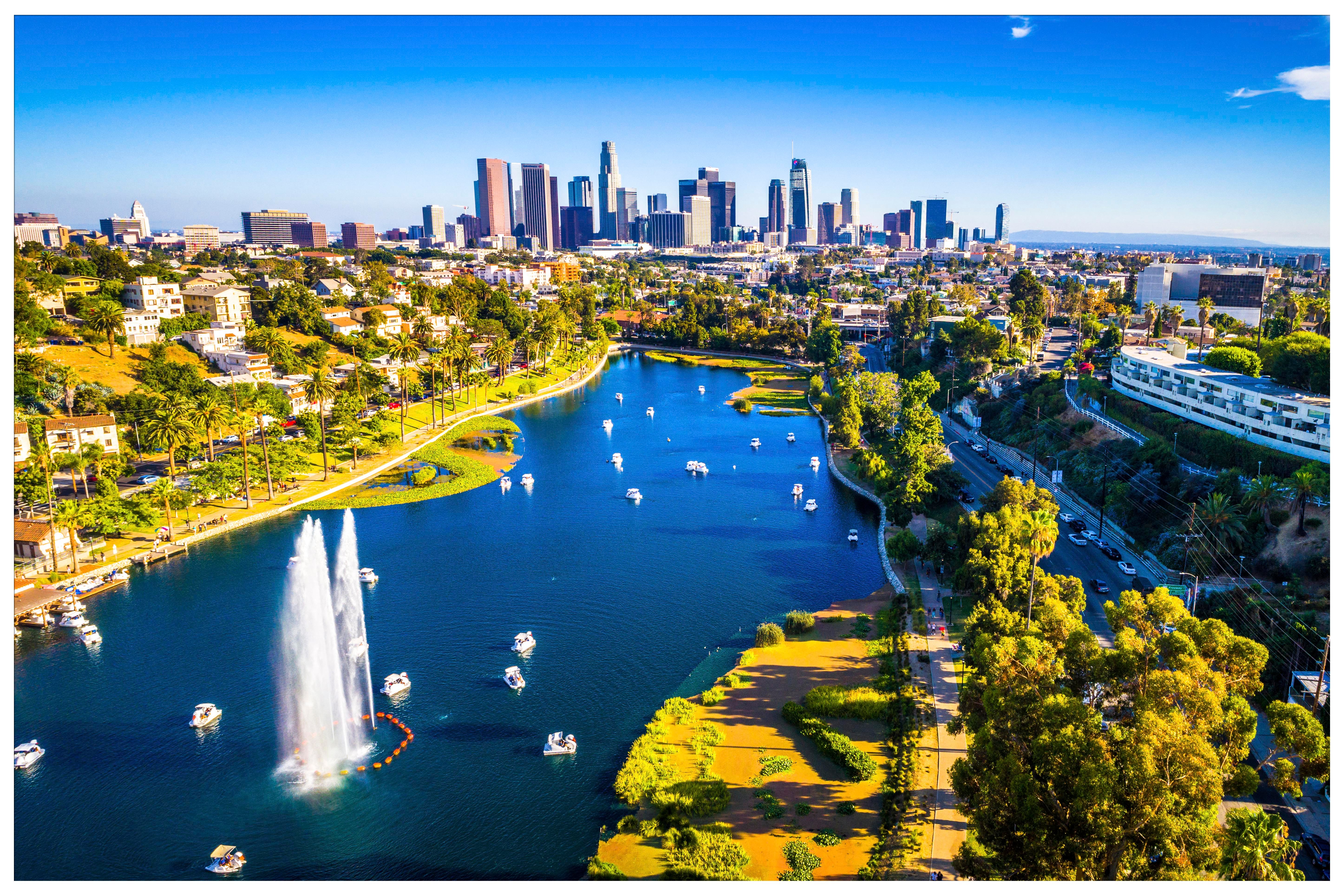 "The Los Angeles metro area is a strong market for those traveling to and from Bozeman. We consistently see this in our website traffic and our visitation numbers," said Daryl Schliem, CEO of the Bozeman Area Chamber of Commerce. "The increased service is great for our residents wanting to visit southern California as well."
Effective July 15, Montana's Governor has issued a directive requiring face coverings in public indoor spaces and at larger outdoor gatherings in counties with four or more active cases of COVID-19. For more information, please visit the State of Montana Newsroom.
Montana is currently in Phase 2 of reopening. Therefore, the Directive requiring those traveling from out of state to quarantine is no longer in effect. The Montana gates to Yellowstone National Park are now open.
For more information, please visit the Governor's website. For local information regarding COVID-19 and how you can protect yourself, please visit the Gallatin County Health Department website.
If you enjoyed this blog, take a look at some of our other related articles: