Things to Know While Visiting Bozeman During COVID-19 Recovery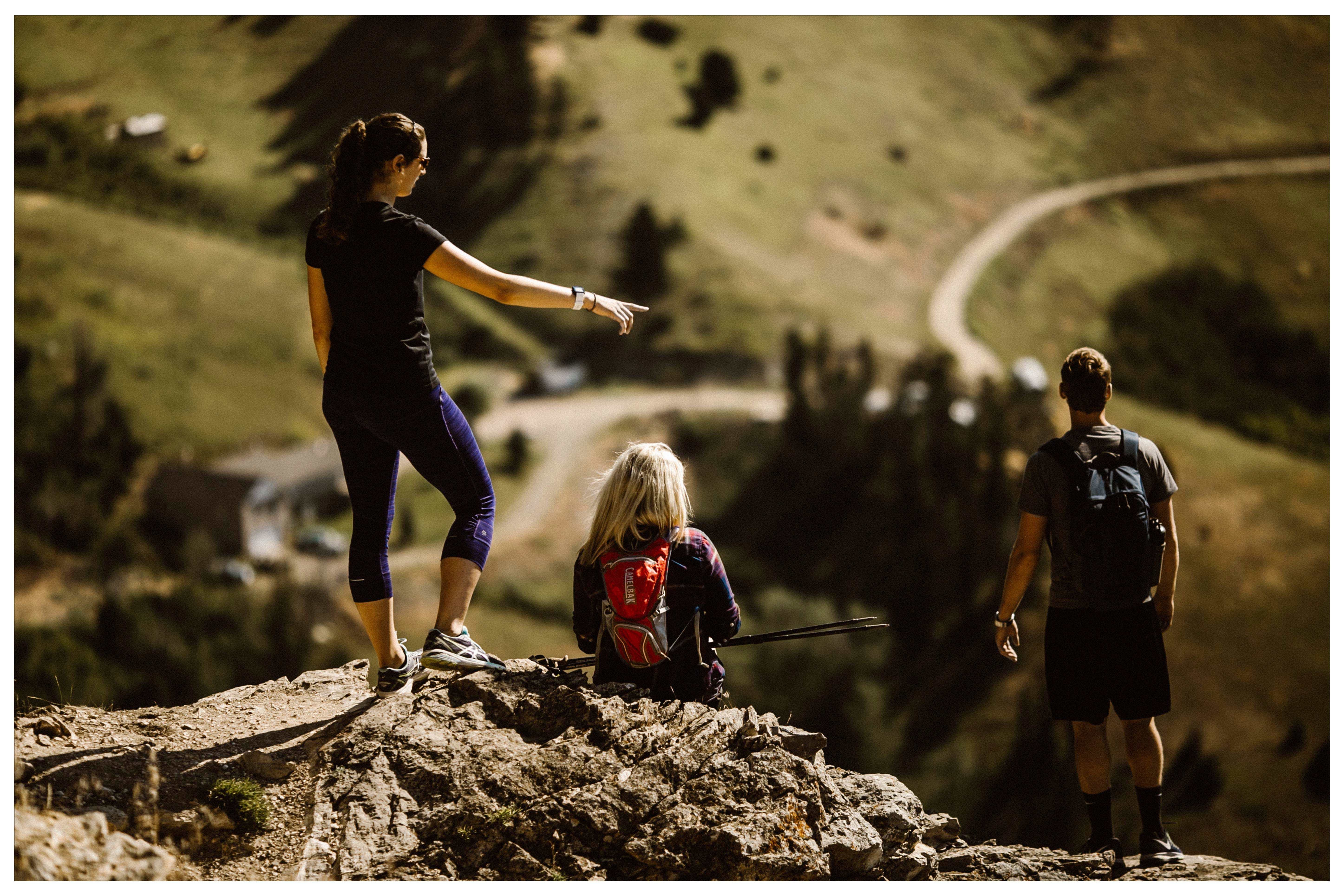 When COVID-19 hit Montana, residents took notice. Following the state directives for sheltering in place, Montanans hunkered down and kept their distance throughout the spring. Streets were silent, snow was still falling, and we were patient. It paid off, and today, Montana enjoys the lowest number of cases per capita in the nation. We also have plenty of room to roam, which has made life somewhat more comfortable. There may not have been cars on the road, but there were boots on the trails as people made sure to enjoy the outdoors, which is what draws all of us here.
Beginning June 1, 2020, Montana will enter Phase II of re-opening. Most importantly, for visitors, this means the required quarantine for nonwork-related arrivals will no longer be in effect. We welcome travelers into our beautiful state. Montanans understand the importance of being outside, enjoying the fresh air, beautiful sites, and recreation. With increased numbers of people comes an increase in the chances of the virus spiking again. As you visit, we want to pass along some things to keep in mind as you plan your trip.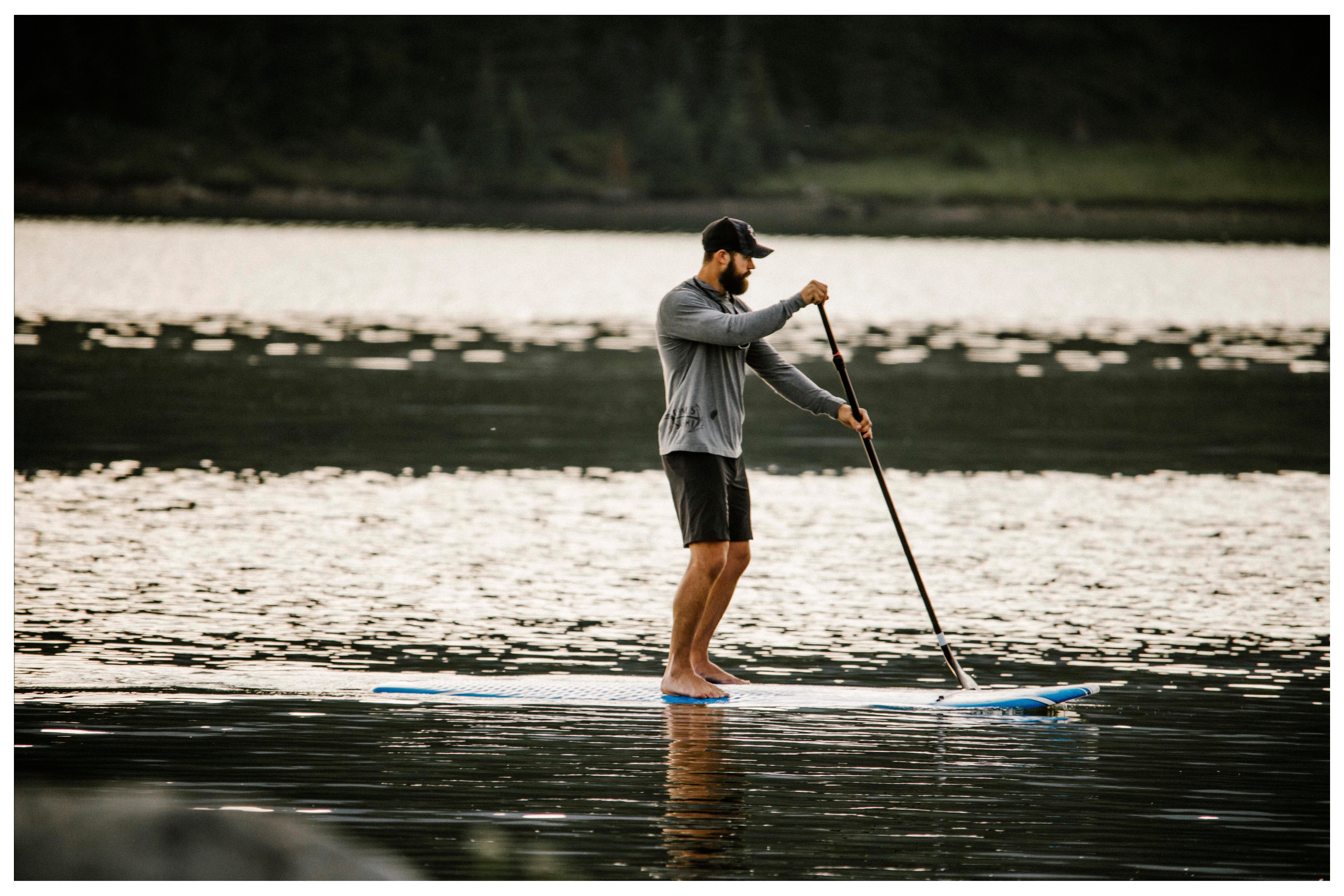 Open But Cautious
The Montana National Guard will be on-site at the Bozeman Yellowstone International Airport to conduct temperature checks and assess individuals for COVID-19 symptoms and to inquire about the exposure history of any traveler arriving in Montana from another state or country. Individuals testing positive will be asked to quarantine.
Bozeman is full of activities for individuals and small groups that can be safe during the risk of COVID-19, such as hiking, fly fishing, mountain biking, kayaking, and rock climbing. As always, practice caution, the wilderness can be wild! Gatherings should be of no more than 50 people, less if it's challenging to practice social distancing.
Most restaurants are open, and beginning June 1, they will be able to increase their number of guests to 75% of their capacity. Pools and gyms will be open at 75% capacity and have strict sanitation practices in place. Bowling alleys are allowed to open with social distancing and sanitation measures.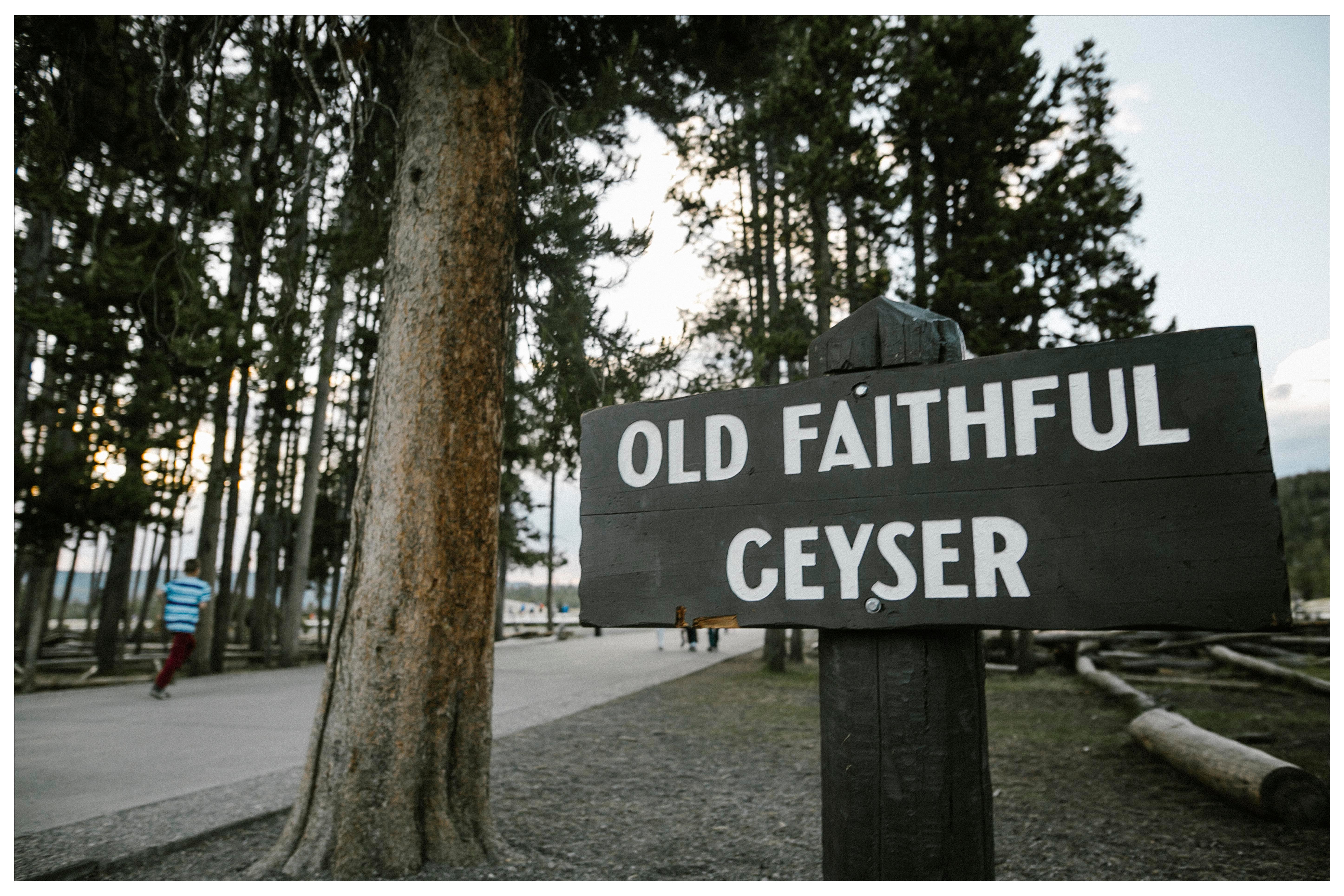 Yellowstone
Yellowstone National Park will re-open with modifications. The only lodging option within the park will be cabins with private bathrooms. Campgrounds will have a phased opening; you can find the schedule here. Dining will be grab and go and will most likely remain that way throughout the summer. Swimming and soaking will stay closed in the Boiling River and Firehole Swim Area. Fishing will not be affected, but it is common courtesy to keep your distance from other anglers.
Keep in mind that the boardwalks around Old Faithful can see up to 11,000 visitors per day, making it challenging to keep a safe distance from others. Please be mindful of this. We suggest exploring some of the lesser-known but just as impressive geysers. Before heading to the park, check out the current conditions as they may change.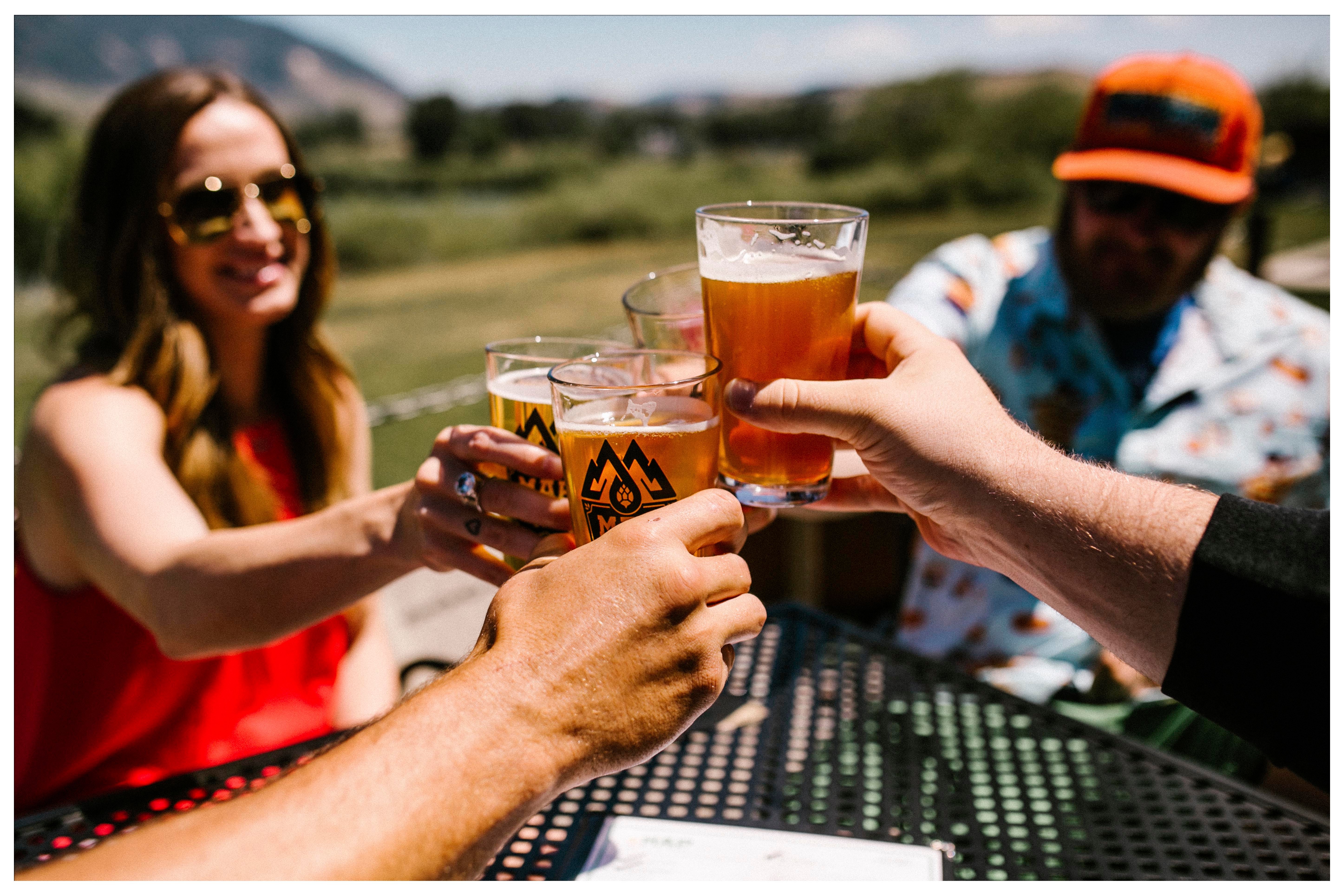 Fun Around Town
Most retail stores in Bozeman are open, although some have restrictions as to how many people can be in the store at one time. Businesses are good about posting their social distancing measures before you enter. Wearing masks in public is recommended, but not mandated. However, private companies have the right to require face covers in their place of business. Please be respectful of their wishes.
There are plenty of trails around Bozeman and trust us; they are popular! Most residents observe standard trail etiquette. Hikers have the right of way, if you are biking, please pull over and let them pass. However, if you're hiking and have the room to step aside, it would be mighty courteous of you.
Most campgrounds are open, although some private parks may have specific social distancing regulations. Again, please ask ahead of time and be respectful of the safety precautions they are putting in place. Fishing accesses can get crowded, especially when people are launching boats and floatation devices, please be patient and keep your distance until it's your turn.
As always, if you feel sick, stay home, and contact your medical provider or the Gallatin County Health Department. Wash your hands often, and don't shake hands. Limit close contact; it's a personal responsibility to protect others. We all share the same goal of mitigating the spread of this disease. All of the preventative measures in place are to help keep everyone safe and to enjoy this beautiful area. Please do your part to keep Montana safe and open!
If you enjoyed this blog, take a look at some of our other related articles: