10 Ways to Make Bozeman Better While You're Here
Bozeman has long welcomed visitors from all over the world. The ideas and differences from near and far have made Bozeman what it is today – a constantly growing and evolving city, held steady by the natural landscape around it.
But lately, we've been wondering – is this influx of tourism sustainable? We believe it is, but we need your help. We need our visitors to be good to Bozeman, to our locals, our businesses and our wild places. Remember, your vacation destination is our home. So when you leave, leave Bozeman better than you found it.
The good news is that being good to Bozeman is super simple! Here are 10 ways you can make Bozeman better while you're here.
1. Plan & Prepare
In summer and winter, last-minute reservations are hard to come by. Save yourself the frustration and plan ahead. Make sure you secure any permits, tours, lodging and transportation you need ahead of time. Trust us – you and our vendors will be much happier for it.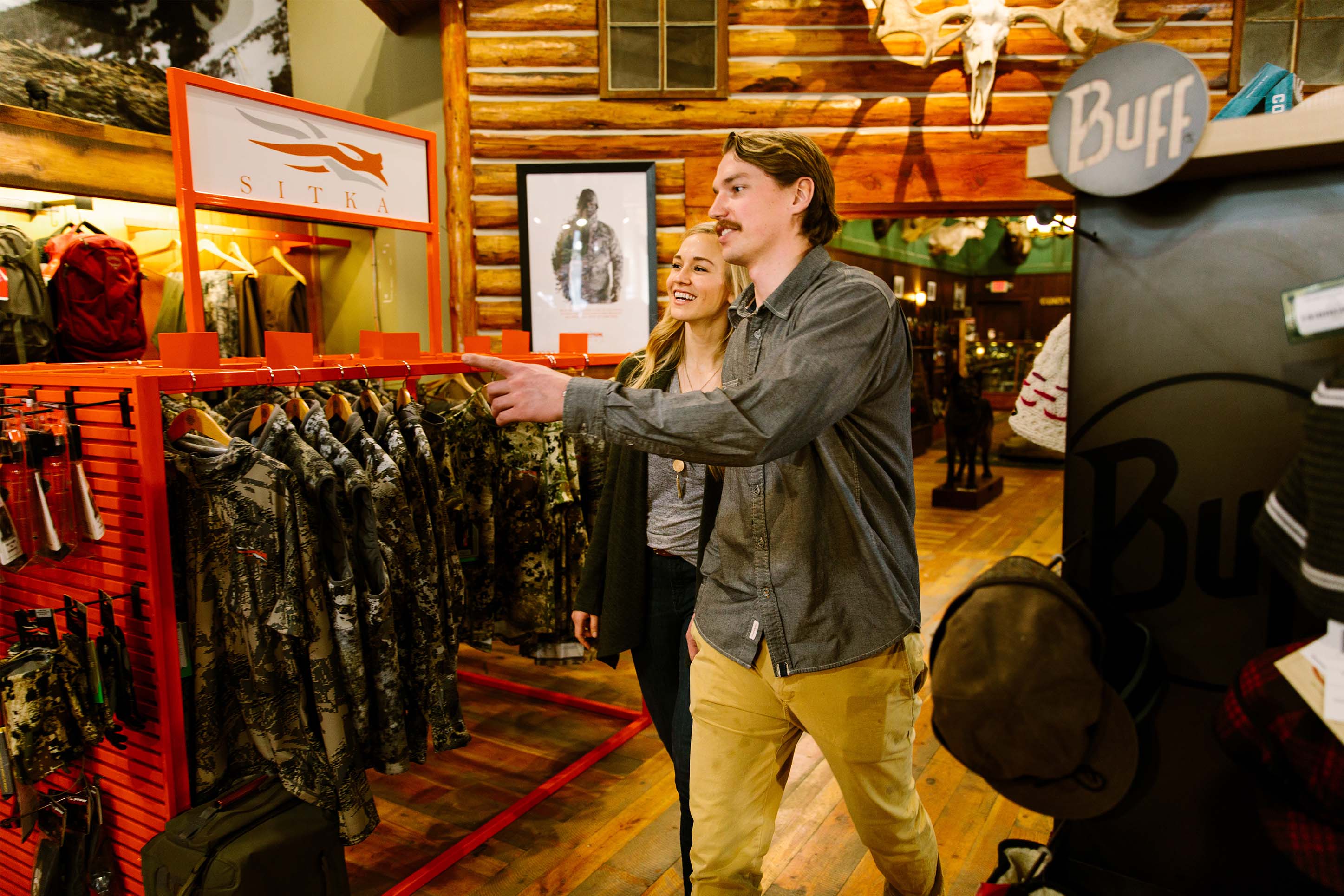 A couple shops at Schnee's in downtown Bozeman
2. Buy BZN
Local businesses are the foundation of this town. And in Bozeman, you don't have to compromise or go out of your way to support them. Explore our local options first. From local fishing guides to Bozeman-based restaurants and unique boutiques, it's easy to support our vibrant community with your business.
3. Practice Patience
Our small community is growing and supporting visitors at a breakneck pace. Please be patient with our traffic, our workers and our services as we catch up with the growth. Take a breath and remember that we're all doing our best.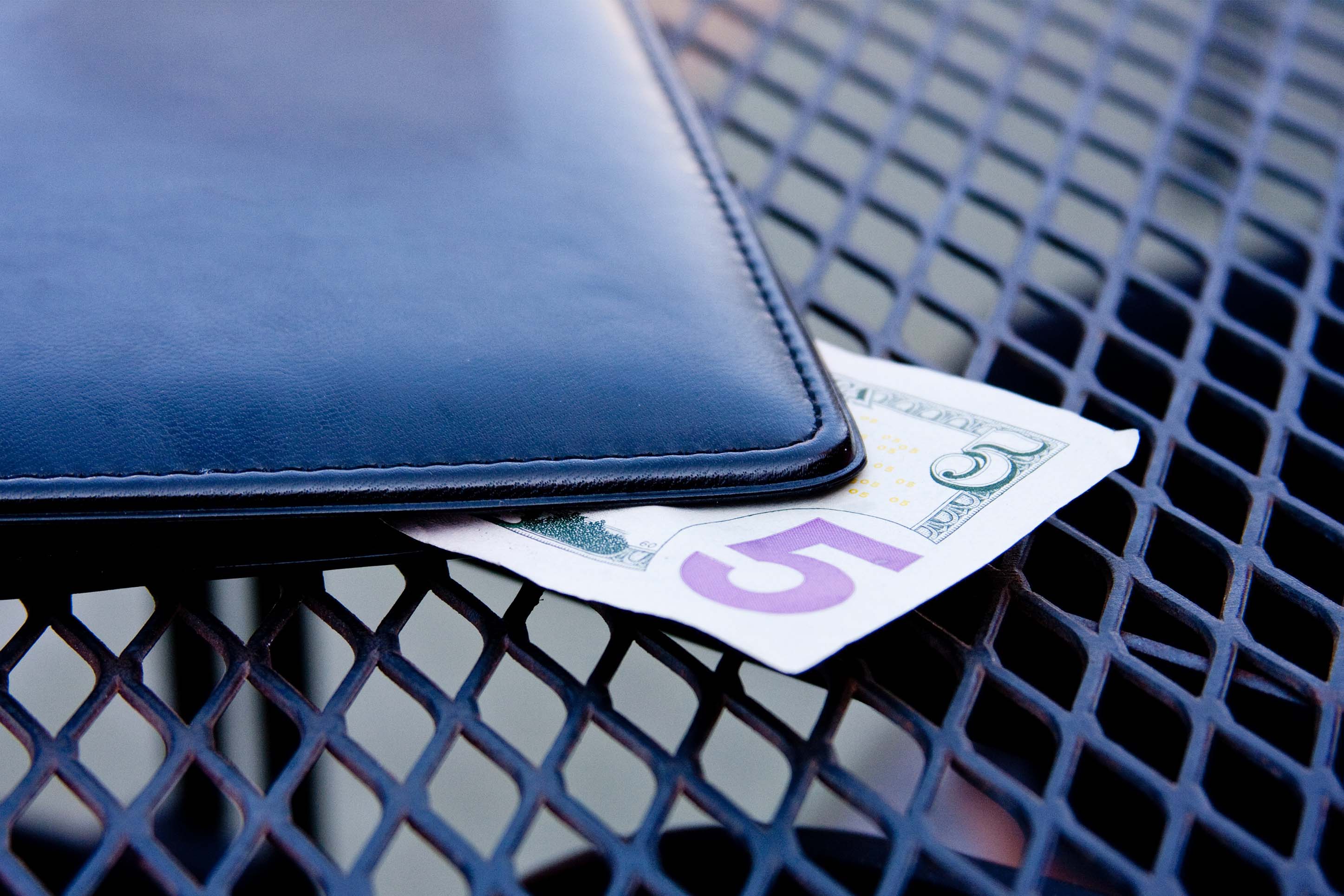 4. Give Tips & Thanks
Yes, many places in Bozeman are short-staffed like the rest of the country. Show your service workers a little extra kindness, whether it's in the form of a generous tip or a gracious attitude throughout your meal.
5. Recreate Responsibly
Practice Leave No Trace when exploring our rugged but vulnerable outdoors. Pick up after your dog and yourself. Bonus points if you pack out trash that's not even yours! Always have bear spray accessible, and let wildlife do their thing. For more best practices for any activity in the Bozeman outdoors, visit www.outsidekind.org.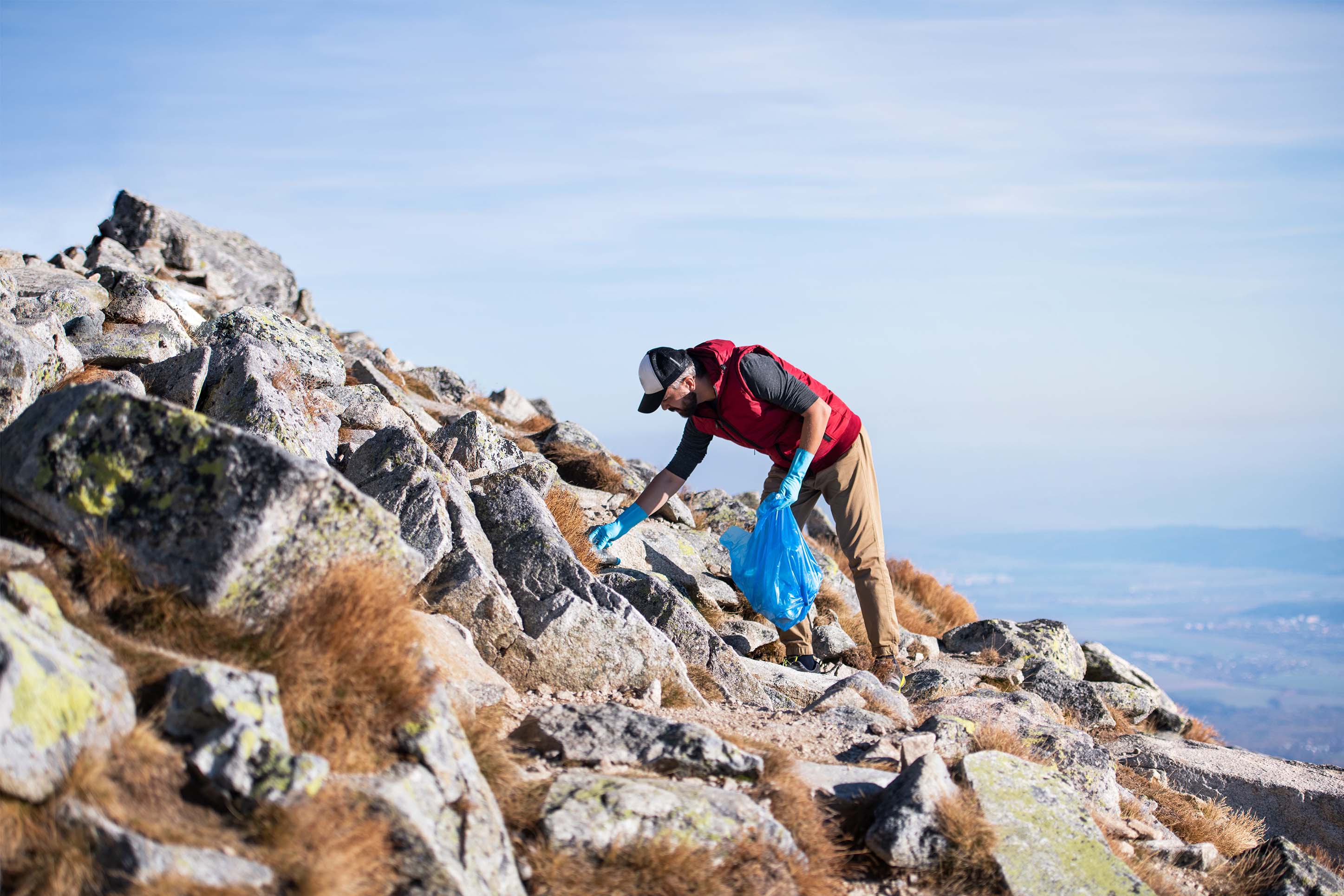 6. Donate or Volunteer
If you can afford it, donate your money or time to our local organizations while you're here. Not sure where to start? Here are just a few of the incredible nonprofit organizations in Bozeman you can consider giving to or volunteering for.
7. Share BZN
Bozeman is for everyone, from the backcountry to downtown Main Street. Be kind and share the area with locals and visitors from all walks of life.
8. Discover Differences
If you're new to Bozeman, respect the ideas and perspectives that exist here, even if they don't match yours. The same goes for local Bozemanites – be open to what visitors and newcomers can bring to our city.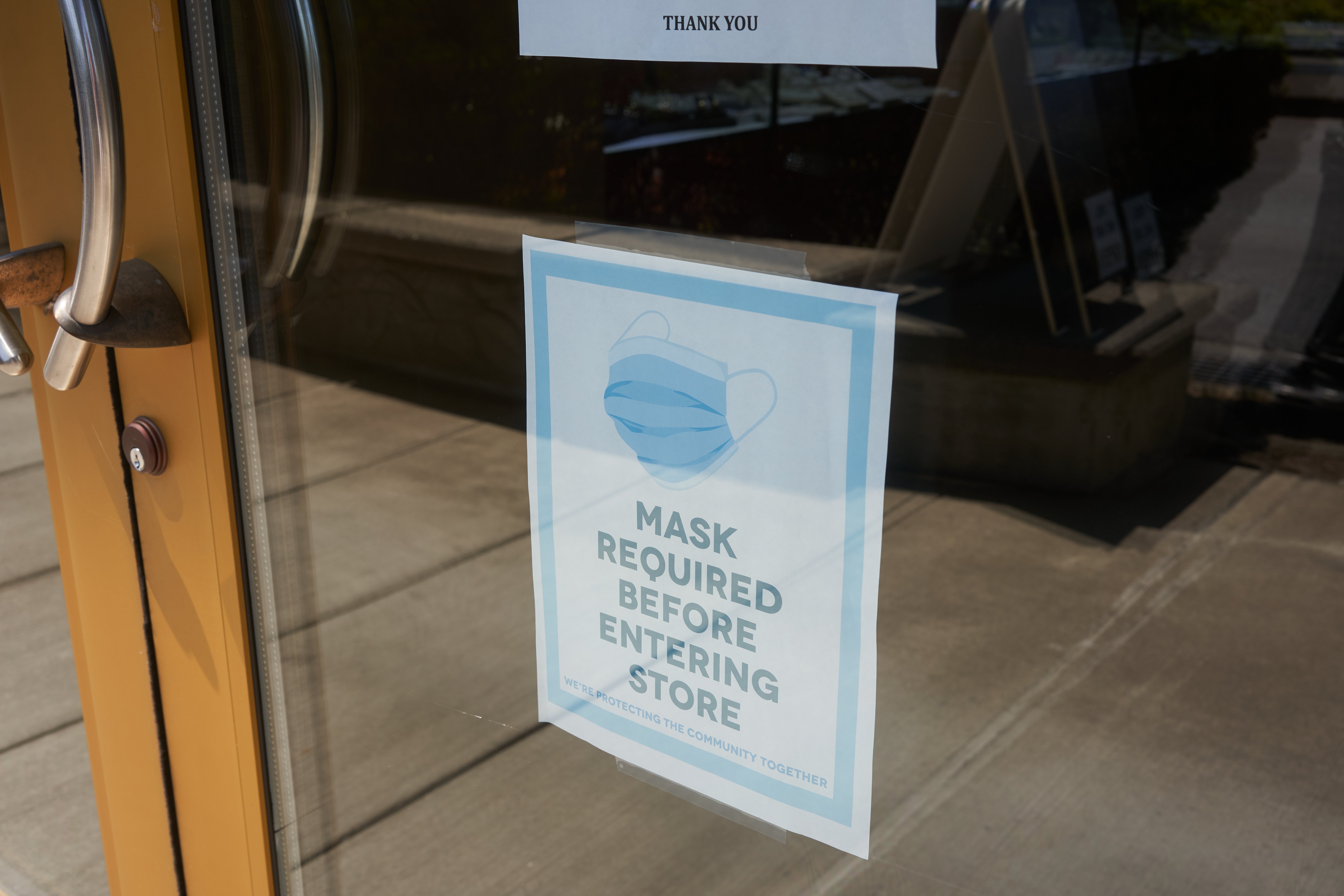 9. Respect Business Policies
Just like shoes and shirts, if a business requests you to wear a mask inside, do the kind thing and respect their wishes. Same goes for policies about dogs, food and drinks, and anything else.
10. Be Considerate
Above all else, be kind. We've all been through a tough couple of years. Treat others the way you want to be treated – it's the golden rule for a reason.
Thanks for helping Bozeman be the best version of itself. Without wonderful locals and visitors like you, Bozeman wouldn't be the same!
If you enjoyed this blog, take a look at some of our other related articles at Bozemancvb.com.