4 Popular Direct Flights to Bozeman this Winter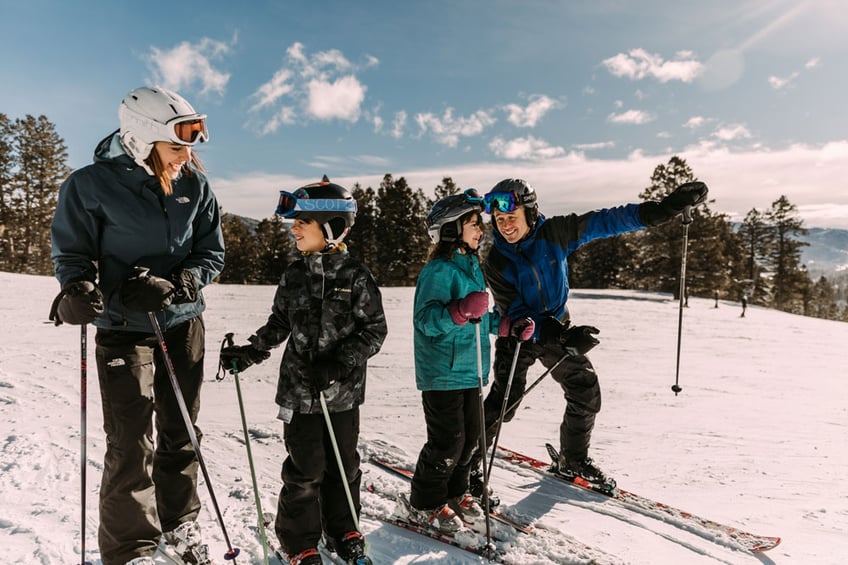 Over the last ten years, traffic to the Bozeman Yellowstone International Airport has grown substantially. The summer attracts visitors to Yellowstone National Park along with all the recreational activities offered around the Bozeman area, and the winter typically attracts skiers to Bridger Bowl and Big Sky Resort. With Bozeman's popularity on the rise, it's no wonder United Airlines announced a major expansion of their service to Bozeman this winter. So we thought we would give you some suggestions on the most popular direct flights to Bozeman during the winter season.
Chicago
A hub for United Airlines, Chicago is a popular spot for connecting flights from the midwest, south and east coast. United is now offering up to 3 daily flights from Chicago (ORD). Flight time from Chicago is roughly about 3.5 hours to Bozeman.
Dallas
Dallas is a pretty new addition to Bozeman and was the first American Airlines market to fly to the state of Montana. Flights from Dallas have been very popular, and American Airlines extended their seasonal flight to year-round. Besides Houston, Dallas is the second city offering direct air service from the Lone Star State. Flight times from Dallas are around 3.5 hours.
Minneapolis
Minneapolis has long been a popular direct flight to Bozeman. Not only is Bozeman a popular destination for visitors from the Land of 10,000 Lakes but, Minneapolis is also a hub for Delta Airlines, connecting a variety of markets around the country to Bozeman. Flight time from Minneapolis to Bozeman is around 2.5 hours.
New York
If you are looking to fly from the New York metro area, there are two airport options during the summer, but during the winter United offers a direct flight form Newark (EWR). The New York market has been a growing area for Bozeman for the past few years and is continuing with expanded service this winter. Flight time from New York is approximately 5 hours.
If you live outside of these cities, don't worry. There are many other airports that fly direct to Bozeman and more potentially on the horizon. Beyond direct flights, Bozeman is pretty accessible from just about anywhere in the country with one connection. If you are looking for a possible ski vacation this winter, be sure to check out Bozeman, Montana.
If you enjoyed this blog, take a look at some of our other related articles: