Where to Find the Best Comfort Food in Bozeman, Montana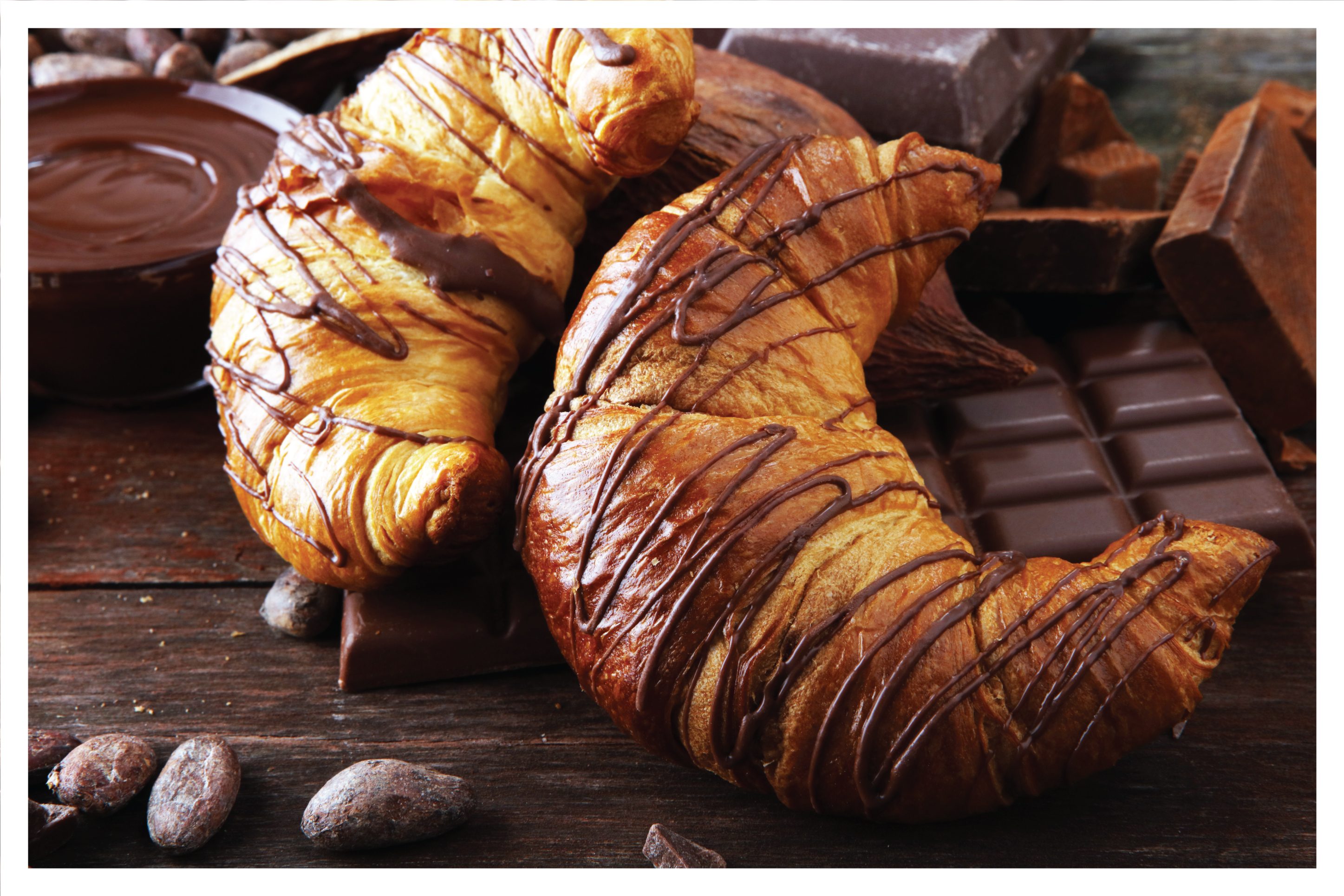 Everyone has a different idea of the perfect comfort food, but there's no denying it when that recognizable craving arrives. For some, it's a meal that reminds them of home; for others, it's any combination of melty cheese and carbohydrates; or maybe, it's a juicy, messy burger with a cold beer. Whatever your comfort food is, Bozeman likely has something that checks the box.
Here's where to find the best comfort in Bozeman, Montana when the craving hits.
Fried Chicken | Roost Fried Chicken
If down-home fried chicken is your comfort food, you've come to the right place. Roost serves up fried chicken by the piece in classic southern style, with the option to kick it up with their Nashville Hot or Sweet Heat sauce. Of course, they also pair their chicken with waffles, served with honey pecan butter that'll send you straight home for nap time. And don't forget the sides, like fried okra, cheesy grits, and deviled eggs.
Macaroni & Cheese | Mo'Bowls
Macaroni and cheese is classic comfort food, and Mo'Bowls does it in the best way. Here, you can get a bowl of classic mac and cheese, or spice things up with one of their unique flavors like Red Curry, Fajita, or Broccoli Alfredo. For a little extra, you can request to have it baked with extra cheese and breadcrumbs on top. Plus, their prices are also comforting, with bowls starting at a sweet $6.
Pastries | Wild Crumb
Carbs are a go-to comfort food for most of us, and Wild Crumb does carbs right. When you walk into this bakery (after you get through the line) you'll be astounded by the amount and variety of pastries and other goodies in the case. Layers of croissants, danishes, rolls and scones make it nearly impossible to decide which or how many to choose. These sweet and savory bites of buttery, flakey goodness are a comforting start to any day. The selection varies each day, but some regular favorites are the almond croissant, the pain au raisin and the huckleberry scone.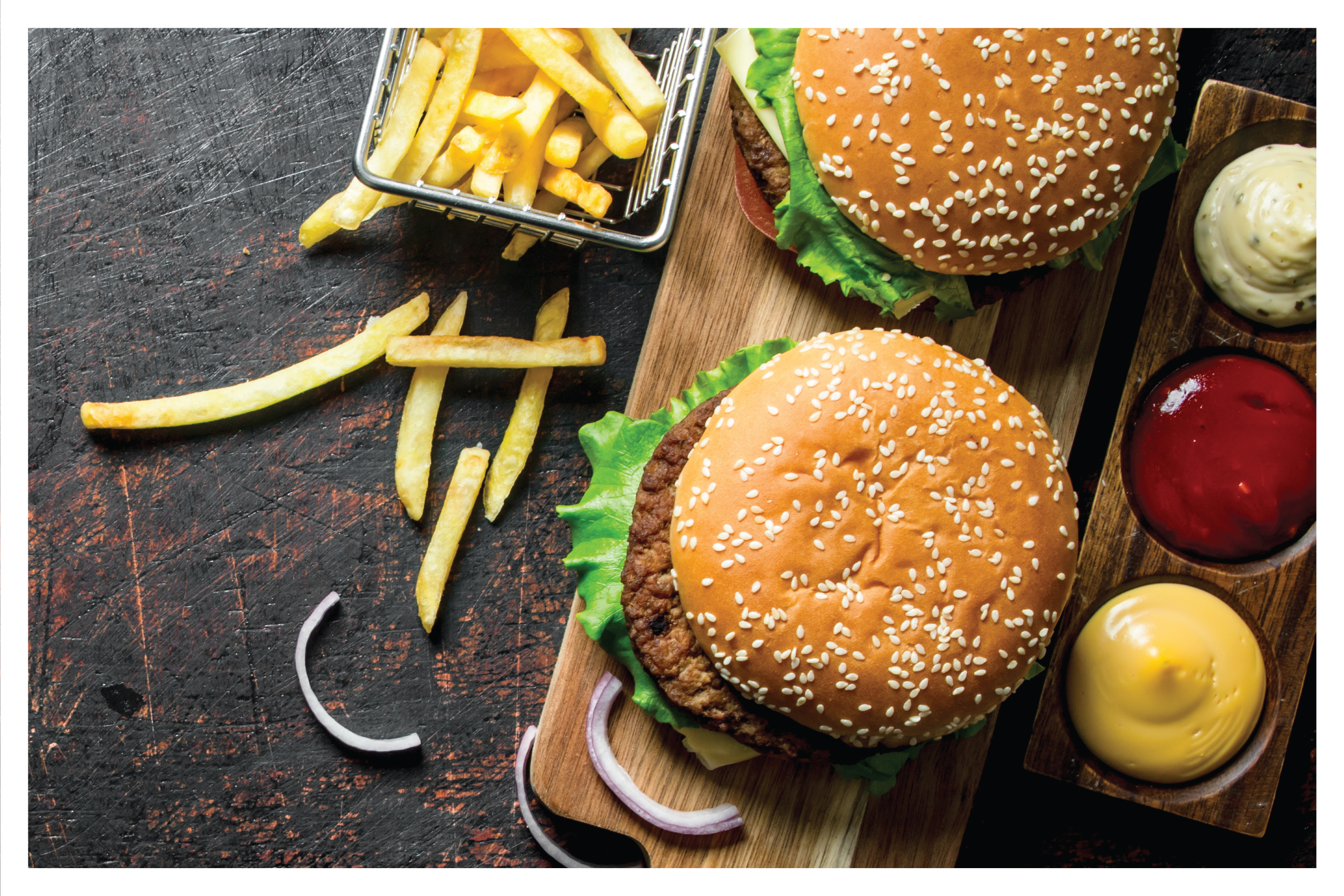 Burger and Fries | Best Burger
This is the kind of no-frills, drive-in burger joint that regularly has ten cars lined up outside it. Right on the western edge of town, Best Burger is a common stop on the way back into town from a day of skiing at Big Sky or fishing on the Madison River. People love their classic burgers with "the works," along with their fresh cut, waffle or sweet potato fries. Don't forget to add a shake to your order – we highly recommend butterscotch or huckleberry.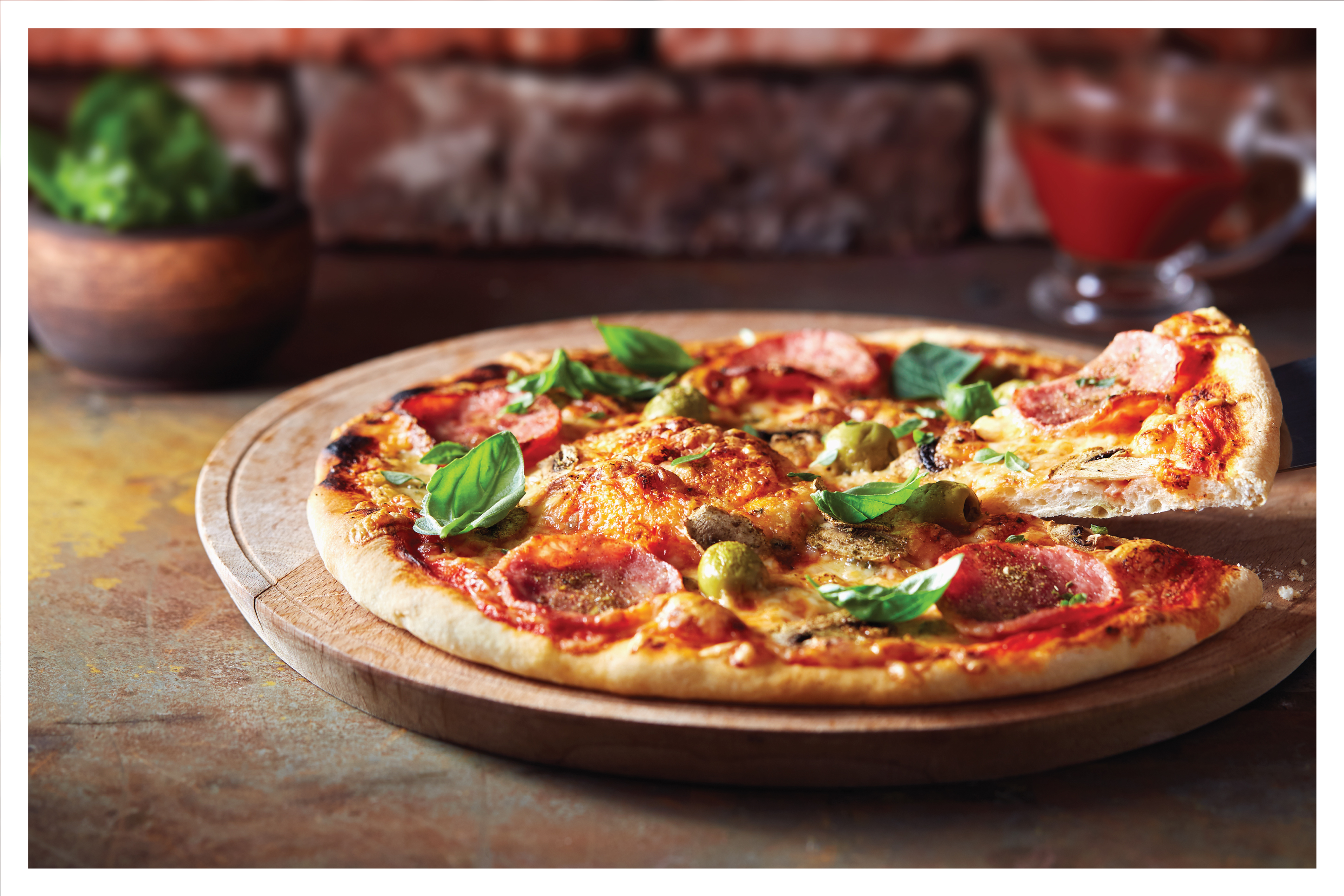 Pizza | Pizza Campania
Pizza Campania serves that kind of rustic, wood-fired pizza that you can smell long before you lay eyes on it. It arrives at your table with a crust that's crispy and bubbly on the outside, and soft on the inside, greeting you with comfort. This restaurant's cozy atmosphere and classic Neapolitan pies will warm you from the inside out. You really can't go wrong with any pizza here, but the Pig & Fig pizza with prosciutto, fig preserves, goat gorgonzola, red onion & arugula is a great place to start if you're overwhelmed.
Po'Boy | Cafe Zydeco
For those who've spent time in the South, Cafe Zydeco may be your kind of comfort. It dives wholeheartedly into Louisiana cooking, frying up beignets and simmering pots of gumbo for all. But the one thing people rave about at this establishment is the Po'Boy. Made with shrimp, catfish, crawfish, and even BBQ pork, these saucy sandwiches are comfort on a French roll.
Check out more Bozeman restaurant options here.
If you enjoyed this blog, take a look at some of our other related articles:
In our never-ending quest to keep up with all things new in Bozeman, we have been producing content for years and can't possibly update every blog when new businesses open or existing businesses close. Please reference the publish date and do your own due diligence when making plans.