Road Trips to Bozeman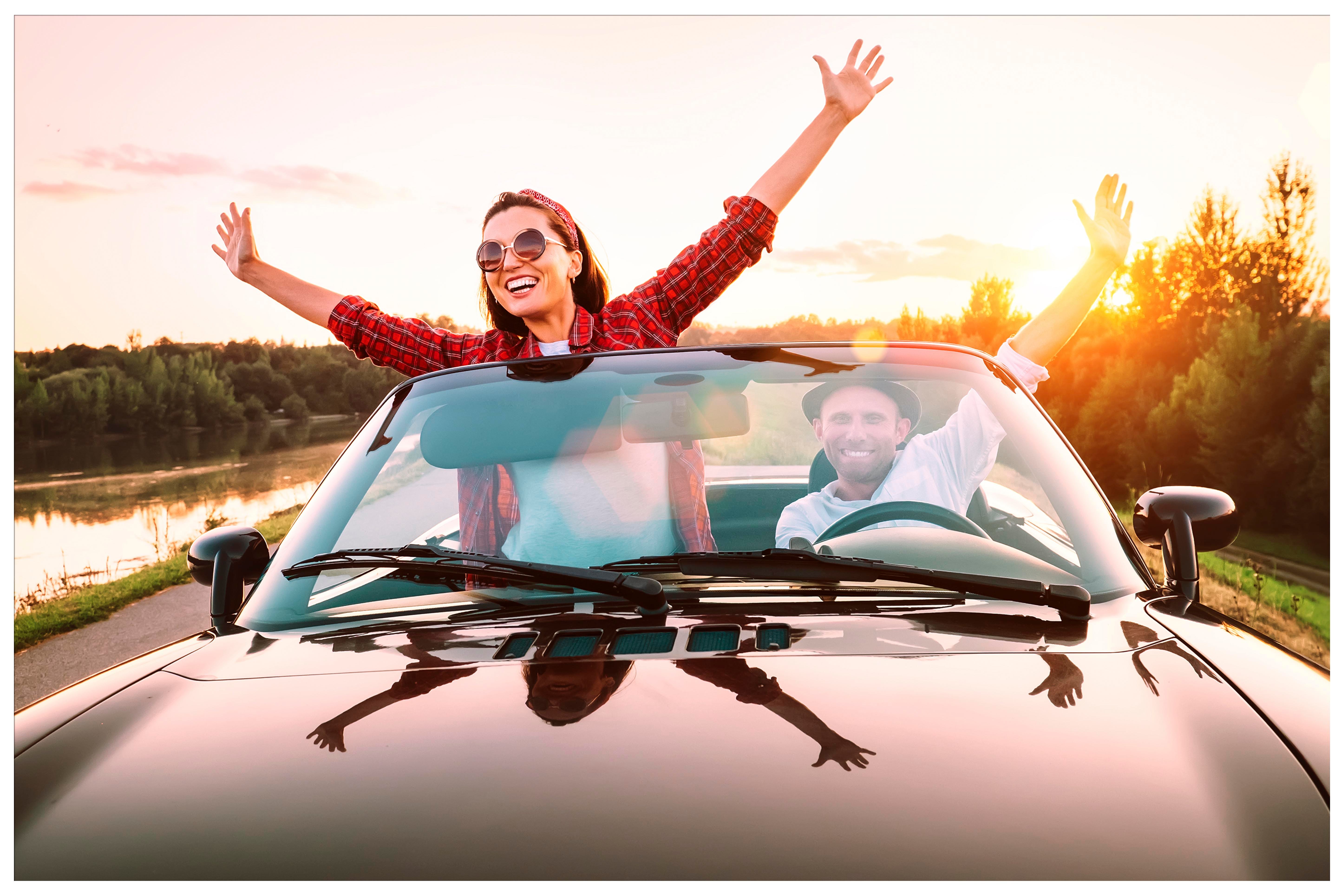 When the open road calls, Bozeman is the perfect spot to follow its siren song. Whichever route you take, you're bound to stumble upon the delightful and unexpected. But for the planners out there, we know you don't want to leave everything to chance. Here are some of our favorite stops along the major road trip routes to Bozeman.
East I-90 to BZN
When you're heading east on I-90 toward Bozeman, your path will take you through some of the most scenic country that Southwest Montana has to offer. Break up the drive with a stop in Missoula for coffee, a walk along the river, and some shopping in Montana's second-largest town.

As you continue along your way, you'll see the Anaconda Smokestack looming to the south of the interstate. The tallest freestanding masonry structure in the world, this impressive edifice has a long and storied history in the town of Anaconda. It's just a short detour off of the interstate to make a stop at the state park dedicated to the landmark, a parking area and interpretive plaza with views of the stack from afar. While you're in town, stop at O'Bella for some of the best pizza you can find in the state.

Butte is just a few miles down the road, where the Berkeley Pit is an impressive wayside stop where you can take a look at the mining history of one of Montana's boomtowns. Heading onward, Lewis & Clark Caverns State Park is just over the pass from Butte. Tours of the caves operate from May to September, and a little time spent experiencing the wonders of the underground world in this geological fantasyland never goes amiss. From there, it's just an hour on to Bozeman.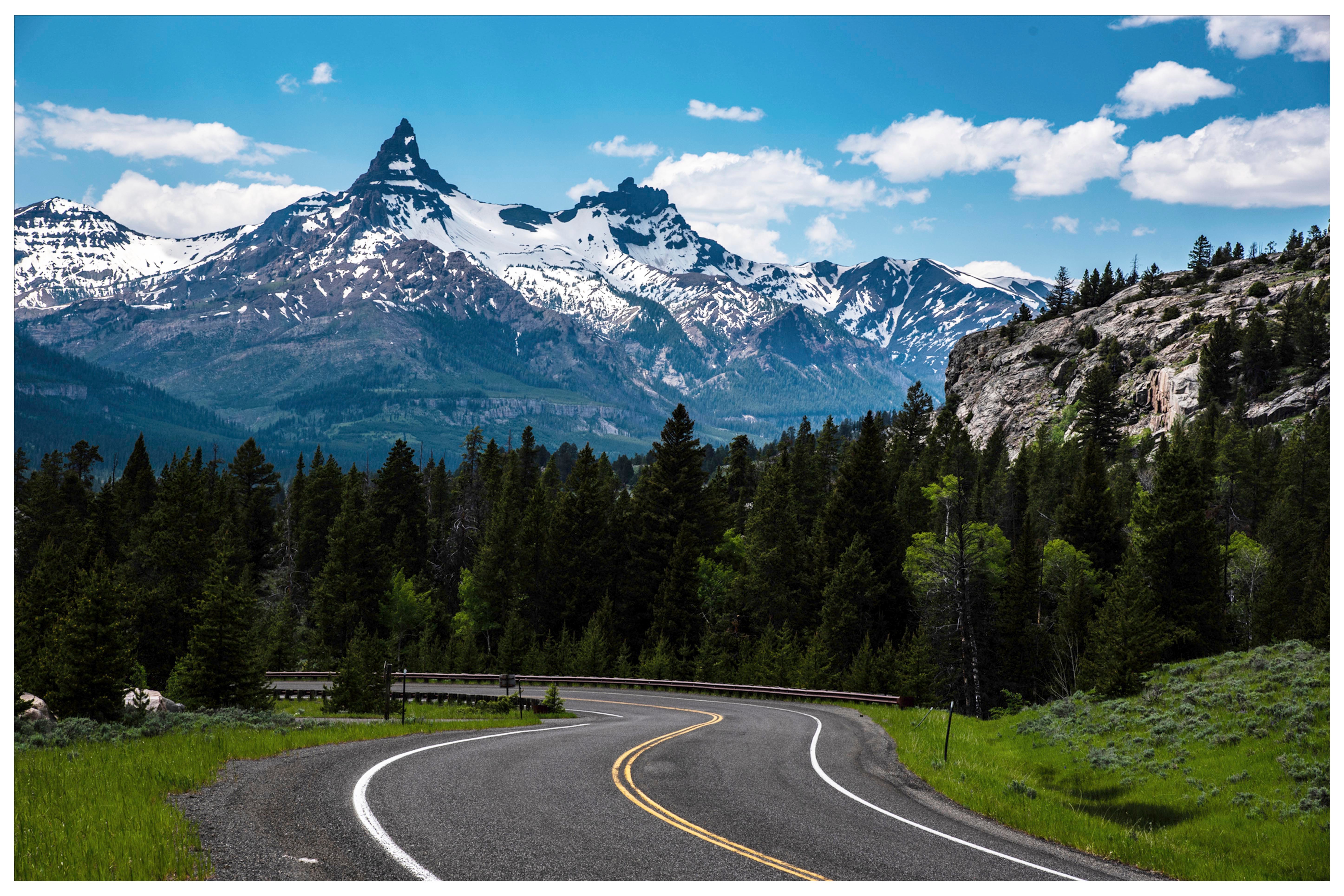 West on I-90 to BZN
Watch the landscape change as you come from east to west along I-90 in Montana. Makoshika State Park is a must-visit for fans of paleontology, and this dino site brings a little slice of the striking badlands into eastern Montana. If your path takes you through Billings, a stop at Pictograph Cave State Park is in order to learn about the history of native peoples in the area.

You can swing south to go through the town of Red Lodge and take the scenic route through the northeast entrance of Yellowstone when the Beartooth Highway (route 212) is open. Yellowstone is worthy of much more than a detour, so plan to stay a while and explore the wildlife and geological wonders of the country's first national park. From Yellowstone, Bozeman is just an hour and a half away.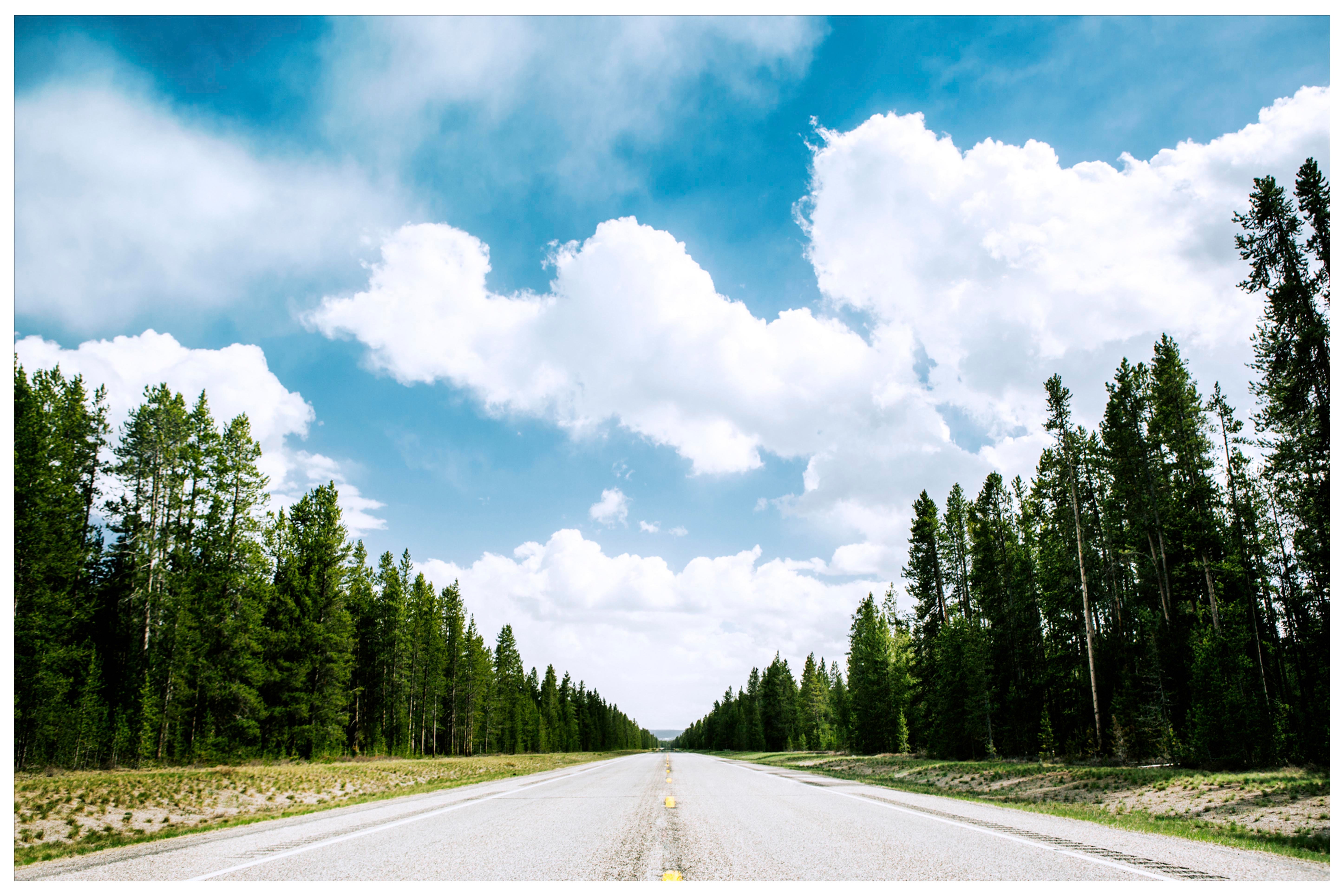 North on I-15
As you make your way north on I-15 from Idaho, opt for the road less traveled and exit at Idaho Falls to follow Highway 20 north. This will take you winding through small towns and National Forest land until it deposits you in the heart of West Yellowstone. The Grizzly and Wolf Discovery Center is a great stop to get a closer look at some of the largest predators in the area and learn a little at the same time.

From there, you can either enter the park or continue north for a stop at Hebgen Lake, also known as Quake Lake, for the massive earthquake (7.5 on the Richter scale) that reshaped its banks in 1959. Drive the shore of the lake to marvel at the violent change to the landscape, stopping to learn more at exhibits along the way. Then the Gallatin Canyon will take you on to Bozeman.

#PlanYourEscape #VisitBozeman #PlanNowVisitSoon


If you enjoyed this blog, take a look at some of our other related articles: