The Bozeman Wellness Guide: Resources for Healthy Living
Bozeman has long been known as a healthy place to live. With mountain ranges in every direction and Yellowstone National Park just a stone's throw away, it's not hard to see why. It's easy to fall in love with the endless outdoor recreation opportunities here, and it's equally easy to love the wellness services that help keep your body fit and ready for adventure. From boutique fitness studios to traditional gyms and services such as massage and acupuncture, the road to wellness is delightful in this mountain town.
We've put together some recommendations, but don't stop there. You'll find a variety of options in every category, so take the time to find the right fit for you!
Boutique Fitness Studios

Working out has come a long way, and Bozeman has no shortage of ways to work out. There are a variety of yoga studios in Bozeman, and most all have availability for drop-in classes. Pilates is equally popular with fourteen different studios! Check out Club Pilates in the Bridger Peaks Shopping Center.
Barre classes at Pure Barre and Studio Barre are also a hit with locals and visitors. This total body workout is based on low-impact, high-intensity movements that lift, tone, and improve strength, agility, and flexibility.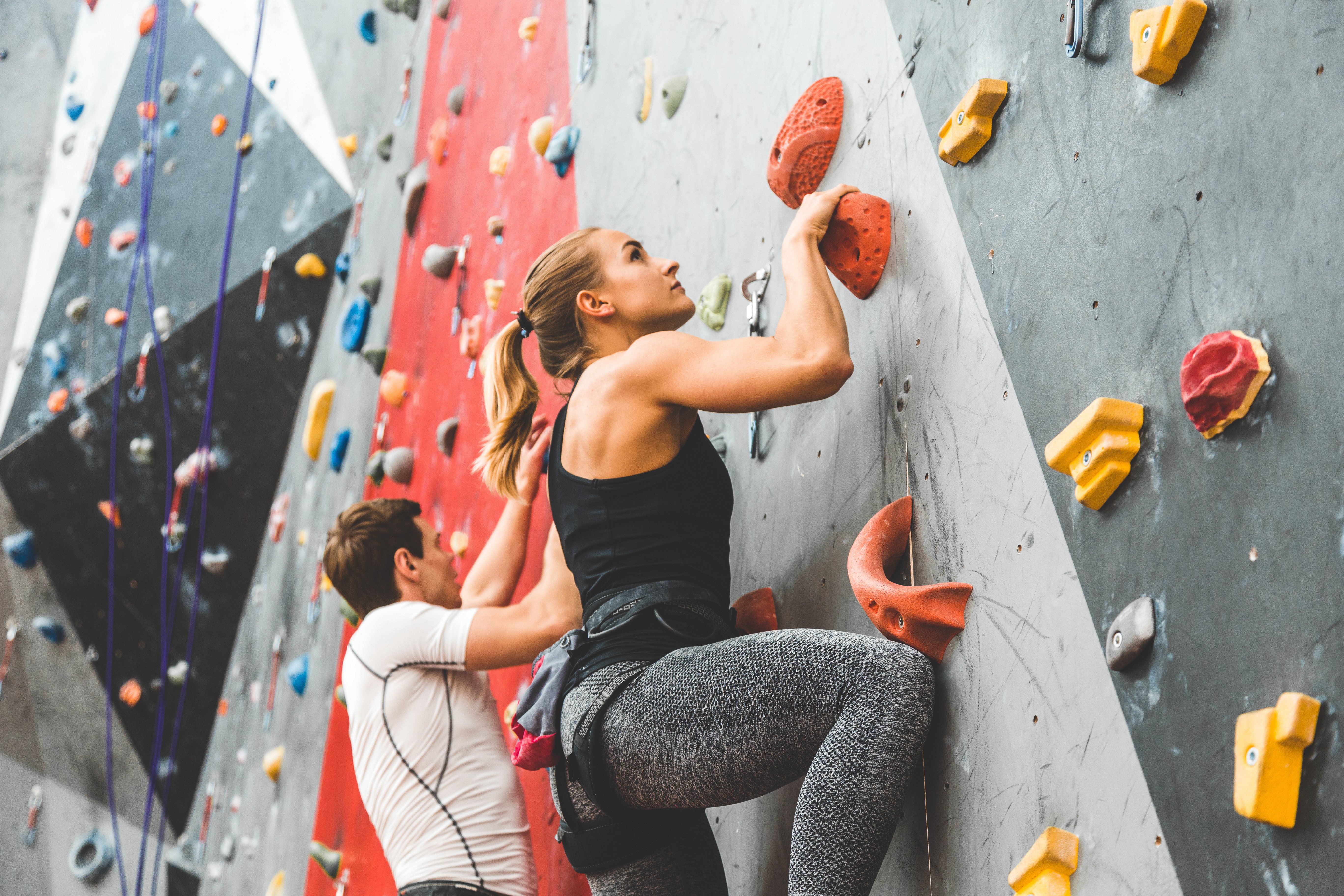 For something a little more niche, check out Spire Climbing + Fitness, Zephyr Cycling Studio or The Mountain Project. And, for those who like a little more flair in their workout, Bozeman Aerial Fitness combines yoga, pilates, and aerial challenges for core and strength training.
Traditional Gyms

You'll find traditional gyms in Bozeman as well, and they are anything but mundane. Top-of-the-line equipment, skilled trainers, and a variety of programs and locations are located throughout Bozeman. The Ridge Athletic Club, Fuel Fitness, Urban Fitness, and Orangetheory Fitness are a few popular fitness centers. Some have amenities like pools, saunas and group classes of all kinds.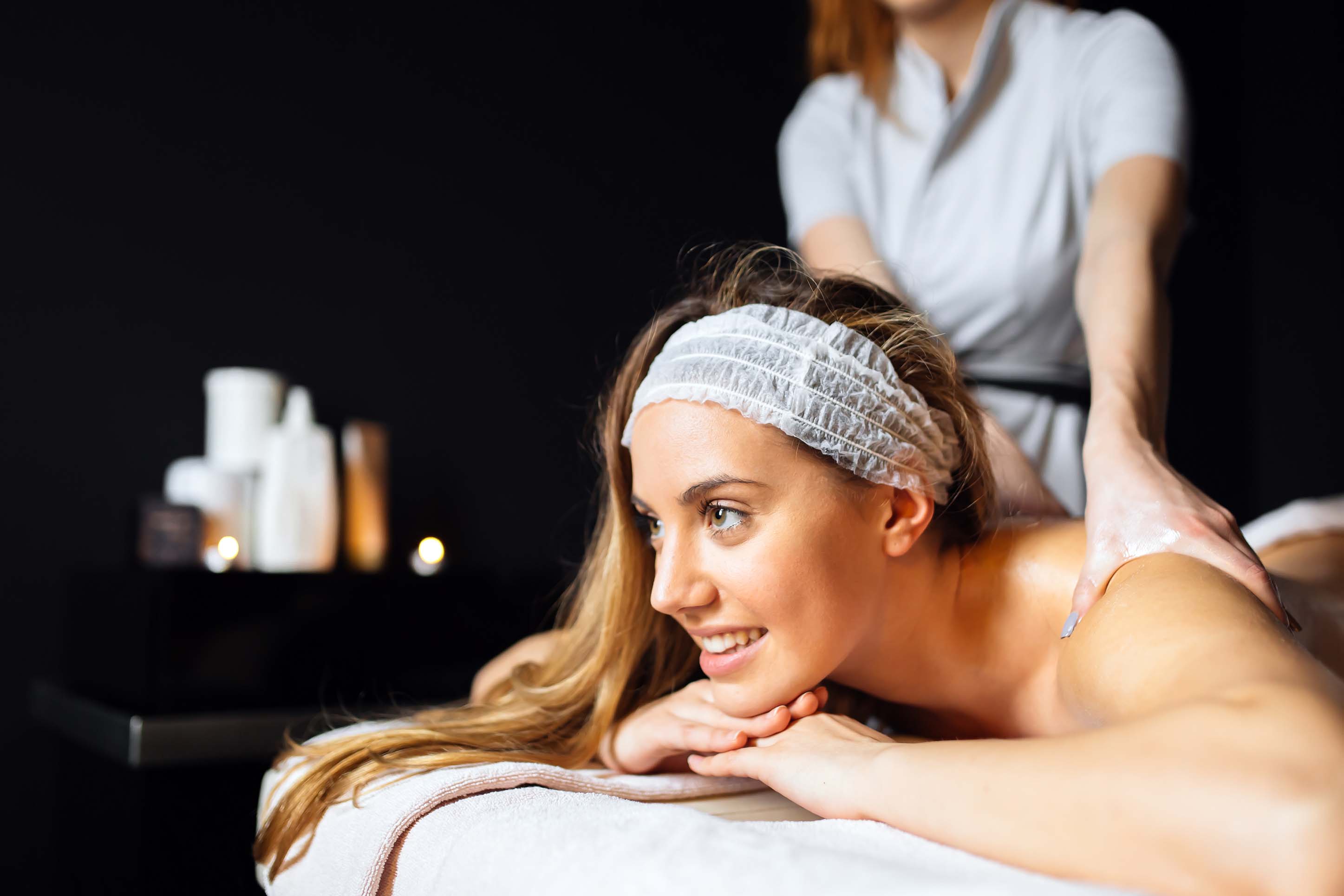 Acupuncture and Massage

Acupuncture and massage therapists are abundant in this town that appreciates a variety of wellness resources. Canyon River Spa and Salon is an excellent option for massage and other body options. This Aveda Salon was voted Bozeman's best spa by Bozeman Magazine three years in a row! Compass Point specializes in acupuncture, and the Loft Spa is a great choice for any kind of relaxing treatment you can imagine.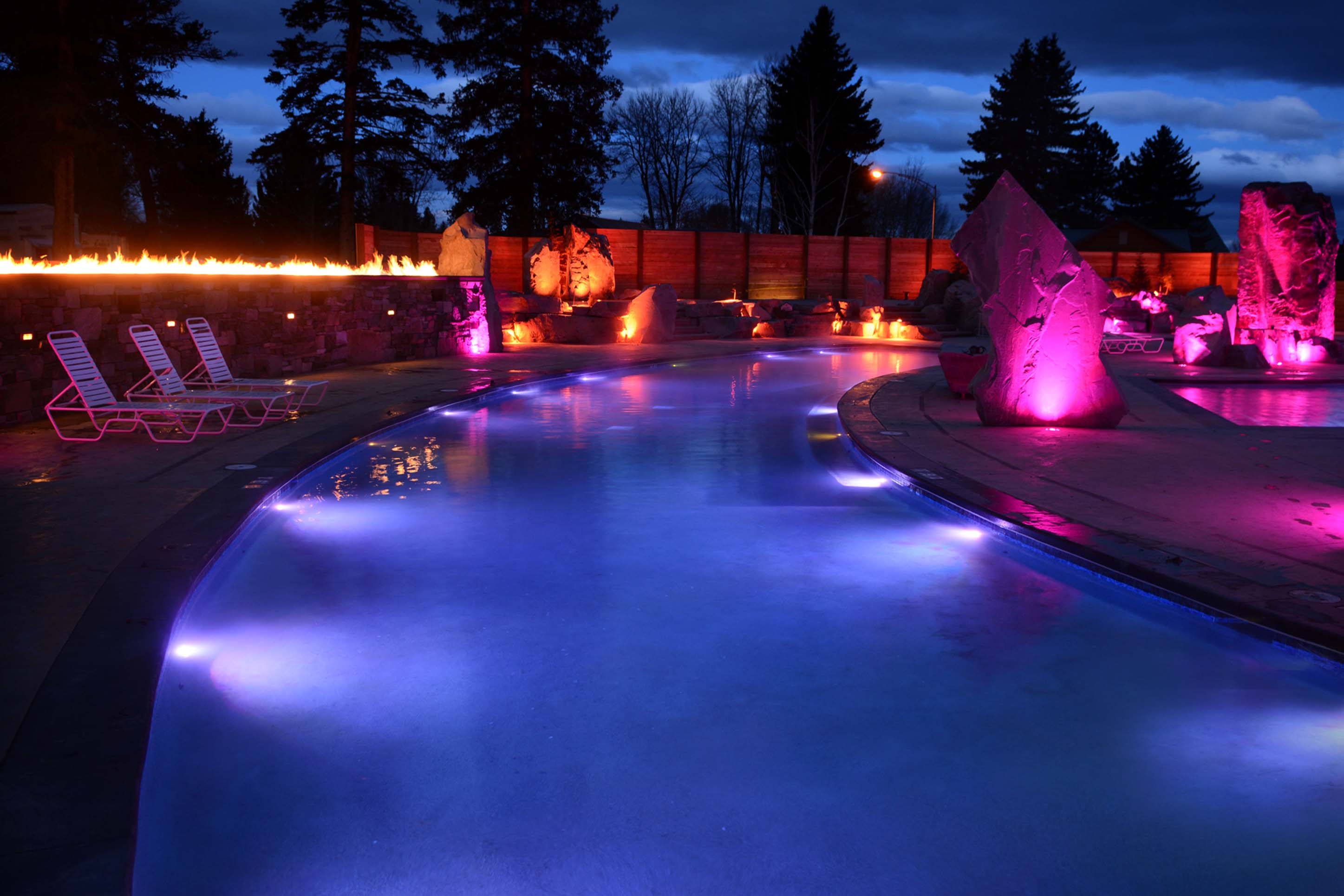 Hot Springs

There is nothing like soaking in a relaxing hot spring, particularly after a day of adventuring. Bozeman Hot Springs has twelve indoor and outdoor pools ranging from 59-106 degrees and wet and dry saunas. A complete fitness facility is available, and if you watch the schedule, live music frequently graces the outdoor stage. A short 20-minute drive takes you to Norris Hot Springs, and if you are up for a more extended trip, Chico Hot Springs and Yellowstone Hot Springs are about an hour away in Paradise Valley.
Food and Supplements

Bozeman is full of healthy restaurants, many of which source their food locally. But you'll also find great markets for grab-and-go meals, snacks, supplements, and body care. The Community Food Co-Op, established in 1979, has been a mainstay in Bozeman ever since and has two locations on Main Street. Huckleberries Natural Market, located inside Rosauers Supermarket, also carries a wide variety of natural and organic products, and soon, Whole Foods Market will be opening at the Gallatin Valley Mall.
You can also find freshly-squeezed juices and smoothies at places like Clean Juice, Blended and the Well Juicery. We guarantee you won't go hungry in this town!
If you enjoyed this blog, take a look at some of our other related articles:
In our never-ending quest to keep up with all things new in Bozeman, we have been producing content for years and can't possibly update every blog when new businesses open or existing businesses close. Please reference the publish date and do your own due diligence when making plans.