10 Things To Do In Bozeman In The Winter, If You Don't Ski
It's safe to say that many people come to Bozeman for world-class skiing, and it's easy to understand why, with Big Sky Resort and Bridger Bowl so close by. But what is there to do if you aren't a skier or snowboarder? A lot, actually. Whether you're here for a day, a week, or a month, there is always something new to stay entertained all winter. Here are 10 ways to enjoy winter in Bozeman without setting foot on a pair of skis.
1. Go Snowshoeing
Picture taking a walk through snow-covered trees where you can hear the crunch of each footstep in the snow. Snowshoeing in Bozeman is a great way to enjoy the outdoors and take in some breath-taking views with no previous experience needed. It's also a great way to stay in shape during the winter and will provide some new and interesting sites you might not be able to see otherwise. Inquire at the local ski shops about renting snowshoes for the day, pick a snowshoe trail and head out on your way.
2. Soak in a Local Hot Spring
Imagine relaxing under the star-filled night sky, soaking up the warm mineral waters directly from the earth. There is nothing quite like enjoying a natural hot spring during the winter. Discovered by early settlers, the geothermally heated waters have been enjoyed for over 100 years by locals and travelers alike. Take a drive east down to Chico Hot Springs, or Yellowstone Hot Springs, or west to Norris Hot Springs. If you want to stay in town, Bozeman Hot Springs has beautiful outdoor pools and live music.

3. Visit Local Breweries and Distilleries
Montana has a strong agricultural tradition of growing some of the finest grains in the nation. We live amidst the Golden Triangle, an area just off the Rocky Mountains that produces barley, used throughout the country to produce fine domestic and craft beers. Montana brewers pride themselves in partnering with Montana farmers and producers in using Montana-grown grain to make their beer. Looking for a heart-warming porter or stout in the dead of winter? Then you'll find yourself at home at one of Bozeman's breweries. Need something a little stronger to warm you from the inside out? Check out one of Bozeman's distilleries for local whisky, huckleberry vodka and botanical-forward gin.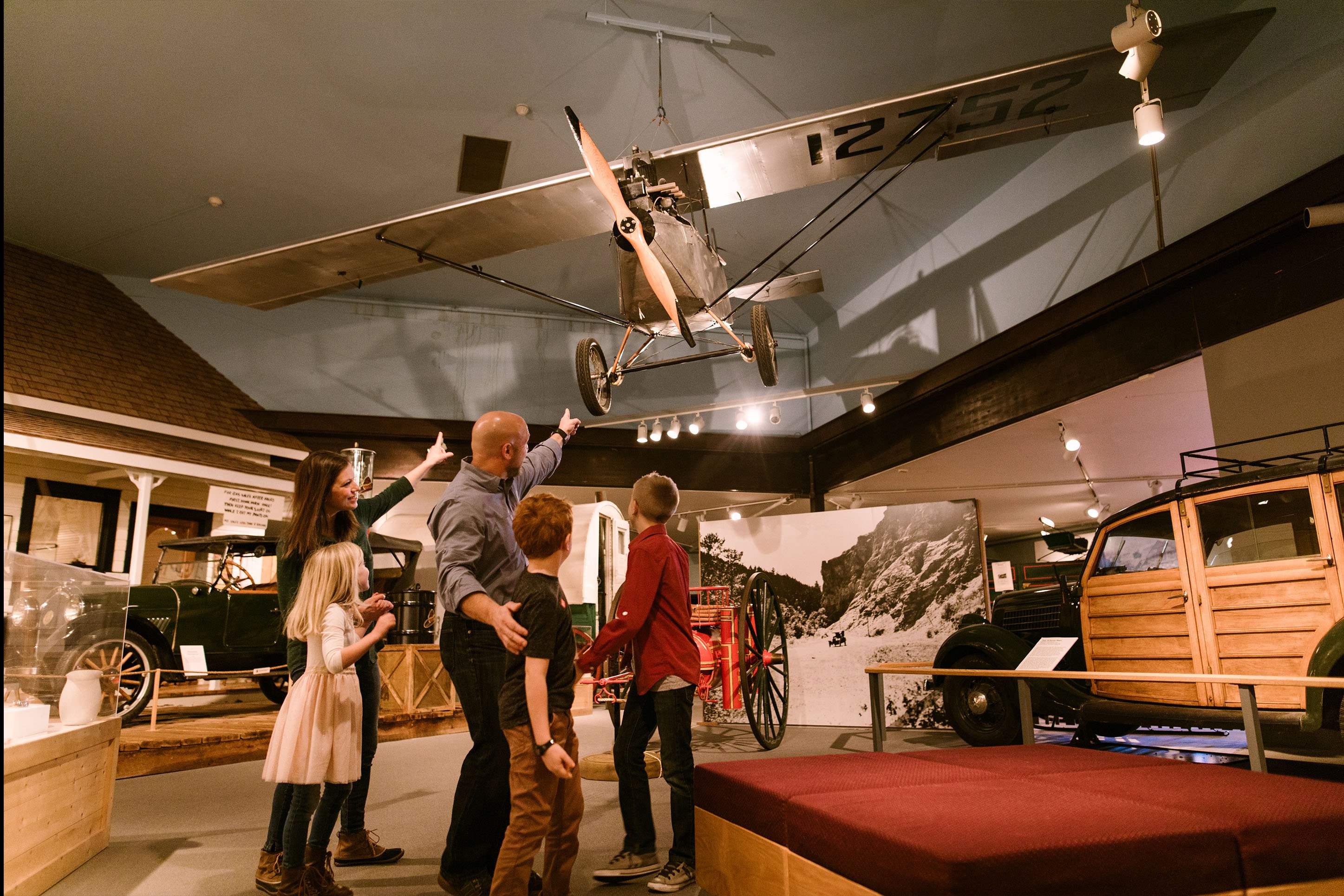 4. Visit a Museum
Are you looking for a more educational experience, or want to take a walk through Bozeman's history? Check out one of Bozeman's great museums to explore everything from the dinosaur age to the evolution of technology. The Museum of the Rockies houses an extensive collection of fossils and some of the only dinosaur nests and eggs known to exist. Venture into the Gallatin History Museum and learn about the hardships that early settlers faced carving a life into Gallatin County. Zip over to the American Computer and Robotics Museum and delve into a world of ancient time-keeping devices, antique office supplies, old-school video game systems, and computers that fill an entire room. And for the youngest explorers, jump into the hands-on, fully interactive displays at the Montana Science Center.
5. See a Show
Bozeman's list of venues for music and performing arts is growing, and there's something to see nearly every night of the week. See your favorite musician at The ELM, a comedian at Last Best Comedy Club, a foreign film at the Ellen Theatre or a symphony performance at the Willson Auditorium.
6. Grab A Bite
In what other landlocked towns can you find fresh sushi, bison, and trout tacos cohabitating on one dinner plate? Breakfast can be a watercolor of fresh produce plucked from our farmers' markets and co-ops. Like any good dinner party, you'll leave satisfied. Check out Bozeman's newest restaurants and add some to your list – you can't go wrong!
7. Shopping
Shopping in Bozeman ranges from the historic Main Street lined with boutiques, restaurants, and coffee shops, to the Gallatin Valley Mall and national retailers like Athleta and lululemon. Browse through local, handcrafted goods, or check out some of the amazing works of art in one of Bozeman's many galleries.
8. Go to a Montana State University Game
Cheering on the Montana State University Bobcats is a great way to have fun. As one of the leading schools in the Big Sky Conference, a lot of talented athletes compete for MSU. Keep an eye on basketball, track and field, skiing, and volleyball. Check their website for upcoming games and events.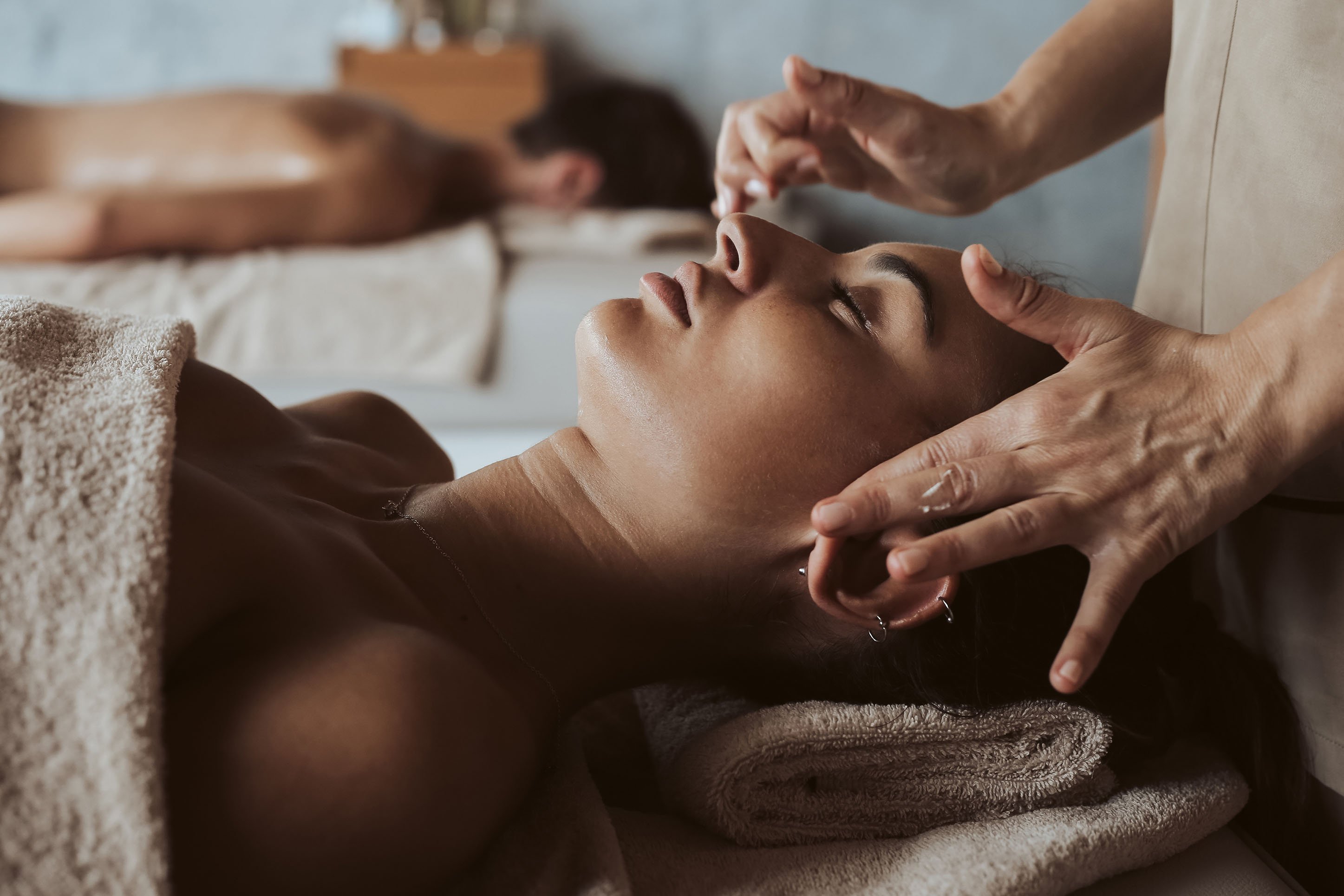 9. Have a Spa Day
One thing Bozemanites really know how to do is relax, and what better way than to spend the day having someone else pamper you from head to toe? Soothe your soul in a hot mineral soak, breathe deeply, and feel the worries of the world lift with a mint-julep facial. Unwind at one of Bozeman's spas and enjoy complete relaxation.
10. Ice Skating
Originating over 4,000 years ago in Finland, ice skating has been a favored winter past-time for anyone daring enough to strap blades to the bottom of their boots and glide over a giant sheet of ice. Bundle everyone up and head to one of Bozeman's ice rinks for a fun day on the ice.
The best way to get to know a town and its community is to explore all it has to offer. Bozeman provides not only world-class skiing but so much more. These ten things to do in Bozeman in the winter will keep you entertained throughout the season while exploring something new.
If you are looking for something else to do, check out more fun things to do this winter in Bozeman.
If you enjoyed this blog, take a look at our Bozeman Cold Weather Guide and some of our other related articles:
In our never-ending quest to keep up with all things new in Bozeman, we have been producing content for years and can't possibly update every blog when new businesses open or existing businesses close. Please reference the publish date and do your own due diligence when making plans.