The Art Scene; Bozeman Montana
Some say the gorgeous scenery prompts creativity; others say it's the simple way of life. Whatever the reason, Bozeman residents take art seriously. So Bozeman is inspiring whether you're a budding artist, an advocate, or someone who simply enjoys beautiful artwork. You don't have to look far; here, you'll find over thirty art galleries, art cooperatives, classes, celebrations, and opportunities to create your own art.
To get a feel for the art community, start with the Art Walks, coming August 12 and September 9, 2022, from 6 p.m. - 8 p.m, in downtown Bozeman. Enjoy new exhibits and opening receptions throughout town, many with the artists on-site for the evening. The galleries are as varied and unique as the artists. From fine art and sculptures to handmaid jewelry and ceramics, there's something to suit everyone's taste.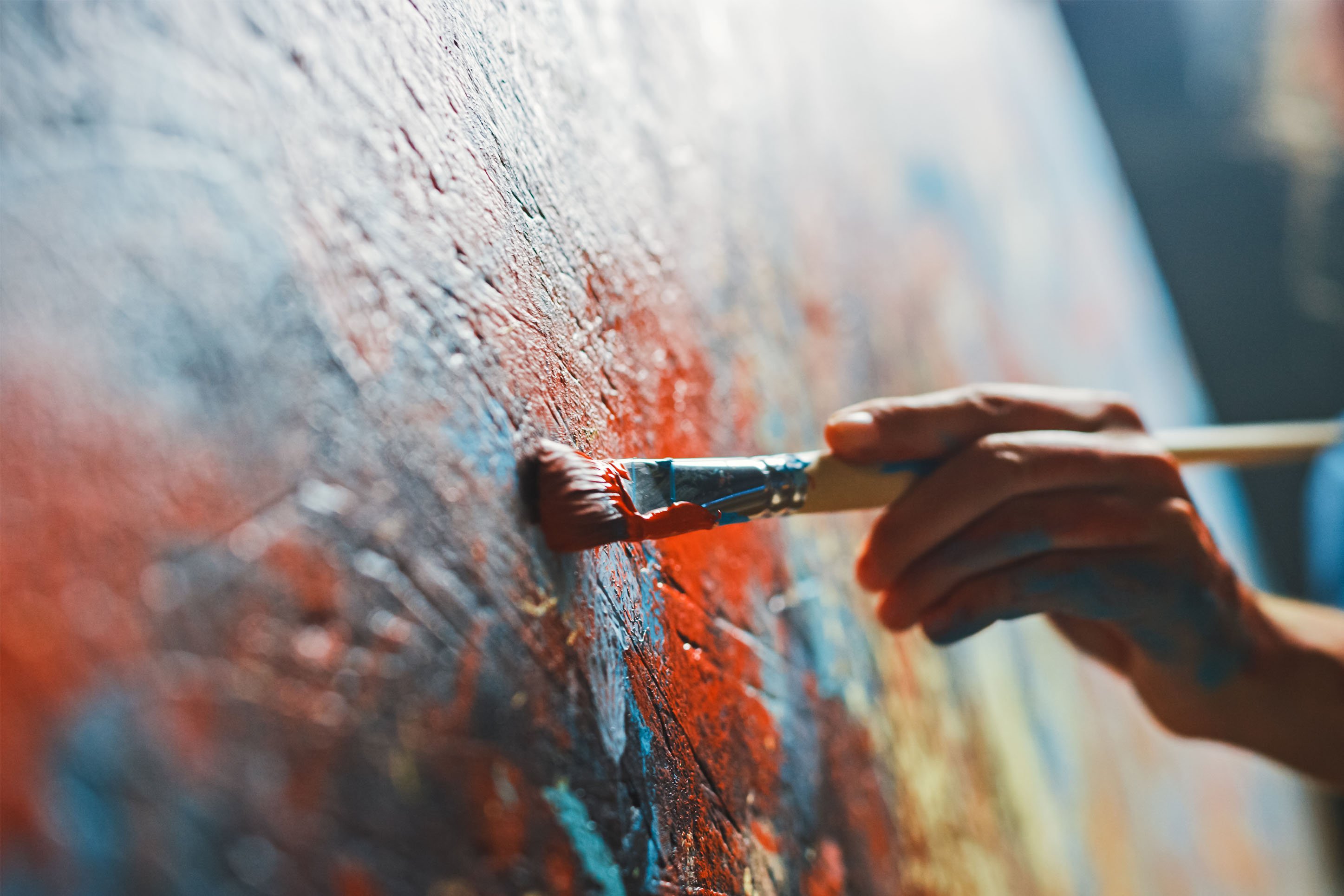 Classes
If you're looking to expand your artistic side, there are several classes in the community. The Emerson Cultural Center is a great place to start, along with Artlandish Studios, Bozeman Art Museum, and Bozeman Community Kiln. In addition, Montana State University School of Art is well-known for turning out incredibly creative artists in ceramics, film, graphic design, sculpture, and more. And, if you're looking for art supplies, the MSU Bookstore is the place to go!
Shopping
In addition to the galleries, you can find local artwork at Biome Slow Craft Collective, featuring over 125 local artists, handmade ceramics, jewelry, naturally dyed clothing, prints, candles, and more. Or the Bozeman MADE Fair, showcasing over 190 artists October 14-15, 2022, at the Brick Breeden Field House at Montana State University.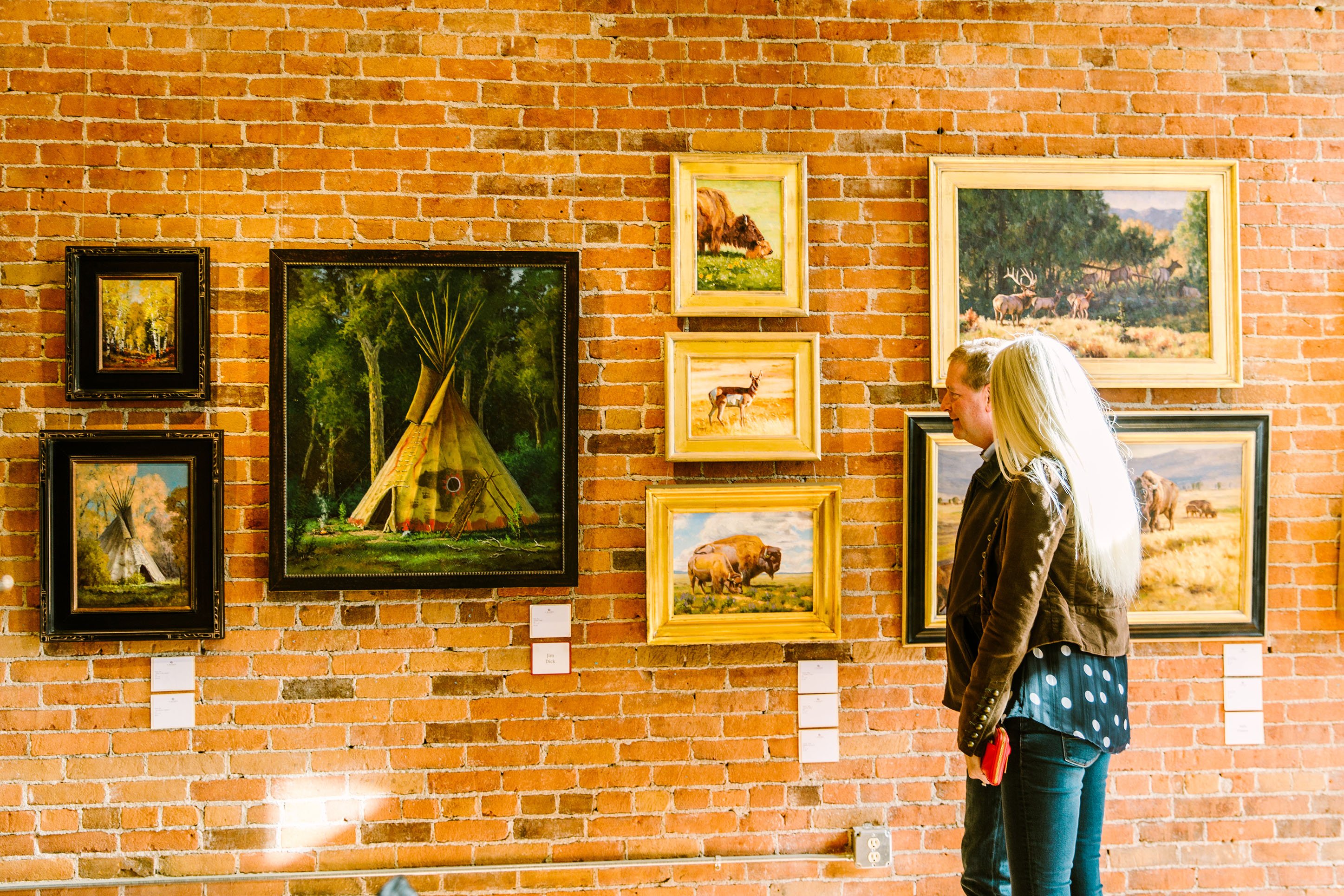 Festivals
Around here, the first weekend in August is dedicated to the arts. Sweet Pea Festival, a celebration of the arts, and Summer SLAM (Support Local Artists and Musicians) showcase hundreds of vendors, local food and beverages, live music, theater, and other performances in Bozeman's Lindley and Bogert Parks, respectively. The whole town comes out for these festivities!
Social Change Through Art
Many organizations are combining efforts to raise awareness of social issues through art. Mountain Time Arts cultivates engaging public art projects and programs that explore the history, culture, and environment of the Rocky Mountain West and its Sovereign Nations. Their upcoming project, Yellowstone Revealed, coincides with the 150th anniversary of Yellowstone National Park. The temporary, non-invasive projects are designed to demonstrate Indigenous people's historical and continued presence in the Yellowstone Region. ArtSplot teaches art education in area schools, engaging up to 400 students per week. Tinworks Art curates public exhibitions in underused spaces, including visual and performing arts, and a piloted grant program to support Montana artists.
Make Art
If you're feeling creative but don't want to make a considerable investment, Arts on Fire, a paint-your-own-pottery studio, has a variety of glazed pieces ready for you to paint. They'll fire them for you and ship them to your home! If you're in town on August 2, 2022, grab some chalk from Jacob's Crossing lobby, and hit the town for the annual Sweet Pea Chalk on the Walk, where the downtown sidewalks are decorated in chalk from talented locals!
To learn more about Bozeman's burgeoning art galleries, check out Montana's Creative Capital - A List of Bozeman Art Galleries.
If you enjoyed this blog, take a look at some of our other related articles at Bozemancvb.com: