Bozeman's Best Souvenir Shops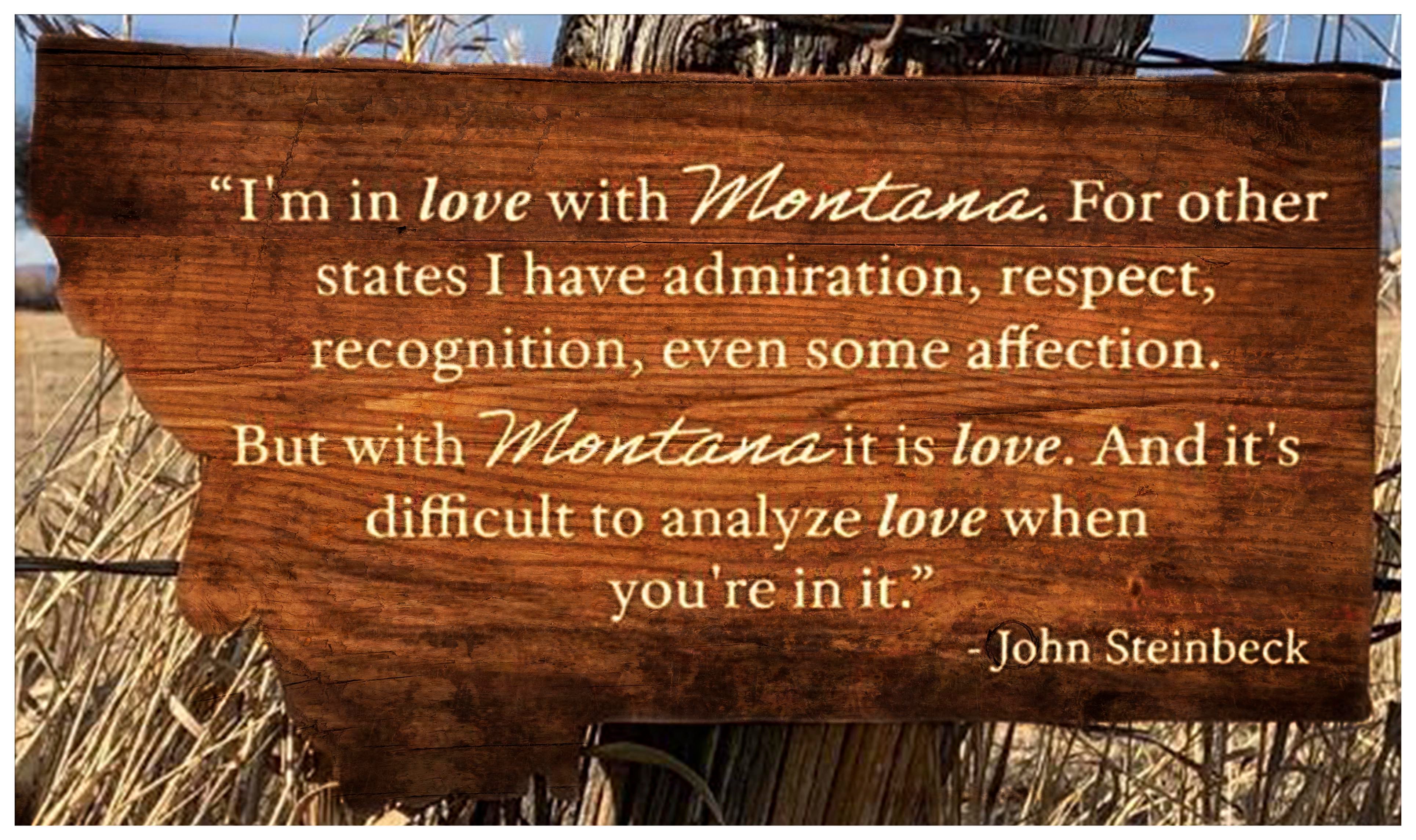 Call it a memento, souvenir or keepsake, a vacation isn't complete without bringing home a little something to remember your trip by. More than just a t-shirt (though we're huge fans), little bits of nostalgia come about when you look at a beautiful art piece, spread a local preserve on your warm toast, or drink your coffee from a handmade mug. Bozeman is full of artists and entrepreneurs, here for the way of life, and making a living through their skills and ingenuity. Across town, shops and galleries are full of locally made items for you, your home, and even your pets! While we've outlined a few of our favorites, but please don't limit yourself, you can find locally produced items in many stores around town; ask the shop owners, they will happily point you in the right direction.

The largest gift store in town, Montana Gift Corral, has locations downtown, Gallatin Valley Mall, Bozeman Yellowstone International airport, and even Walmart. Chock full of Montana-made products, they have a wide range of gifts ranging from food items, glassware, skincare, sculpture, pottery, jewelry, and housewares. The depth of inventory is so vast; you can put together an entire gift basket of Montana goods!
Hand-crafted, customized jewelry, and pet tags are the jam at Hattie Rex. Think; pet tags that are hand chiseled, bracelets adorning your favorite quote or key chains made especially for you. They also carry skincare, homewares, and gifts for babies and kids. (Check out the Hella Slingshot.)

This quaint shop just off of Main Street knows how to keep it cool. Their selection of t-shirts, hoodies, beanies, water bottles, and mugs are simple, comfy, and boast understated designs. The store hosts ongoing events, such as winter yoga and shopping nights, which can be a fun way to mingle with the locals. A big part of their business model is giving back to the community, so you can feel good about spending your dollars here.
Carrying customizable as well as pre-printed Montana and Bozeman logo wear, Shirt Works has a vast selection of tees, hoodies, and hats, including officially-licensed Montana State University, ™ Bobcats™ apparel and accessories. Go Cats! You'll also find Bozeman and Montana themed gift items such as mugs, huckleberry treats, and souvenir license plates.

Speaking of the Bobcats, the MSU Bookstore is not just for students-- locals and visitors also love this shop full of clothing, art supplies, bags and of course, Bobcat gear. Sports fans can adorn themselves with hats, mittens, scarves, automotive items, home, office, tailgating, and drinkware.
Full of home décor, locally made candles, preserves, teas, pillows, lights, and tea, Sassy Sisters brings Montana to your home. Be sure to check out the wood and metal vintage signs that are customizable!

Home to 58 arts and culture-based tenants, the Emerson galleries and shops are a great place to explore Montana art. You'll find paintings, glass, ceramics, jewelry, photography and more. Watch the events schedule for the Winter Farmers' Market, where you can find handmade food items like huckleberry jam and local honey.
While Heyday isn't focused on Montana specific gifts, their selection is unique. This is one of those, "I'm going to treat myself to a little something" kind of store. Leather bags, handmade jewelry, bath and body items, books, stationery, and a great selection of cookbooks line the shelves. They also carry an excellent section for the little ones, with toys, nursery items, clothing, and books.
Check out more shopping ideas here.