Bozeman's Best BBQ
We may be far from the south, but Bozeman has a way of drawing in people from all over with its world-class skiing, plentiful hiking, and beautiful scenery. Because of this, Bozeman's variety of cuisine is ever-expanding, and good barbeque is among those cuisines. Dive in to find some of the very best BBQ in Montana right here in the Gallatin Valley.
Pictured above, though they no longer have a Bozeman location, Bar 3 BBQ in Belgrade has been a part of the community for years. They've got all the classics like pulled pork, brisket, and ribs, as well as some dishes with a local spin like the Gallatin Valley poutine and beer-battered walleye tacos. They are also home to One Pride Brewing and have various rotators and flagship beers on tap.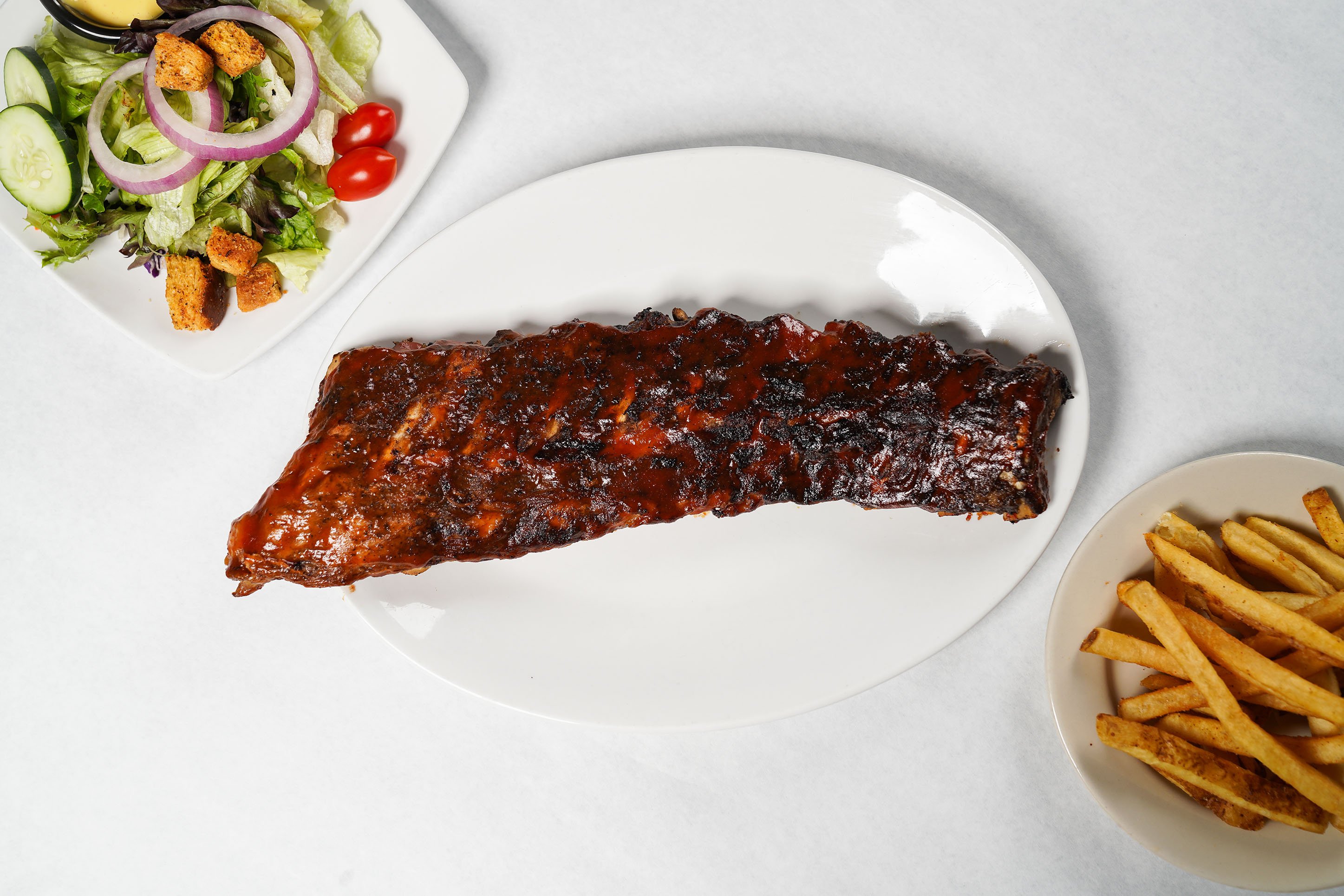 We can't forget to mention the community staple of Montana Rib & Chop House, which originated in nearby Livingston, Montana. Though they are more of a steak house, their ribs are billed as the best baby backs in the west. And their chicken fried steak is a comfort food specialty!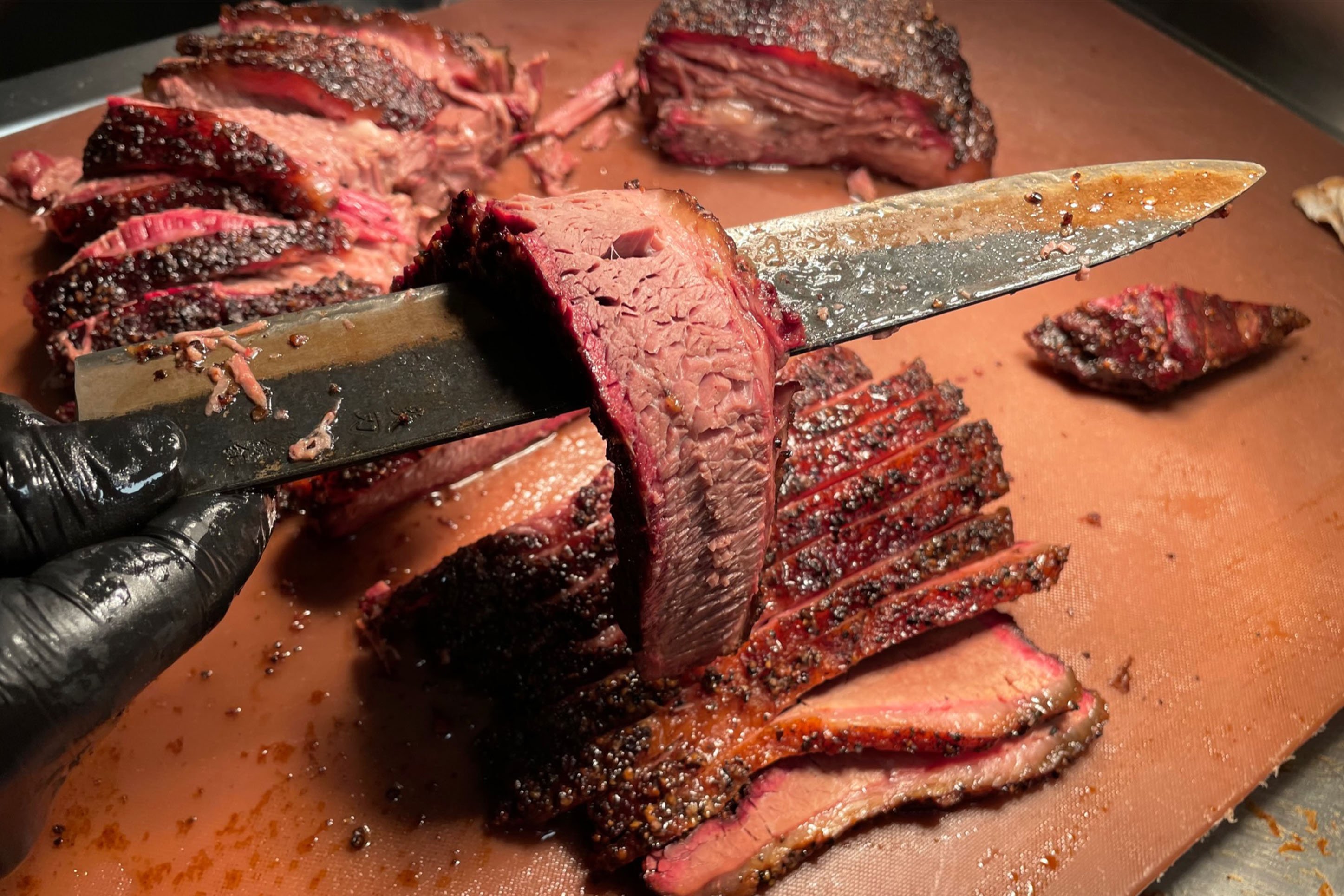 A hub for good music and great BBQ, Bourbon has won the hearts of Bozeman in a few short years. With frequent live music events, a fantastic happy hour, and one of the most extensive whiskey lists in town, there's no wrong time to have a good time at Bourbon. Plus, if you're not ready to commit to a heaping helping of any of their meats, you can sample from their Little Bit'a menu of half portions.
A spin on the traditional, with a bit of Asian fusion, Mongolian BBQ offers a build-your-own style meal with fully customizable flavor. From Vietnamese-inspired pho to noodle bowls from small to large, Mongolian BBQ has a unique array of flavors to choose from.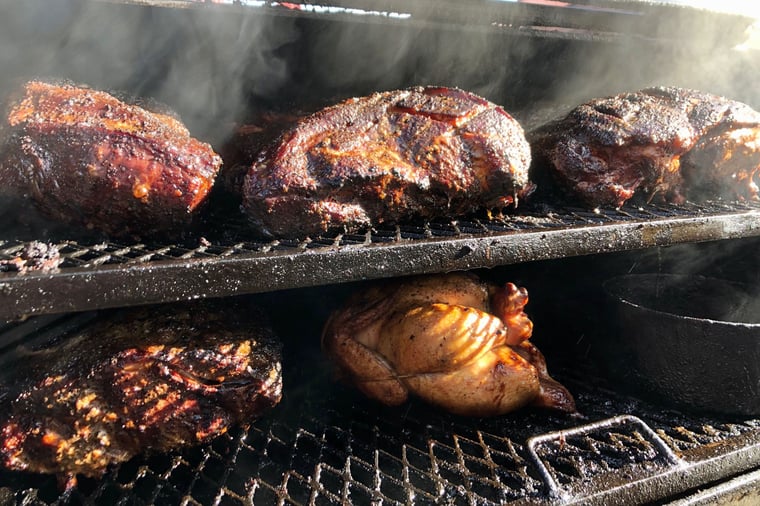 A summer staple and catering whiz, Blue Smoke BBQ is the food truck worth driving to Three Forks for! Serving up sandwiches, tacos, and platters with some finger-licking sides and delicious specials, Blue Smoke is some of the best BBQ around. In the summer, their truck is parked in downtown Three Forks on Thursday evenings, and you can check their Facebook for other locations and updates.
Occupying a prime spot on 7th avenue in midtown, Famous Dave's is a convenient stop for most travelers. You won't be headed back to your hotel hungry after dining with Famous Dave's. From their award-winning ribs to their famous feasts, you will undoubtedly be satisfied.


When visiting the west, you don't have to miss out on your favorite down-home flavors. Stop by any of these for some great barbecue.
If you enjoyed this blog, take a look at some of our other related articles: