7 Things to Do on a Weekend Visit to Bozeman
Bozeman is a beautiful blend of rugged outdoor adventure and a thriving downtown full of fabulous dining, entertainment, and shopping. Plus, it's easier than ever to get here, with twenty-one non-stop flights to major cities across the U.S. Bozeman is an excellent spot for a weekend getaway (or two!) If you're here for a quick trip, there's plenty to explore right close to town. Here are a few of our favorite weekend activities.
Stay downtown.
There are several hotels in downtown Bozeman, ranging from boutique hotels to national brands, all within walking distance of the heart of downtown Bozeman. While nothing in Bozeman is too far, it's nice to be close to the action where you can pack more in!


Peruse the shops.
Downtown Bozeman is one of the most vibrant in the state. Clothing, antiques, art galleries, sporting goods, and some fantastic restaurants provide a solid day (or more) of entertainment. You'll find various stores, from locally owned and operated like GO-Girls Outdoors to large name brands like Lulu Lemon and Athleta.


Take a scenic drive.
There are three canyons just outside of town, which is breathtaking. If you're a hiker, you'll find incredible trails leading to some of the best views. During the winter, you can snowshoe on almost all of them! Hyalite Canyon is unbelievable during the fall, Gallatin Canyon is a lovely drive to neighboring Big Sky, and Bridger Canyon gives you a gorgeous view of the Bridger Mountain Range.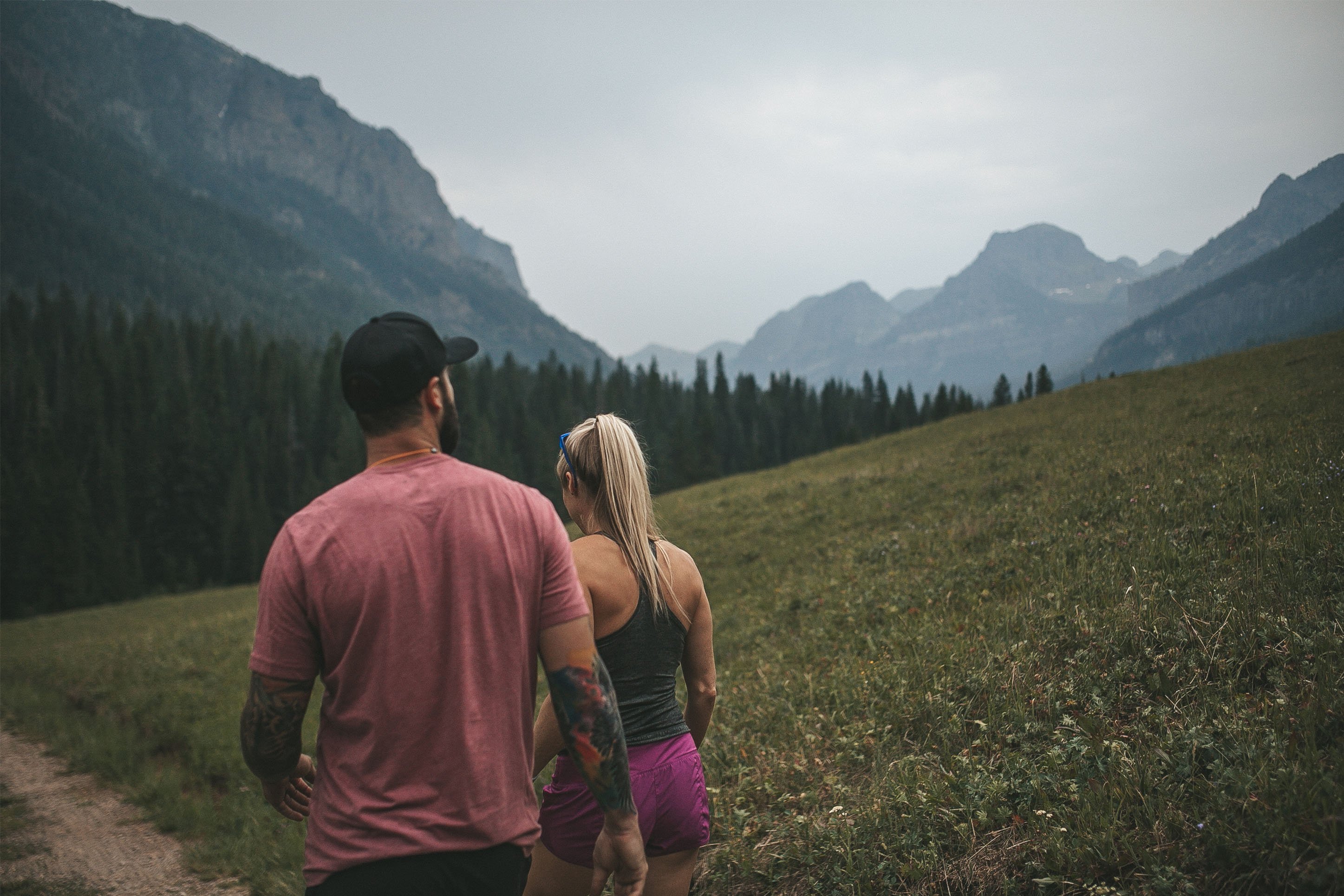 Explore Main Street to the Mountains.
Gallatin Valley Land Trust maintains Main Street to the Mountains - 90 miles of trails in and around Bozeman, many connecting. There are trails for all ages and abilities, from short walks to longer hikes. Tucked along creeks, circling the city's parameters, and winding up nearby mountainsides, you don't have to go far to find peaceful, beautiful walking or biking trails.


Visit one of our museums.
Even if you don't think you are a museum person, go. Museum of the Rockies, a Smithsonian affiliate, has one of the country's largest collections of dinosaur bones, plus rotating exhibits from around the world. The Gallatin History Museum, located in the old jail that still has the hanging gallows tells the story of early settlers to the area. And the American Computer and Robotics Museum, a free museum, chronicles communication and technology with actual items.


Join in the athletic spirit!
Bozeman is a sports town, and you'll love joining the celebrations if you're a sports fan. Tailgating before the Montana State University Bobcat football games, watching college basketball during the cold months, or bundling up to cheer on a hockey game, there is generally some camaraderie. (Go Cats, Go!)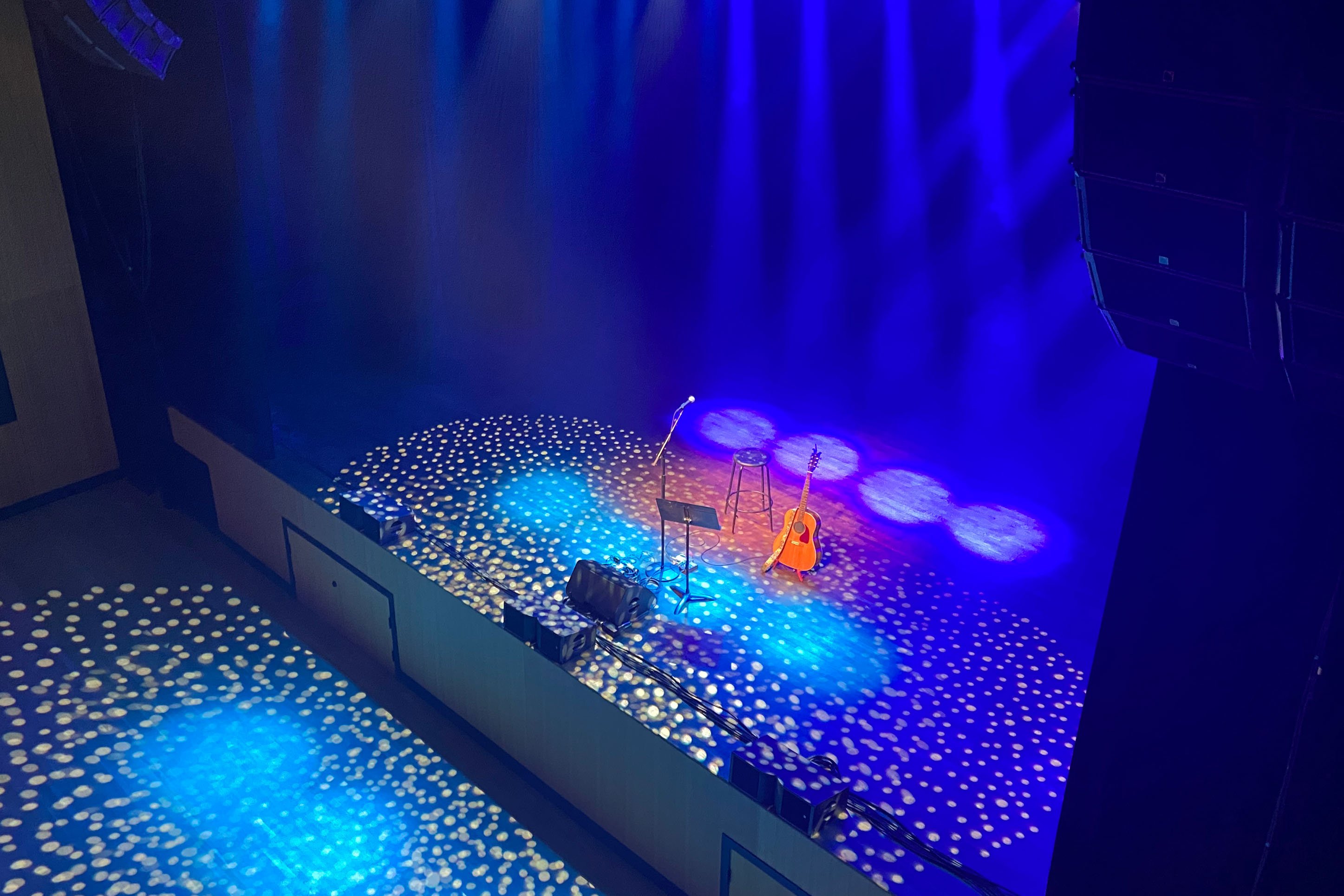 Experience a cultural event.
Check out the entertainment at the Elm, Ellen Theatre, Rialto, Last Best Comedy, Willson School, and the Emerson Center for the Arts and Culture. You'll find live music, comedy, theater, film, lectures, and dance – something is going on each week, and it's not just the quantity of the performances; it's the quality. Bozeman is fortunate to be getting some big names lately!


Keep in mind weekend getaways are great scouting trips for more extensive excursions! For more information, download our Visit Bozeman Travel Guide.

If you enjoyed this blog, take a look at some of our other related articles: