Winter Activities You Can Do Indoors in Bozeman, MT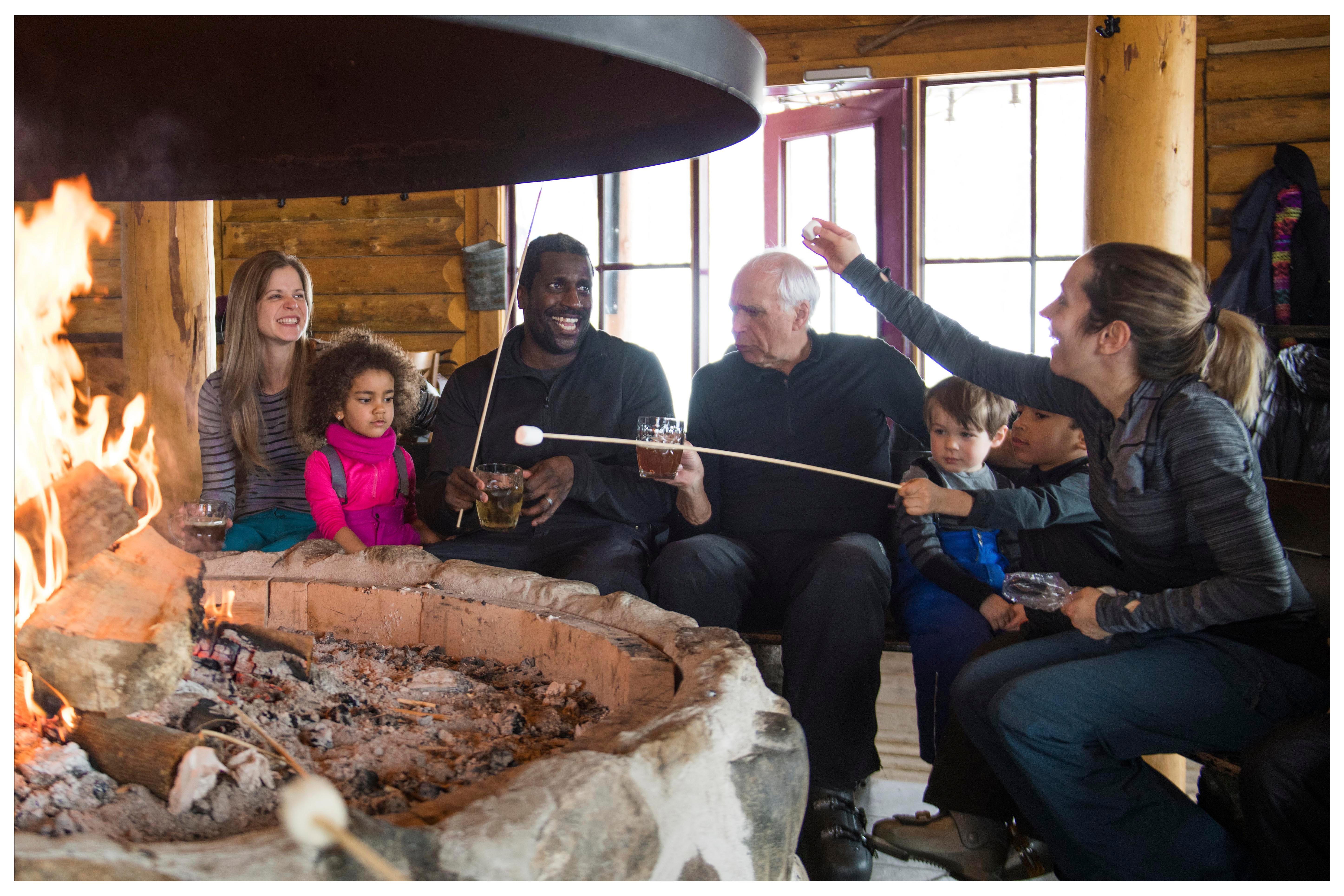 While Bozeman averages 300 days of sunshine each year, there are still days when the weather doesn't cooperate with plans to do things outdoors. Particularly as the season transitions into and out of winter, some days are just plain wet and cold. Not to mention, after a few days in the snow, sometimes you need a day indoors to thaw your fingers and recoup.
Luckily, for these days, Bozeman has plenty of activities you can do indoors, away from the elements. Here are some of our favorites.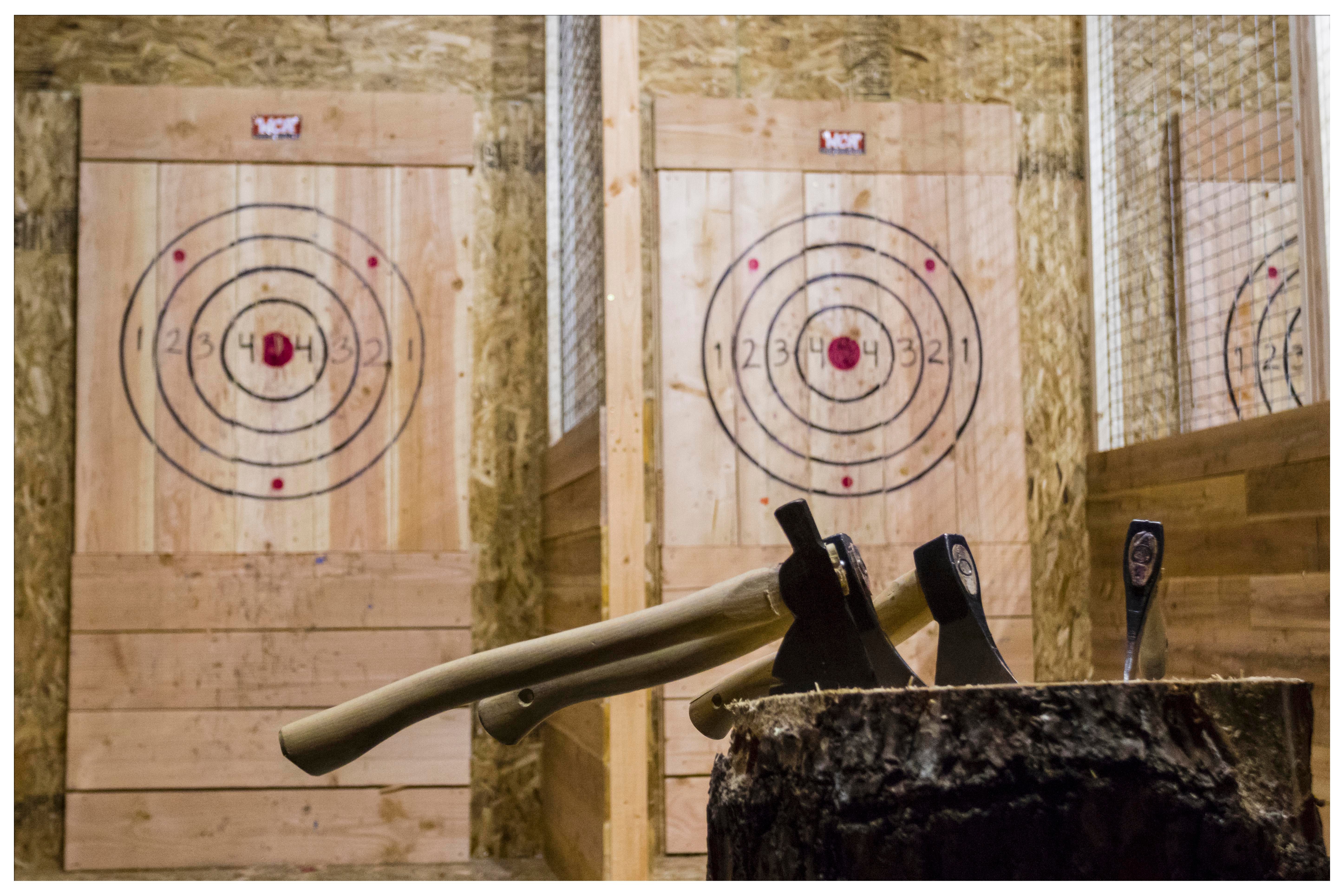 Channel Your Inner Lumberjack
Ever wanted to throw one of civilization's oldest weapons and tools? Gather a group of friends and channel your inner lumberjack in a safe environment at one of Bozeman's newest activity venues, Lumberjaxe Throwing Company. A trained axe-throwing coach will teach you safety precautions and throwing techniques to get you comfortable before you start throwing your axe at wooden targets down caged throwing lanes. Drinks are BYOB, so grab a six-pack of local brew and a group of friends and get throwing! Walk-ins are welcome, but we recommend booking ahead for groups of three or more to make sure you secure the lanes you need.
Get Sporty Indoors
If you want to get active indoors, the Montana Indoor Sports complex offers batting cages to practice your swing, an indoor playground for the little ones, as well as drop-in basketball and soccer games. To experience new heights, rope up at Spire Climbing + Fitness with rock climbing for the whole family. With climbing shoes and harnesses for rent, you can challenge yourself mentally and physically by climbing the tall walls or ascending shorter, steep climbs on the bouldering walls.
Give It Your Best Shot
If you're interested in learning to shoot a firearm or want a controlled environment to log some practice, the Bozeman Rifle Club provides an engaging indoor activity for individuals and groups. You'll need to bring your own firearms and eyewear, but ammo can be purchased at the range. This heated indoor facility has open shooting three days a week (including weekends), supervised by range officers.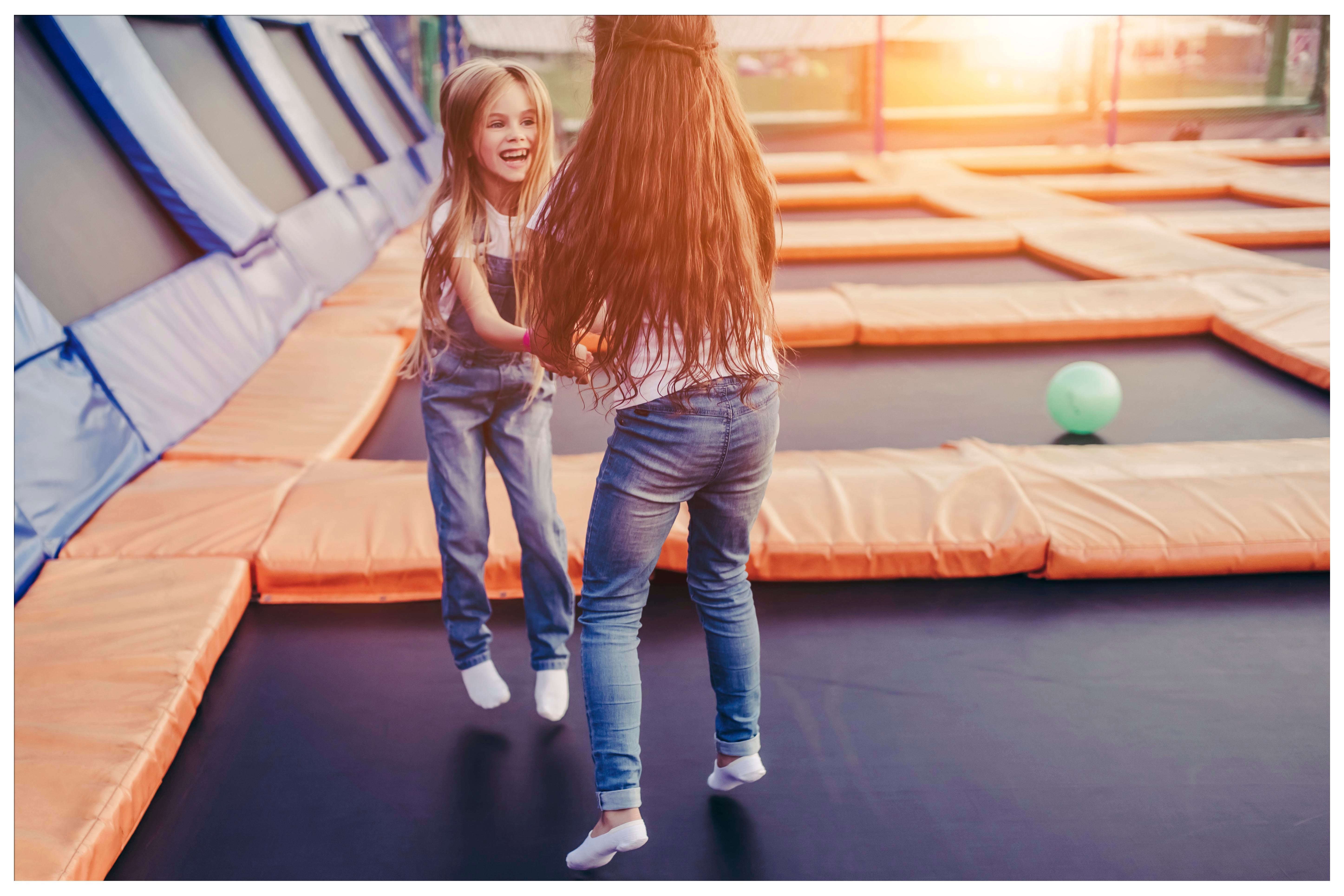 Get Lifted
More than just a trampoline park, JumpTime Bozeman Trampoline Park has a variety of fun attractions to keep everyone in the family bouncing. Their Glow-in-the-Dark Ninja Warrior course will challenge you with physical obstacles; the Storm Castle Tower will test your comfort with heights, allowing you to jump from platforms of 5 or 10 feet with an airbag to catch you at the bottom; and a slackline will put your balance skills to the test. For families with very little ones, there's a toddler zone with an ultra-soft, padded obstacle course.
Find Your Flow
Who needs a sauna after skiing when you have hot yoga? Try out one of Bozeman's many yoga studios, such as Bend Beyond, which offers several reinvigorating hot yoga and pilates classes that'll help you recover from days spent in the snow. If you're not interested in a sweat-cleanse, Bozeman has studios for nearly any practice you can imagine, including Bikram, Ashtanga, Hatha, and even tai chi.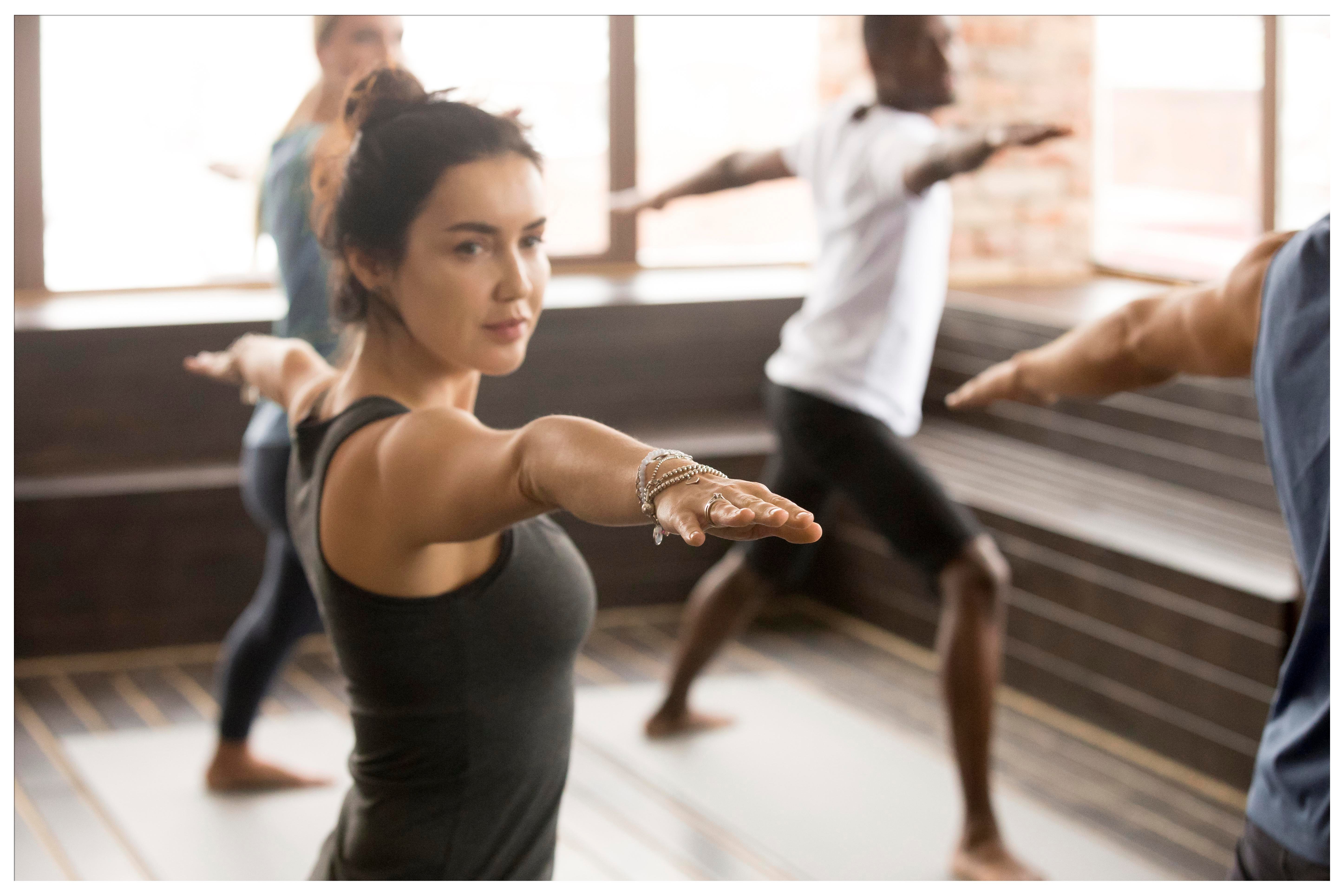 Tour Bozeman's Breweries
With more than 10 (and counting) breweries, Bozeman is on its way to becoming a beer haven. Make an afternoon of it by picking a few that look interesting to you and grabbing a flight to share at each location. You'll be surprised how innovative and unique each one is. Just make sure to pick walkable destinations or designate a driver!
If you enjoyed this blog, take a look at some of our other related articles:
In our never-ending quest to keep up with all things new in Bozeman, we have been producing content for years and can't possibly update every blog when new businesses open or existing businesses close. Please reference the publish date and do your own due diligence when making plans.