What You Need to Know About Museums in Bozeman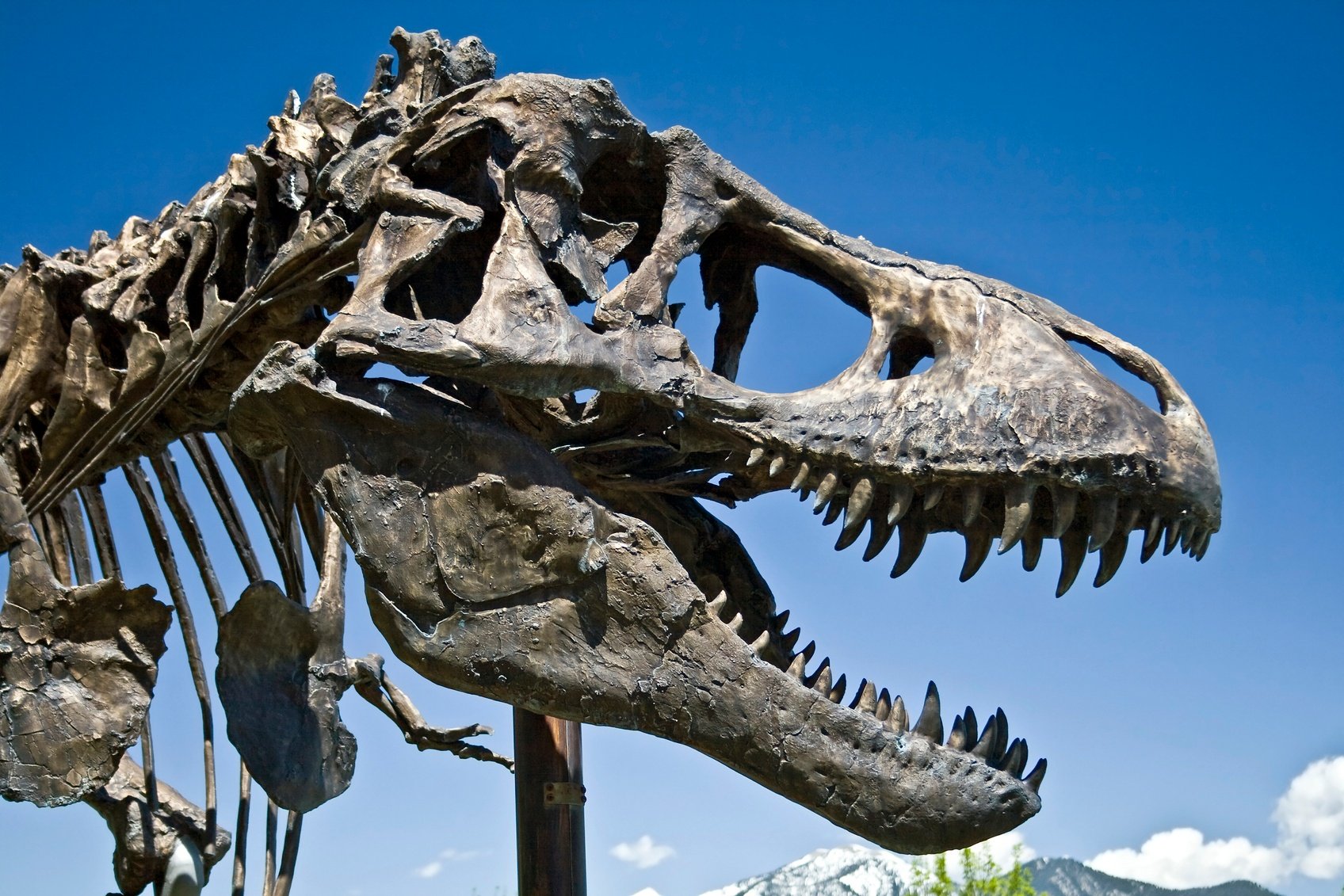 One of the enjoyable things to do while you are visiting a new place, is to check out the local museums. Bozeman is a great example. Bozeman is home to a handful of exceptional museums that will entertain and educate you on everything from dinosaurs to local history to computers. So take a walk through time as you explore some of Bozeman's most popular destinations. Here is our breakdown on what you need to know about museums in Bozeman.
Dinosaurs and More
Museum of the Rockies at Montana State University is a Smithsonian Affiliate, recognized as one of the world's finest research and history museums. It's world renown collection of dinosaur fossils includes a real, fossilized T-Rex skeleton and numerous Triceratops skulls.
The museum brings exhibits from around the world. Permanant regional and American Indian history exhibits round out the museum, including Tinsley House, a living history museum, and a Yellowstone themed kids learning and activity room.
Pieces of the Wild West
Gallatin History Museum, housed in the former jail, is on the National Register of Historic Places. Built in 1911, the building held prisoner's until 1982. At this time, County Commissioners granted the Gallatin Historical Society use of the entire building for a museum.
Telling the story of Gallatin County heritage, the museum holds permanent exhibits that include:
Native American history
A model of old Fort Ellis
The infamous Big Horn Gun
A Porcelain doll carried on a wagon train in 1864
Jail cells
Hanging gallows
Over 25,000 historic images and a research library
Gallatin History Museum Website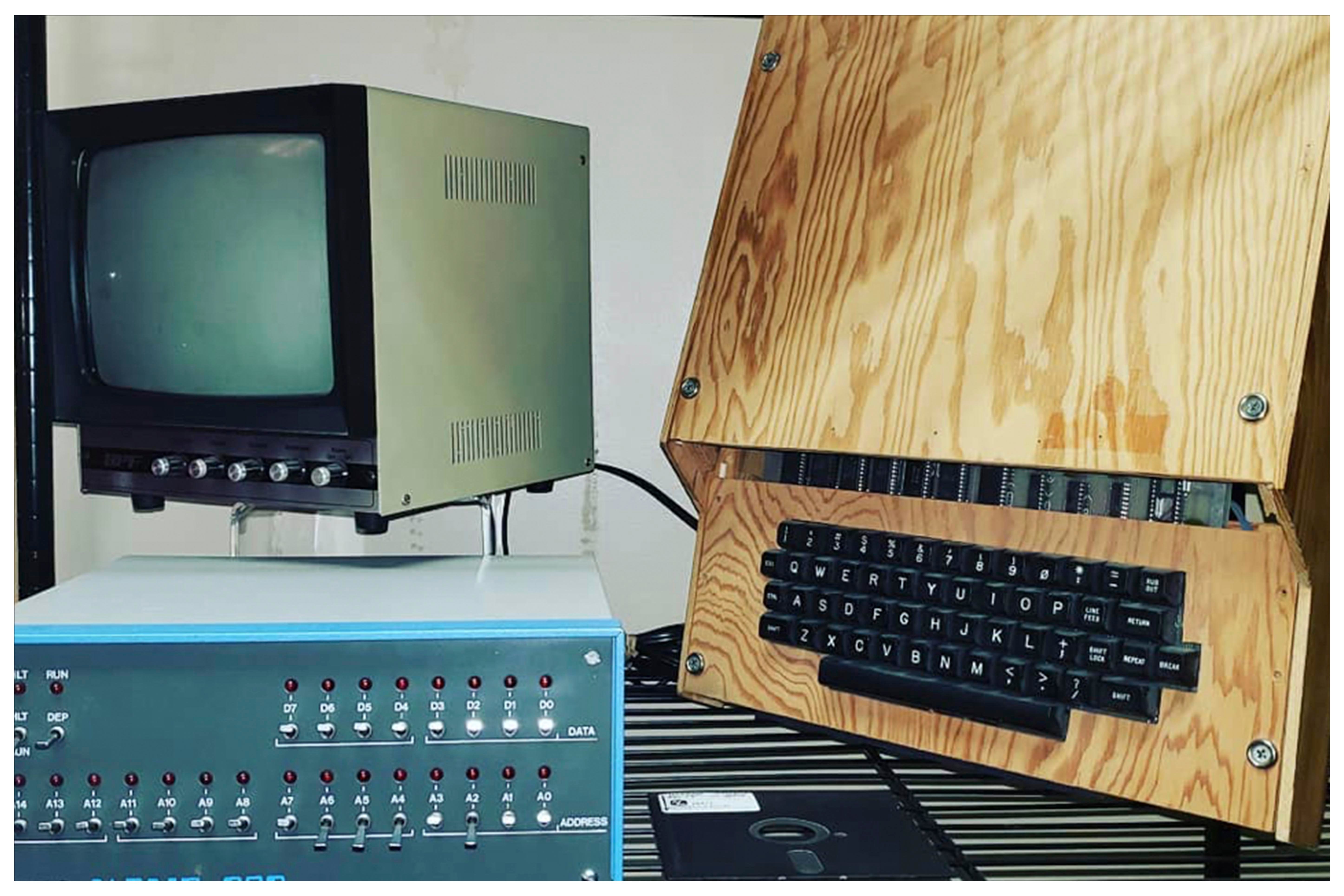 Treasures of Innovation©
American Computer and Robotics Museum is an amazing and eclectic collection of artifacts and history of the information age. Montana Magazine reports, "An eye opener for nine-year-olds to ninety-nine-year-olds, and you'll find your conversations going back to it again and again."
You'll find:
A T.rex brain, an at brain and a human brain
Sumerian Clay Tablets
Edison and Tesla items
A watch worn on the moon
Original Apple 1 computer signed and donated by Apple co-founder, Stee Wozniak
Cyborgs and Robots
American Computer and Robotics Museum Website
Science, Technology, Engineering, Art and Math
Children's Museum of Bozeman engages children with adults to discover and learn the wonders of creating. You'll find:
Hands-on exhibits
STEAMlab mentors
Activity zones featuring science, construction, nature
A self-guided project center
Programs, camps and special events for families
Children's Museum of Bozeman Website
To see the full list of museums in Bozeman, be sure to check out our Museums page.
If you enjoyed this blog, take a look at some of our other related articles:
In our never-ending quest to keep up with all things new in Bozeman, we have been producing content for years and can't possibly update every blog when new businesses open or existing businesses close. Please reference the publish date and do your own due diligence when making plans.