What's New At Bozeman Museums This Fall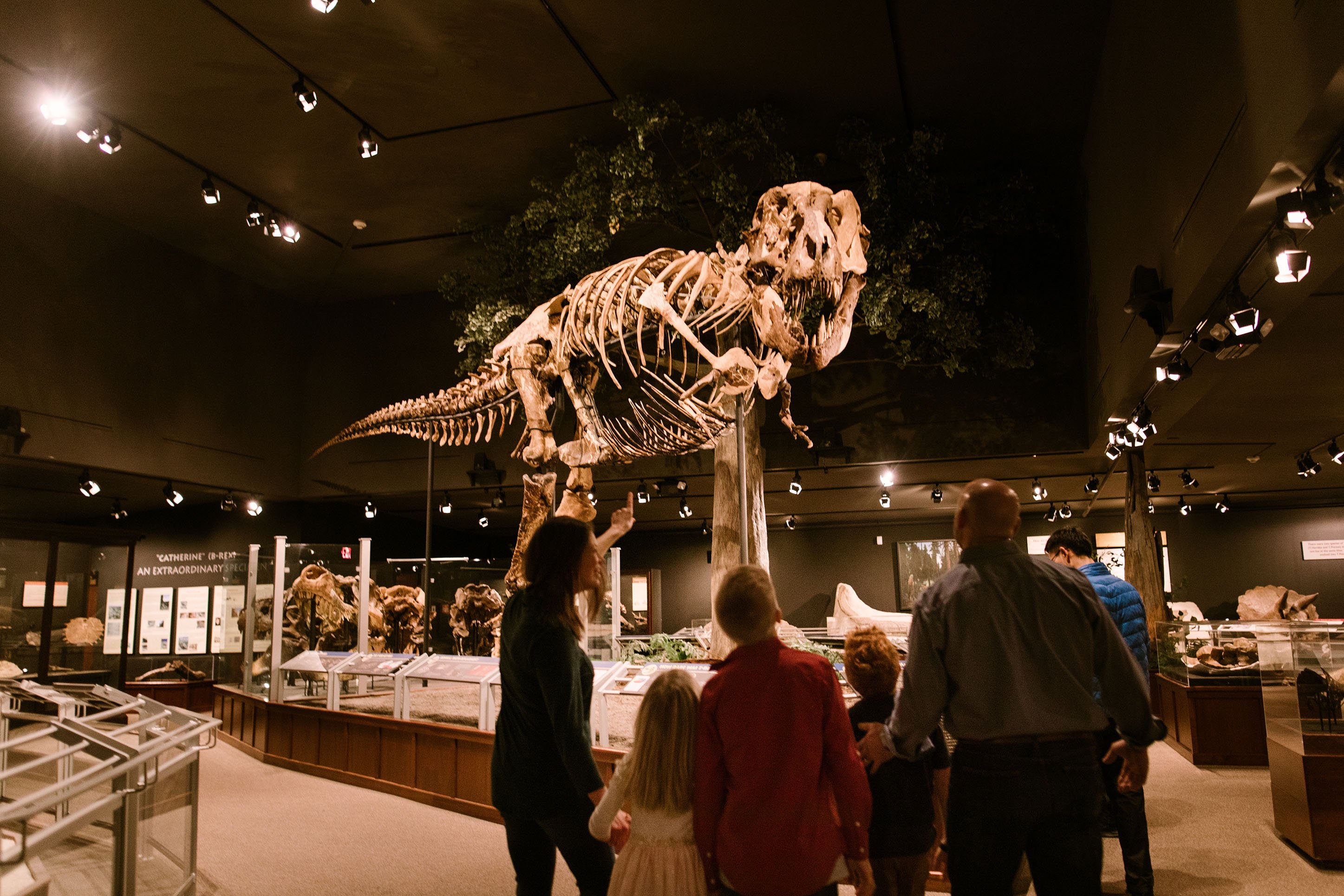 Bozeman is fortunate to be home to four diverse and exciting museums, each focusing on a different part of history, and all of them combining education with entertainment. Museum of the Rockies, a Smithsonian affiliate, has one of the largest collections of dinosaur fossils in the U.S., along with rotating exhibits from around the world. The American Computer and Robotics Museum, founded by visionary collector George Keremedjiev, showcases the evolution of the Information Age. Montana Science Center teaches kids through experiential learning opportunities, and the Gallatin History Museum, housed in the former Gallatin County Jail, showcases the rich history of this beloved western town.
New exhibits, programs, and learning opportunities consistently rotate, bringing fresh experiences. There's always more to absorb! Here's what's happening at Bozeman museums this fall.
As Museum of the Rockies (MOR) continues to resume and reimagine its public programming, you have numerous ways to enhance your visit this fall.
For Kids
For early learners, Museum Buddies (formerly Tours for Tots) resumes every other week, and Sensational Babies returns weekly for the first time since February 2020. In addition to many other fall family programs, MOR will host School's Out Camps with Gallatin Valley Farm to School and the Family Grossology Halloween Party. Explore Yellowstone in the Martin Children's Discovery Center will also be open Mondays through Saturdays from 9 a.m. to 4 p.m.
For Adults
For adults, enjoy an intimate and exclusive Evening at the Museum with a champagne reception in the Taylor Planetarium, a gourmet dinner in the Siebel Dinosaur Complex, and memorable speaker Steven Pressfield on September 16 and 17. In October, Haunted Mountain Theater brings the Northern Rocky Mountains' spookier history and folklore to life through an approximately 50-minute production that blends live theater with the planetarium's state-of-the-art capabilities. Presenting Prehistory: A Paleontology Lecture Series will show you how discoveries made by paleontologists continue to shed new light on the deep past of the planet and the creatures that arose here.
New Exhibitions
Two new traveling exhibitions will be displayed at MOR from October 9 to December 31. First, view acclaimed pieces from National Geographic's photo archives showcasing a global chronicle of the lives of women in Women: A Century of Change. Then, experience paintings, photographs, sculptures, and films focused on generating public attention around environmental issues and the unintended consequences of human interaction with nature in Environmental Impact II.
The museum will be open most days from 9 a.m. to 5 p.m. with admission ranging from $10.50 - $16.50 depending upon age. In addition, an $85 annual museum family membership offers unlimited access to MOR, and most programming is included with the membership.
Stay up-to-date on all that is going on at MOR this fall by visiting their website and checking out the calendar of events.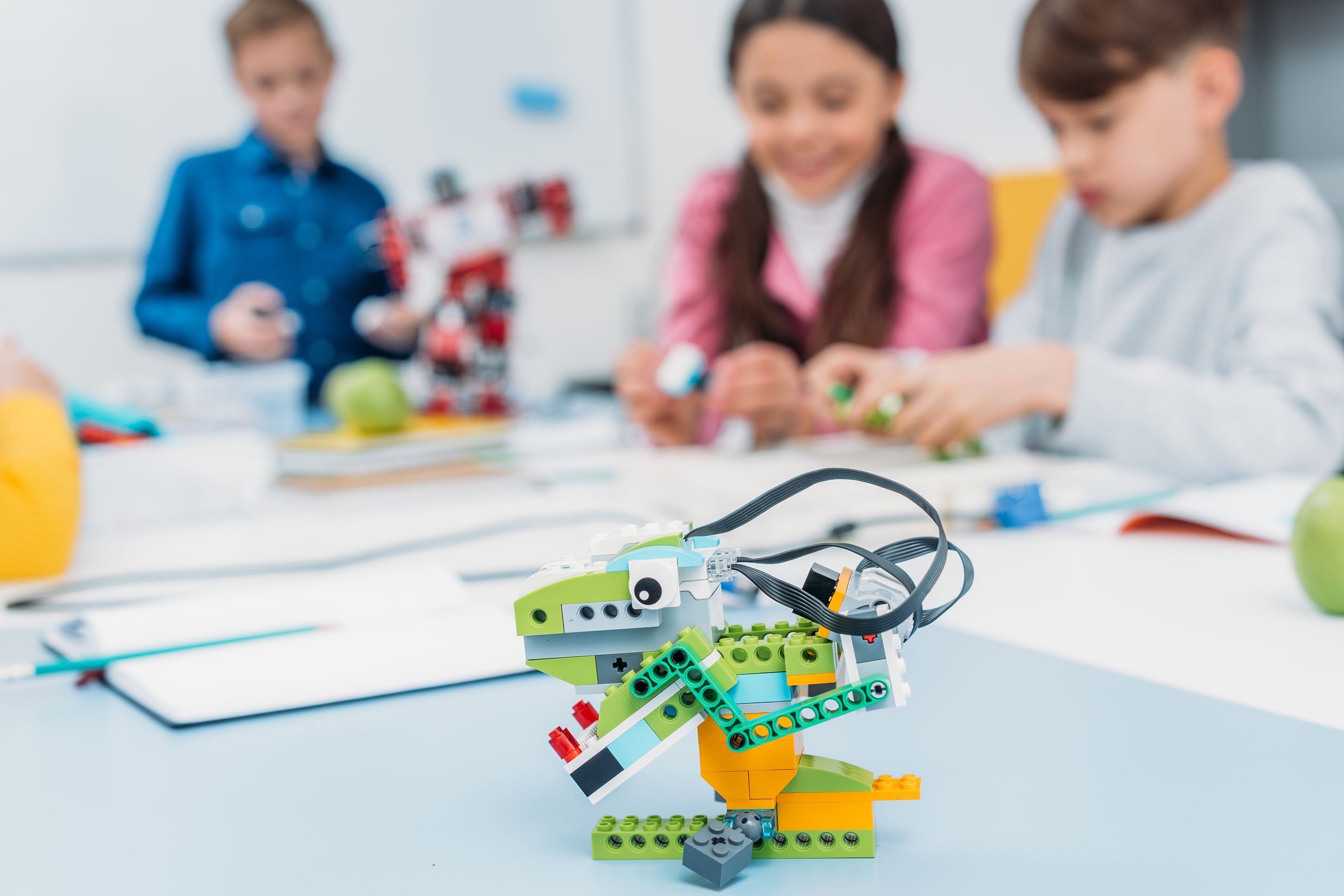 Montana Science Center focuses on interactive learning experiences in science and technology that inspire creativity and innovation, encouraging young children to become real-world innovators in a new location with new exhibits.
The museum's new rotating exhibit opens on October 1 – titled On the Move – focusing on planes, trains, and automobiles and their downhill motion and propulsion. Kids will love the electric and wooden trains, a paper airplane launcher, and a Lego station for building cars.
New programs include STEAM at the Science Station every Tuesday, Thursday, and Saturday from 10 a.m. - 12 p.m. Guided by a museum educator, kids will learn from a guest presenter or community scientist. If you're looking for an afterschool option, the Teen Tech Squad meets Thursdays from 4 p.m. - 6 p.m. Middle school and high school students will combine coding, 3D design, soldering and engineering to build a mighty robot!
The STEAM Lab, a high-tech maker space, has an open, self-directed, supervised lab where kids can do Minecraft, coding, 3D design, and printing. Or, for the curious-minded, they can take apart various machines such as printers and computers, and if they choose, put them back together in art forms!
Young women will be inspired by the STEM ambassador exhibit of three women leading the way in STEM, two climate scientists, and one earth scientist, encouraging young girls to see themselves as scientists. And for the little tykes, there are many building stations, physics, and environmental exhibits to engage their minds.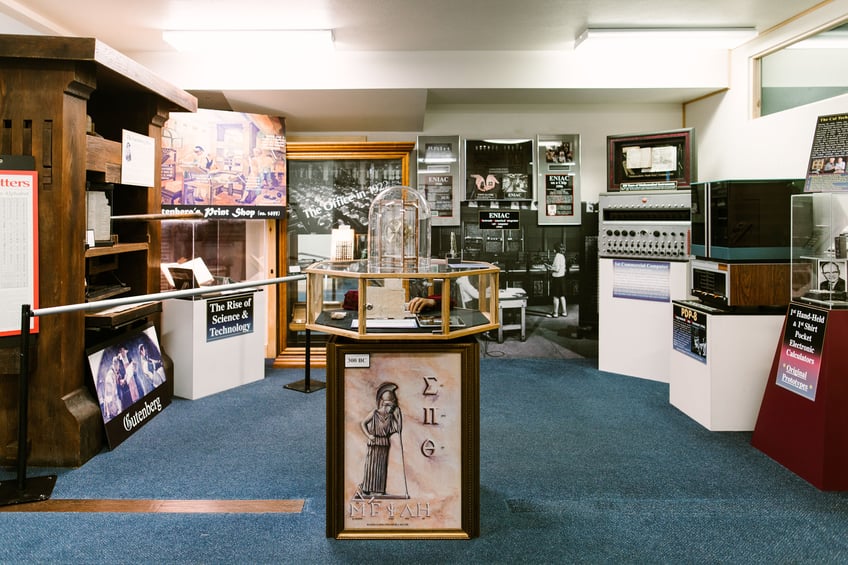 Spanning 4,000 years of human history, from original cuneiform tablets to the first personal computers, this museum is a mind-blowing example of the rapid pace of technology. From video games and smartphones to the last surviving mainframe computer used by NASA for the Apollo II Moon Mission, you'll find examples, stories, and the history of things like artificial intelligence, quantum computing, the space race, cracking the enigma code, and more.
The latest exhibit is the Vintage Mac Museum, with examples of the evolution of the Macintosh Computer, including the first portable computer! Distinguished Harvard scientist Edward O. Wilson says of the museum, "Inch for inch, the best museum in the world."

Housed in the former Gallatin County Jail, built in 1911 and used until 1982, the building itself is on the National Register of Historic Places. See the actual hanging gallows, vintage housewares, a replica of Fort Ellis, and other items from when Bozeman first became a town.
The most recent project is the Gallatin County Tapestry Project. Thirty-five panels were designed and given to experienced and new embroiderers to create scenes depicting key moments in our area's history. It's a beautiful compilation of art and history.
Looking for more fall activities to take advantage of during your visit? Download the Bozeman Travel Guide below.
If you enjoyed this blog, take a look at some of our other related articles at Bozemancvb.com.
In our never-ending quest to keep up with all things new in Bozeman, we have been producing content for years and can't possibly update every blog when new businesses open or existing businesses close. Please reference the publish date and do your own due diligence when making plans.