Top Places for Sweet Treats in Bozeman
Bozeman is quickly becoming known for its fantastic food scene, including delicious desserts. From homemade ice cream to handcrafted chocolates and exquisite pastries, your sweet tooth will thank you for indulging! (Plus, with so many opportunities for outdoor adventure, you'll be able to work off the calories in no time!) Bon appétit!

One of Bozeman's favorite stops, Wild Crumb, serves classic pastries such as croissants, tarts, cakes, and cookies. In addition, they have a wide variety of breads, scones, and muffins, along with panna cotta and other creamy delights! Don't be scared by the line; the operation is dialed in, and it moves quickly!
Using locally sourced Montana dairy, Sweet Peaks is known for its exceptional ingredients and unique flavors. Their rotating menu combines classic and specialty flavors, including Lafaza Madagascar Vanilla and Apple Pie a la Mode. There are two locations in Bozeman, 628 West Main Street, and their newest place on East Main and Rouse.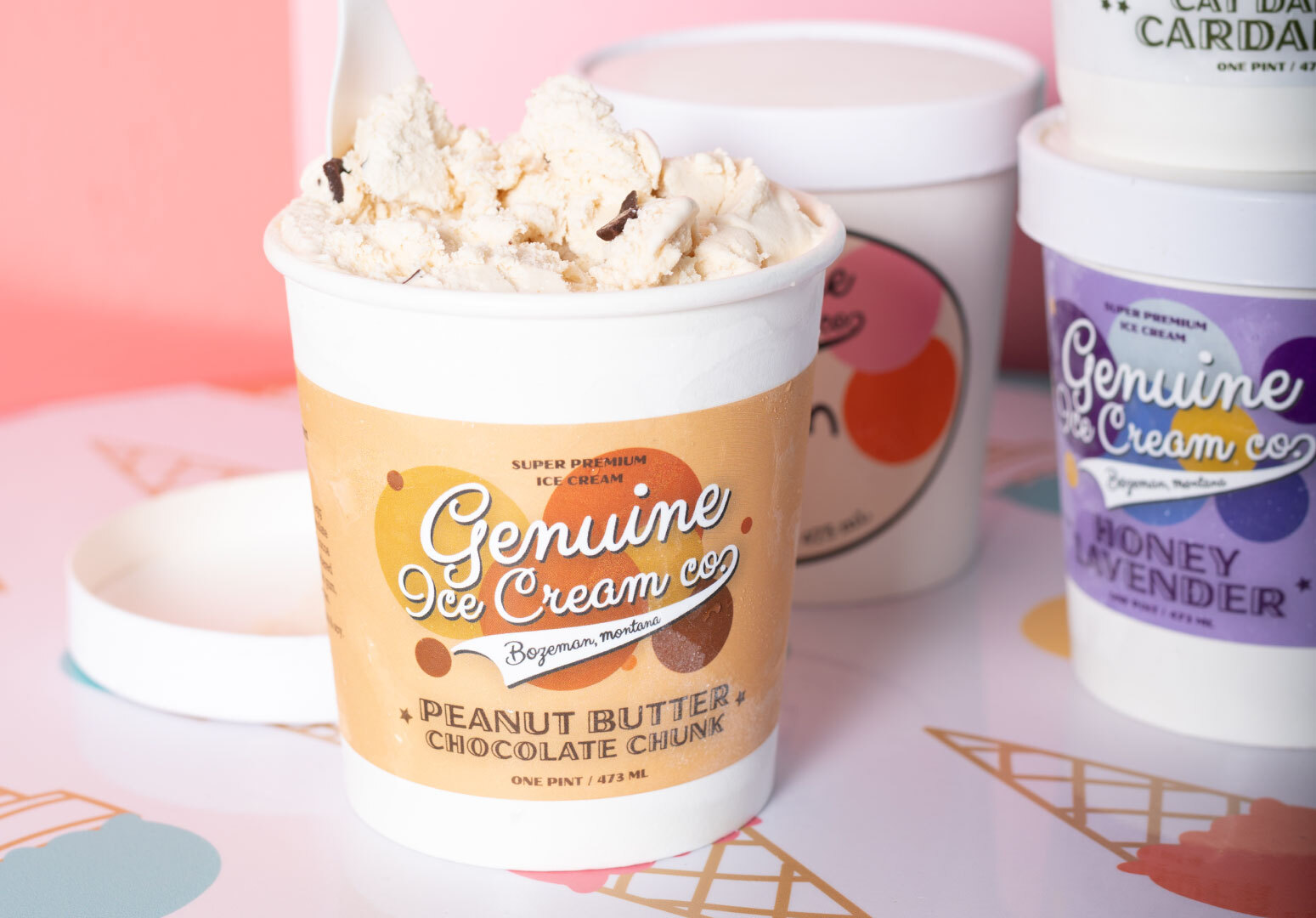 Made in Bozeman, this small-batch, hand-made ice cream is considered super-premium. Meaning, it has an indulgent, higher fat content than most ice creams, giving it a luscious, creamy taste. Their flavors are rotating and always delicious. You can find them at 411 W. Main or 233 E. Main in the Main Street Market.
Enjoy 14 different flavors of cupcakes, including rotating flavors of the month such as coffee and donuts or Sundae Mountain or Cookie Monster! Special orders are available for weddings or other events.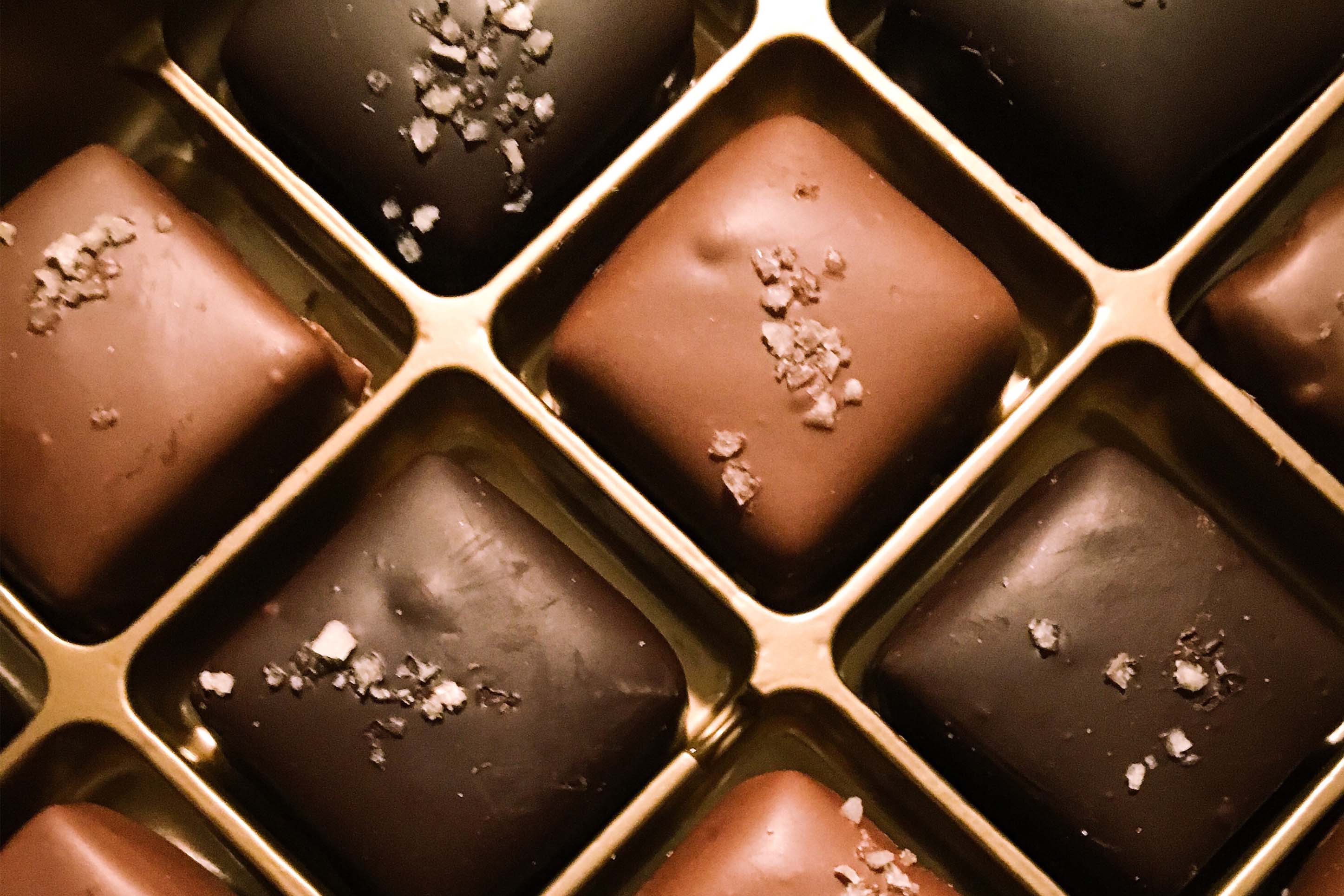 La Chatelaine is a dainty chocolaterie created by a Frenchman and his American wife in the heart of Bozeman. With a rotating eighty-six varieties of outstanding chocolates, you'll have a hard time choosing your favorite. On cold days, be sure to try their hot chocolate, available in either white or dark chocolate; it's pure delight! There are two locations in Bozeman, 110 S. Rouse Ave, or in the Baxter Hotel Lobby.
Since 2003, Elle Fine has made beautiful, unique, and delicious cakes and desserts. Sold locally at various retailers, you can grab a taste of her cookies, cupcakes, and smaller items. For weddings or other celebrations, her cakes are astounding.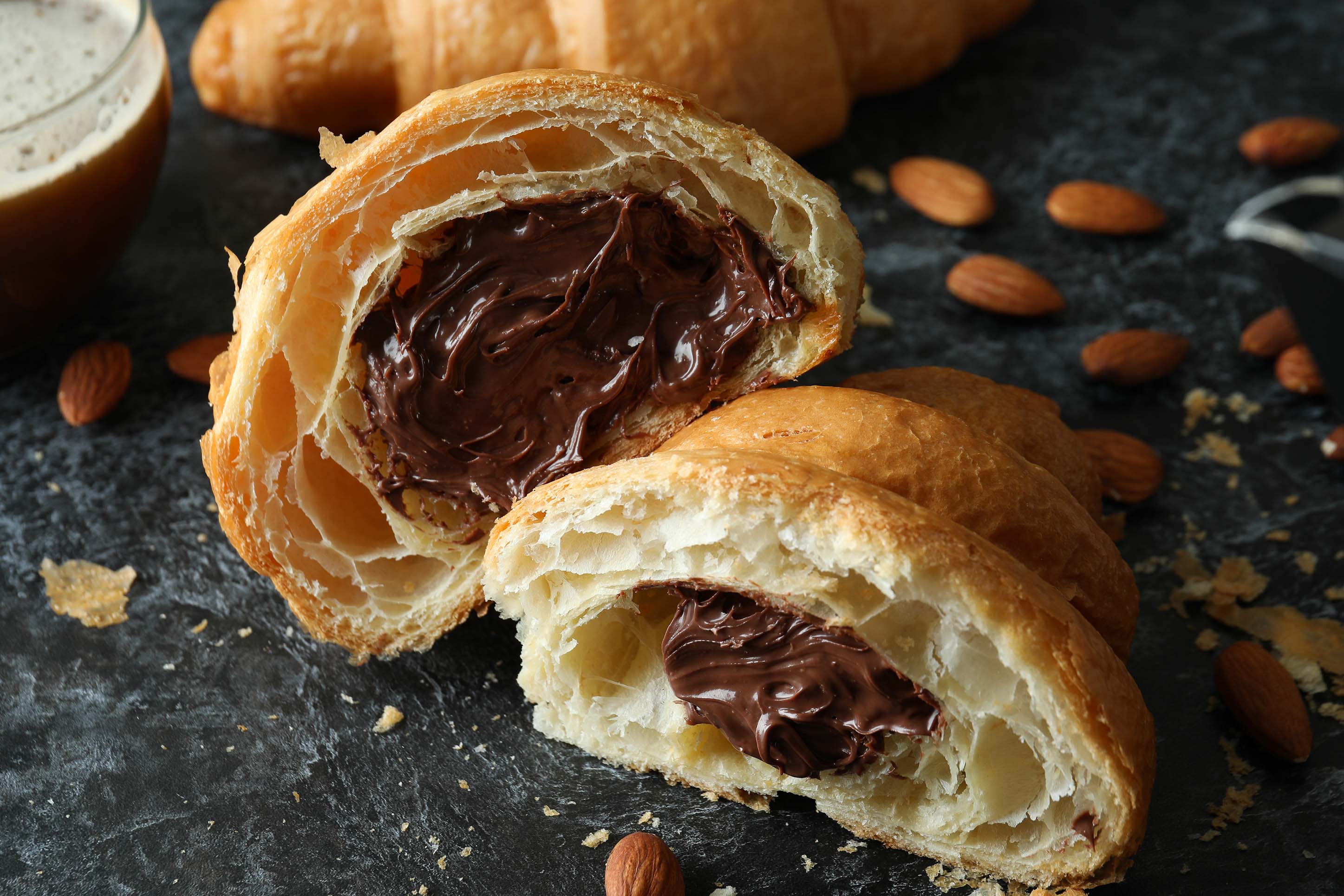 Another one of Bozeman's longstanding favorites, Sweet Pea Bakery, specializes in cakes, cupcakes, specialty desserts, and baked goods. In local coffee shops and grocery stores, look for mini desserts and baked goods. If you need a special cake for a special occasion, call ahead and customize your order! You won't be disappointed.
Bozeman's newest, Vienne, is a French-inspired bakery, patisserie, and café featuring classic French pastries, croissants, artisan loaves of bread, and light lunch fare. Everything on the menu is delicious, and aesthetically, they are so beautiful, you want to savor them, little by little. (Check out the gallery on their website!)
As the name implies, Crumbl does one thing, and they do it exceptionally well, cookies. Each week the rotating menu serves four different options of these rich, chewy, and utterly delicious cookies. The famous milk chocolate and chilled sugar cookies are always available. Call ahead for catered cookies!
This specialty market in downtown Bozeman not only has the largest selection of meats and cheeses in Montana, but their sweet treats are also well worth stopping for. The gelato is rich and homemade, the macarons are perfection, and the assortment of chocolate bars is impressive!
If you enjoyed this blog, take a look at some of our other related articles: