Enjoying Mexican Food in Bozeman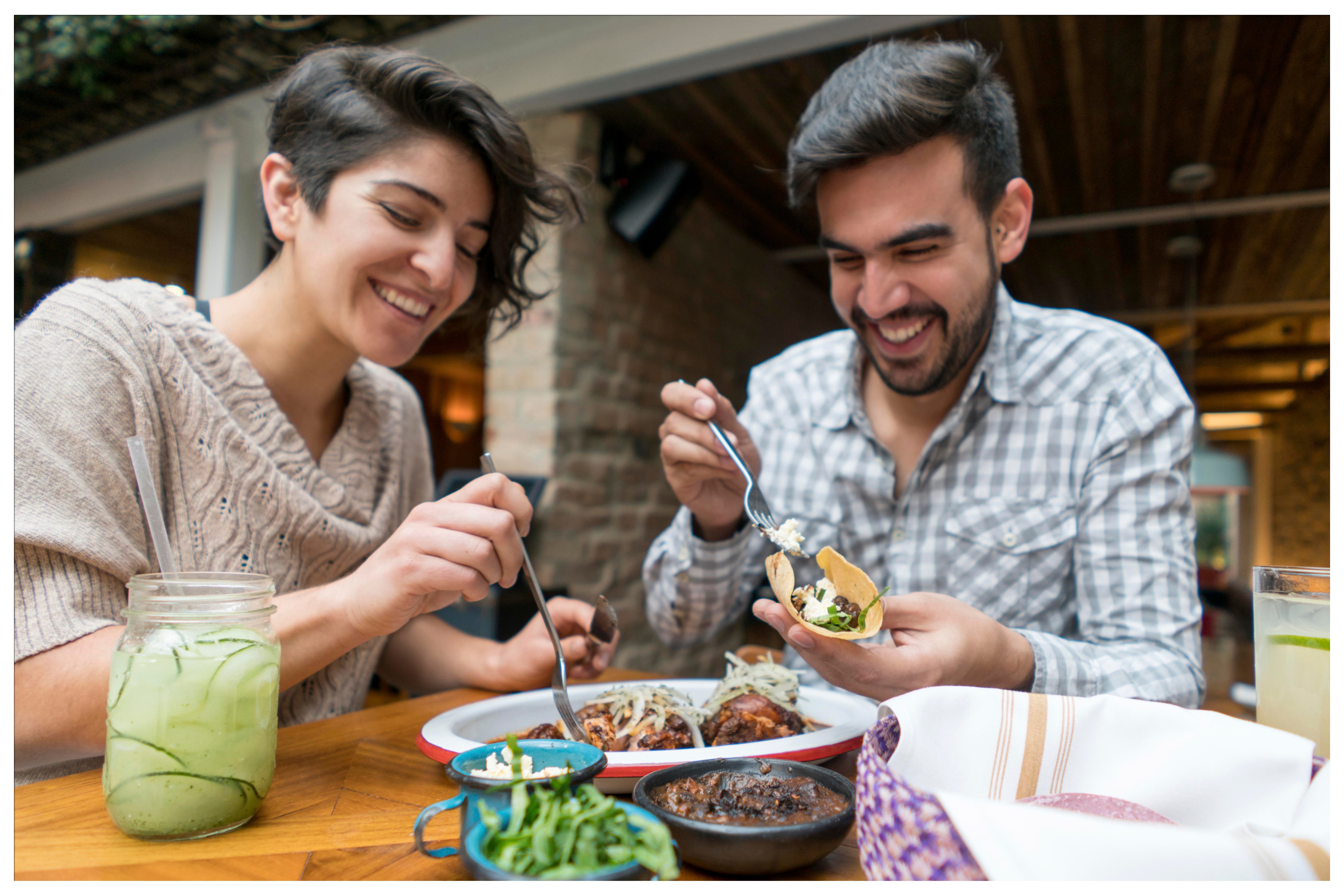 From traditional to trendy, the Mexican food in Bozeman does not disappoint. Each establishment has a unique vibe and their house specialties reflect different regions and cooking styles. Margarita lovers can find a wide array of tequilas, and for the home cook, an authentic Latin market carries ingredients you don't typically find.

El Mercadito
Meaning "The Little Market," El Mercadito's inventory is anything but small. Filled with authentic ingredients imported from Mexico, Peru, Honduras and El Salvador, you can get lost just looking through the shelves. The produce selection is full of fruits and veggies you don't always find in Montana, and the pre-made meals are perfect for a quick snack or easy meal. (Local tip: try the tamales and pastor tacos!) Located in Four Corners, it's a great stop on the way back from exploring Big Sky or Yellowstone National Park.


El Rodeo
Watching the food being prepared from scratch in El Rodeo's tiny kitchen is impressive. Huge pots of simmering meats, beans and sauces are simply tantalizing. The tacos, burritos and enchiladas are traditional and delicious. The portions are huge, and the prices reasonable. The original food truck is located in the parking lot of 2121 W. Main Street, with a second location in the Gallatin Valley Mall.

Fiesta Mexicana
Fiesta Mexicana has a loyal local following, filling tables throughout the day. You'll have a hard time choosing from 25 combination specials and their house specialties include staples such as Carne Asado and Chile Colorado. If you're feeling adventurous, try one of their famous Blue Margaritas! If you're just flying in or out of Bozeman, stop at their Belgrade location, a short drive from the airport.

La Tinga
From simple to special, La Tinga puts out delicious, authentic dishes. The tacos are always a favorite but watch for unique specials like Cotillistas; pork spare ribs in a Tamarindo sauce. Their salsas are a must on any of the dishes, and the Agua de Jamaica (aka Hibiscus tea) is something you start to crave. A small, family run business, the restaurant closes for a spell during January and February when they trade the cold winter for Mexico's warm sun!


Nina's Tacos + Tequila
Bozeman's newest restaurant, Nina's serves more than tacos; dishes such as Chile Fried Chicken and Surf and Turf Tortas grace the menu. The Pozole is rich and thick and their build-your-own, burritos, bowls or salads comprise unique mix and match ingredients. Tequila connoisseurs will have a hard time selecting from over 60 types of tequila and mezcal. Summer is the perfect time to enjoy Nina's Perfect Margarita topped with a snow cone, huckleberry syrup and orange liqueur.

Taco Bus
Another well-loved taco truck, this converted school bus in Belgrade is an easy stop off of I-90. The tacos are great, but for a real treat, try one of the meal platters (we love the enchiladas.) If you like it hot, don't skimp on the hot sauce, you'll be pleasantly surprised at the balance of heat and flavor.

Taco Montes
Located across from Montana State University, Taco Montes is one of the few late night restaurants in Bozeman. This isn't your normal taco shop, the handmade tortillas are filled with unique combinations. Try the coconut crusted langoustine with sumo mandarin slaw and sweet chili sauce or the fried avocado taco with strawberry salsa and chipotle lime creama. (Don't worry, purists can still find delicious classics like Pastor tacos and carne asada!)


Looking for something other than Mexican food? Check out Bozeman's many dining options!
If you enjoyed this blog, take a look at some of our other related articles:
In our never-ending quest to keep up with all things new in Bozeman, we have been producing content for years and can't possibly update every blog when new businesses open or existing businesses close. Please reference the publish date and do your own due diligence when making plans.