New Places to Eat in Bozeman, Montana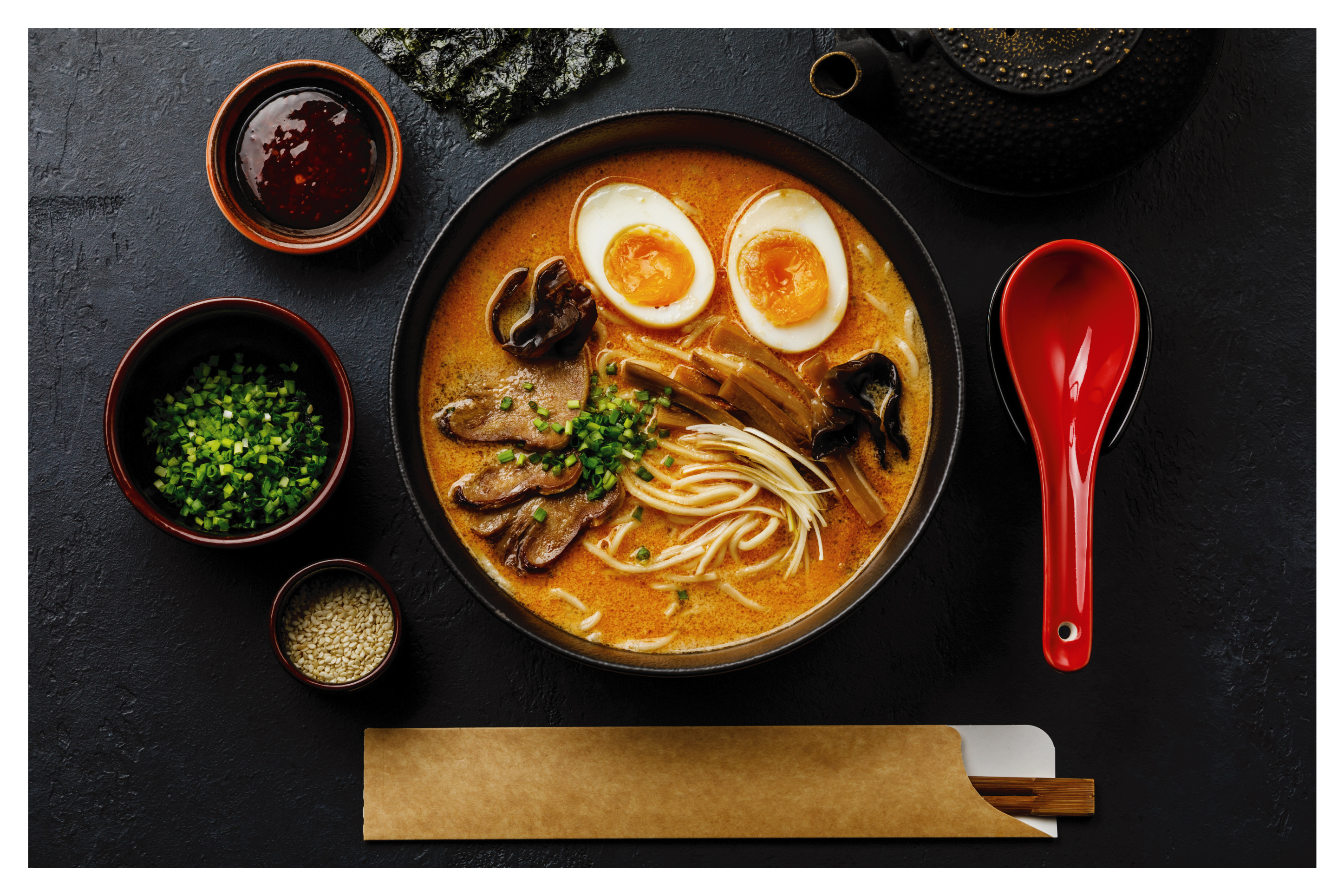 Full of great chefs, entrepreneurs, and an appreciation for locally sourced foods, the Bozeman restaurant scene is incredible. We may be tucked up in the mountains, but our kitchens easily compete with those in urban areas. Even amidst the pandemic, new places have emerged, and more are on the way! In case you missed it, here are some of our favorite new places to eat in Bozeman, Montana.
A Montana favorite, the Rib and Chop House has made its way to Bozeman. Featuring premium steaks, fresh seafood, and killer baby back ribs, the food fits right in with their Rocky Mountain hospitality. This steakhouse has a casual vibe with a high level of commitment to quality and service. Meals are served in the traditional style with your choice of side dishes. If you're looking for a lighter fare, their appetizers, soups, and salads are all yummy!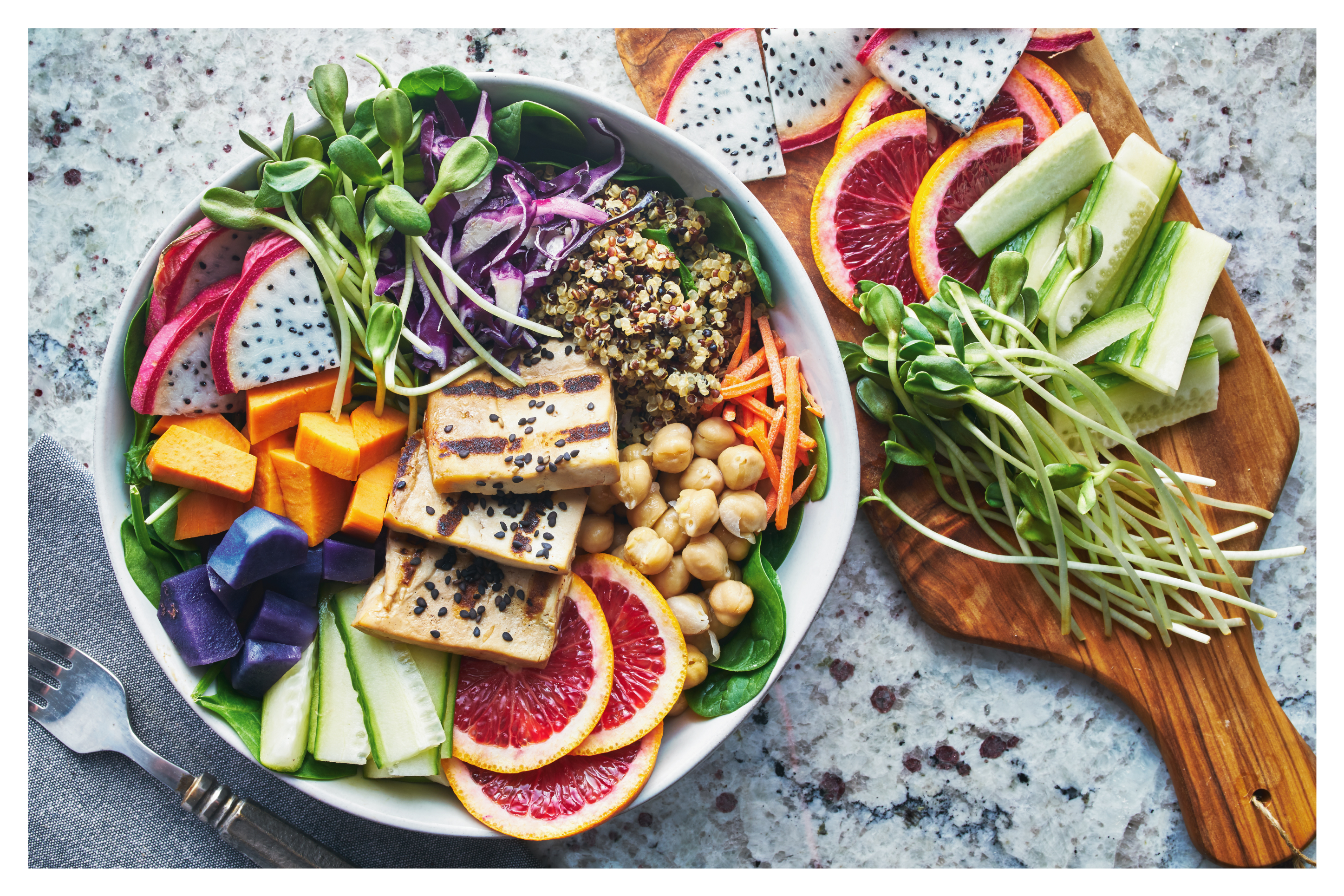 For a delicious plant-based meal, Farmacy is the place. A fast-casual restaurant and gathering place, their menu is full of whole foods. Make your own grain or salad bowl with a choice of over 60 ingredients! Or, try one of the noodle bowls, the vegan burger, or one of their breakfast items.
Located in the newly restored, historic Armory building, now the Kimpton Armory Hotel, Fielding's features inventive American cuisine, giving nod to the Midwest and Mountain home cooking's classic dishes. You'll find dishes such as the classic wedge, braised bison short rib, or roasted ½ chicken. For a real treat, try the Chef Selected Tasting Menu.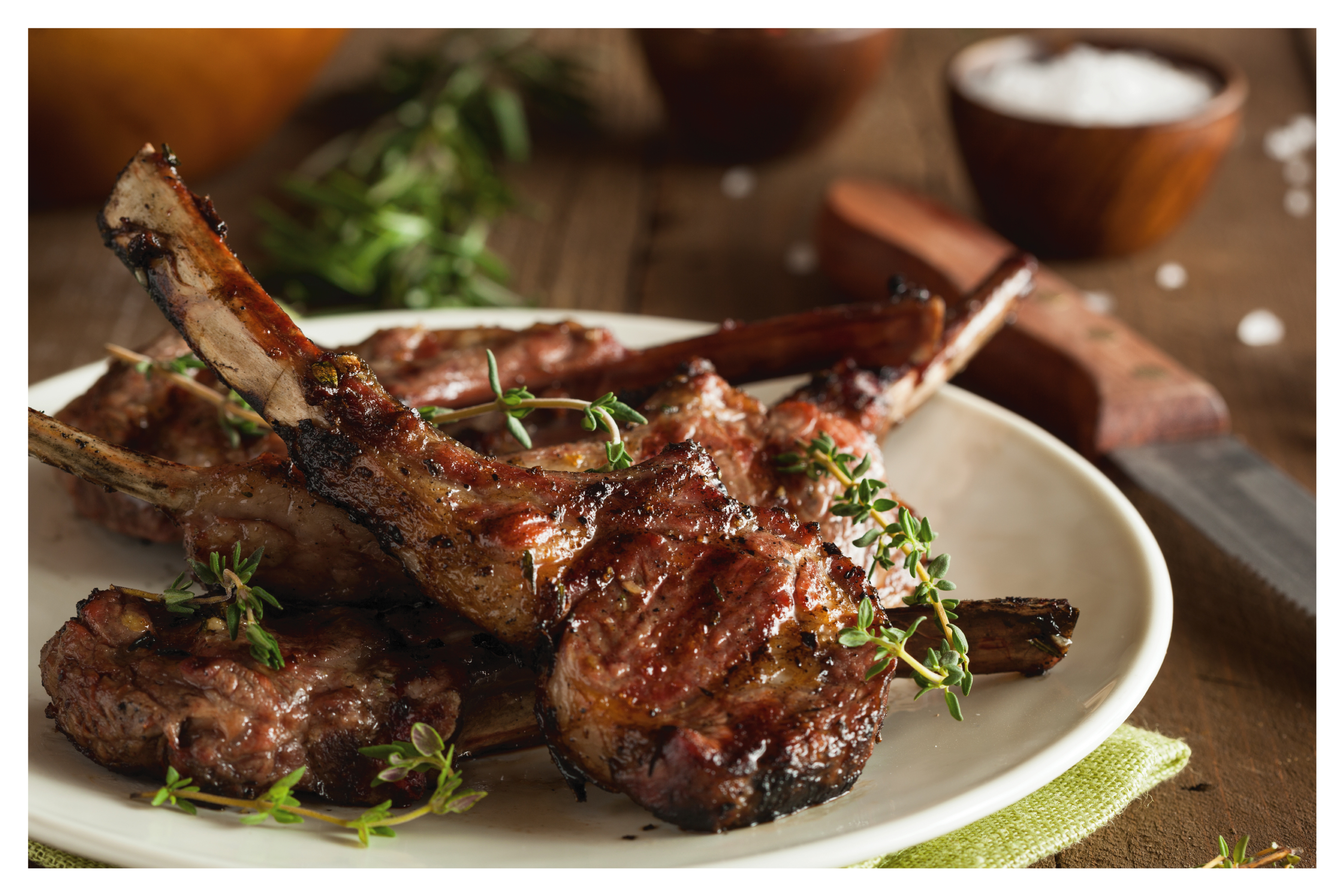 One of the newest delis, Freshie's serves fresh, fast, sustainable food with all the little touches. Things like their house-made tomato jam on their breakfast sandwiches give it just an extra ounce of flavor. Try their take on the Vietnamese classic Banh Mi sandwich. Their salads are fresh and full of flavor, and the soups are delicious. The drive-through makes it really fast and convenient!
The atmosphere is casual, but the ramen is traditional at Hokkaido Ramen House. Ten different ramen flavors grace the menu, including Shoyu, Shio and Spicey Beef ramen. Along with rice and curry dishes, they also have delicious appetizers (try the Bang Bang Shrimp) and build-your-own poke salad bowls.
Beer, chicken, and vinyl; Hop Lounge does these three things, and they do them well. The vibe is one of the coolest in town; the atmosphere is calming, and the tunes are solid. There are 50 beers on tap from craft brewers around Montana, and the rotisserie chicken is organic, fresh, and delicious. Try the traditional chicken dinners with your choice of sides, or go for the sliders, sandwiches, or tacos. You'll love the selection of sauces!
Another successful story of a food truck that became so well-loved they grew into a restaurant. Los Joroches opened with a loyal following, and with good reason. The tamales are authentic, the tacos are delicious, and the Tres Leches Cake is to die for.
For those unfamiliar with the term, dim sum is a Cantonese style meal consisting of an extensive range of small dishes. Red Sugar Dim Sum features various flavors of steamed and deep-fried buns, dumplings, and fresh noodles. Many of the local grocers also carry their foods in their pre-made sections!
Known as a neighborhood eatery serving lunch and dinner, Revelry is a great place to linger over great food, good conversation, and a nice glass of wine or beer. Their steaks, burgers, salads, and pizzas are all delicious, and their brunch is a local favorite. (Be sure to try one of their signature mimosas!)
Check out more local restaurants here.
If you enjoyed this blog, take a look at some of our other related articles:
In our never-ending quest to keep up with all things new in Bozeman, we have been producing content for years and can't possibly update every blog when new businesses open or existing businesses close. Please reference the publish date and do your own due diligence when making plans.