August Events in Bozeman 2019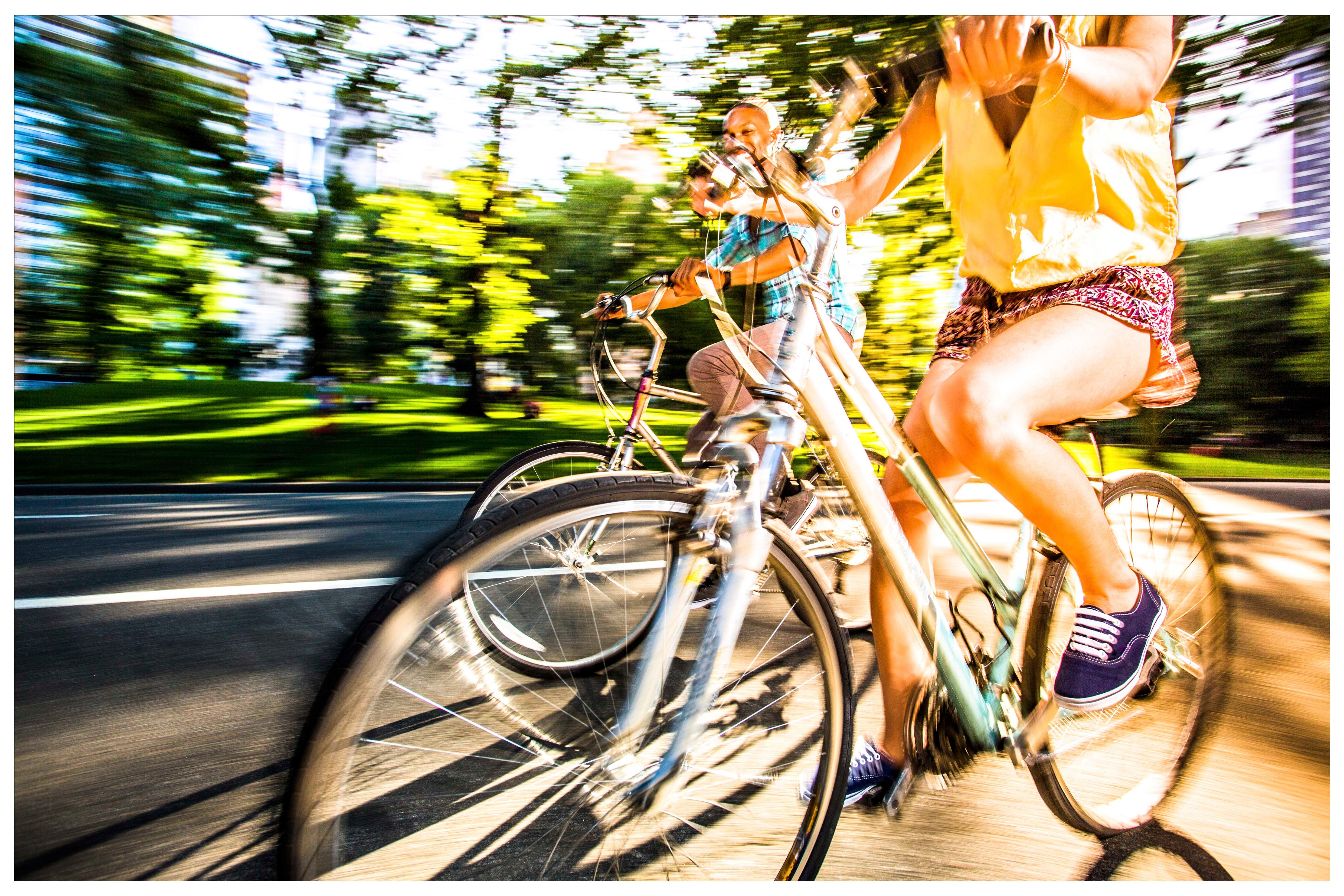 It's on! The peak of summer fun in Bozeman is well underway, and there is no shortage of activity. Whether you choose to adventure by day, and enjoy a night out on the town, or prefer a low-key day of exploring Bozeman, you won't lack for entertainment.
Sweet Pea Festival
August 2-4, 2019
Lindley Park
The pinnacle event of the summer, Sweet Pea Festival, is a celebration of the arts. With local food tastings, a fun run and 3 days of music, theater, art and kid's activities, you'll get the true meaning of a mountain festival.
Damn Yankees
Friday-Sunday, August 7-11, 2019
Ellen Theatre
Enjoy a grand slam score including the classic "You've Gotta Have Heart," performed by a powerhouse cast of singers and dancers, all backed by a sparkling 20-piece live orchestra.
Bozeman Stampede
August 8-10, 2019
Gallatin County Fairgrounds
It's everything you expect from a professional Montana rodeo; action, excitement, and a beautiful mountain background. At the end of the show, enjoy live music, dancing, and cocktails, admission free with your rodeo ticket!

Gallatin Roller Derby
August 10, 2019, 6:30pm
Gallatin County Fairgrounds
That's right, the ladies are coming out in full force against Hellgate (Missoula) and are ready to rumble. This month's donation benefits the Help Center, and the theme is Block and Roll. If you haven't seen it, it's worth it!
Lunch on the Lawn
Every Wednesday, 11:30am-1:30pm
Emerson Cultural Center lawn
Take a mid-day break and enjoy live music, food vendors, kid's activities and a lot of great conversation. Nothing says summer like a picnic on the lawn!
Bogert Farmers' Market
Every Tuesday, 5:00-8:00pm
Lindley Park
The peak of summer means the peak of fresh veggies. Not into cooking? No worries, there are food trucks, activities for the kids, arts, crafts and tons of local food products.

Gallatin Valley Farmers' Market
Every Saturday, 9:00am-noon
Gallatin County Fairgrounds
Saturdays are meant for leisurely browsing and this market is the perfect outlet. On top of the fresh and local food, this market is an arts and crafts show in and of itself! Check out the jewelry, pottery, fiber goods and more!

Tom Rush
August 31, 2019, 8:00pm
Ellen Theatre
"Tom was not only one of my early heroes, but also one of my main influences." -James Taylor
That says a lot. Known for his warm, rich voice, he has been credited alongside Bob Dylan as inaugurating the first generation of singer-songwriters of their time. Tom's shows are known for their amazing storytelling, great laughs, and passionate gritty blues.

Whether you are coming from near or far, there are a ton of things to do in August in Bozeman. With so many events and local attractions, Bozeman is a great place to be in the center of it all. Along with all that is going on, you can also take a day trip to Yellowstone and get some time in nature's playground in the Big Sky Country. Check out the travel guide below for all that's going on.