Winter Self-Care in Bozeman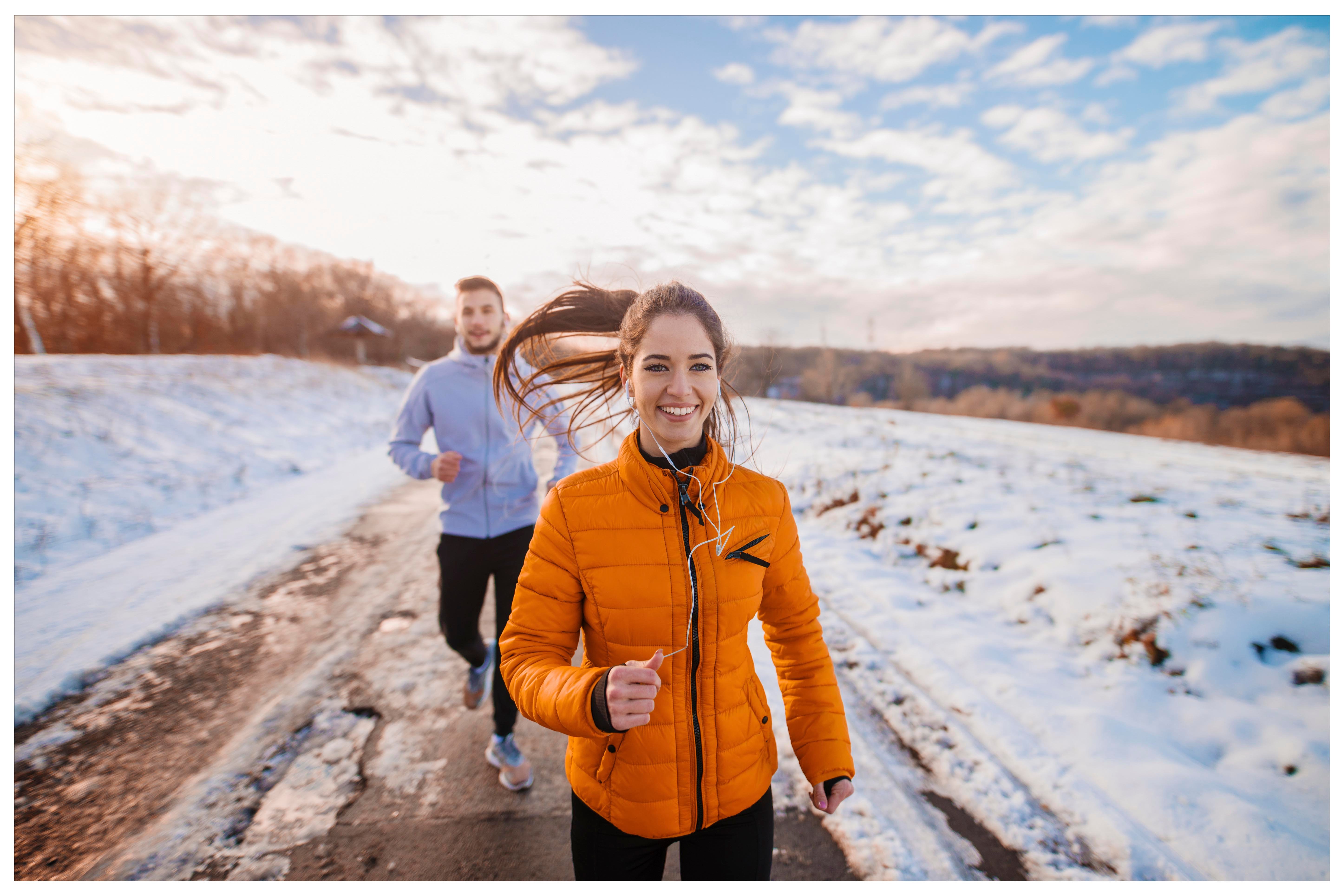 While winter is indeed beautiful in Bozeman, and the outdoor opportunities are plentiful, the short days and colder temperatures have a real effect on our bodies. The limited sunshine, which regulates our circadian rhythms, creates metabolic changes; serotonin, the feel-good neurotransmitter, is decreased, and melatonin, which makes us sleepier and more prone to sadness, is increased. During winter (and a pandemic), we tend to be less social, spending more time indoors and less time with other people. This time of year, in Bozeman, the sun is setting around 4:30 p.m., which makes the days seem incredibly short!
Self-care during the winter months becomes incredibly important. Fortunately, there are plenty of ways to nourish yourself — mind, body, and soul. We've compiled our top ten favorites, but the list is by no means exhaustive.
Soak Up Vitamin D
Bozeman averages 300 days of sunshine, making even brisk days feel tolerable. Early afternoon is generally the warmest part of the day, so if you can get out and soak up some of that vitamin D, you'll thank yourself. The Main Street to Mountains trail system has over 80 miles of trails within or near town. Nordic skiers have plenty of options; the Bridger Ski Foundation grooms eight different areas, or Crosscut Mountain Sports Center has 45km of groomed trails for skiing, snowshoeing, or fat biking. Downhill skiers love the iconic Bridger Bowl, and if ice skating is your jam, you'll find numerous rinks on the frozen parks around town.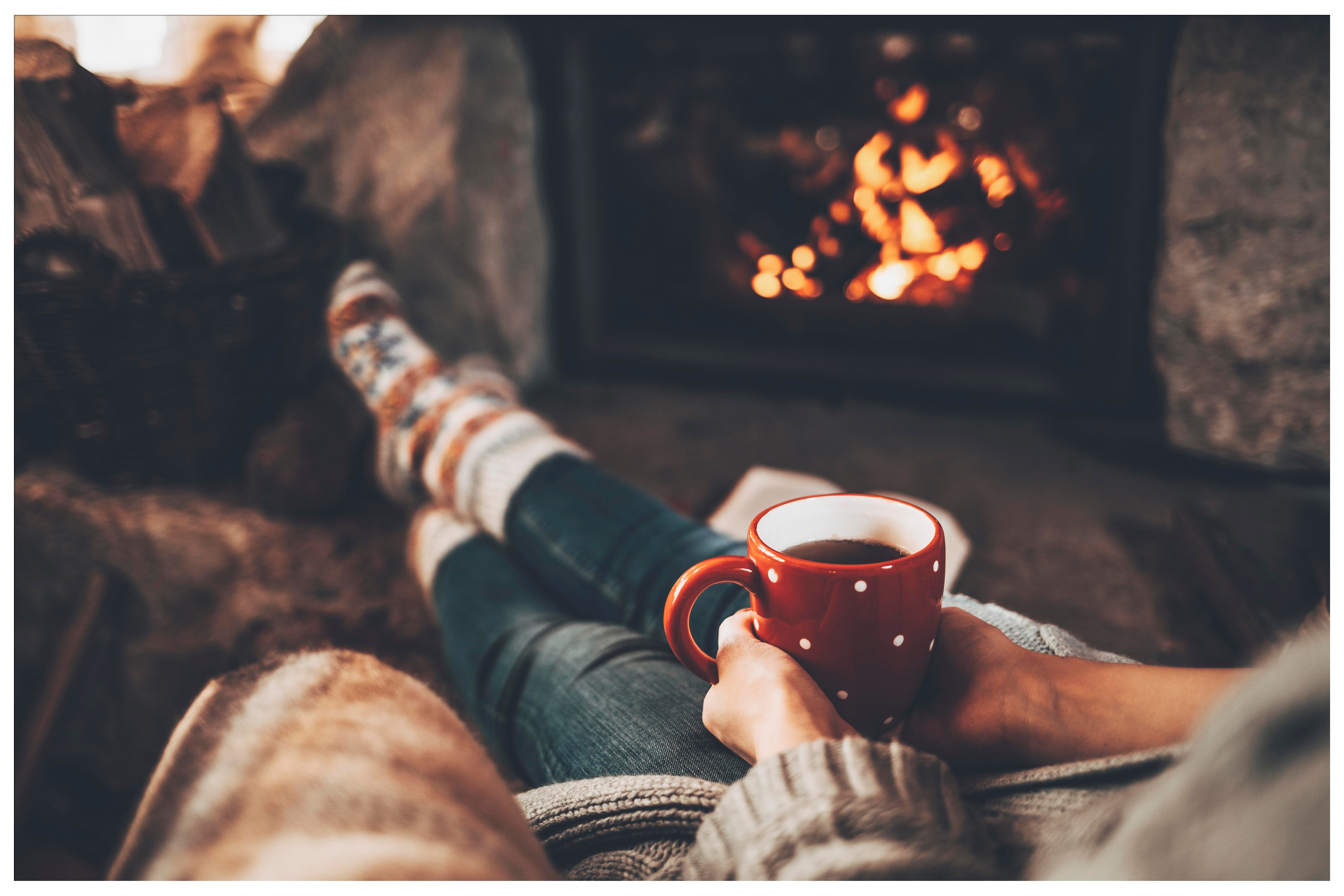 Warm up with a hot beverage
Bozeman is home to a plethora of coffee roasters, shops, and tea houses. Townshend's Tea Company, International Coffee Traders, and Ghost Town Coffee Roasters are a few local favorites. Or stop by The Spice and Tea Exchange of Bozeman and pick up loose-leaf to enjoy at home. (Don't forget the honey from Montana Honey Bee Co.)
Get creative
Numerous studies show that doing something creative lowers your stress levels, increases focus and activates your brain's reward center. It can be as simple as buying a notebook or journal and some nice pens from Paper and Grace, or try your hand at painting pottery at Arts on Fire. You pick out the piece and paint it, and they will fire it for you! The Montana State University Bookstore has an excellent selection of art supplies as well.
Surround yourself with pleasant scents
Whether you prefer sweet smells like cinnamon, earthy scents such as pine or floral bouquets, filling your surroundings with pleasant aromas is relaxing. Heyday in downtown Bozeman has a nice variety of candles and diffusers, or check out the exciting scents created by Montana Bigwick.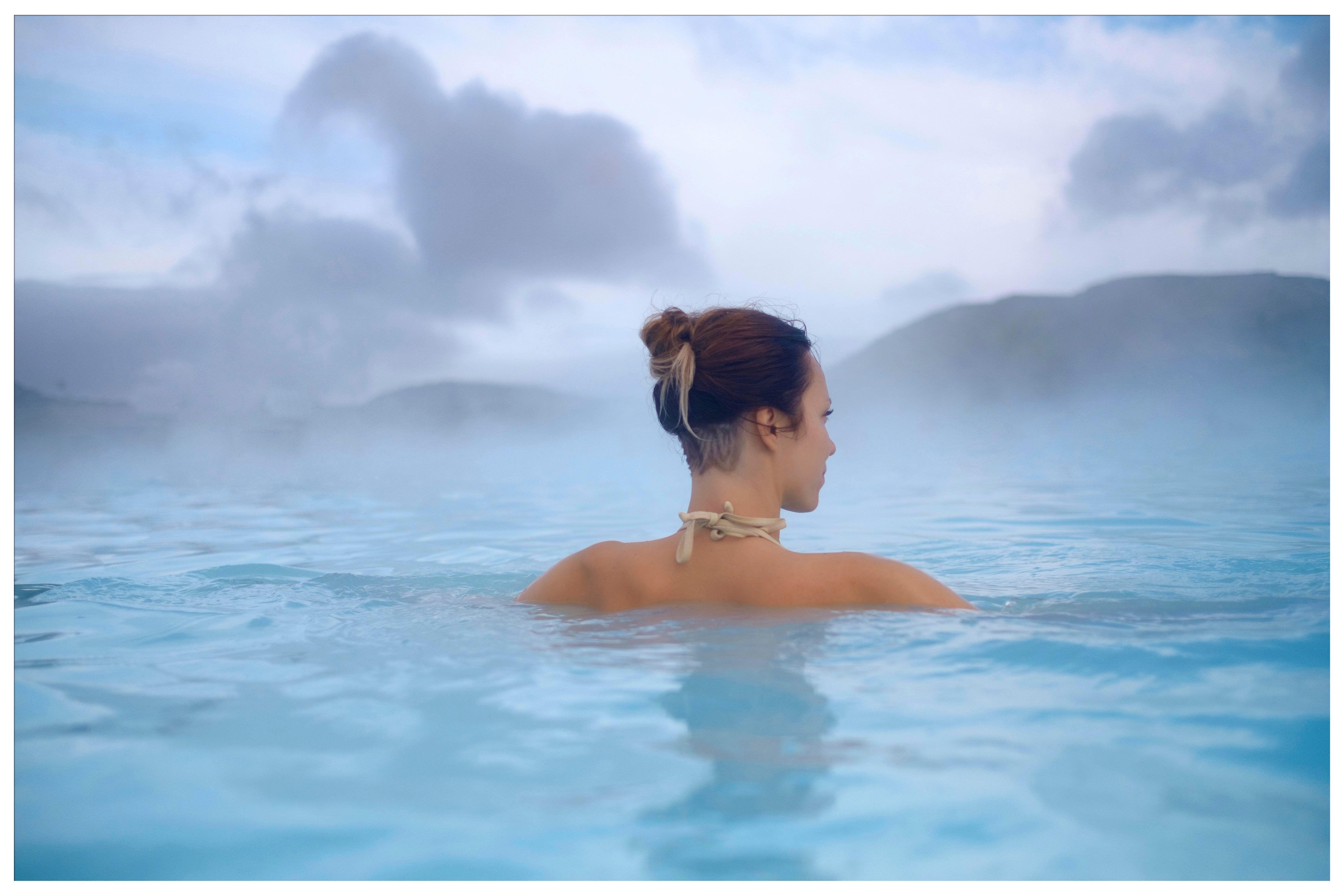 Soak in hot water
There is nothing more relaxing in the cold weather than a hot soak. Bozeman Hot Springs, just outside of town, has 12 different pools with temperatures ranging from 59 to 106 degrees and both dry and wet saunas. Or, try the Hammam at The Loft Spa. This hot and cold therapy is known to relieve muscle and joint pain, boost the immune system, detoxify the body, and promote deep relaxation.
Listen to music
Bozeman is a music lover's town. In a typical year, you can find live music almost any night of the week. From local and regional favorites to national headliners, musicians love to play in this little mountain town. In the meantime, check out Cactus Records and Gifts —their selection of vinyl is top-notch.
Build your collection of board games and puzzles
These two activities never go out of vogue. The Great Rocky Mountain Toy Company has a great selection, and for the die-hard gamers, check out Rook's Games and More.
Read a book
Or, as Country Bookshelf's sticker says, "Stay home and read." Vargo's Jazz City and Books have a great selection of new and used, or if you are at the Gallatin Valley Mall, spend some time perusing Barnes and Noble.
Enjoy a good meal
There's nothing like food to bring people together and provide comfort. Bozeman has many restaurants, specialty stores, and farmers' markets with various local and organic foods. Whether you choose to dine-in, take out, or cook at home, the food in this town rivals urban areas.
Moisturize
Yep, we're serious. Bozeman is dry; there is very little humidity. This makes for incredible snow (the light dry powder at Bridger Bowl is called the cold smoke), but it's not so great for your skin. Drink lots of fluids, relax in a soothing bath, or slather on thick moisturizers or body oils. Montana Gift Corral carries a wide selection of Montana-made bath and body products.