Planning the Perfect Wellness Getaway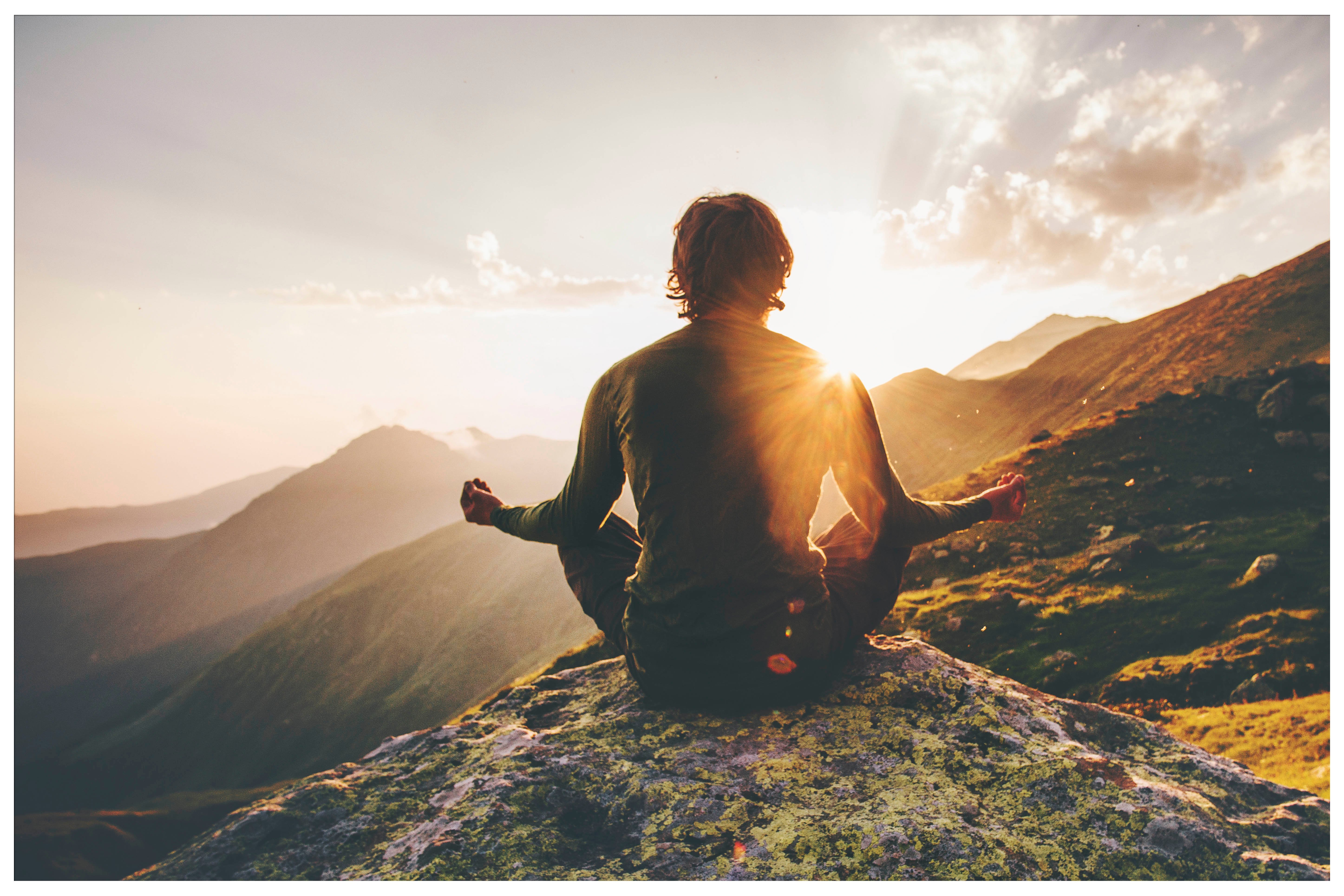 Sometimes, getting out of your usual routine is the best way to jumpstart a wellness program, and what better way than to plant yourself in beautiful surroundings? Here are a few ideas to get you started, but keep in mind, Bozeman takes healthy living seriously. Spend some time exploring your options, you'll be sure to find a good fit!
Starting your getaway with a relaxing massage or facial is a great way to wind down and get into a wellness mindset. Plus, the benefits of massage go well beyond simple enjoyment. It can help with anxiety, digestive disorders, headaches, insomnia and sports injuries. Massage therapists often specialize in different techniques. SOMA focuses on sports and orthopedic massage, whereas The Loft Spa features several relaxing options. Be sure to experience their Hammam; a system of hot and cold therapy that has been used for centuries to relieve muscle and joint pain, boost immune systems and detoxify the body.
Yoga
Yoga doesn't have to be intimidating. There are many different styles based on ability and interest. From gentle classes to get you started to intense flows for advanced practitioners, the studios here have it all. Most offer drop in classes so check the schedules. Ekam Yoga is a good place to find varied practices and for those who love the heat, Bend Beyond offers classic hot yoga and Inferno Hot Pilates.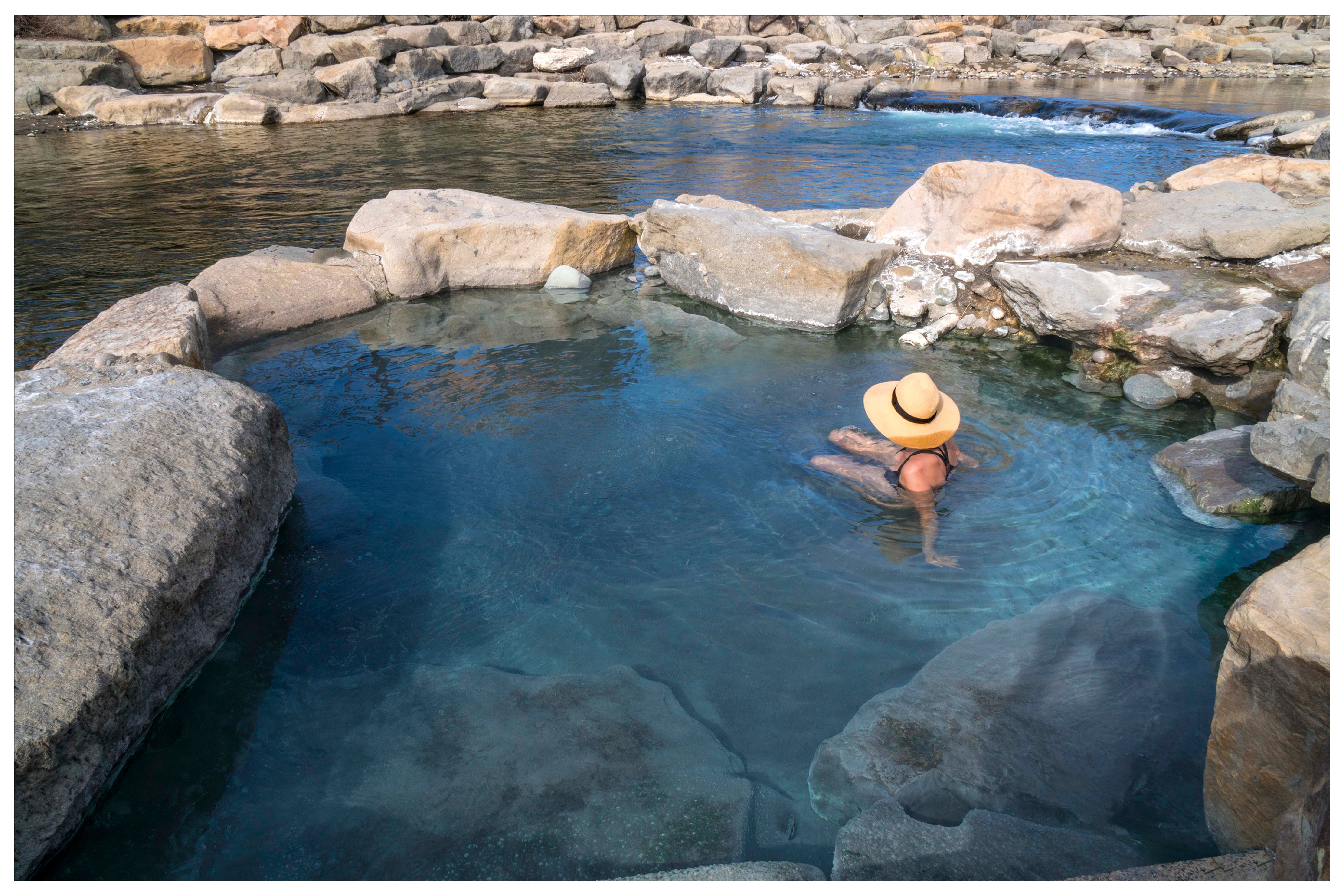 There is nothing like hot water to soothe your body and mind, especially when the weather cools! Bozeman Hot Springs is minutes from downtown. This hot spring houses 12 different pools, both indoor and outdoor, with temperatures varying from 59 to 106 degrees. Kids love the big heated swimming pool and adults love the outdoor hot pools. The evening ambiance is gorgeous, with soft lights and music. On Sundays and Fridays, live music fills the bandstand, positioned just perfectly to see the stage from any of the outdoor pools. If you feel like a short adventure, try Norris Hot Springs, 45 minutes from Bozeman, or Chico Hot Springs, an hour outside of town. Both drives are gorgeous so if you're a hot springs aficionado we recommend scheduling enough time to visit all three!
Gyms
Indoor cycling classes, weight training and other group fitness activities may already be a part of your regimen, and with over 40 gyms around town, you can definitely find something to suit your style. If you're just getting started, it might be worth a couple of sessions with a personal trainer. Epic Fitness Center offers coaching and if you are interested in training for a triathlon, you may want to touch base with their triathlon coach to set up a schedule. Ridge Athletic Club is the largest gym and with two convenient locations, a swimming pool, basketball courts and a plethora of classes.
One of the main reasons people visit Bozeman is to get out and play in the mountains. It doesn't matter what time of year, there are options for any weather. During the warm months, try bagging a peak or exploring on a mountain bike. In the winter months, rent snowshoes and hit one of the many trails. Nordic skiers will find groomed trails right in town, or visit Crosscut Mountain Sports Center. Located just 20 minutes from town, they have 35km of trail which is groomed daily. Enjoy cross country skiing, snowshoeing and fat biking in the beautiful Bridger Mountains.
Healthy food is at the heart of wellness and the culinary scene in Bozeman is mouth watering. Many restaurants source local, organic food and the variety of cuisine is impressive. The Emerson Grill focuses on Northern Italian Cuisine, the Community Food Co-Op is great for lunch with fresh soups, a big salad bar and a hot bar with rotating menus. Breakfast is a local favorite and the choices are impressive. Jam!, The Western Cafe and The Nova Cafe are all popular.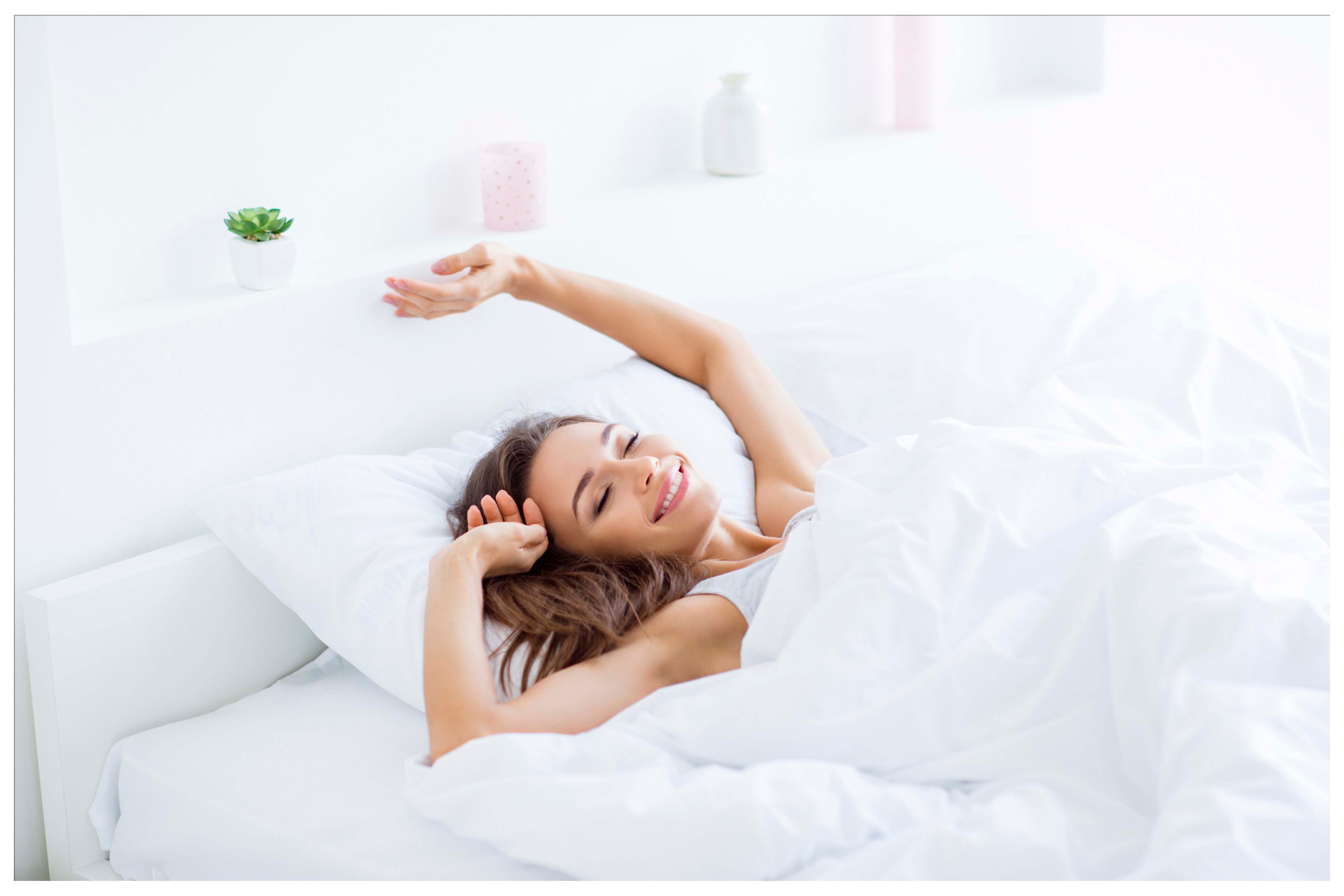 A deep sleep is a vital part of a healthy lifestyle and a comfy place to rest your head is key. Bozeman has a vast variety of accommodations including both name brand and boutique hotels, bed and breakfasts, lodges, cabins and guest ranches. Sleep tight!
So, there you go. If you're looking to start that new health kick, a visit to Bozeman might just be the first step to success. And just in case you already have a good healthy regimen in your life, Bozeman is a place you can come and get away from your local spots and find some new ways to melt the stress away!
If you enjoyed this blog, take a look at some of our other related articles:
In our never-ending quest to keep up with all things new in Bozeman, we have been producing content for years and can't possibly update every blog when new businesses open or existing businesses close. Please reference the publish date and do your own due diligence when making plans.