June Events in Bozeman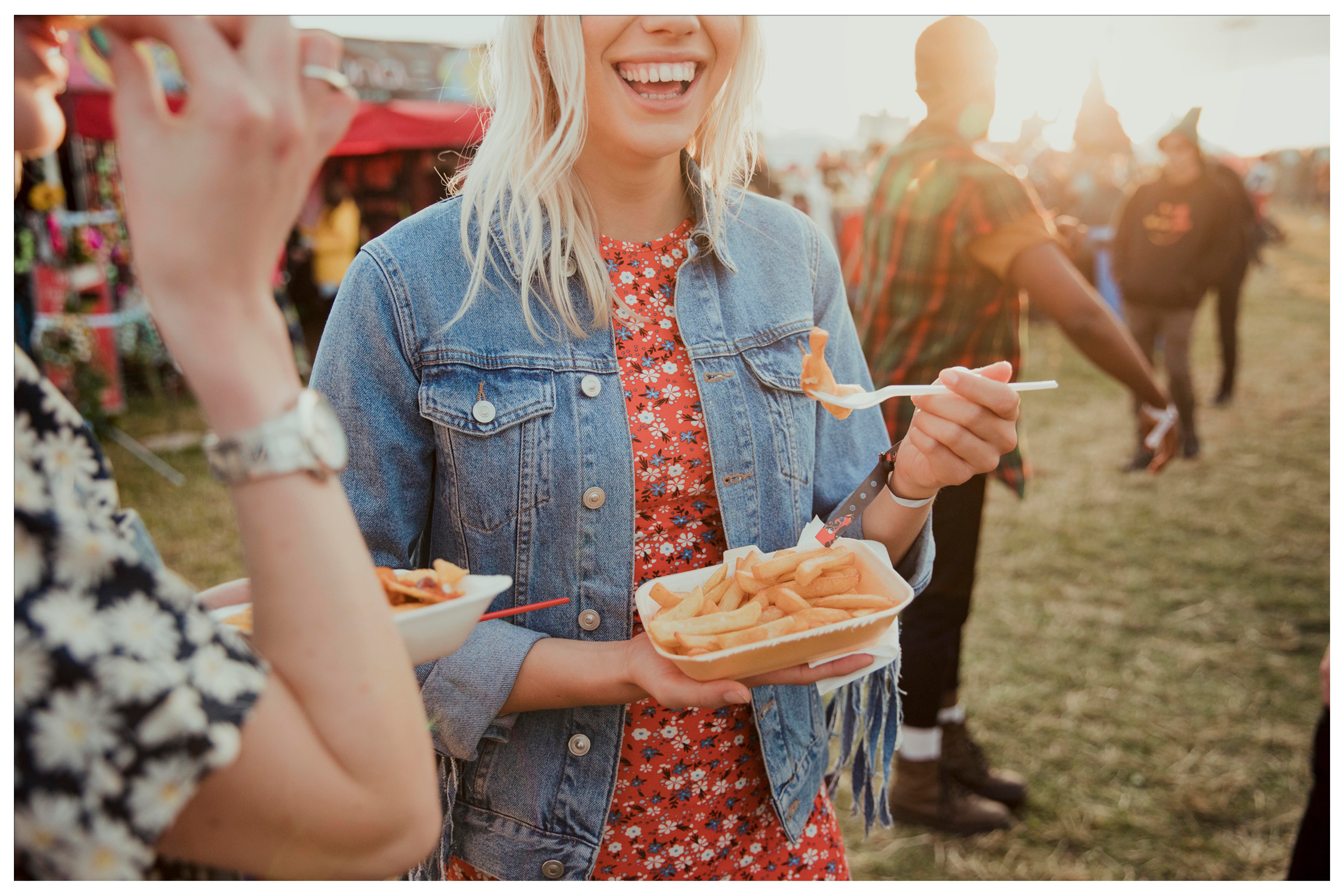 Summer kicks off with music, film, food and serious adventure. One of the beautiful things about Bozeman is its proximity to the mountains, lakes, and rivers. We're not kidding when we say you can fit both recreation and culture into the same day! We suggest building these great events into your itinerary, you'll love the variety of entertainment in this vibrant college town.
International Film Festival
June 6-9, 2019
Ellen Theatre, Bozeman, Montana
The second annual International Film Festival brings together independent filmmakers to showcase films meant to encourage and inspire people to protect our environment. This year's theme focuses on community, food insecurity, and gender equality. The festival features 70 films, panel discussions, special events and parties at various locations around town. Friday evening puts a special spotlight on women filmmakers.

Rising Appalachia
June 19, 2019, 8:30 pm
Rialto, Bozeman, Montana
Sisters Leah and Chloe Smith formed this rapidly rising, popular band. The group merges together multiple global music influences with their southern roots while bringing their passions into their music. "We're able to filter in so many of our passions into this project," Chloe says. "We do a lot of activism work. We do a lot of outreach.

Old Gabe, 50K/30K Trail Race
June 15, 2019
Bridger Mountain Range, Bozeman, Montana
Nicknamed for Jim Bridger, one of Bozeman's original mountain men, the Old Gabe trail race is considered one of the toughest 50K races in the world. Taking place in the Bridger Mountain Range, the course spans 10,000-11,000 feet of vertical gain, including four significant climbs. You've got to be tough for this one!

Bogert Farmers Market
June 4, 2019, 5:00-8:00pm
Bogert Park, Bozeman, Montana
Gallatin Valley is known for its rich soil, making for an exceptional agricultural area. Beginning in June, local growers bring early season crops to the farmer's market, the fresh food drawing families from around the valley. Add in food trucks, music, and local crafts and it becomes a community event for all ages!

Gallatin County Farmers Market
June 22, 2019, 9:00 am-noon
Gallatin County Fairgrounds, Bozeman, Montana
Another favorite, the Gallatin County Fairgrounds come alive each Saturday with fresh produce, baked and preserved goods, food booths, and locally raised meats. A plethora of arts and crafts booths feature jewelry, ceramics, and fine art. Strolling around the market makes for a lovely Saturday morning.

Headwaters Country Jam
June 13-15, 2019
Three Forks, Montana
This well-loved country music festival brings in musicians to perform against the backdrop of beautiful Montana skies. Located at The Bridge near Three Forks, local and national bands perform in the 12-acre arena for three days and nights. The venue includes camping spots, but reserve them early, they go fast! This year's lineup includes Big & Rich, Kelsea Ballerini, Rodney Atkins, and Mark Chesnutt.

Music on Main
Jue 27, 2019, 6:30 pm
Main Street, Bozeman, Montana
You know summer is in full swing when Music on Main starts. Each Thursday, a stretch of Main Street closes to autos and the area comes alive with local and national bands, food vendors, retailers, and a Kid's Zone. This free community event is the perfect way to roll into the weekend!

Check out more Bozeman events!
If you enjoyed this blog, take a look at some of our other related articles: