10 Best Places to Canoe and SUP Around Bozeman
Playing in Montana's waters is a summertime favorite. Enjoying the lakes and rivers in a canoe or Stand-Up Paddleboard (SUP) is even more special as you quietly glide through spectacular scenery - it's relaxing, playful, and exhilarating all at the same time. There are plenty of bodies of water to explore within a short drive of Bozeman. Some are more popular than others, but you'll be able to find some solitude in most areas.
Hyalite is a short drive from Bozeman, but it feels like you're tucked far away. It's a no-wake lake, perfect for canoeing and SUPing. It's not huge, but the towering mountain backdrops are stunning. Camping reservations go quickly but are well worth the prior planning. In addition to being on the water, some terrific hikes surround the lake.
If you're looking for a quick jaunt to cool off, Glen Lake Rotary Park (affectionately known as Bozeman Beach) is right outside town and easy to get to. They have docks to make it easy to get in and out, volleyball courts, climbing walls, and covered picnic shelters, making it an excellent place for an evening picnic.
Locals make this one of their go-to summer floats. Most people pack their tubes or other floatation devices, but you could easily float in a canoe or SUP. The river is shallow and slow-moving this time of year. This isn't the quiet, peaceful float route, but it's a lot of fun!
Affectionately known as "The Bird Float" (named after the put-in and take-out points,) this 10.5-mile stretch of the Yellowstone River is mellow and flat with just a few riffles. Flowing through Paradise Valley, the scenery is breathtaking.
This small 40-acre lake on the Blackfoot River near Harrison, Montana, is just the right size for tooling around. It's close to Bozeman and great for a day trip! On your way back, stop at the new Bridger Brewing location in Three Forks!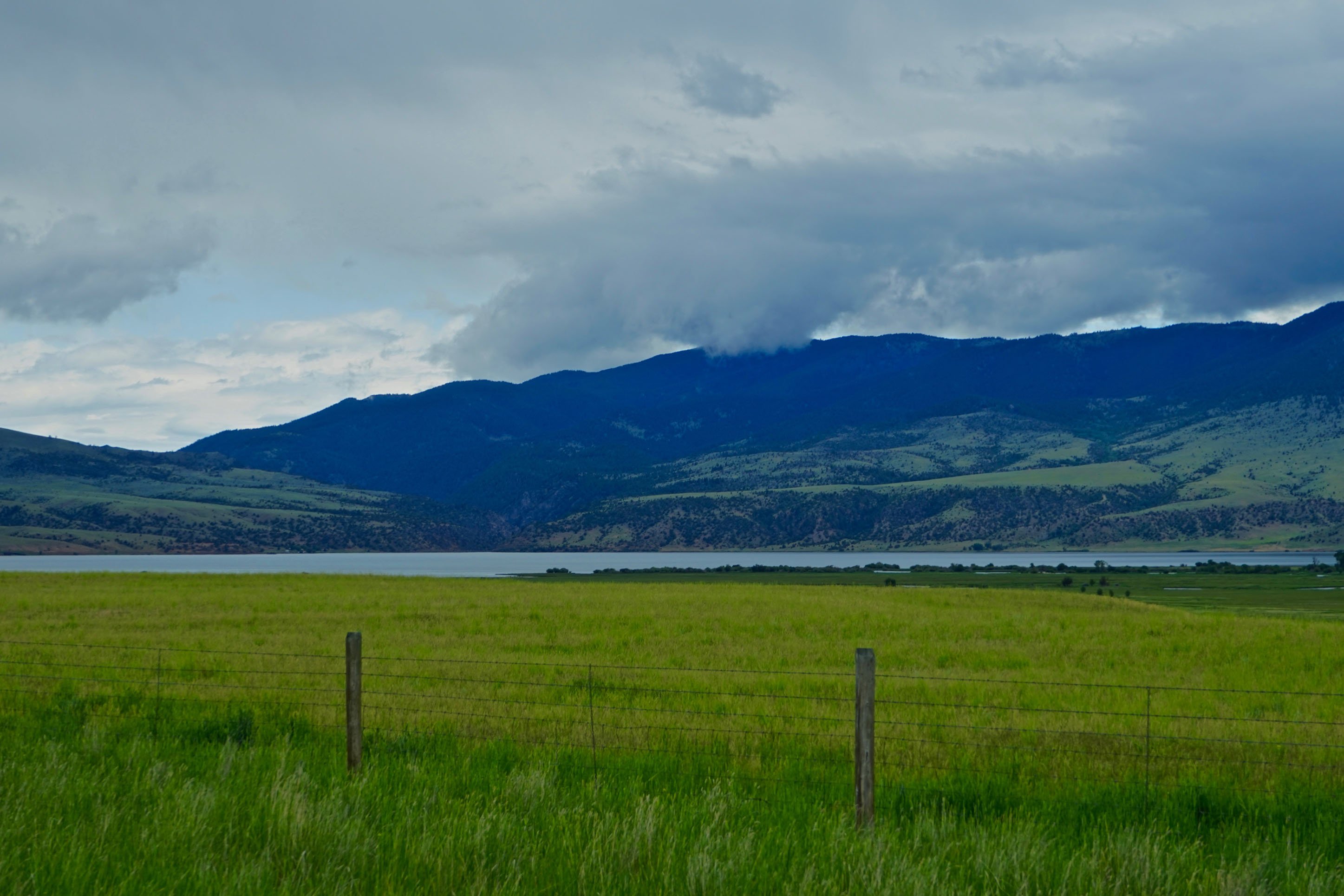 Another small lake near Ennis, this one was man-made when the Madison Dam was constructed. The lake itself is shallow and, therefore, warm. But for the experienced boater, just below the dam where the Madison River flows out, there's a wild run of rapids that will get your adrenaline pumping!
A high alpine lake, Fairy Lake sits at the base of Sacajawea Peak, the tallest peak in the Bridger Mountain Range. Boating around this remarkable body of water is lovely. If you can, nab a first come-first campsite, you'll want to climb the peak. Mountain goats inhabit the area and are often spotted at the peak or running across the cliffs.
This day-use-only pond is small and mellow, perfect if you are starting and want a quiet place to learn!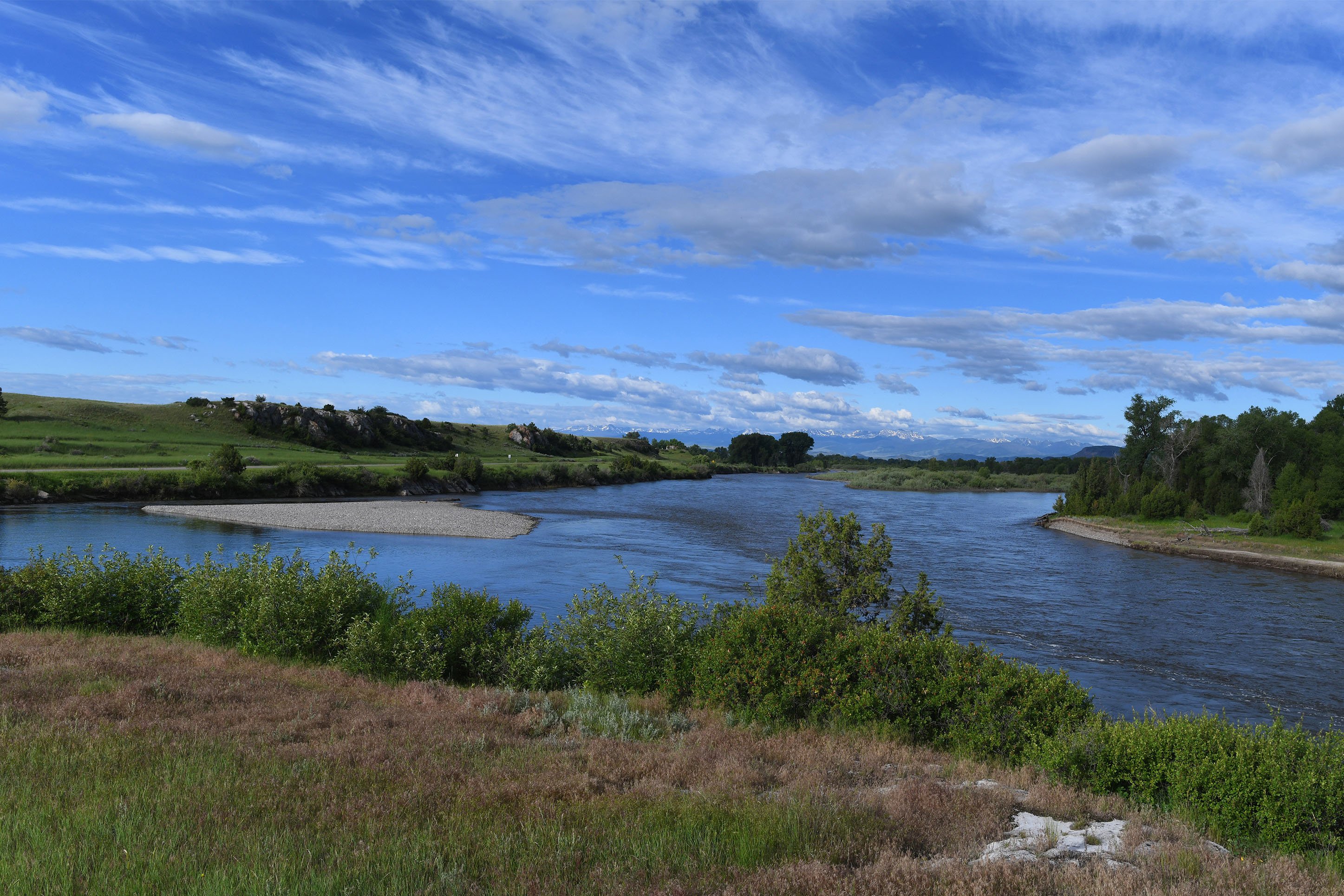 The Gallatin, Madison, and Jefferson Rivers flow together just outside Three Forks, Montana, to form the Missouri River (or Mighty Mo as locals refer to it.) The park has plenty of picnic tables and interpretive signs showing where Lewis and Clark camped on the banks!
The smallest of the three rivers that form the Missouri, the Jefferson is a shallow, slow-moving river that meanders through a beautiful, undeveloped part of the region. Being smaller, it generally isn't as crowded as some of the bigger rivers but still offers a gorgeous float.
If you enjoyed this blog, take a look at some of our other related articles:
In our never-ending quest to keep up with all things new in Bozeman, we have been producing content for years and can't possibly update every blog when new businesses open or existing businesses close. Please reference the publish date and do your own due diligence when making plans.