Top Ten Hiking Trails Close to Bozeman, Montana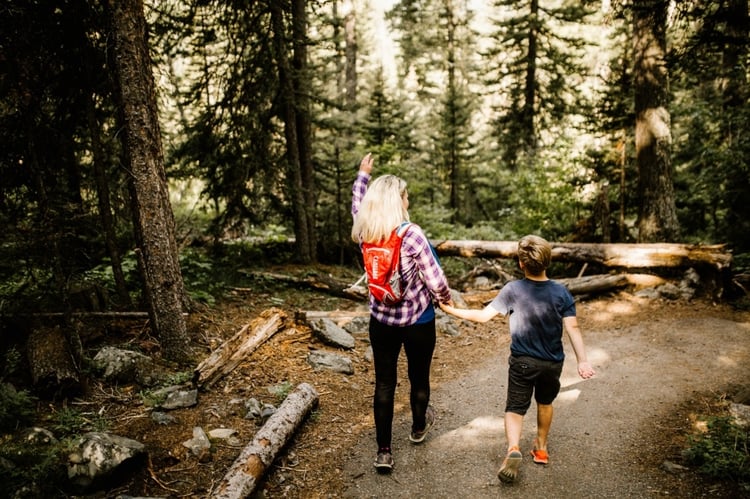 Looking to get out and explore the mountains near Bozeman, Montana? We've got you covered. We've compiled our top hiking trails that are within a half hour drive of town. These trails are quick and easy to get to, perfect for anyone looking to anyone visiting Bozeman or even locals who are looking for a new trail to hike. Enjoy our top ten hiking trails close to Bozeman.
10. Pete's Hill (Burke Park)
9. History Rock
8. Snowfill Recreation Area
7. Triple Tree Trail
6. Drinking Horse
5. Grotto Falls
4. Sourdough Trail
3. South Cottonwood
2. Palisade Falls
1. The College 'M' Trail
In Bozeman, we are lucky to have such great access to public lands. This list of trails is just a sample of the abundance of hiking located near Bozeman. We hope you are able to enjoy a few of these trails or some of the others, this fall.
If you enjoyed this article, check out our related blogs: