Traveling With a Dog? Take them to these Bozeman Dog Parks!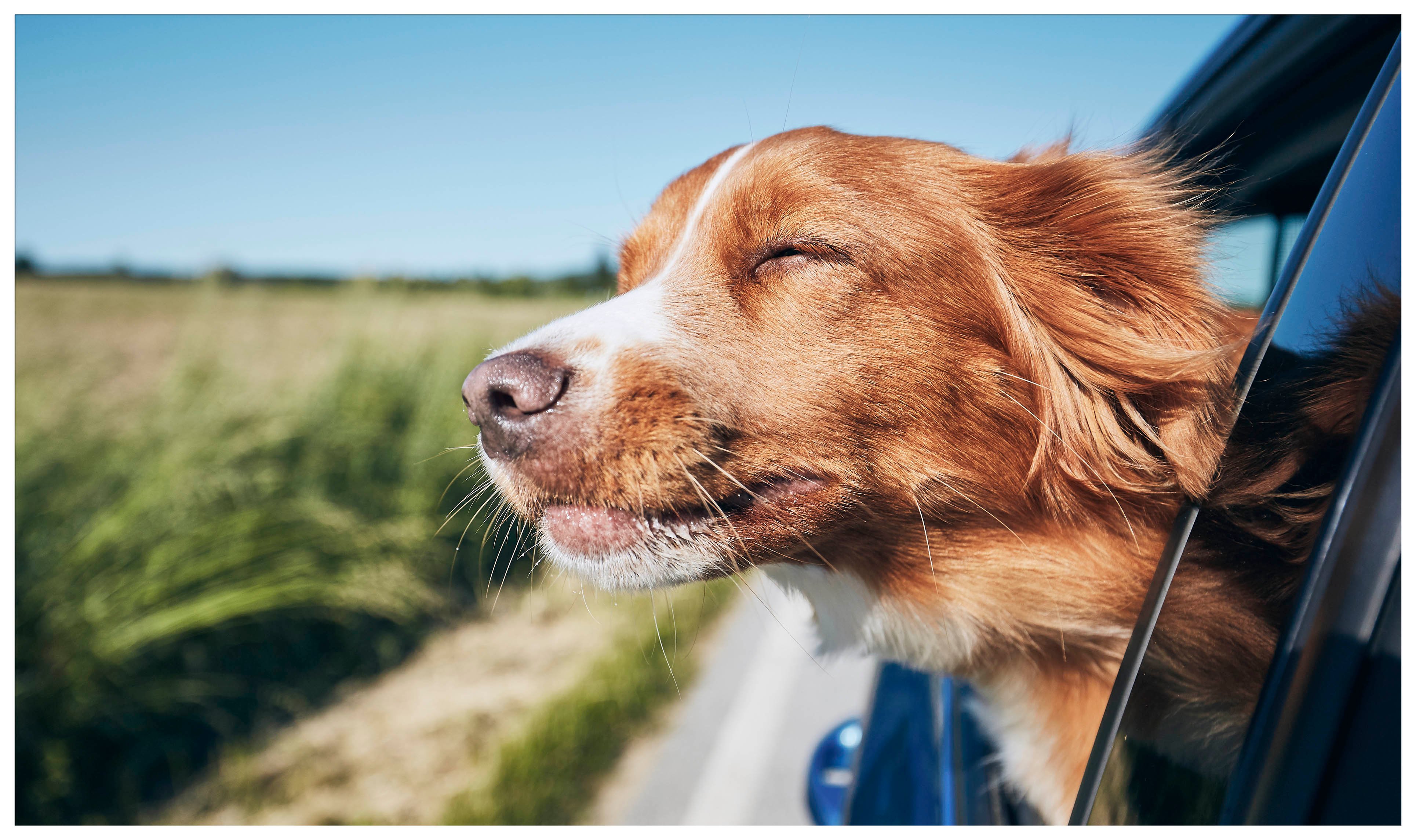 Bozeman is a dog lover's town. With the mountains and rivers so close, dogs have plenty of room to romp and roam. But on those days when you don't have a big adventure planned, Bozeman is set up with plenty of dog parks, so it's easy to get them out for some exercise and playtime.
Located on the west end of town, adjacent to the Gallatin Valley Mall, this park is excellent for a little family fun as well. Situated right on the pond – there is swimming, fishing, a basketball court, volleyball court, and a horseshoe pit. Reserve the pavilion and bring your picnic or barbecue fixings! The dog park is fenced, so after you wear your dog out, bring a leash while you enjoy the rest of your time relaxing.
On the south side of town, just off Main Street in one of the more established residential areas, Cooper Park is an off-leash park. The large old trees provide lots of shade in the summer. Dogs love to find friends here; you'll find plenty of games of chase going on! Potable water is available.
Along the east side of town, Burke Park, or "Peet's Hill," as it's known, is a favorite spot for locals who don't even own dogs! You'll have views of the whole Gallatin Valley, and the sunsets are spectacular. The trail is right in town and connects to a more extensive trail system where dogs can have the freedom to run. Keep in mind; the trail leads into both Lindley Park and the Gallagator Trail system, where dogs are required to be on a leash.
For those staying on the east side of town, or those staying in Sunrise Campground off of Frontage Road, the complex has a fenced dog park open to anyone. There are restrooms and potable water. And if you're a softball lover, you may just catch a quick game!
On the north side of town, the Snowfall Recreation Area is the biggest dog park in town with both fenced and off-leash areas. This nature and wildlife area has an easy trail system, and in the winter, the area turns into a sledding hill as well! Restrooms are open year-round.
Groomed for Nordic skiing during the winter, Sourdough Canyon is a great place to let your dog run free at any time of year. The trail runs along Sourdough Creek; it's a comfortable incline, provides plenty of shade, and is wide enough for groups.


Other areas to exercise your dog:
While dogs are required to be on a leash, there are other areas in or close to town that are great spots for exercising both yourself and your furry friend. The Gallagator Trail runs through town and takes you to the newly opened Story Mill Park. Triple Tree Trail, located just off of Sourdough Road, starts out as a gentle slope but quickly becomes steep. However, there is a lot of shade and water for the dogs, so it's a great way to get in a good hike.

Dog Park Etiquette
Keep your dog's vaccinations up-to-date; otherwise, you run the risk of highly contagious illnesses such as kennel cough.
Keep your dog on a leash until you get inside the park.
Maintain control of your dog and never leave them unattended.
Don't bring toys that could encourage fighting.
Never bring a female dog in heat to the park.
Always clean up after your dog, just because it's a designated dog area, doesn't mean it's a free-for-all!
Don't allow your dogs to dig or chase wildlife.
If your dog becomes riled up, leash them immediately and take them out of the park. Dog fights can be dangerous for both the dogs and the owners
While pet-friendly, Bozeman does have leash laws in place to protect both dogs and people. When not in a designated area, dogs are required to be on a leash. Failing to leash your dog could result in a $100 fine, so pay attention to signage.
For more great hikes, check out The 10 Best Hikes in Bozeman.