Products You Didn't Know Were From Bozeman, Montana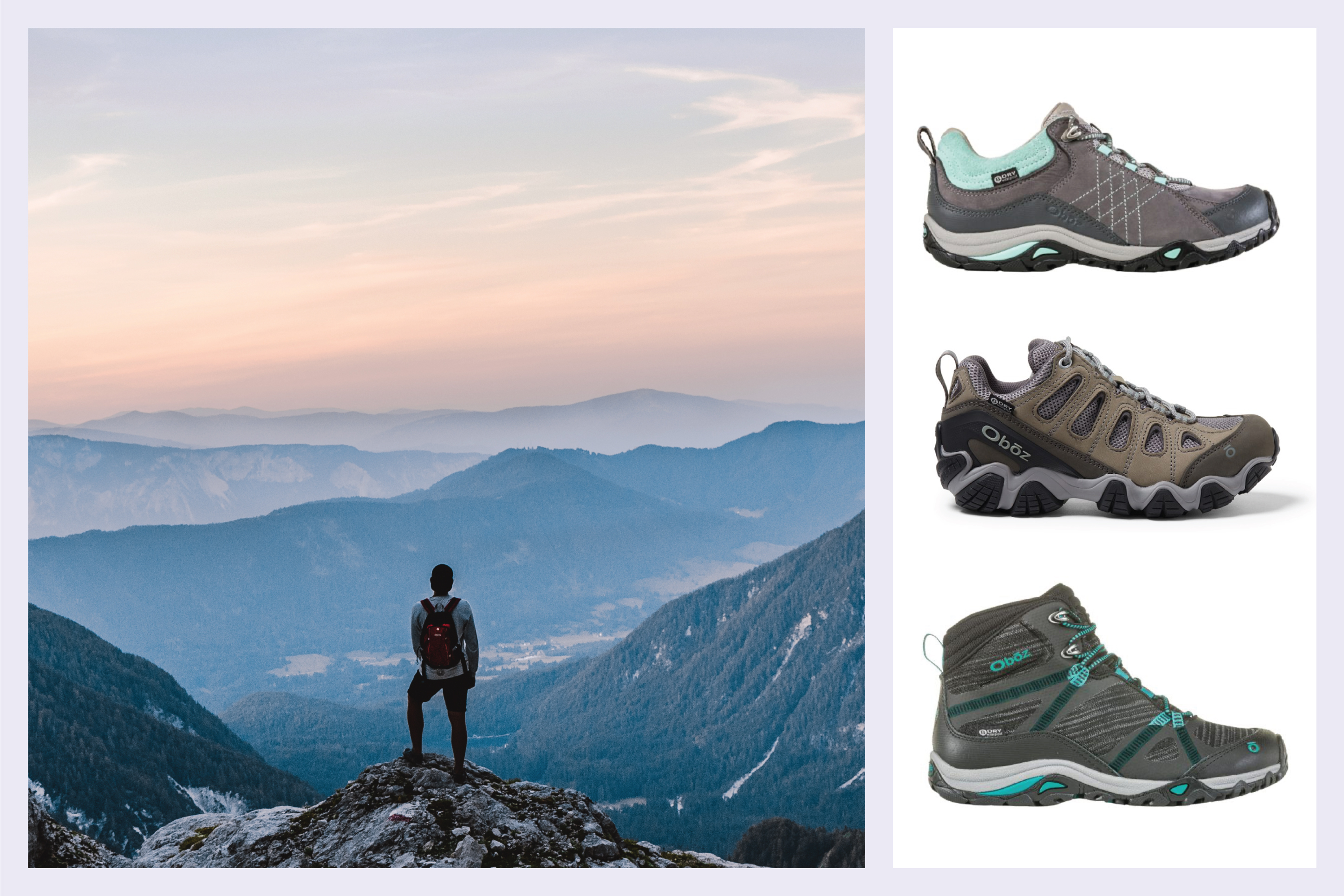 While you may not know it yet, Bozeman, Montana is the home base of many important and beloved products, born from the entrepreneurial spirit and bright ideas of those who call this place home. Bozeman may not be the Silicon Valley or Denver, but it does have a surprising amount of successful start-ups that have become nationally (and internationally) recognized brands. From outdoor gear to beer and sweet treats, you might be surprised to learn that some of these products were born here and are still headquartered here.

Oboz Footwear
You've probably spotted Oboz hiking boots at your local REI or out on the trail if you haven't owned a pair yourself. They're a tried and true standard when it comes to comfortable, sturdy footwear that'll carry you through your next adventure. Plus, they keep the local pride going with shoe names like Bridger and Sypes – odes to prominent features and trails in the area. Founded more than 10 years ago, Oboz still has its headquarters right here in Bozeman.
Simms
If you've ever gone shopping for fishing apparel, you've probably come across Simms. Started by an experienced fishing guide in 1980, the company was moved to Bozeman in 1993 to be closer to where the industry was booming, and nearer to some of the most legendary fishing rivers in the world. Not only is the company's headquarters here, but they also have a production facility where they manufacture their GORE-TEX waders, a staple for fly fisherman everywhere.
Olivelle
Olivelle's gourmet infused olive oils, vinegars, spice blends and other cooking staples might be inspired by the flavors of Italy, but they got their start in Bozeman. Started by a mother-daughter duo as a specialty store in town, they now distribute their products to cooking stores and gift shops across the U.S. If you love their products, it's worth paying a visit to the flagship store in Bozeman for a tasting or cooking class where it all began.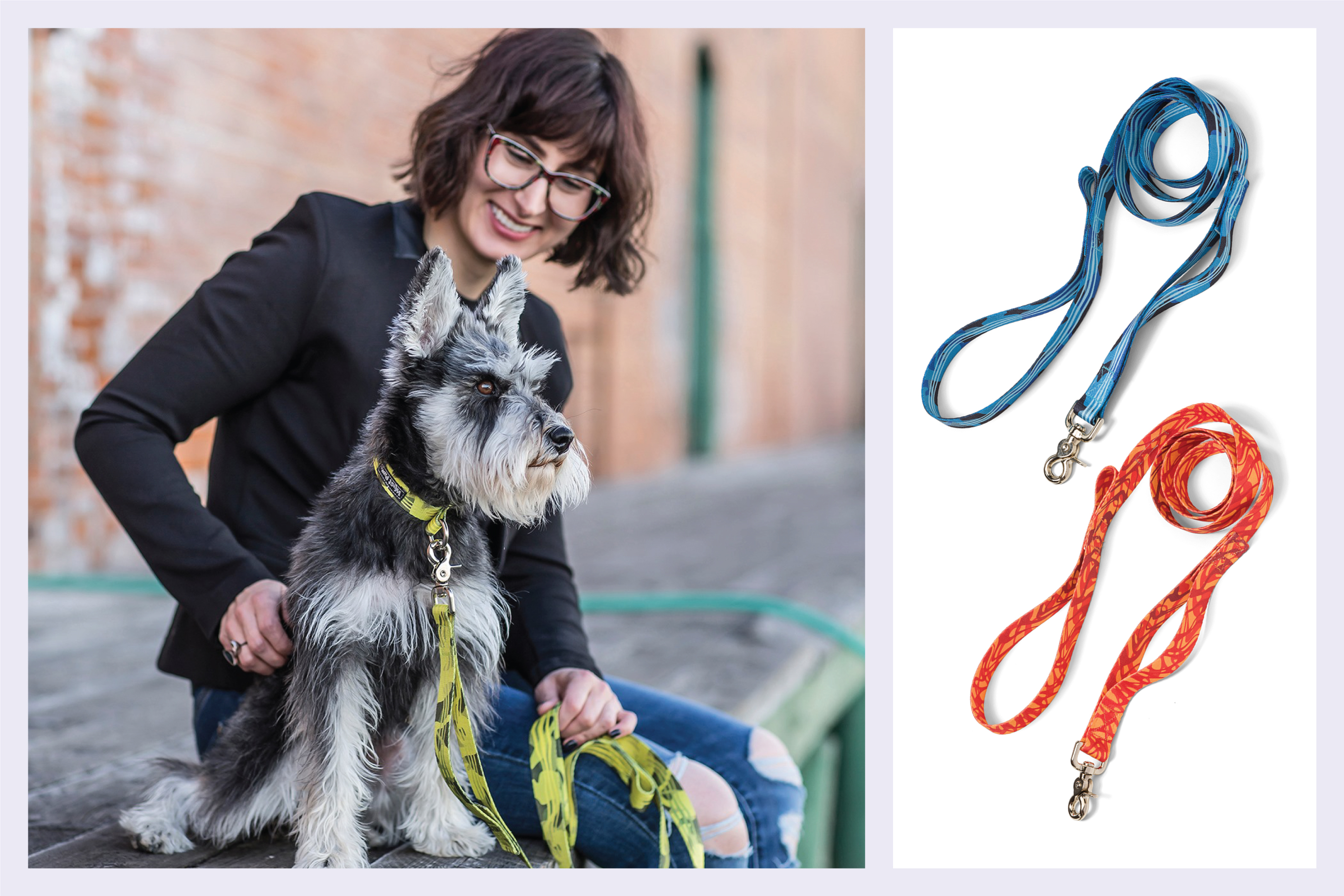 West Paw
Bozeman is perhaps one of the most dog-friendly cities in the west, so it makes sense that the innovative dog product company West Paw was born here. West Paw's genius dog toys, beds, leashes and collars, and other accessories are made in the U.S. and sold in pet stores nationwide and beyond. With its headquarters in Bozeman, the company has found the perfect testing ground for its products, and it shows.
Schnee's Pac Boots
If you're looking for the king of the hunting footwear world, look no further than Schnee's (pronounced with a hard a, for the non-local) and their legendary Pac Boot. Made in their Bozeman, Montana boot factory for more than 30 years, Schnee's Pac Boots are the Original Mountain Pac Boots and the favorite of hunters, the world over. They have been featured in episodes by hunting experts like Steven Rinella, from Meateater.com, as well as by industry influencers like Adam Weatherby of Weatherby. Schnee's boots have earned a reputation for quality, comfort, and durability that is unmatched in the world of hunting boots. If you're looking for the best, you can find it here in Bozeman at Schnee's
Mystery Ranch
Mystery Ranch is a mastermind when it comes to functional backpacks, and it's based in Bozeman. Started by a couple of designers and expert sewers in 2000, the brand makes packs for just about every use, including military, wildland fire, backpack hunting, and mountaineering. It specializes in packs for carrying various kinds of equipment in gear, making people's jobs and recreational pursuits that much easier. Today, you can find the packs at outdoor stores internationally.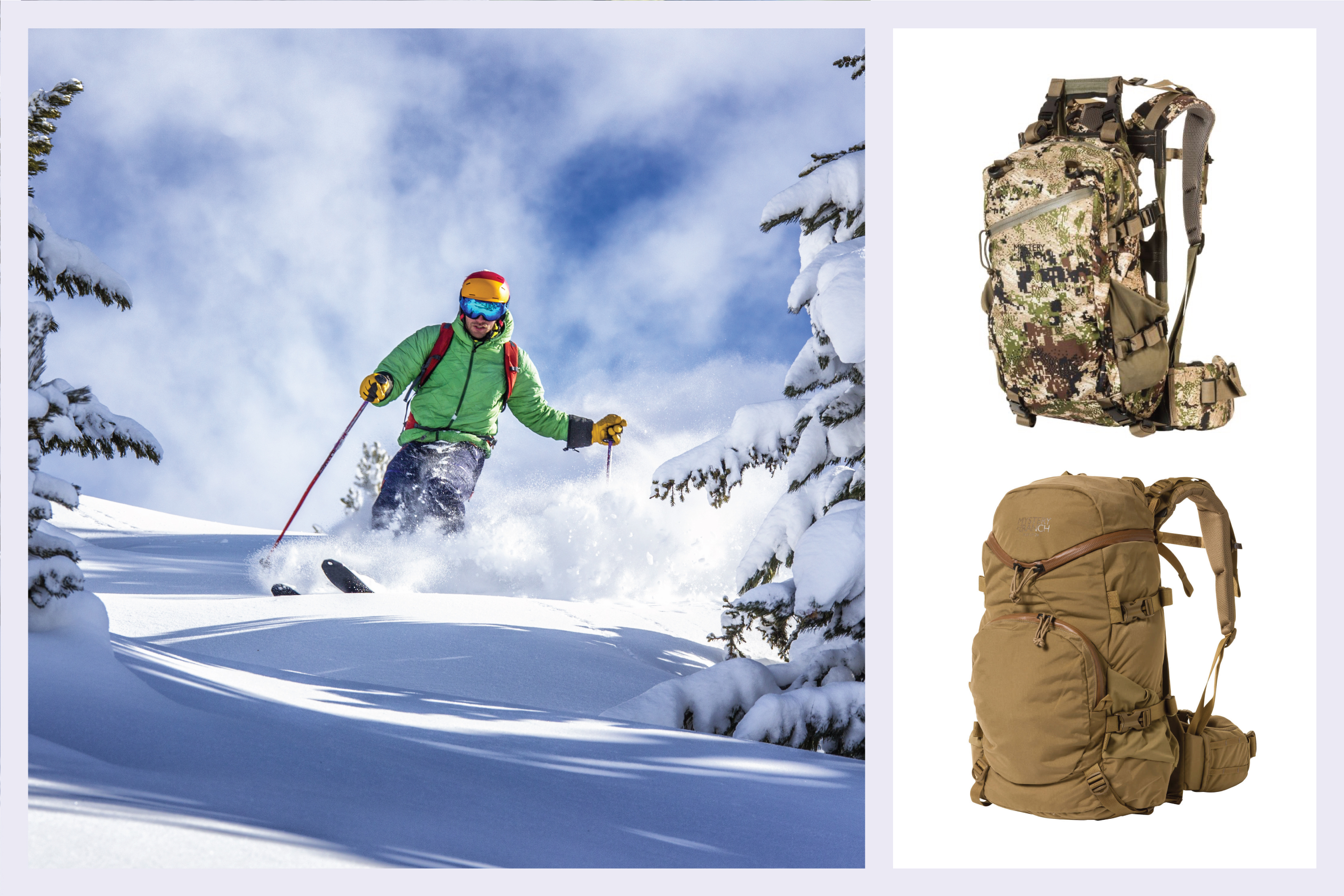 Montucky Cold Snacks
These affordable tallboys consumed by hipsters in the west have a mixed identity. While the easy-drinking lager is brewed in Wisconsin, its concept and brand were born here in Bozeman, Montana (with the name Montucky referring to the large swaths of rural land in the state). According to the company's website, Montucky was founded in 2012 by Chad Zeitner and Jeremy Gregory as they "were crackin' beers and chatting about world peace at the Bacchus Bar in downtown Bozeman, Montana." With its headquarters here and its essence so very Montanan, we'll claim this one as our own.
Kenetrex
When it comes to backcountry hunting boots, Kenetrex is a name to know. The company's founder attended Montana State University, putting his engineering degree and love of hunting together as he began designing footwear for the local retailer and bootmaker Schnee's. Now, the locally-based company has its flagship showroom and visitor center in what they call the "hunting promise land" of Bozeman, but their distribution is widespread in the U.S. and Canada.
Béquet Confections
A gift basket must-have, Béquet caramels are consumed everywhere, but many don't know that they're made in Montana. Robin Béquet began making and sharing her caramel in her home of Bozeman back in 2001. Today, her caramel can be found in over 1,500 specialty and gourmet shops, leading grocery stores, and hundreds of other establishments across the country.
If you enjoyed this blog, take a look at some of our other related articles: