Things to Do in Bozeman With Just 24 Hours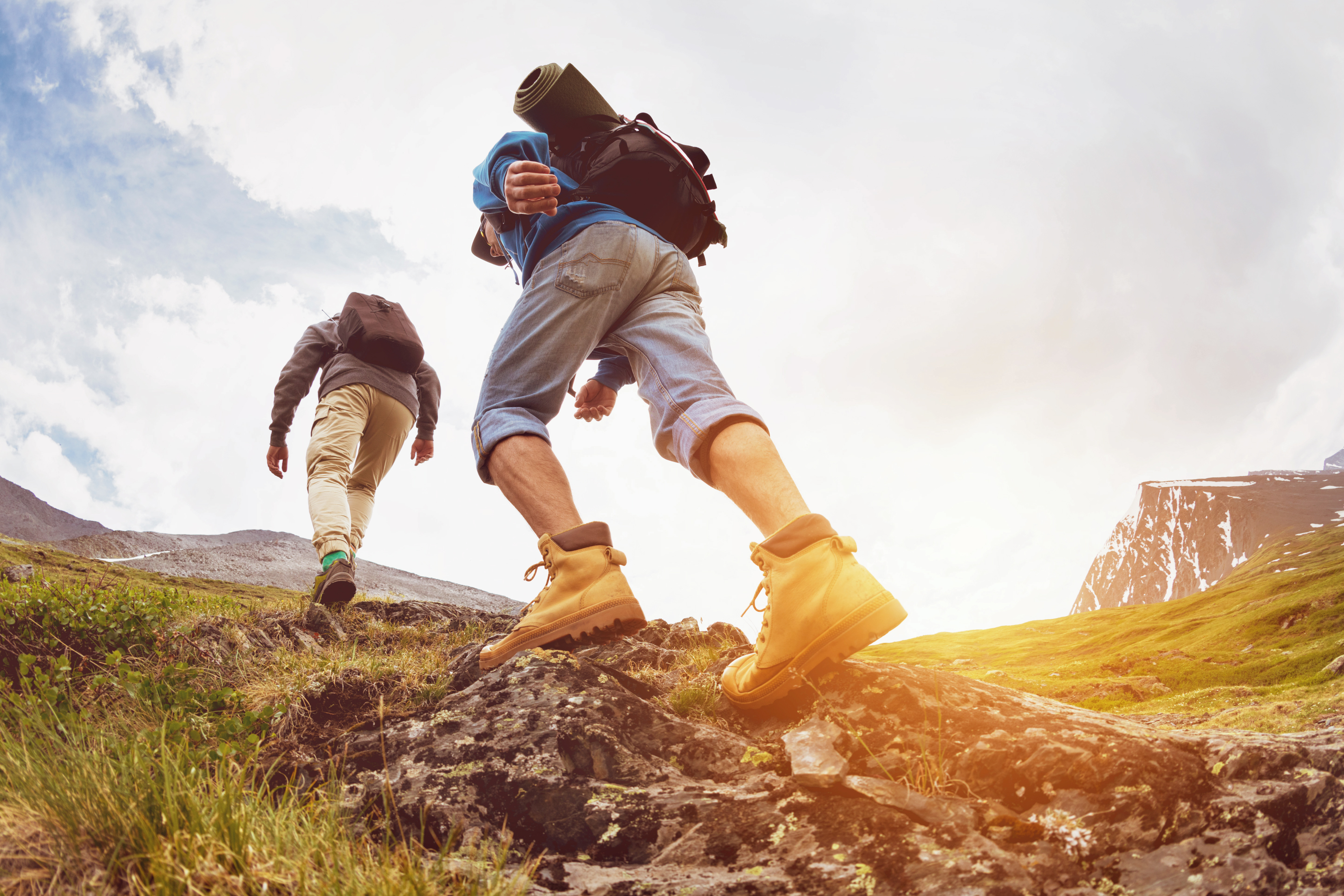 While Bozeman offers enough to fill several days of vacation, you may find yourself with only a day in this little slice of paradise. Maybe you're en route to Big Sky, staying for the night before you head to Yellowstone National Park, or maybe you found a cheap flight to visit this up-and-coming destination on the way to another city. Whatever your reasoning, you'll want to plan ahead for your precious hours in Bozeman so that you can make the most of them. This 24-hour itinerary is a great starting point, with options to customize to your interests and tastes. Here are the top things to do in Bozeman with 24 hours.
Start Your Day the Bozeman Way, With Breakfast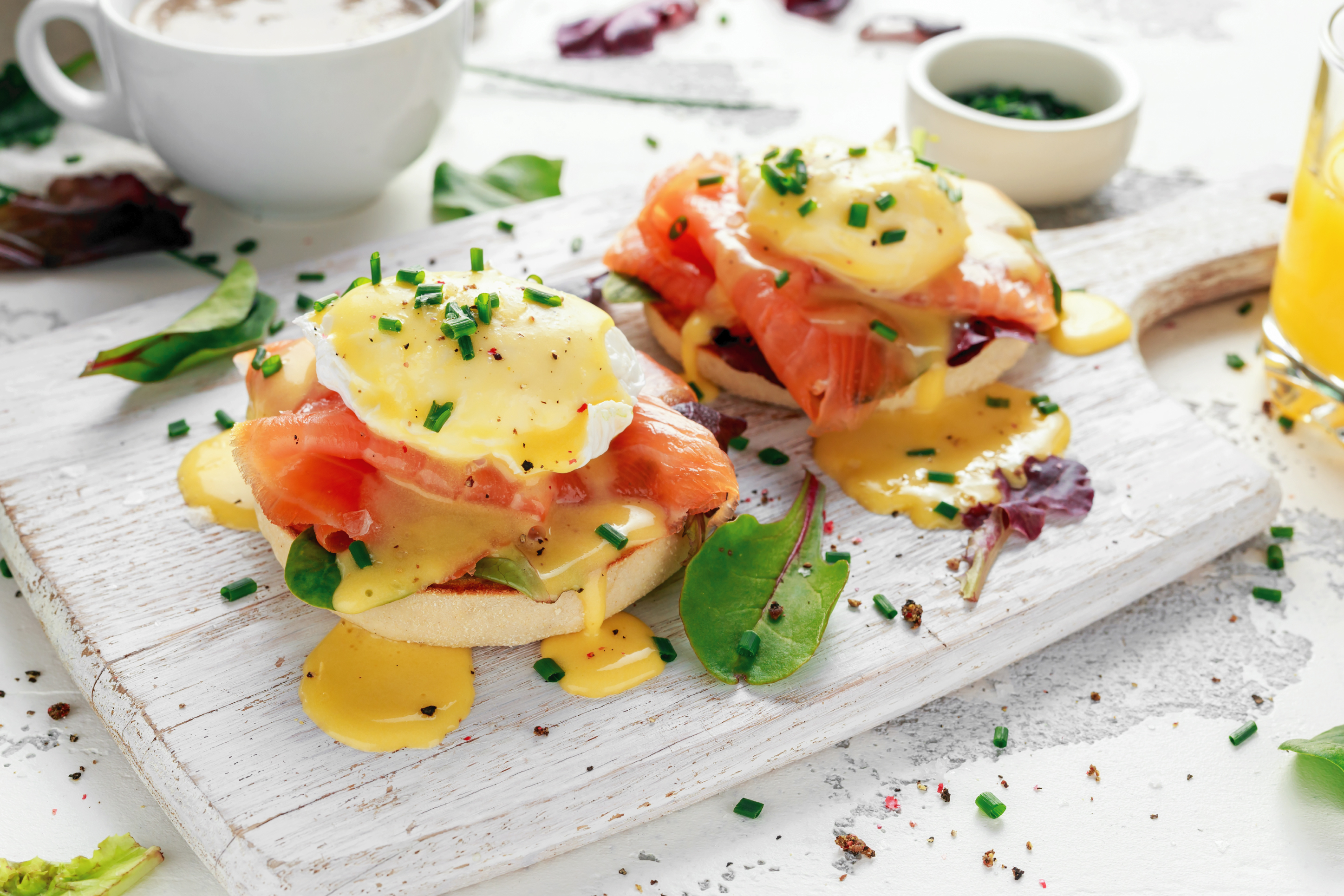 With a single day in Bozeman, you'll want to get up bright and early and fuel up. Bozeman is known for its plentiful breakfast spots like Jam!, The Western Cafe, Feed Cafe and Little Star Diner. You'll find that Bozeman gets up early, as these joints are busy and bustling starting at 7 a.m. Looking for breakfast on the go? Wild Crumb is arguably one of the best bakeries in the West, baking an impressive array of croissants, danishes, cinnamon buns, muffins and more. Next door, stop by Treeline Coffee for a local cup of bean.
Do Something Outside
This is choose-your-own-adventure time. Everyone's idea of outdoor activity looks a little different, but the important thing here is that you get outside. Depending on the season, this might mean going skiing at Bridger Bowl, hiking the M, going fly fishing or soaking at a nearby hot spring. Or, it could be as simple as taking a scenic drive through nearby Paradise Valley to spot wildlife and take in views of the Yellowstone River. Whatever your pleasure, use these precious daylight hours to admire the amazing landscape in and around Bozeman. Make sure you pack a lunch, or pick up something at the Community Food Co-op.
For more ideas about things to do outside in Bozeman, check out these blogs:
Grab a Beer

After you've gotten your blood pumping outside, it's time to relax with a beer (or a few) at one of Bozeman's several breweries. Each one has its own vibe and loyal following. MAP Brewing has the best ambiance hands down, with an outdoor patio that overlooks a lake with the Bridger Range in the background. Mountains Walking always has something new and experimental on tap, while Bridger Brewing is the local college pub with a great little rooftop patio. Late afternoon beers are the perfect time to reflect on the activities of the day and strike up conversations with locals.
Head to Downtown Main Street
Bozeman's main drag – Main Street – is an experience in itself. In the city's main hub, classic old western architecture meets modern shopping, dining and nightlife. Pop into local stores and art galleries, or stop for a coffee as you stroll down this lively street. The energy is alive on Main Street, with events like Music on Main in the summer, and the buildings dressed up in cheer in winter for the Christmas Stroll.
You'll find a mix of shopping here, from national stores like Athleta and lululemon to local gift shops, western hat and bootmakers and outdoor outfitters like Schnee's and Chalet Sports. Whether you're looking for something specific to take home with you or just browsing, it's fun to see the unique items on display.
Dine Local for Dinner
Bozeman's local restaurant scene isn't what you'd expect for its population size in a landlocked state. The city is drawing world-renowned chefs and new international cuisines each year. Looking for high-end cuts of bison and elk? Try Open Range or Urban Kitchen. An upscale sushi restaurant? Check out Feast Raw Bar and Bistro. You can also find incredible pasta at Blacksmith Italian, wood-fired pizza at Blackbird Kitchen, Korean at Whistle Pig, or elevated pub food at Montana Ale Works. It's pretty hard to go wrong here. You can check out more local restaurants on our dining page.
Experience Bozeman Nightlife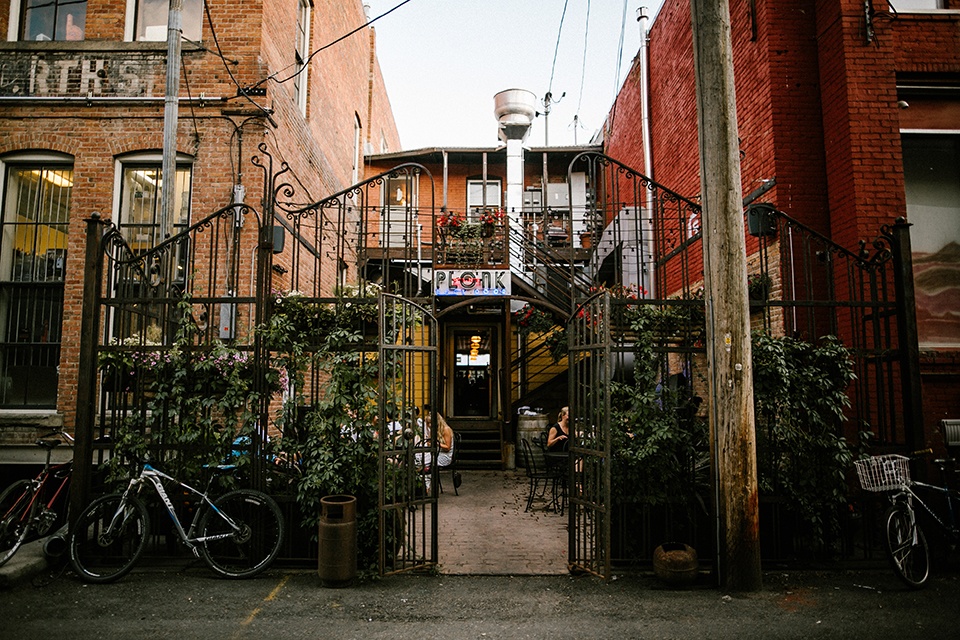 Many of Bozeman's downtown bars come alive at night, with drink specials, live music and dancing. A swanky, romantic date night can be found at Plonk, while a rowdy night of drinking and dancing can be found at the Rocking R Bar, Bar IX or the Crystal Bar. When the COVID-19 pandemic is gone for good, beloved venues like the Rialto, the Ellen Theatre and Live From the Divide will be putting on stellar performances once again. Whether you're engaging in some boot-scootin' western swing dancing or having a chill night with a glass of wine, you'll love people-watching and taking in the electricity of Bozeman.
That's it! A taste of Bozeman, experienced in just 24 hours. If that's not enough to put you into a deep sleep at the end of the night, we're not sure what will.
More than likely, you'll want to stay longer next time. Speaking of which, if you're still looking for a place to stay, explore Bozeman's lodging options on our Stay page here. And if you're not satisfied with this itinerary, you can find countless ideas of things to do during your trip to Bozeman on our blog.
If you enjoyed this blog, take a look at some of our other related articles:
In our never-ending quest to keep up with all things new in Bozeman, we have been producing content for years and can't possibly update every blog when new businesses open or existing businesses close. Please reference the publish date and do your own due diligence when making plans.