7 Ways to Relive the Old West in Bozeman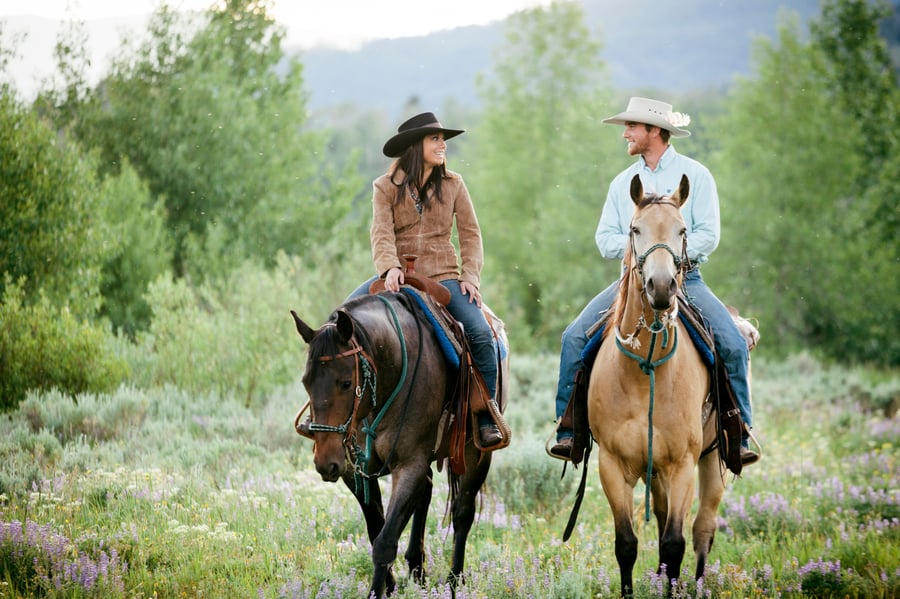 The old western culture in southwest Montana is undeniable. Driving through town, you'll still see plenty of cowboy hats, western boots, and ample horses and cows. While the times may be changing, there's still a comforting nostalgia in celebrating Bozeman's wild west heritage. If you're ready to embrace this side of Bozeman, start with one of seven activities.
Ride a Horse
A cowboy wouldn't be a cowboy without a horse. See the land of southwest Montana the way Bozeman's founders saw it – on the saddle of a horse. Outfitters like Sunrise Pack Station will teach you to mount, dismount and direct a horse before guiding you out into the wilderness on a day trip or multi-day trip. Some even include additional activities like fishing, photography and horse-drawn sleigh rides in the winter. You'll see Montana's wide-open spaces with a new perspective and learn horsemanship skills that have been taught for centuries.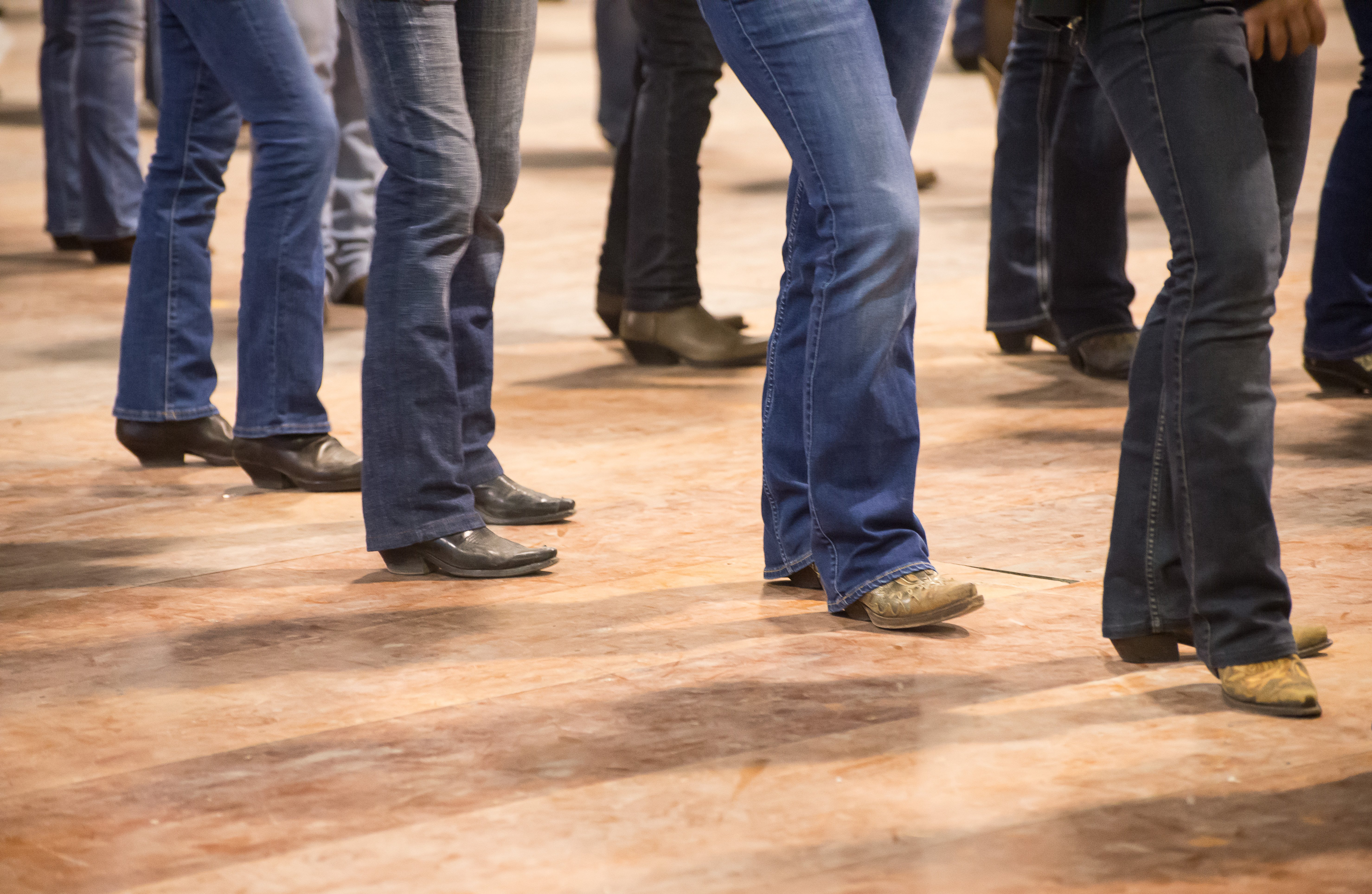 Scoot Your Boots at a Western Bar
Downtown Bozeman may have several new swanky restaurants, but a few cowboy bars are still around, with plenty of booze and floors for scuffing your boots. Rockin' R Bar is the prime spot for trying out your western swing routine or joining Cowboy Karaoke during Wild West Wednesdays. Nearby, you'll also find classic country bars like Frontier Club in Three Forks or Stacey's Old Faithful Bar & Steakhouse, "where the west is still the west." Both have live music often and opportunities for good ol' western rump-shaking. Need to learn a thing or two about western dancing first? Check out Western Roots Country Dancing classes at the Starlite in Bozeman!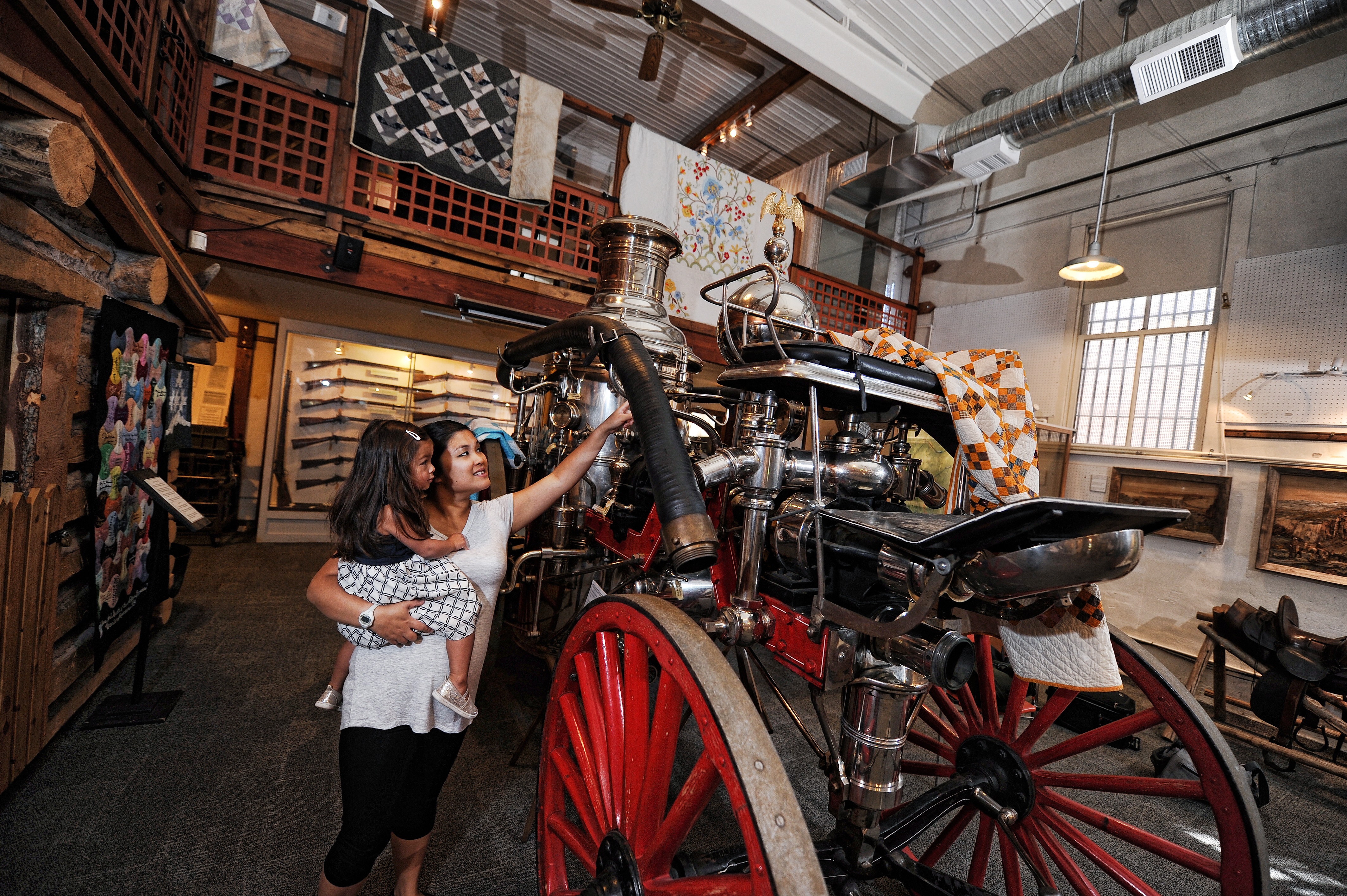 Learn About the Area's History
Dive into the history of southwest Montana, from Lewis and Clark's expedition to the cowboys and pioneers at the Gallatin County History Museum. Located inside the old county jail built in 1911, the museum includes exhibits like the infamous Big Horn Gun, a lifesize Pioneer cabin, exhibits on women, agriculture, music and the history of the jail. You'll also find a photo archive with more than 20,000 historic images.

Join a Wilderness Hunt
Hunting has long been an integral part of Montana's culture, and the state's earliest residents survived on local elk and deer for many years. Join an authentic multi-day wilderness hunt in the Lee Metcalf Wilderness and learn to hunt elk, deer, moose or goats by bow and arrow or rifle. Learn one-on-one with a guide how to call and stalk animals, effective shot positions and more. Local outfitters like Sage Peak Hunting will provide meals, shelter, horses and everything you need to have a successful hunt.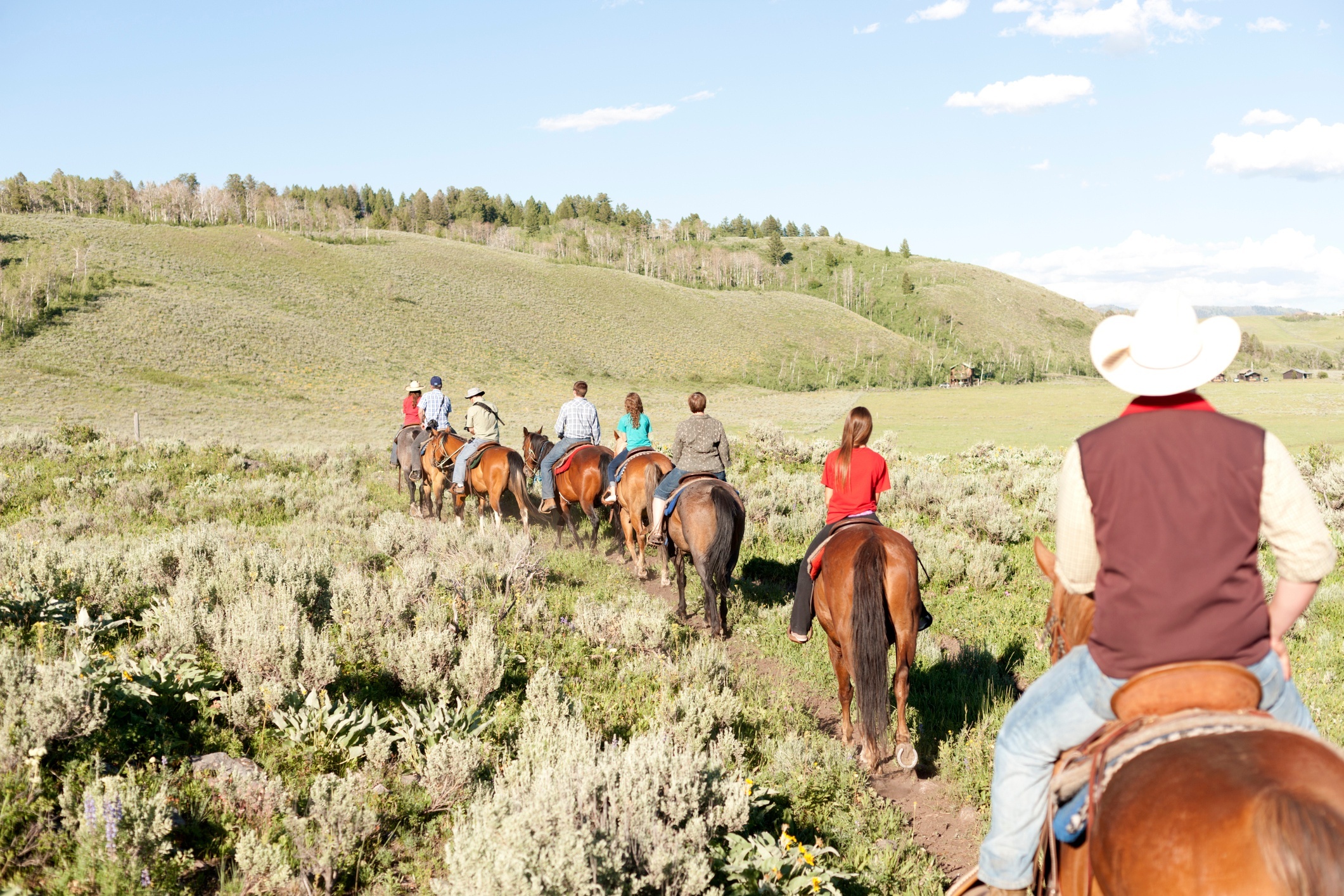 Stay at a Guest Ranch
Several guest ranches around Bozeman have been around since the 19th century. America's love of the wild west prompted people from cities on the east coast to venture west seeking a reprieve from the bustle and a taste of wide-open spaces and life on a working ranch. Today, these ranches have moved from having their guests help with the everyday work, to offering a variety of outdoor activities. Most still offer horseback riding as a mainstay, but recreation such as fly-fishing, hiking and wagon rides have been added to the itineraries. Ranch grub is still served, sometimes via a wagon ride to special spots, but the classic fare is taken up a notch and most have an impressive selection of libations to accompany the meals. Check out these 5 guest ranches near Bozeman to start planning your stay.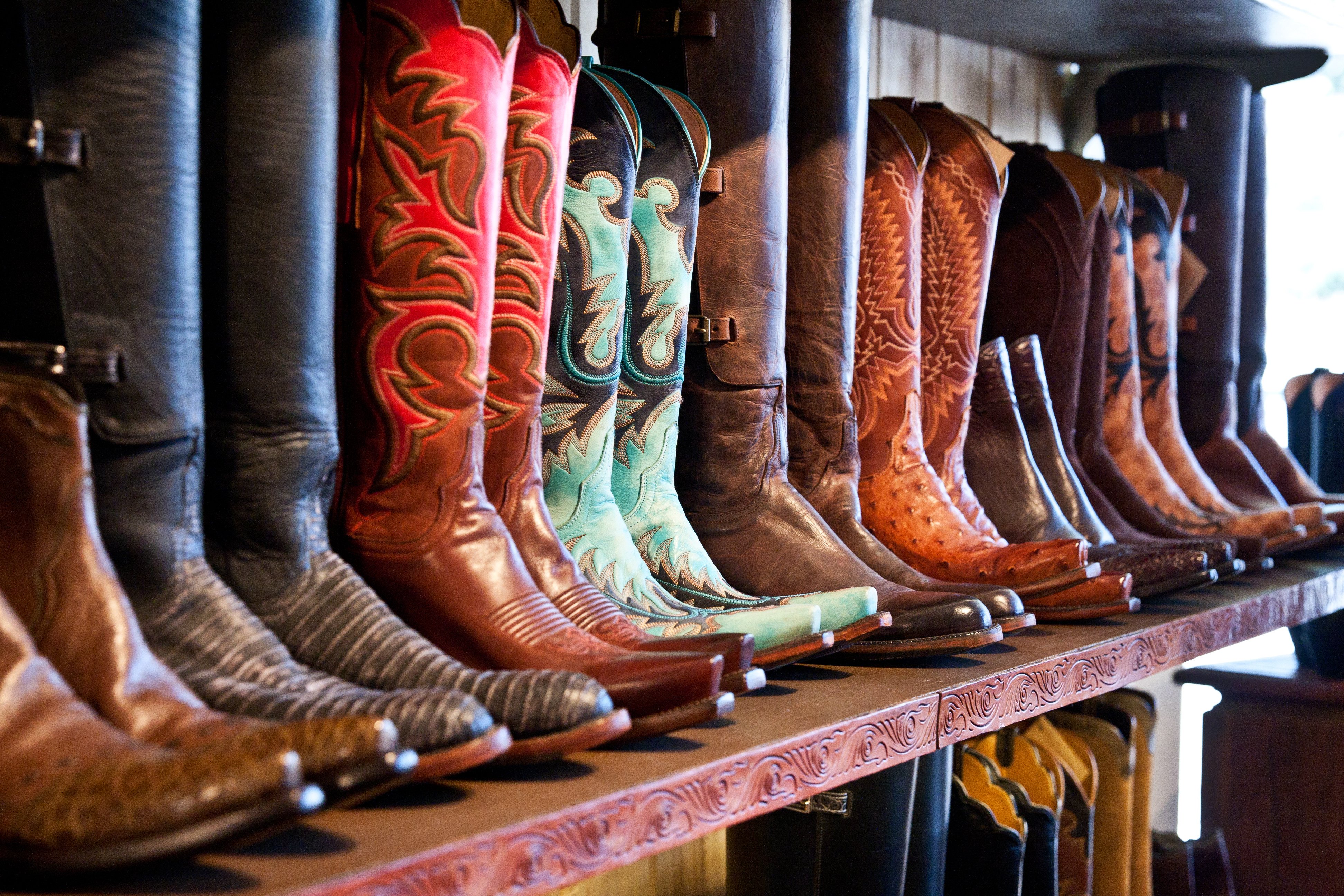 Dress the Part
Need some western wear to remind you of your trip to the Treasure State? Bozeman's local shops have you covered. Head West is a fun lifestyle boutique that houses classic western wear for all ages. We're talking Stetson hats, Wrangler jeans, Pendleton Woollen Mills blankets, and Montana-made gifts. Just down the street is Carter's Boots and Repair, where you'll be overwhelmed with the smell of quality leather as soon as you walk in the door. Western boots are the specialty here, with beautiful colors and elaborate tooling. For a trendy take on western wear, check out Inland Boutique inside Main Street Market.

See a Rodeo
In Montana, summer is rodeo season. Nearly every town, big or small, has its own, each with its own personality and local hype. Attending a rodeo is a great way to experience and celebrate Montana's culture, with entertaining cowboys and cowgirls, concerts and other rowdy, foot-stompin,' hand-clappin' events. The Bozeman Stampede takes place in early August at the Gallatin County Fairgrounds in the center of town. It's one of the fastest-growing rodeos in the state and has won multiple awards, including NRA Rodeo of the year. Events include bull riding, steer wrestling, calf roping, barrel racing, team roping, bareback and saddle bronc riding, ladies breakaway, and junior events. Check out these other rodeos around Bozeman.
If you enjoyed this blog, take a look at some of our other related articles at Bozemancvb.com: