Things to Know When Visiting Bozeman in the Summer
Bozeman is beautiful year-round, but there is something extra special about the summer. It may be a short three months, but they are indeed sweet. Residents hit the ground running as soon as the snow is gone and don't stop until the first snow flies. The opportunities are vast, the days are long, and the mood is exuberant.
As you plan your itinerary, here are a few things to keep in mind:
Pack Layers
It can be blazing hot all day, but mornings and evenings can be pretty cool. Afternoon rain showers can sometimes roll in, so bring a raincoat. You'll also want sun protection. The sun is intense at these high elevations, and it's easy to overdo it. Wear a hat, sunscreen, lip, and eye protection, and bring a lightweight, long-sleeved layer to keep the sun off.
You'll Likely Need Dinner Reservations
Bozeman has some great restaurants with plenty to choose from, but their popularity does make them busy, particularly during the summer. So make a reservation if there's a restaurant you want to try and a time you prefer to dine. Also, many restaurants close by 9 p.m., so your choices are limited if you're looking for a late-night nosh.
Community Events Are a Blast
Bozeman is a tight-knit community with plenty of time to mingle during local events. There are two Farmer's Markets in Bozeman, plus markets in Belgrade, Manhattan, and Three Forks. All three are beautiful drives to quaint small towns within a half-hour of Bozeman.
Music on Main is a free, family-friendly Thursday concert that runs through July and August. The Big Sky Country State Fair has all the traditional fair amenities, plus a fantastic lineup of music. The Sweet Pea Festival and Summer SLAM Fest kick off the month of August with a celebration of local art, music, food, and kid's activities.
Hotels and Rental Cars Book Up Quickly
Bozeman Yellowstone International Airport is the busiest airport in Montana, continuously breaking records for the number of passengers coming in and out. We're fortunate to have 21 nonstop flights to cities across the country, but the increased number of visitors means hotels and rental cars book up early, and rates are higher during the summer when demand is also high.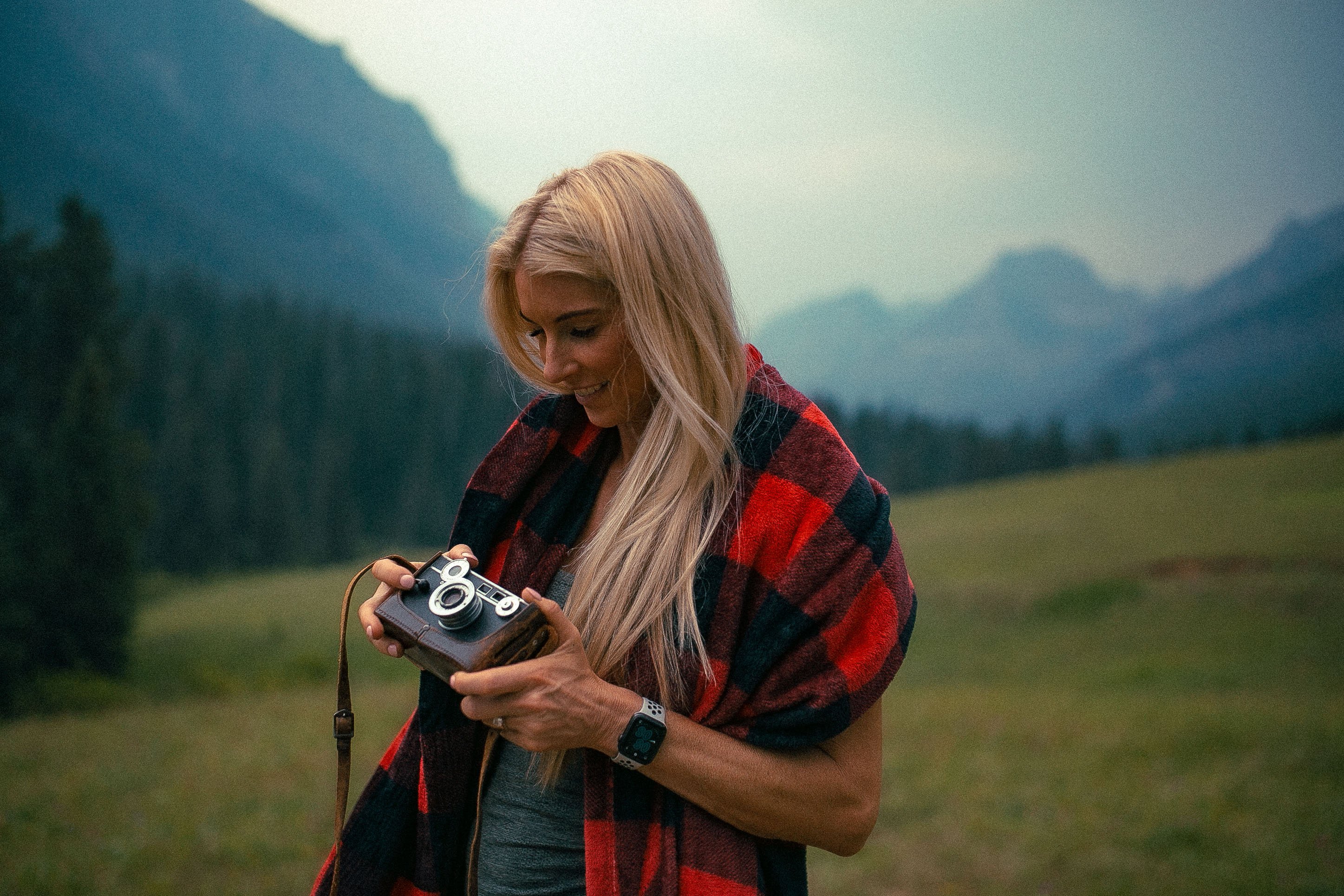 The Trails Can Be Busy on the Weekends
If you can, plan your trail adventures during the week, when they are less busy. It's also helpful to go early in the morning, before the heat sets in, and ask a local sporting goods store for their recommendation for some off-the-beaten paths.
There Are Spectacular Day Trips in Every Direction
While there is plenty to do in Bozeman, just a few miles in every direction takes you to equally charming places. Livingston, Gardiner, and Paradise Valley to the east are full of great restaurants, art galleries, shopping, river adventures, and hot springs. And, as the name implies, the scenery is breathtaking. Meander through Gallatin Canyon, where A River Runs Through It was filmed, takes you to Big Sky and West Yellowstone. Big Sky Resort offers lift-served, downhill mountain biking, ziplining, scenic chair rides, golf, and beautiful hiking opportunities. Keep going, and you'll reach West Yellowstone and the West entrance to Yellowstone National Park. Further west, you'll run into Three Forks, home to the Missouri Headwaters and Madison Buffalo Jump State Parks.
The Museums are a Great Way to Spend a Hot Day
It can get toasty in Montana, and afternoons are a great time to take a break and explore indoors. The Museum of the Rockies, a Smithsonian affiliate, has one of the largest collections of dinosaur fossils in the U.S., plus rotating exhibits from around the world, Taylor Planetarium, and the Living History Farm. Gallatin History Museum, located in the old jail with the original hanging gallows, is home to homesteading relics from Bozeman's past. And the American Computer and Robotics Museum (a free museum) spans 4,000 years of human history, from cuneiform tablets to personal computers, and topics such as Artificial Intelligence, Quantum
Computing and the Space Race.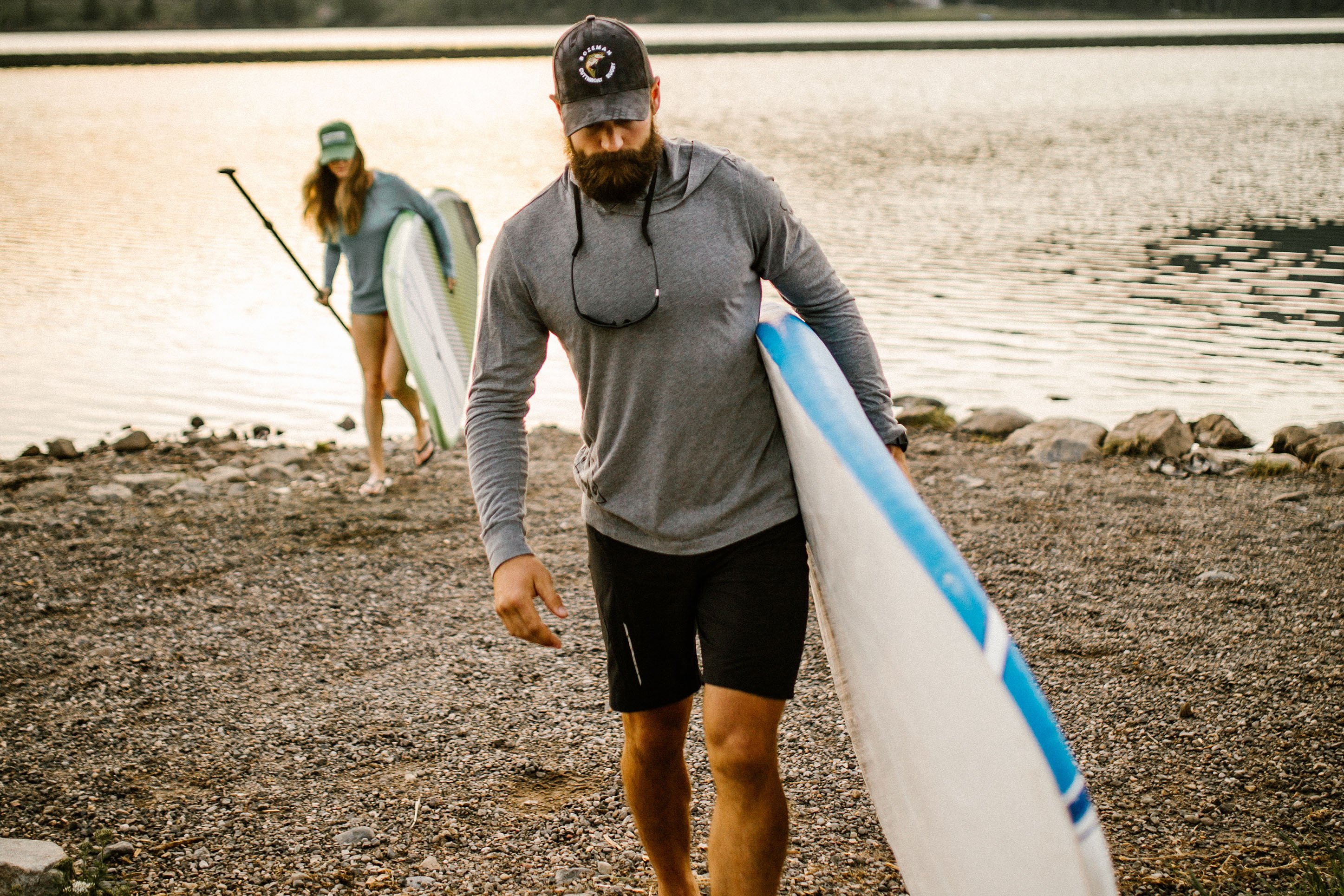 There Are Plenty of Places to Cool Off
Sometimes the only way to beat the heat is to jump in cool mountain water. Bozeman Pond, and Glen Lake Rotary Park, are both right in town, and Hyalite Reservoir, a local favorite is a short 20-minute drive.
For more travel planning information, go to Things to Know About Visiting Bozeman in 2022.
If you enjoyed this blog, take a look at some of our other related articles:
In our never-ending quest to keep up with all things new in Bozeman, we have been producing content for years and can't possibly update every blog when new businesses open or existing businesses close. Please reference the publish date and do your own due diligence when making plans.