Things Not to Miss When Traveling Through Bozeman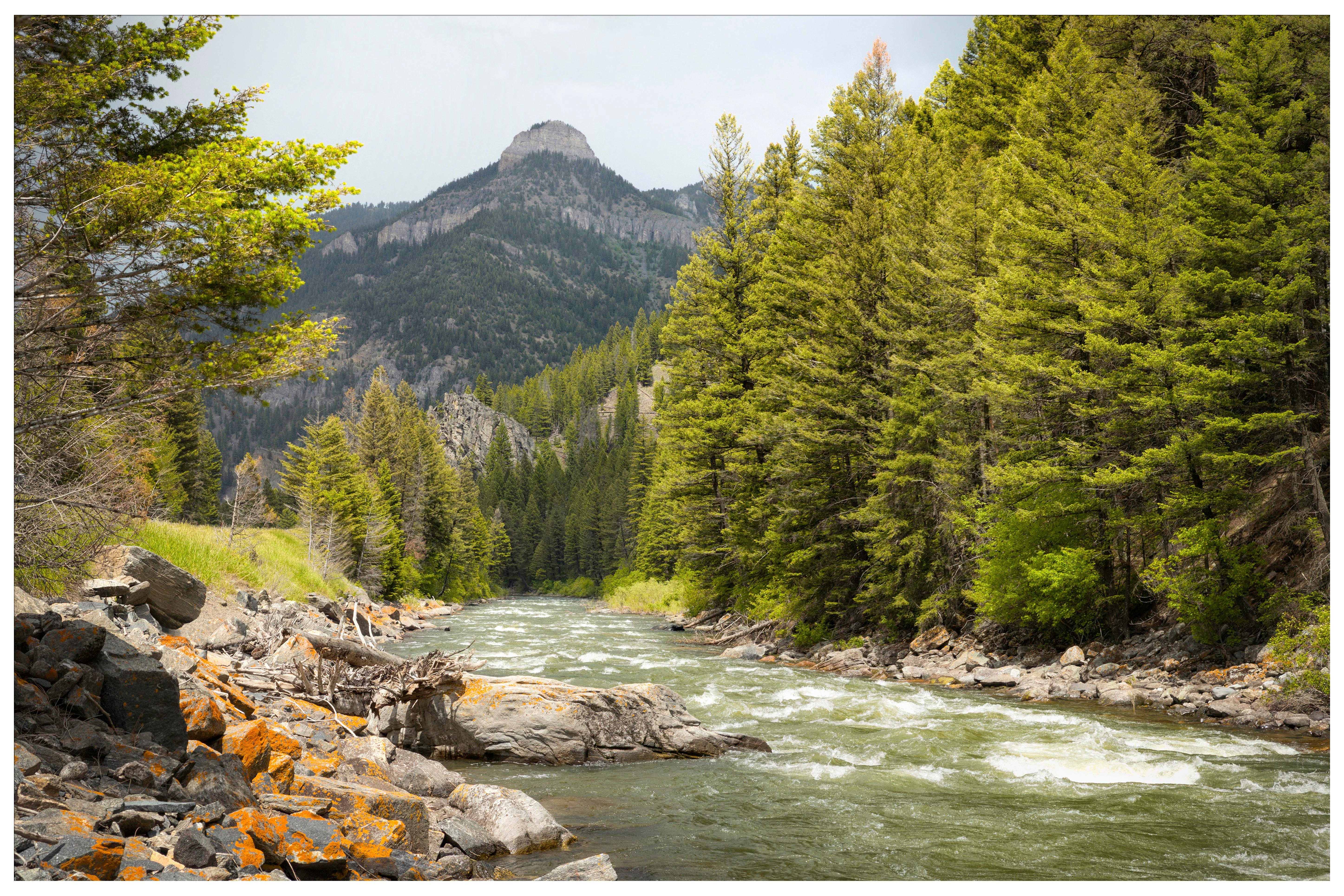 Bozeman, Montana, is an eclectic mix of outdoor enthusiasts, students, educators, artists, entrepreneurs, and high-tech visionaries. Add to that some of the most beautiful country in the lower 48, and you've got a town worth spending some time exploring. Whether it's your leading destination or just passing through, we've got a list of things you don't want to miss!
Museums
Museum of the Rockies, a Smithsonian affiliate, is recognized as one of the world's finest research and history museums. Home to an extensive fossil collection, including mounted Montana's T. Rex, kids and adults love exploring. The rotating exhibitions come from around the world, along with permanent fixtures such as exploring Yellowstone Country, and Taylor Planetarium.
The American Computer and Robotics Museum spans 4,000 years of history and innovation, from cuneiform tablets to the first personal computers. Topics include Artificial Intelligence, Quantum Computing, the Space Race, and Cracking the Enigma Code. Gallatin History Museum explores the settling of this western town and the surrounding area. The museum itself is housed in the former jail, constructed in 1911 and used until 1982. You can even see the gallows platform.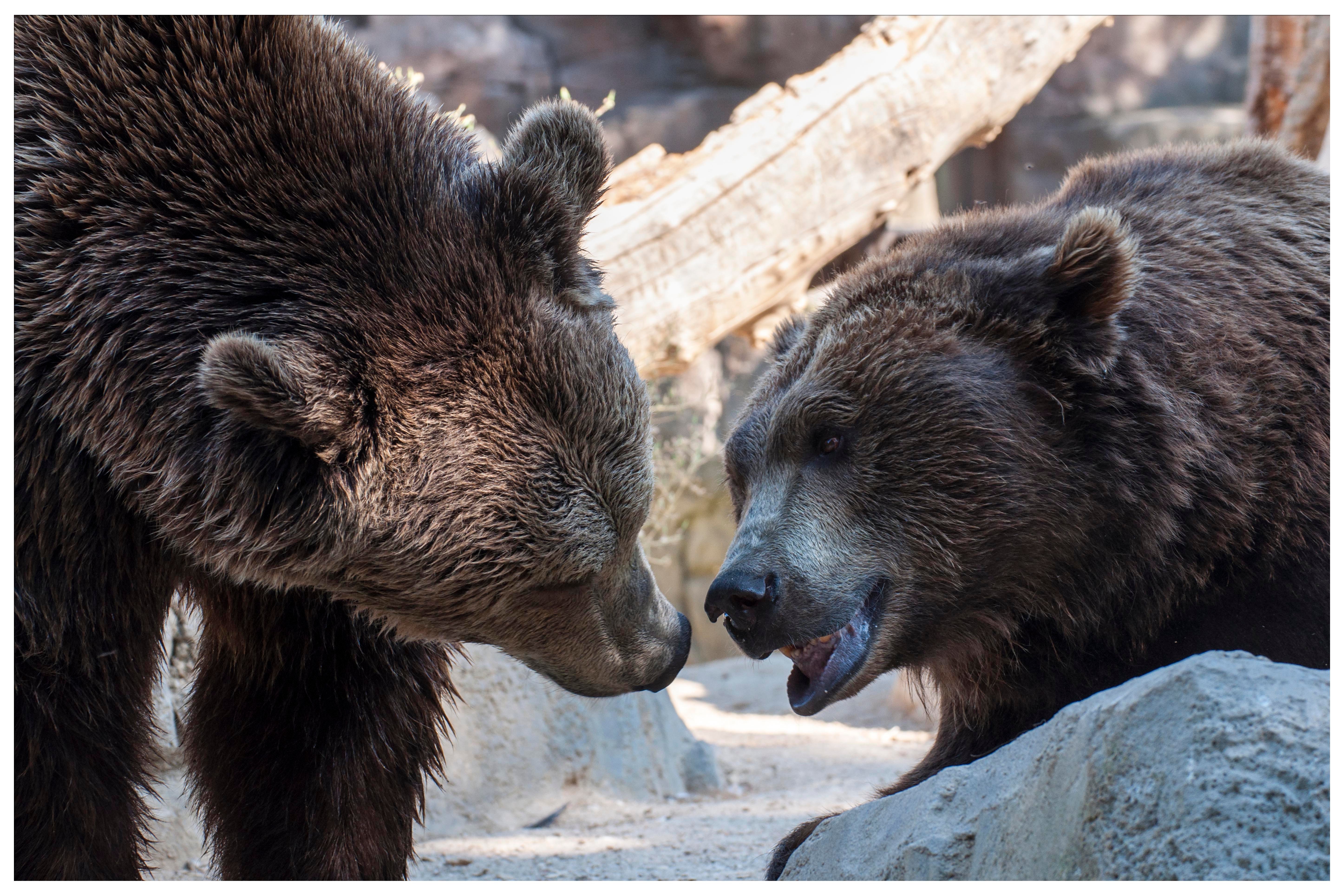 This grizzly bear rescue and education sanctuary is well worth a stop. Five rescued grizzly bears live in spacious and natural surroundings after being rescued. Three of the bears were born into unfortunate captive situations and could never be released into the wild. The other two were orphaned at different places in Alaska. Today, they share an excellent quality of life, while the public can learn about the animals up close.
Main Street in Bozeman isn't your typical mash-up of shops. This little mountain town rivals urban areas when it comes to the quality of food, shopping, art, libations, and entertainment. Over 30 art galleries live within a short few blocks. The remodeled Rialto and Ellen Theatre provide music, theater, and live entertainment from regional and national artists, and for a small town, the nightlife is robust.
There's nothing better after a day of adventuring than a good soak. Bozeman Hot Springs has 12 pools ranging from 59-106 degrees. Pools are located both indoor and outdoor, along with cold plunges and a dry and wet sauna. Watch the schedule; they have live music weekly, which you can enjoy from the outdoor pools! If you need a workout while on vacation, they have a full fitness room.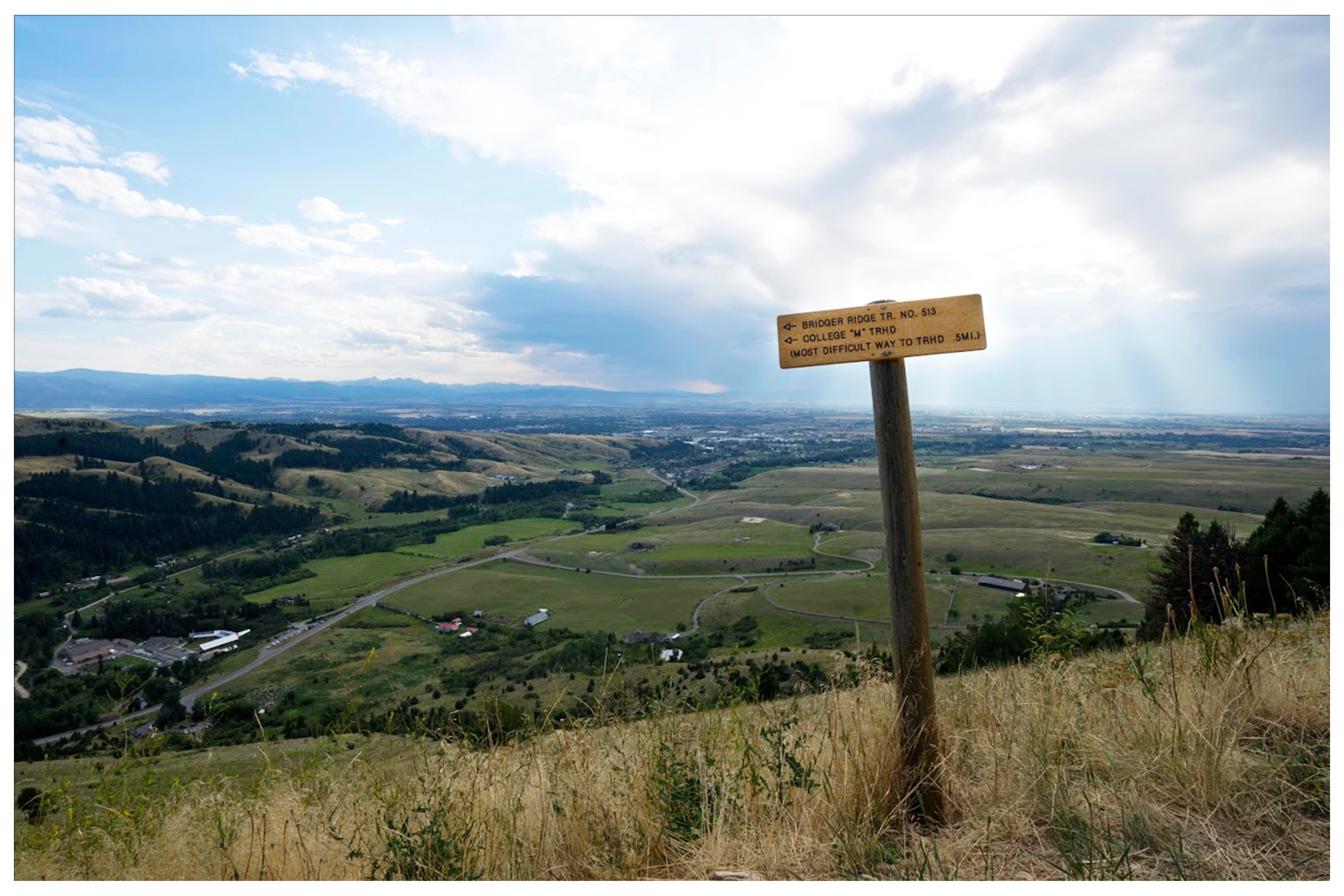 Local Trails
You don't have to venture far from town to gain some vertical and some perspective. The College 'M' or Drinking Horse Trails trails are located just outside of town and offer easy hikes for those wanting to get some quick exercise. The 'M' has two options, a steep path, straight up the front, or a more gradual incline. Both trails provide stunning views of the area.
Just 19 miles outside of town, Hyalite Canyon seems a world away. The drive through the canyon is gorgeous (especially in the fall), and there's a variety of recreational options once you arrive. The reservoir itself is a no-wake lake, meaning it's great for canoes, kayaks, and SUPs. Fishing, hiking, rock climbing, horseback riding, and trail running are all popular activities. If you're looking for a low-key activity, Palisades Falls is an easy hike, paved all the way. For small gatherings, reserve the covered pavilion and make a day of it!
Scenic Drives
While it's true, everywhere you look in Bozeman is picturesque, there are a couple of genuinely breathtaking drives. US-191 winds through the Gallatin Canyon, alongside the Gallatin River, where A River Runs Through It was filmed. Make a day of it and head to Big Sky for lunch or, for the adventurous, hit Big Sky Resort and try zip-lining, mountain biking down Lone Mountain or enjoy a friendly game of golf. For a short, leisurely drive, head up Bridger Canyon, on Bridger Canyon Road. The rolling ranch lands are gorgeous against the Bridger Mountain range, home to Bridger Bowl and Crosscut Mountain Sports Center.
Bozeman's newest and biggest park consists of 60 acres of trails, nature sanctuary, open-air pavilions, dog parks, adventure playgrounds, climbing boulders, and learning gardens. It's a great place to stretch your legs and let the little ones (including your 4-legged friends) get out and expend some energy!
Just a half-hour from Bozeman, the Gallatin, Jefferson, and Madison Rivers all converge to form the 2,300-mile Missouri River at the Missouri Headwaters State Park. Lewis and Clark and the Corps of Discovery camped here in 1805. If you're a biker, there's an extensive trail system built along the old railroad tracks. Or, for a more rigorous biking experience, explore Copper City Trails!
Farmers' Markets
Gallatin Valley is known for its strong agricultural heritage, its rich soil providing fertile ground for produce to the area since the 1800s. Ranchers raise locally grown meats that are laden with vitamins and rich in taste. And the bakers and craftspeople in the area concoct body products, breads, preserves, teas, and wearable art. Together, they form two incredible Farmers' Markets. Bozeman Farmers' Market takes place each Tuesday evening from 5:00-8:00 pm at Lindley Park, and the Gallatin Valley Farmers Market takes place each Saturday from 9:00 am- 5:00 pm at Haynes Pavilion at the Gallatin County Fairgrounds.
Check out more ideas when visiting Bozeman!
If you enjoyed this blog, take a look at some of our other related articles: