Top 10 Things to Do in Spring in Bozeman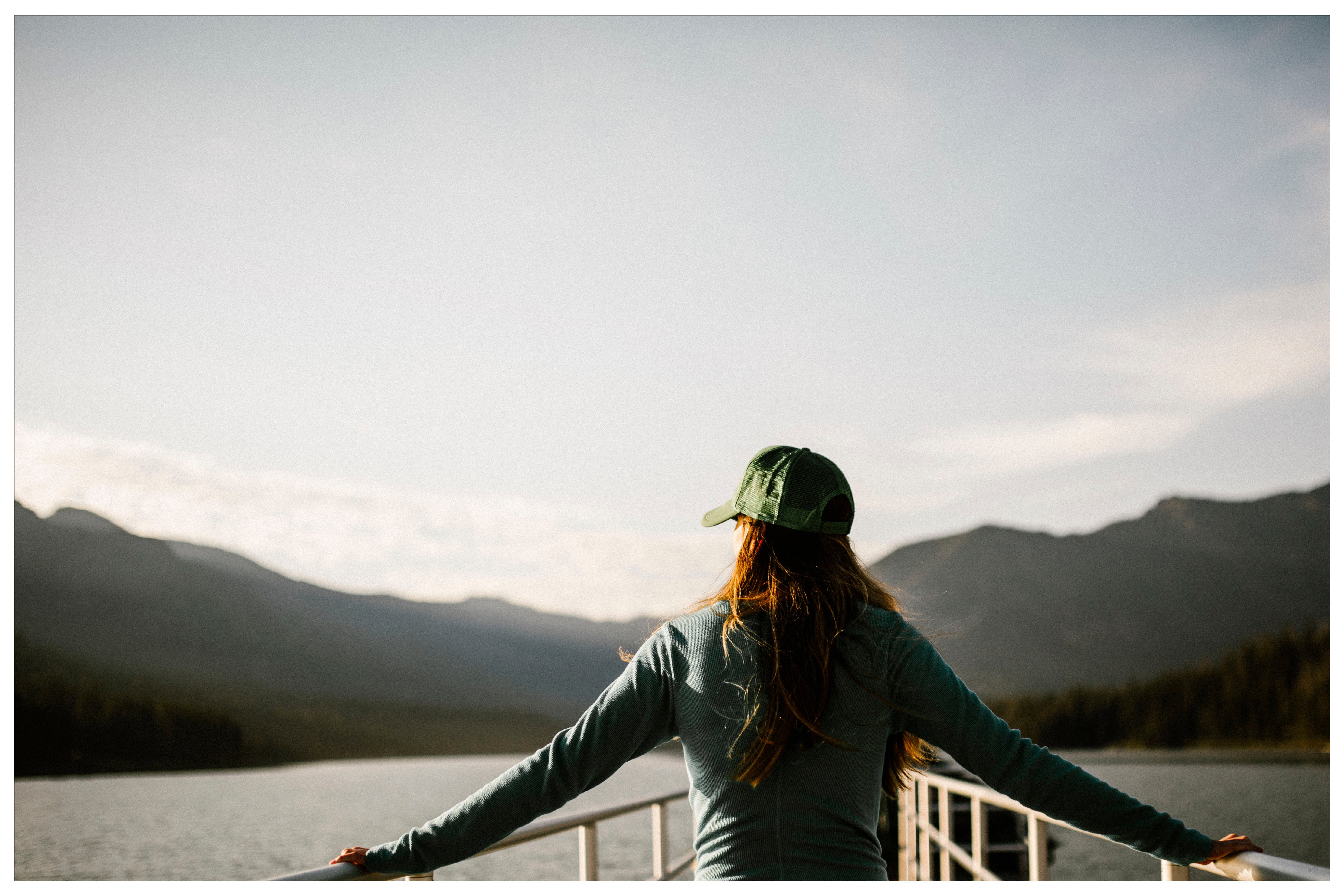 Springtime in Bozeman is filled with the hustle and bustle of changing seasons. We like to say that if you don't like the weather, just wait five minutes. But with a little unpredictability comes a whole range of indoor and outdoor activities to keep you busy, come rain, snow, sun or somewhere in between.
While we know that at the moment, many of the great parts of Bozeman, which draw people from all over the world are closed, we want you to know that when travel does resume, you have a full docket of activities for your next trip here. Here are the top ten things to do in Bozeman during spring

Visit a Museum
Take your pick from favorites like the renowned Museum of the Rockies, where you can scope out prehistoric goodness of dinosaur skeletons. Or you can dive deep into the history of the area at the Gallatin History Museum.
Shop Around the Clock
Changing seasons mean a change in wardrobe is in order, and Bozeman's boutique shopping has you covered. Stroll Main Street and pop into favorites like Evrgreen, Cosmica World Boutique, Schnee's, Montana Scene, and Girls Outdoors when window displays catch your eye.

Hit the Trails
Spring is a wonderful time when you never quite know what you're going to get, but whatever happens will be spectacular. When you hit the trails during spring in Bozeman, you might be in boots, on a mountain bike, wearing microspikes, on skis, or walking with snowshoes strapped to your feet.
Ski
What other people call spring, Montana still calls winter. Into March, you can still tear it up with spring skiing until mid to late April at world-class resorts Big Sky and Bridger Bowl.

See a Show
Live music comes to venues like The Rialto, The Brick Breeden Fieldhouse, and local breweries and hot springs year-round in Bozeman. But shows are the perfect way to break into the spring, letting you dance the night away while you say goodbye to winter.
Race to the Top
While canceled this year, one of the annual Bozeman favorites is the Hyalite Hill Climb. You can join other runners, heading up to the Hyalite Reservoir, enjoying the calm of the road while it's closed to vehicles. After churning up eight miles on the scenic road, enjoy music, refreshments, and a warm fire by the reservoir.

Road Bike
During spring melt season, you can find some of the best road biking in the world just outside of Bozeman. Okay, we may be biased, but when you can drive fifteen minutes to bike the road up to Hyalite Reservoir, it seems like spring is the best season around. The road is closed to vehicles from April 1 to May 15 to allow for the freeze-thaw cycle. You'll find a similar situation in Yellowstone, where roads open to bikes before they open to vehicles.
Bozeman Craft Beer Week
Get drinking in the best possible way at the Bozeman Craft Beer Week, generally scheduled at the end of May, but now set for September 12-19, 2020. This is your chance to get a taste for the Gallatin Valley beer scene, with pints and events to get the eight-day party going. Part of the proceeds goes to the Gallatin Watershed Council, so every drink you sip goes to giving back.

MSU Spring Rodeo
You don't have to wait for the hazy days of summer to experience a rodeo in Montana. Inside the Brick Breeden Fieldhouse, the MSU Rodeo in April brings you all the classic events in the fieldhouse, well protected from the elements. For 2020, the National Intercollegiate Rodeo Association Board of Directors has decided to cancel the last few remaining rodeos in the spring season, due to the COVID-19 pandemic. So be on the lookout in 2021 for the return of the Spring Rodeo at MSU.
Farmers Markets
We still call them Winter Farmers' Markets well into spring, but you can scope out local produce and crafts at the winter market even in May. Head to the Emerson Center and stroll the booths to get a little something special, Montana made. Here is a link to stay updated on these events.
We hope this helps you get excited about your next trip to Bozeman. There are lots to do and see at any time of the year. In the Spring and Summer and the sun shines bright and warm, Bozeman is one of the best places on earth. Find your escape in the coming months, and check out our blog for updates.
If you enjoyed this blog, take a look at some of our other related articles:
In our never-ending quest to keep up with all things new in Bozeman, we have been producing content for years and can't possibly update every blog when new businesses open or existing businesses close. Please reference the publish date and do your own due diligence when making plans.