What is Bozeman's Connection to Star Trek?
Unless you have been living under a rock, you've probably heard about Star Trek. But did you know that the popular series and media franchise has a unique and significant connection to Bozeman, Montana? Trekkies and non-Trekkies alike, get ready: here's what you need to know about the fictional history of Bozeman and its role in one of the biggest sci-fi shows in the known universe.
What is Star Trek?
Originally a 1960s TV show starring William Shatner about a group of people exploring space and alien life, "Star Trek" is now a major American cultural touchpoint that's been going strong for over 50 years. Although it had a slow start and was even canceled for a short time, the show became so popular that it spawned multiple films and offshoot TV shows. Today, its reach includes conventions, comics, video games, podcasts and more.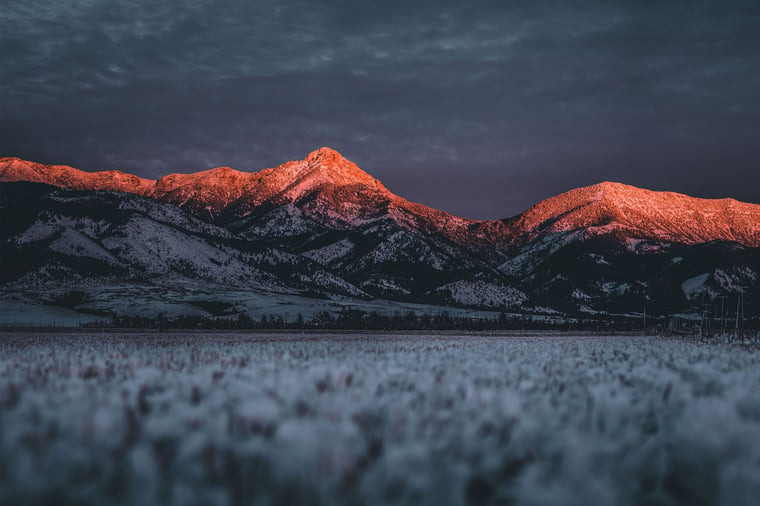 Why is Star Trek So Popular?
Star Trek rose to prominence and became so beloved for so many people for a variety of reasons. One, it was one of the first shows to feature diverse actors in important roles. Two, the show was dedicated to teaching important lessons about morality and the best way to live, tackling topics such as racism and sexism through its stories. And three, fans often point to the show's humanity and the fact that it always depicts the future as hopeful as one of the reasons it remains so popular today.
What Does Star Trek Have to Do With Bozeman?
According to Trekkie lore, Dr. Zefram Cochrane built and launched his historic warp ship, the Phoenix, in Bozeman, allowing him to be the first to travel at speeds faster than light to make first contact with the Vulcans on April 5, 2063. In fact, Cochrane is the first character to utter one of the show's most famous lines. When speaking about his ship, he said: "This engine will let us go boldly where no man has gone before." (Yes, he must have said that in Bozeman!)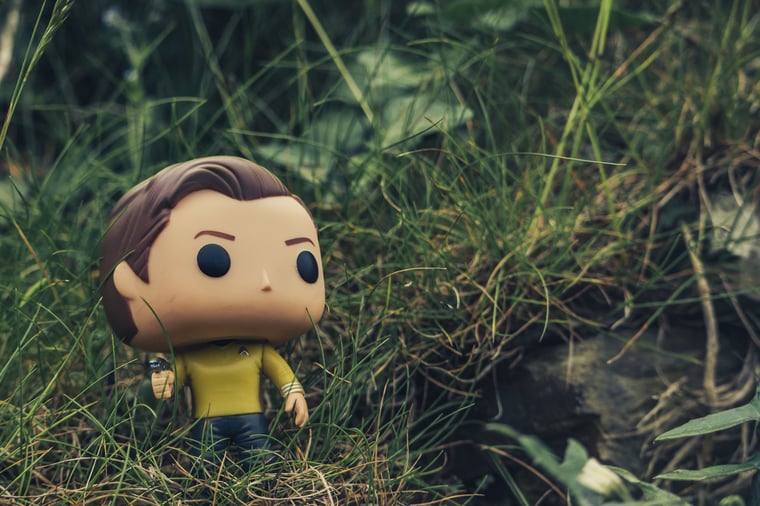 Today, Star Trek lovers observe April 5 as a day to honor and celebrate all things Trekkie and Bozeman has become a player in that tradition. On the official Star Trek YouTube channel, you can see a humorous video touting Bozeman as the perfect tourist spot for "other life," a paragon of earthly beauty with plenty of great landing spots "begging for a spaceship."
Why Montana?
"Why Montana? Of all the places Vulcans could have landed, they chose Bozeman, Montana." All we can say is, that even though he won't be living here until 2063 or thereabout, Dr. Cochrane has excellent taste in cities. While there is currently no proper Star Trek museum or statue of Dr. Zefram Cochrane in Bozeman, true Trekkies definitely know the town's significance. In fact, on the official Star Trek website you can find a guide for "visiting Vulcans" of "What to See in Bozeman After Making First Contact."
In short, our small but charming town of Bozeman, Montana is an important location for anyone who knows and loves "Star Trek." If you happen to be around in 2063, who knows what the Trek fandom will do. So whether you're a visitor, citizen, Vulcan, Trekkie or Star Trek ignoramus, until then, may you live long and prosper in Bozeman.

So where should you stay in Bozeman when you visit on First Contact Day? Check out our guide here.
If you enjoyed this blog, take a look at some of our other related articles at Bozemancvb.com:
In our never-ending quest to keep up with all things new in Bozeman, we have been producing content for years and can't possibly update every blog when new businesses open or existing businesses close. Please reference the publish date and do your own due diligence when making plans.